If you're not following Mark Hamill on social media, honestly, what are you even doing?
The man posts quality content, and is genuinely hilarious.
And yesterday he continued this greatness streak by surprising fans on Star Tours at Disneyland. Like, seriously just watch the full video, because it's precious.
Like, can you imagine being on a Star Wars-themed ride and then LUKE FREAKIN' SKYWALKER just waltzes on like "hey, what's up, hello."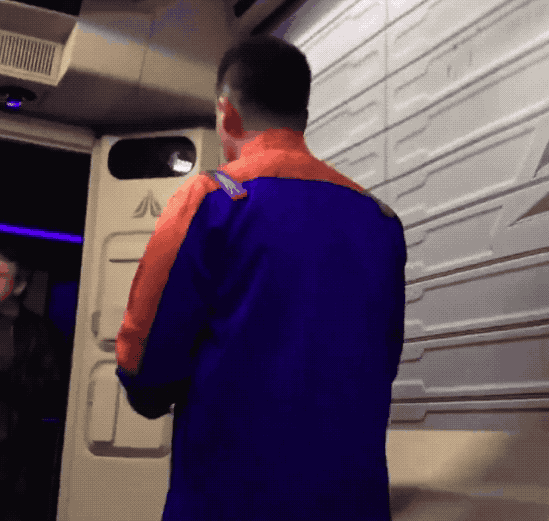 And people, of course, lost their shit.
Like, I honestly would've peed myself, TBH.
In these genuinely strange and trying times, it's truly refreshing to see someone who is so consistently good to their fans.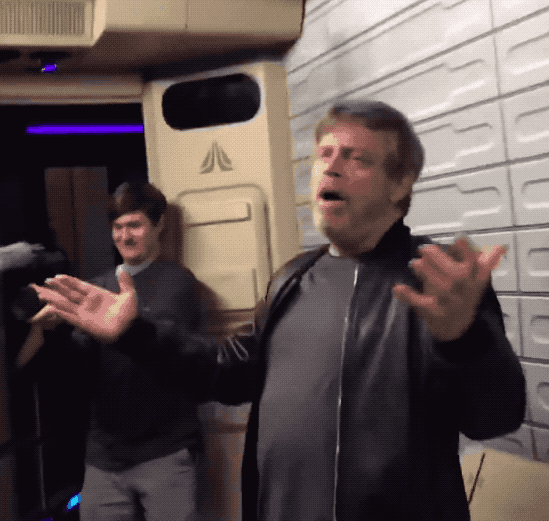 For real, what did we all do right in this lifetime to deserve him?