This week BuzzFeed attended the The Mandalorian panel at Star Wars Celebration in Chicago. The panel was compiled of all the biggest names working on the project, including Jon Favreau, Dave Filoni, Pedro Pascal, Gina Carano, and Carl Weathers. Here's just a bit of what we learned: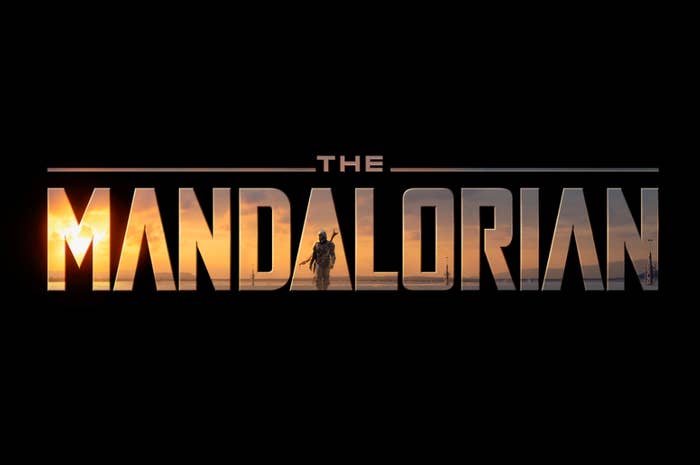 1.
The show will take place several years after the events of The Return of the Jedi.
2.
The tone will be that of "scum and villainy," inspired specifically by the characters featured in the iconic Cantina scene.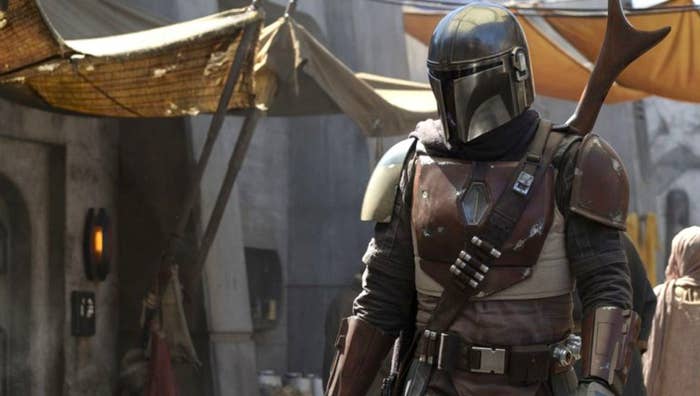 3.
The story will follow the titular Mandalorian (Pedro Pascal) as he's sent on a mission to collect a ~mysterious~ bounty.
4.
Gina Carano's character, named Cara Dune, is an ex-Rebel Shock Trooper having trouble assimilating back into society after the destruction of the Empire.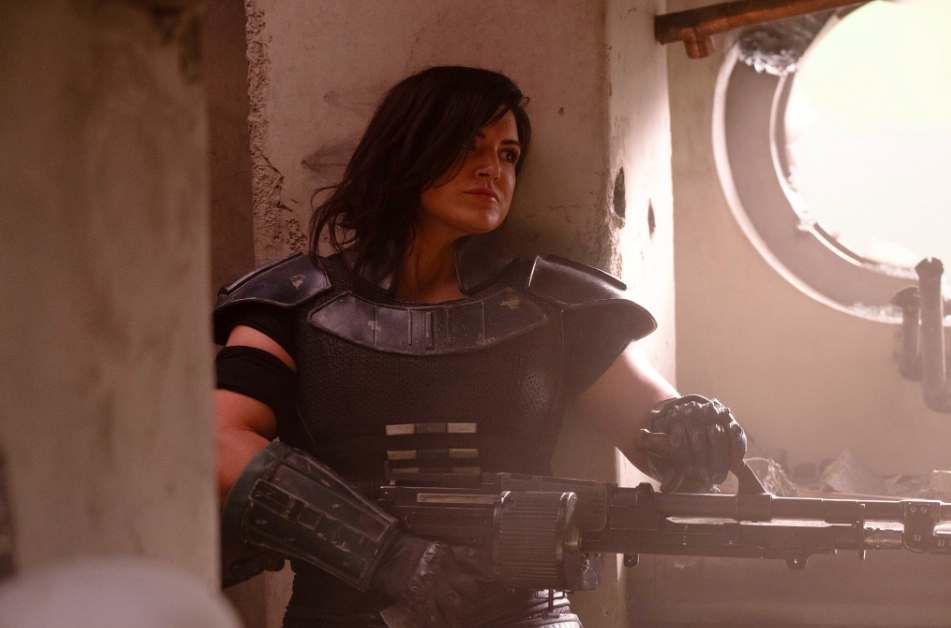 5.
Carl Weather's character, Greef Carga, is the leader of a guild of bounty hunters.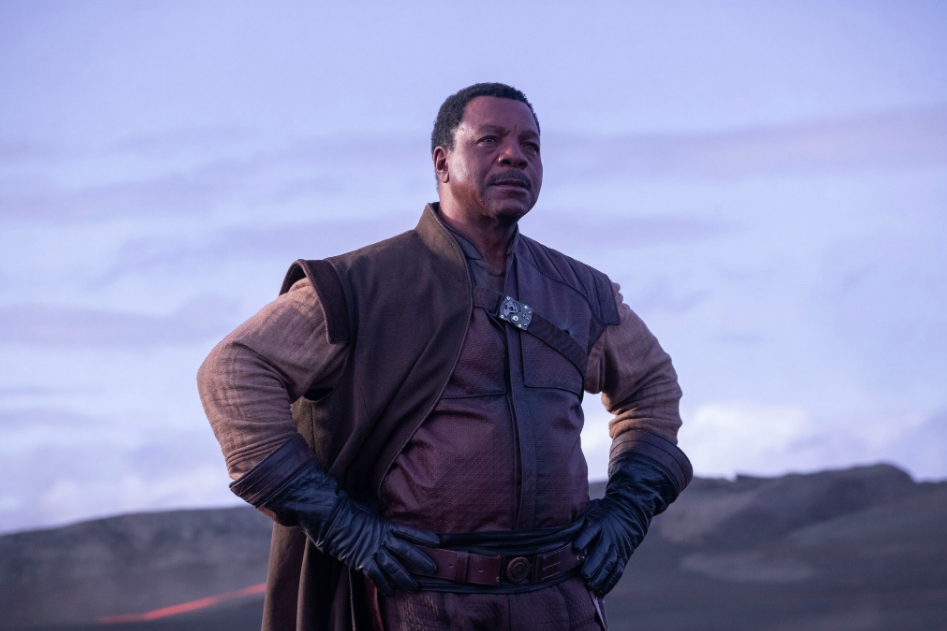 6.
The show is the first Star Wars property shot entirely in Los Angeles, which was made possible through a mix of new technology and practical effects.
7.
And speaking of, the name of the Mandalorian's ship is "The Razorcrest," and many shots of it were done using miniatures rather than CGI.
8.
The stars of the show did A LOT of their own stunts — even though Favreau told them not to.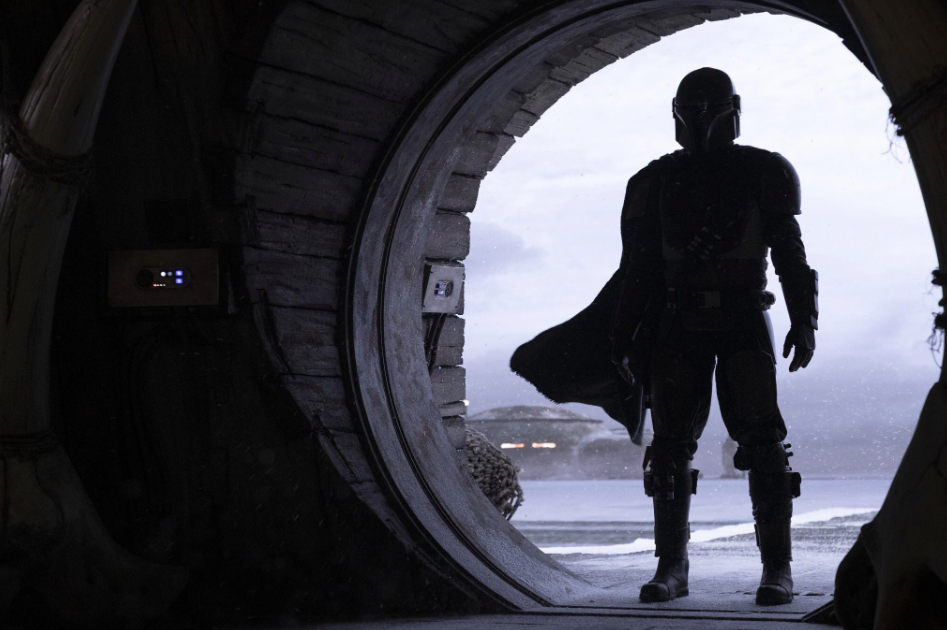 9.
And finally, many well-known directors have taken part in the series, including Bryce Dallas Howard and Taika Waititi.
The Mandalorian will be exclusively available on Disney+ beginning Nov. 12, 2019!