So, Kristen Bell and Dax Shepard are easily one of the most delightful couples in the public eye right now.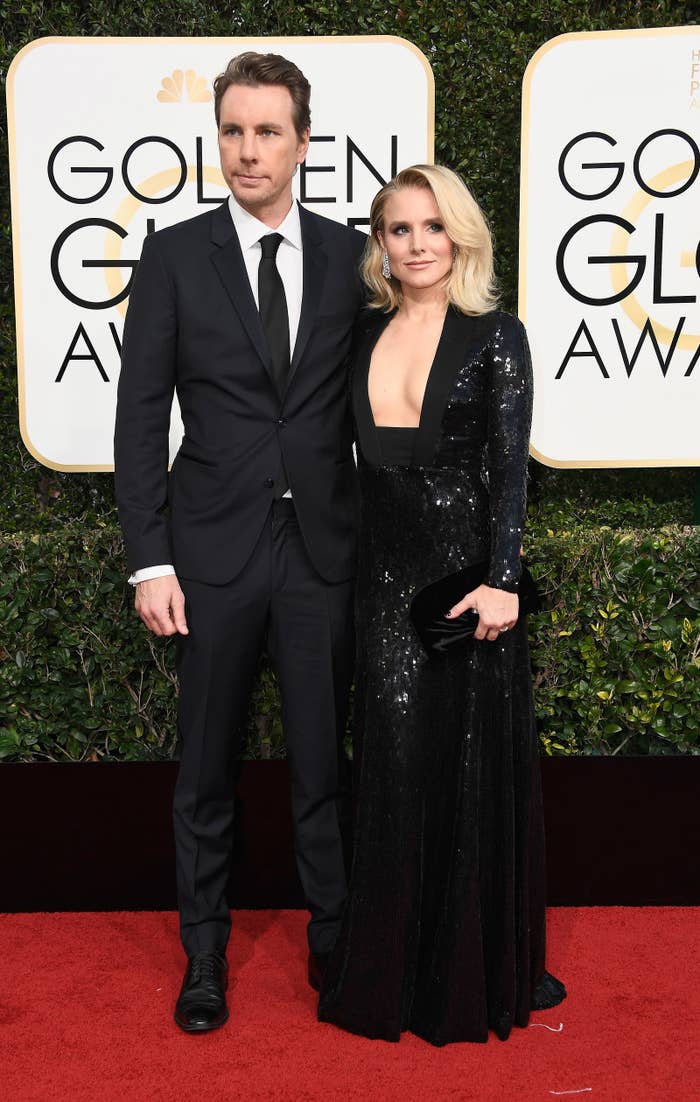 The pair met in 2007 and were married in 2013, after waiting for marriage equality to become legal in the United States, and are absolutely, almost unforgivably adorable and in love.
Well, today Bell posted a list she wrote for a pair of engaged friends about what keeps her marriage so healthy, and it's truly wonderful:
For real, guys, I'm emotional because this is so simple and pure.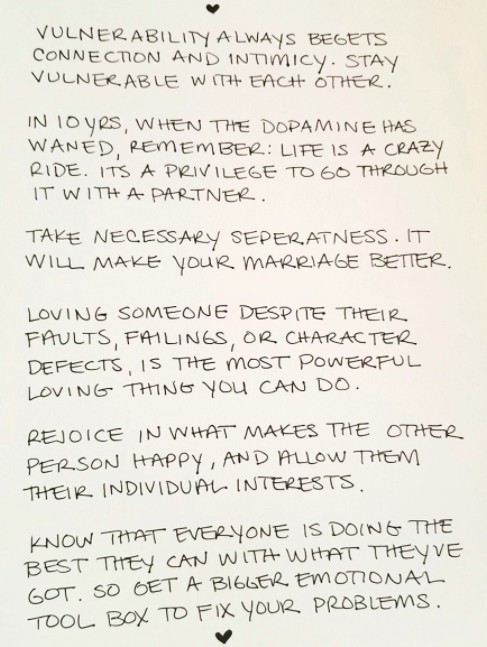 And people are LOVING her genuine honesty about how difficult love can be sometimes.
Like, her friends are super lucky, because she really took the time to give some great advice.
Plus, quick side note: that penmanship, though!
So a very Happy Valentine's Day to all of the LUVAHS out there, and may your romance keep on keepin' on!