There's no denying that one of the best parts of Sam Raimi's original (and iconic) Spider-Man trilogy was J.K. Simmons as Daily Bugle editor-in-chief and "PICTURES OF SPIDER-MAN" demander J. Jonah Jameson.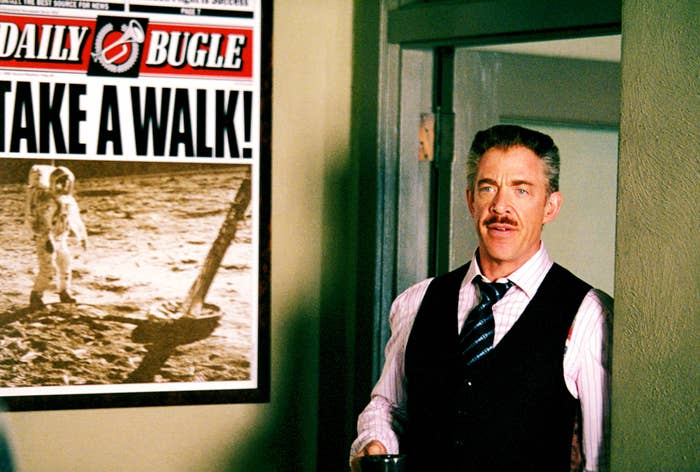 In fact, the actor's portrayal of the character was so beloved by fans, they didn't even bother trying to recast the character when it came time for him to appear in the Marvel Cinematic Universe — leading to one of the best surprise cameos in recent memory at the end of 2019's Spider-Man: Far From Home.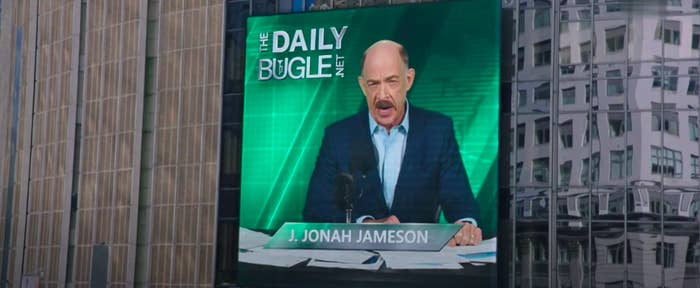 Well, in a recent interview with the Ringer, J.K. shared the absolutely bonkers story of how he found out he'd been cast in the original 2002 version, courtesy of a random Spider-Man stan.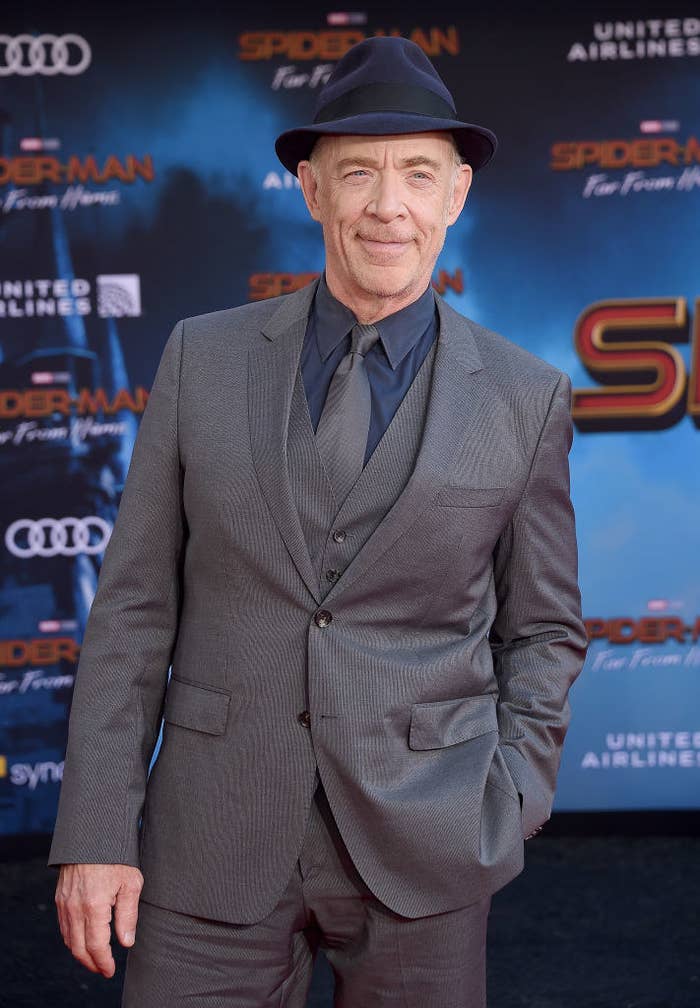 "This was 21 years ago, I think, and I was at a voiceover audition at Grey Advertising doing that thing that journeyman actors do a lot — doing a gig here, doing a gig there, auditioning for this and that," J.K. said.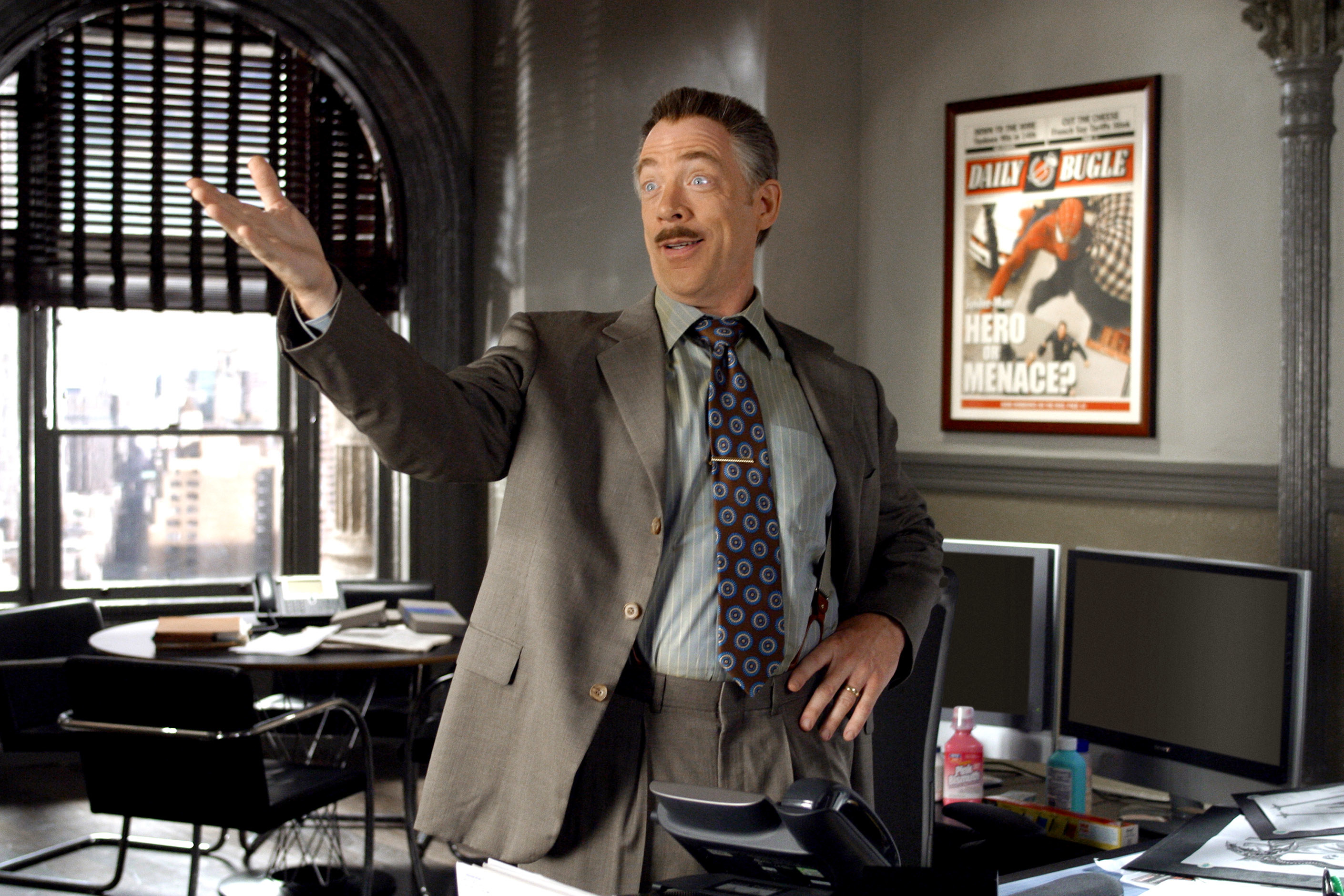 "And I'm walking, following the person through the cubicles, and this desk chair comes flying out in front of me, backwards, with some kid who was probably 28."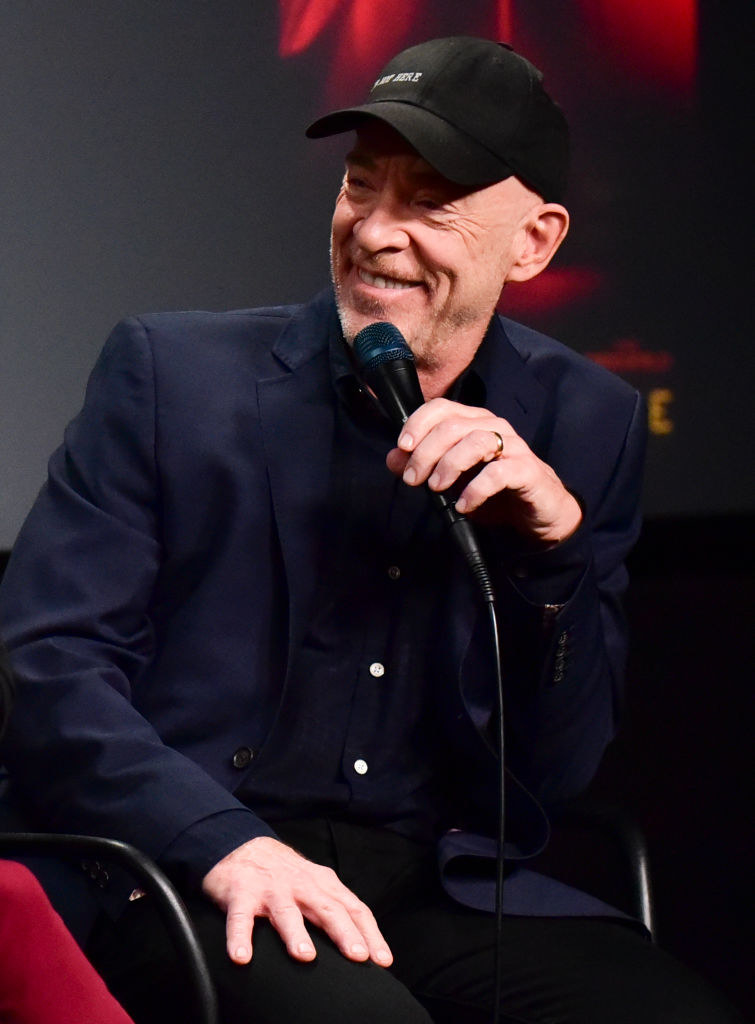 "And he goes, 'Oh my god, J.K., congratulations!' and I go, 'Thank you...for what?'" the actor continued. "And he goes, 'Are you kidding me? Spider-Man! J. Jonah Jameson, that's so cool!'"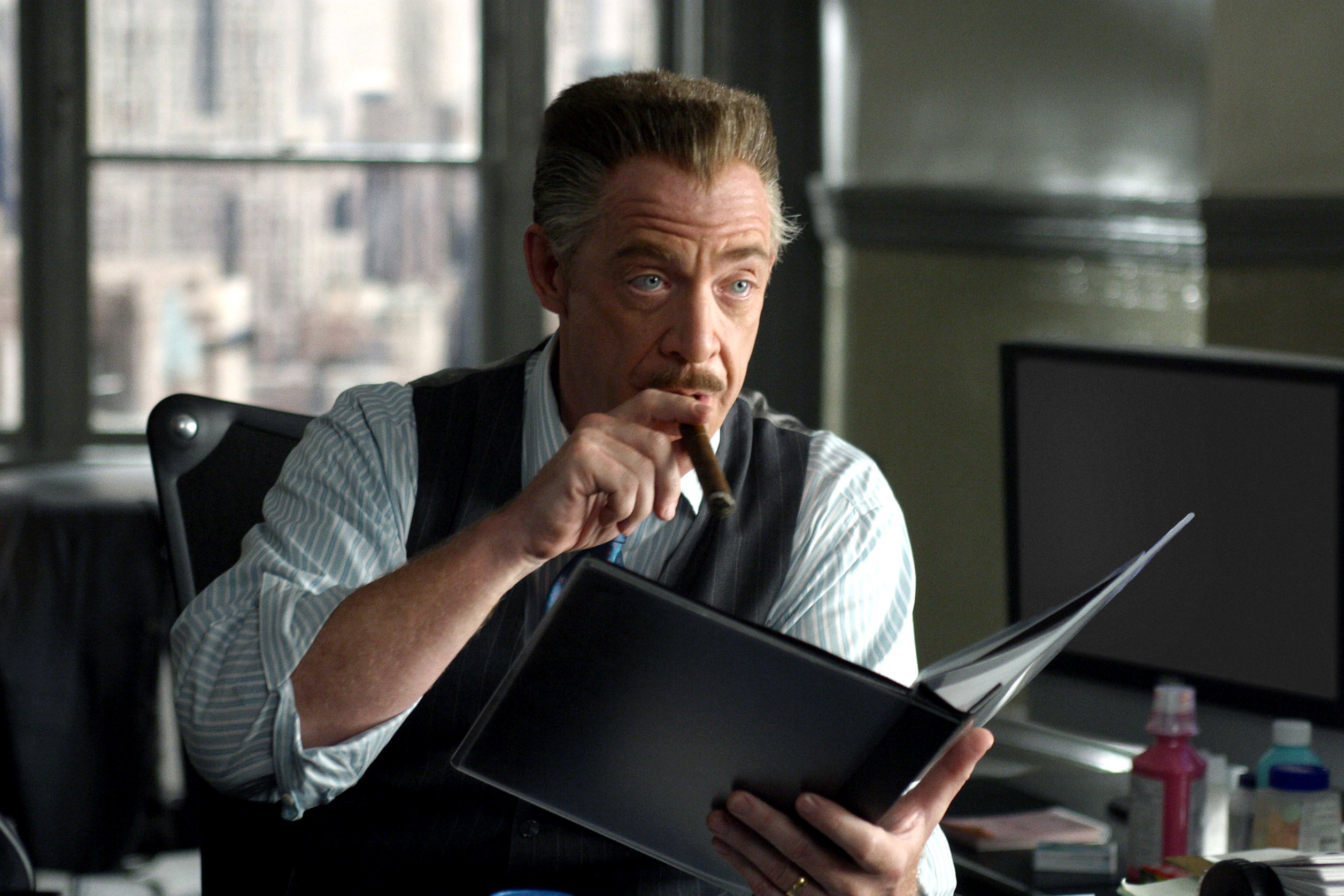 "And I was like, 'I did not know that.' I found out I got the part because of some kid who was so connected to, you know, the internet and fan sites that they had that information on a Spider-Man website before my agent called me to tell me I got the job!"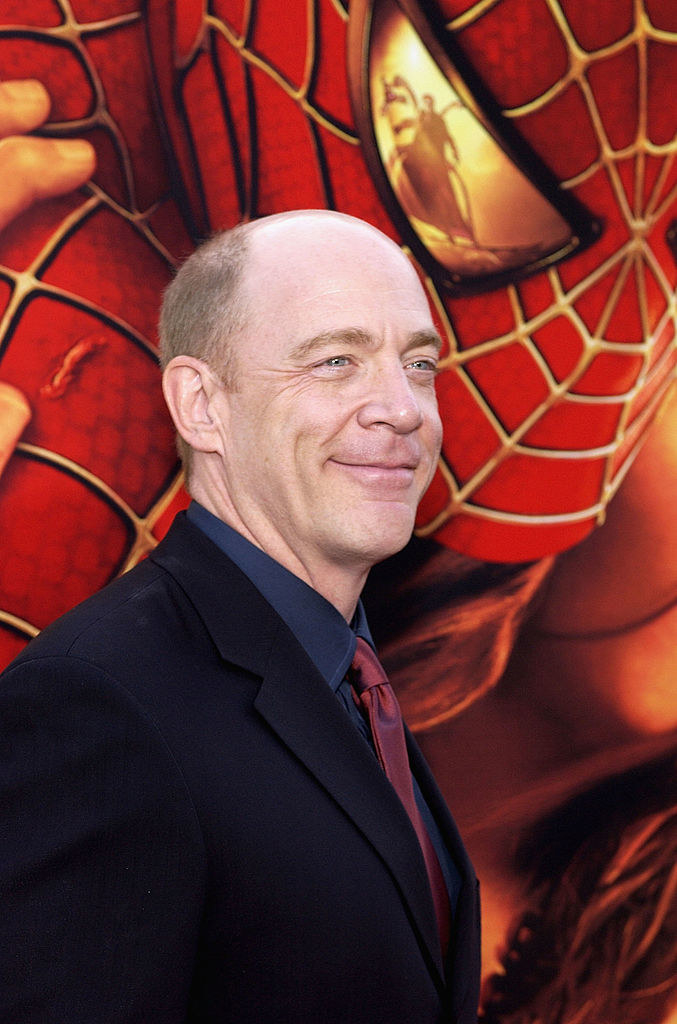 "[My agent] called me like three hours later," he concluded. "And I was like, 'Yeah...I know.'"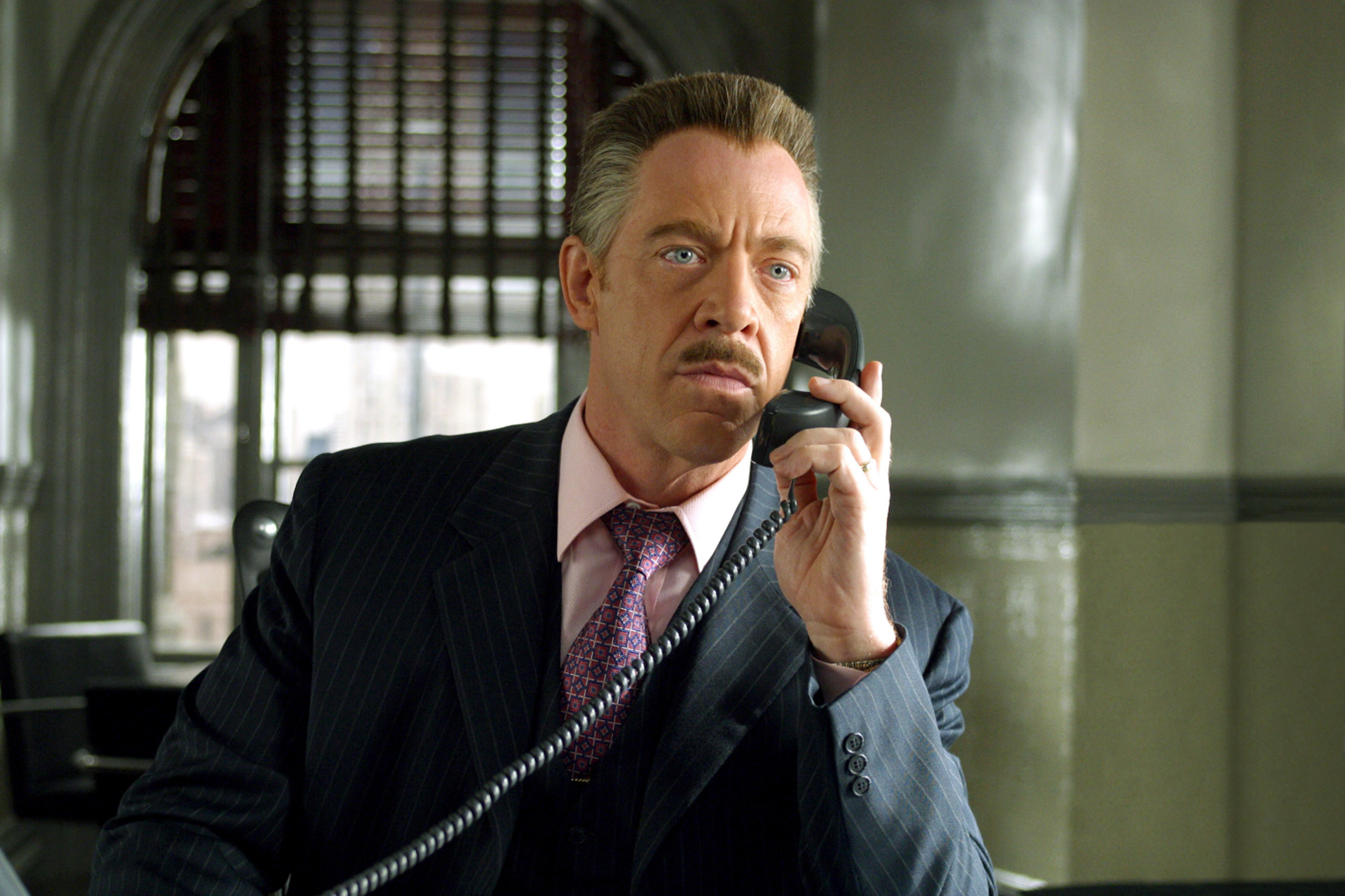 Will J. Jonah Jameson make an appearance in the many multiverses of Spider-Man: No Way Home? If so, what sort of hijinks do you think the eccentric newspaper publisher will get up to now?! Guess we'll just have to wait until Dec. 17 to find out!