So holiday season is officially upon us...which means some of us are going to need an excuse to be busy as heck to avoid people.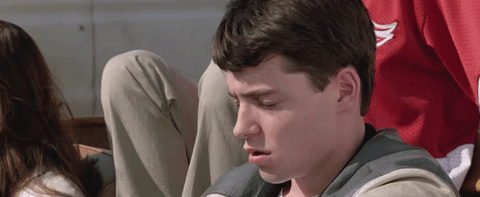 So I've taken the liberty of rounding up 10 movies that you simply won't want to miss, even if you enjoy spending time with your family!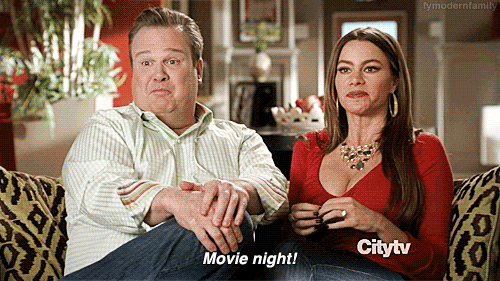 9.
Coco (Nov. 22, 2017)
What movies are you looking the most forward to seeing this coming month?