1.
Sometimes people think your name is spelled "Ally."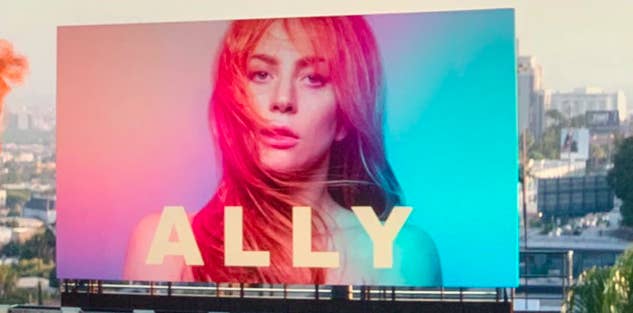 2.
Others assume it's "Alley," like an alleyway.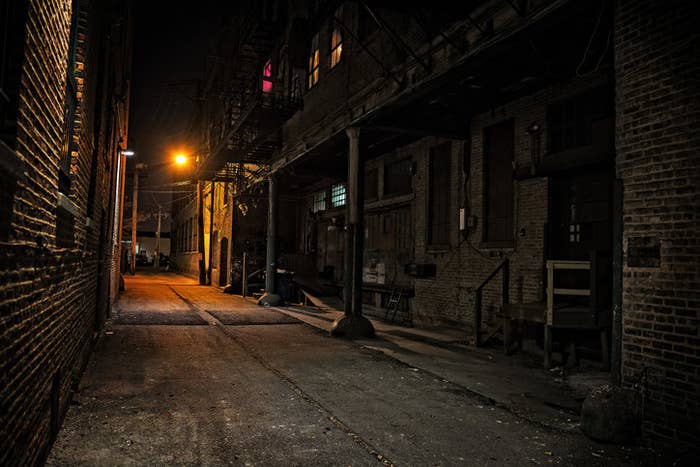 3.
Sometimes people spell it like "Ali" and you feel like a false Genie-wielding prince.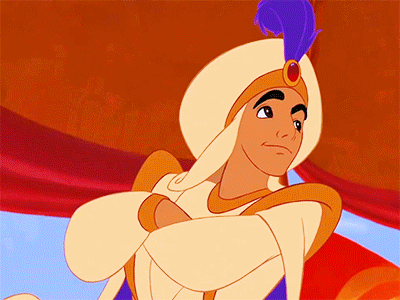 4.
But, no matter how many times you correct people, you still somehow receive emails with your name spelled incorrectly???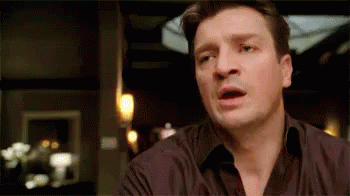 5.
And, when someone DOES spell your name correctly the first time, you're overcome with a weird amount of emotion.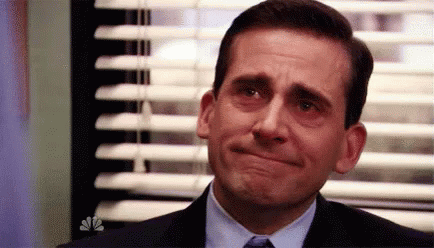 6.
The phrase "Up my alley" sounds weirdly sexual when people say it around you.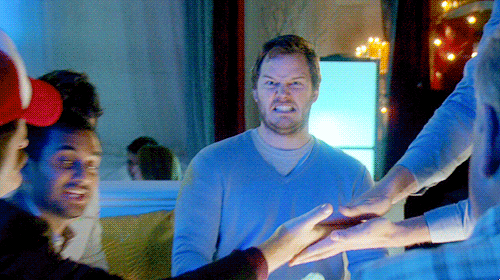 7.
People are always trying to guess what it's short for.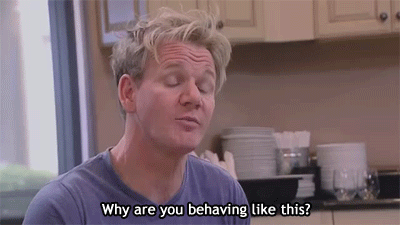 8.
Or straight-up just assume it's short for "Allison" for some reason???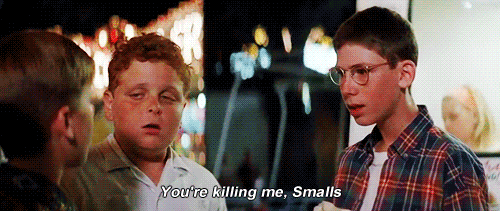 9.
Or shorten it to "Al" which makes you feel like you should be assisting Tim "The Tool Man" Taylor.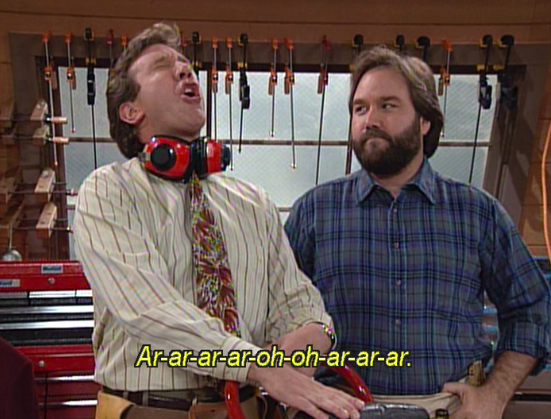 10.
You can't introduce yourself to someone over 50 without them saying "my granddaughter's name is Allie!"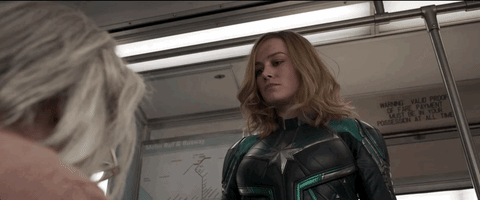 11.
Still, growing up your name was (usually) just unique enough to make you the only "Allie" in a room, but just common enough as to not raise any eyebrows.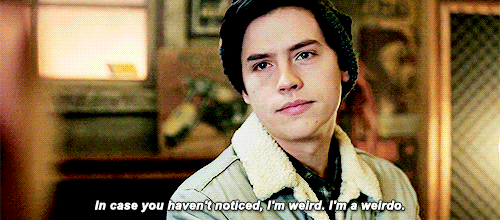 12.
But, if there WAS another in your class, you'd both always have to reiterate that one is "Allie with an 'IE'" and the other is "Ally with a 'Y.'"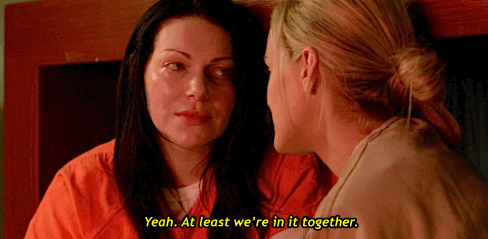 13.
However, if you were BOTH "Allie with an IE," whew boy, there was trouble.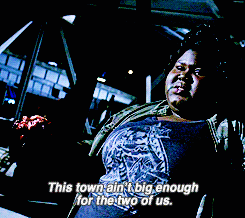 14.
Which left you spending a good amount of your youth wondering why there's SO MANY different ways to spell your name in the first place.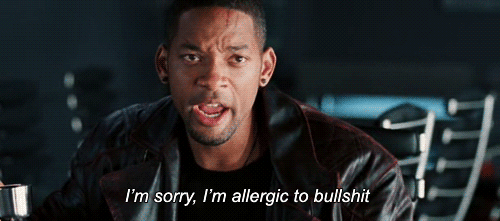 15.
And it was always jarring in history class when they'd talk about wartime "allies," because you were like "Why is my name on the board???"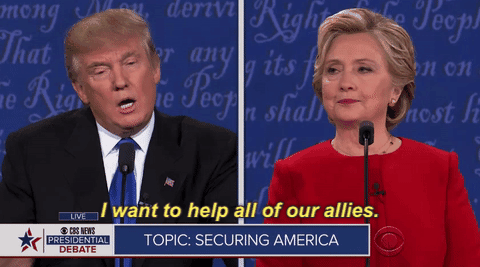 16.
Still, you share your name with the lead character in The Notebook, which is pretty cool.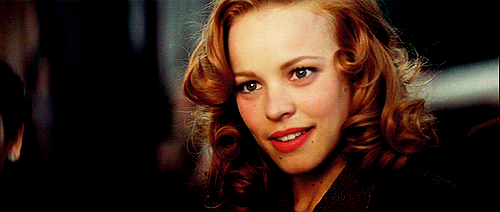 17.
And, at the end of the day, your mom probably calls you some cutesy, embarrassing nickname instead, like "Allie-cat" or "Allie-kazoo," so you don't even really think about it.