Constance Wu, Jennifer Lopez, Cardi B, And More Are Here To Strip And Steal In The First Trailer For "Hustlers"
"When I was little, I wanted to work with animals...I was close."
The film is inspired by a true story — specifically a viral New York Magazine article titled "The Hustlers at Scores" written by Jessica Pressler.
Described as a "modern Robin Hood" tale, the film follows Destiny (Constance Wu), a woman just trying to make ends meet.
When she begins stripping, she is taken under the wing of Ramona (Jennifer Lopez), aka the coolest human being on the planet, maybe? No, definitely.
Anyway, these two women and their crew (consisting of Keke Palmer, Cardi B, Lili Reinhart, Lizzo, and MORE) consider themselves a tight-knit, trusting family.
However, as they begin to realize just how unfair their current situation is, they do what any family does: Start stealing from rich, unsuspecting gents.
That is until they get in over their heads and stuff starts going all kinds of sideways.
So, with all that out of the way, can we just...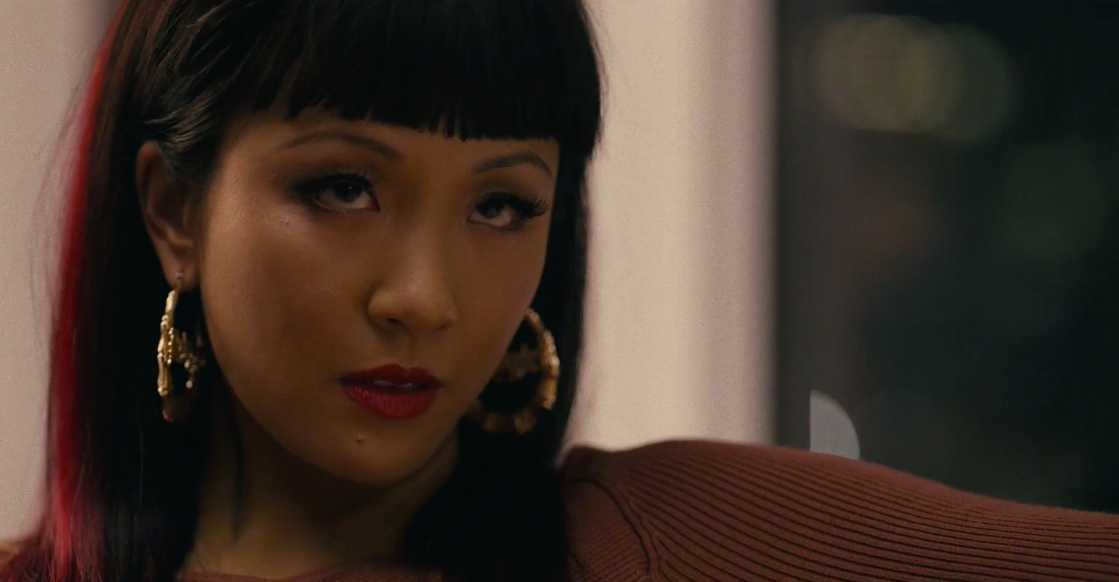 ...take a second...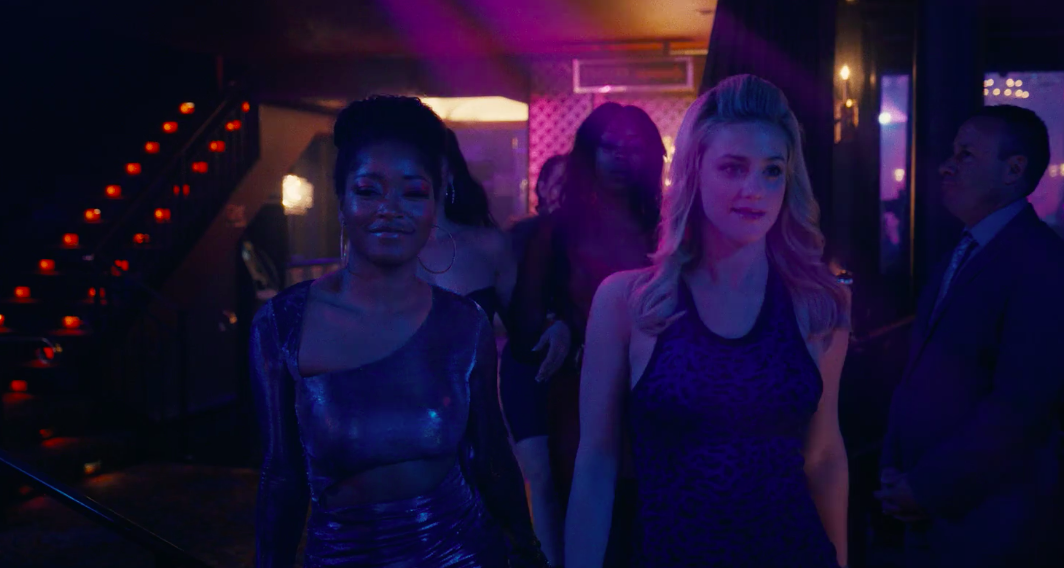 ...to appreciate...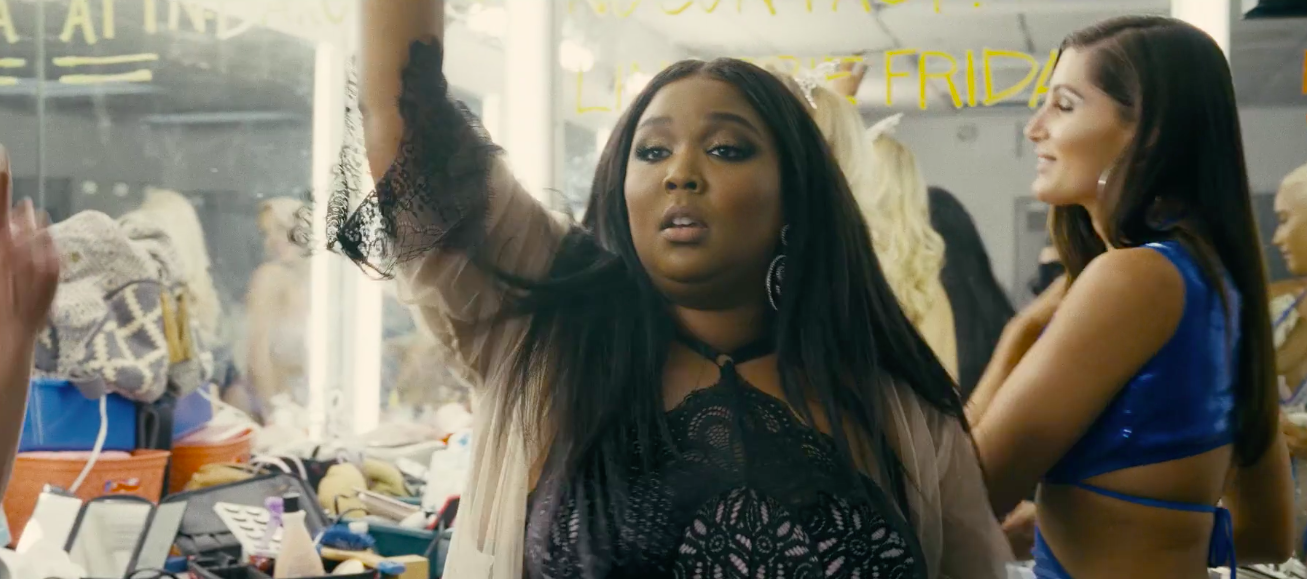 ...this freaking cast???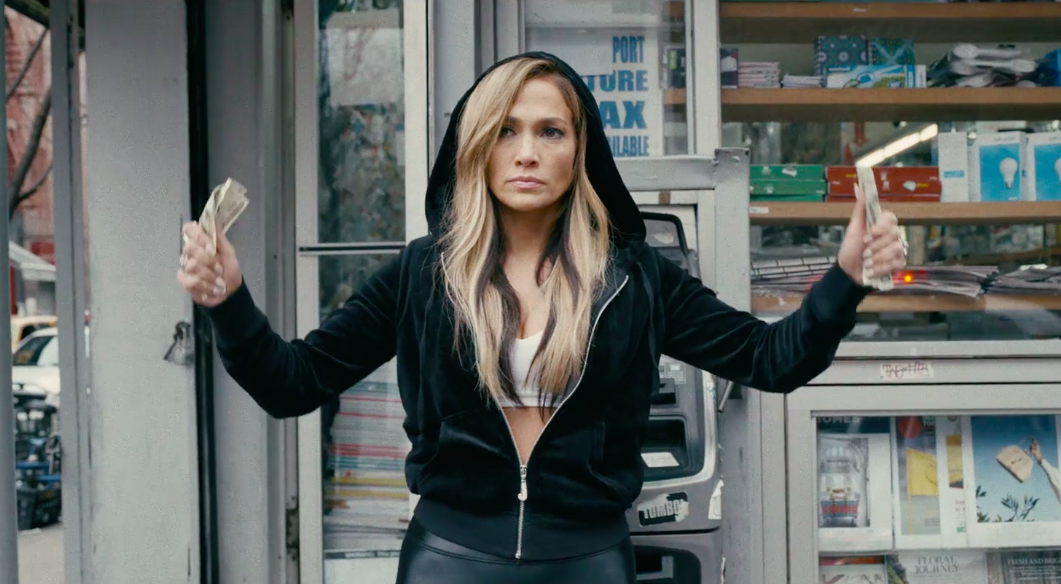 Like...I literally didn't even MENTION Julia Stiles. Yes, Julia Stiles is ALSO in this movie! It has EVERYTHING.
Seriously, this looks absolutely amazing, and I can't wait to see more! So be sure to catch Hustlers when it ~hustles~ its way into theaters Sept. 13, 2019!