With the release of Child's Play quickly 🔪sneaking🔪 up, we had the star of the film — Aubrey Plaza — take a BuzzFeed quiz to find out how SHE would die in a horror film.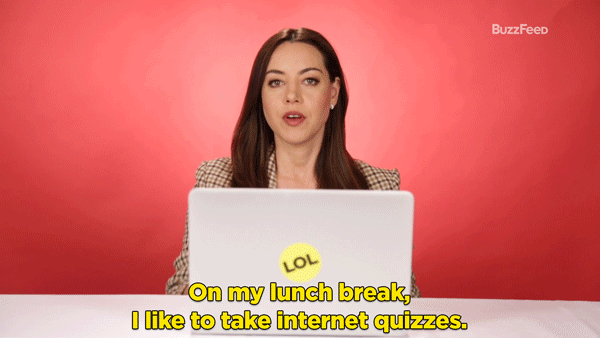 Would Aubrey meet death at the hands of a possessed doll? Or would she actually survive to be the final one standing? Watch the video below to find out!
Now it's your turn! Take our "How Would You Die In a Horror Film?" quiz below and compare your results with Aubrey!