1.
Freddy Krueger's infamous sweater from A Nightmare on Elm Street (1984) was made as tacky as possible on purpose.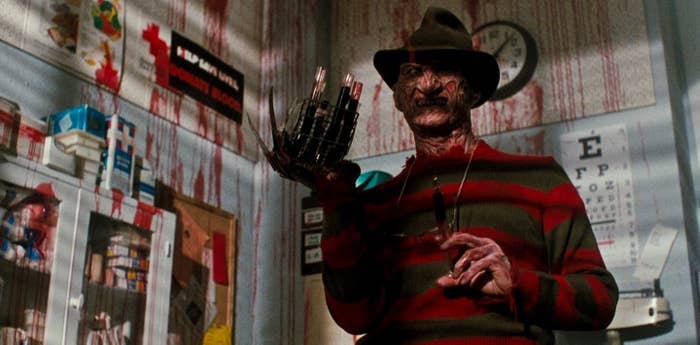 2.
Lupita Nyong'o would stay in character when shooting her scenes as Red in Us (2019) in order to maintain the difficult voice and emotion — which regularly terrified her co-stars.
3.
E.T. the Extra-Terrestrial (1982) was originally planned as a horror film and even had Tobe Hooper, the director of the original Texas Chainsaw Massacre, on board as the director.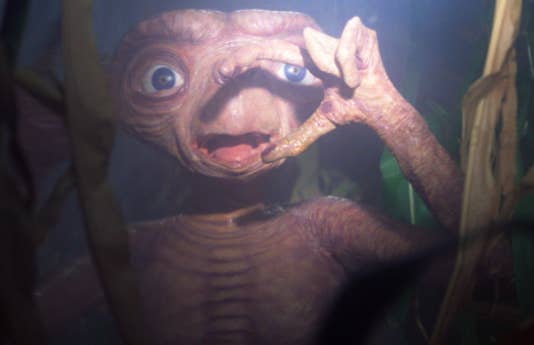 5.
Jennifer Lawrence went to such a dark place while filming Mother! (2017) that she needed a tent on set filled will happy things to retreat to when things got "too dark."
6.
Patrick Wilson and the crew were terrorized by a haunted curtain while on the set of The Conjuring 2 (2016).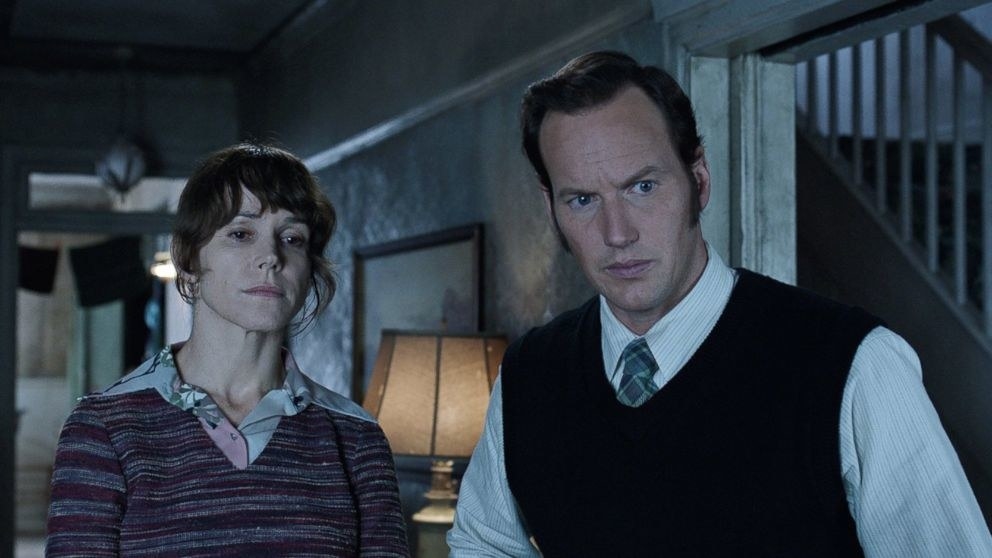 7.
The ghosts that terrorized the set of The Exorcism of Emily Rose (2005) were really big Pearl Jam fans.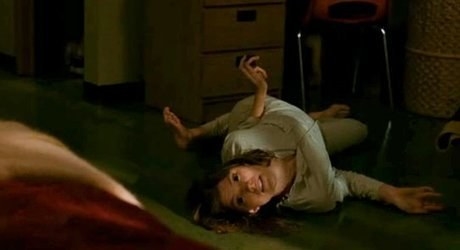 8.
Sissy Spacek was so dedicated to her role in Carrie (1976), she slept in her (fake) blood-soaked prom gown to preserve continuity.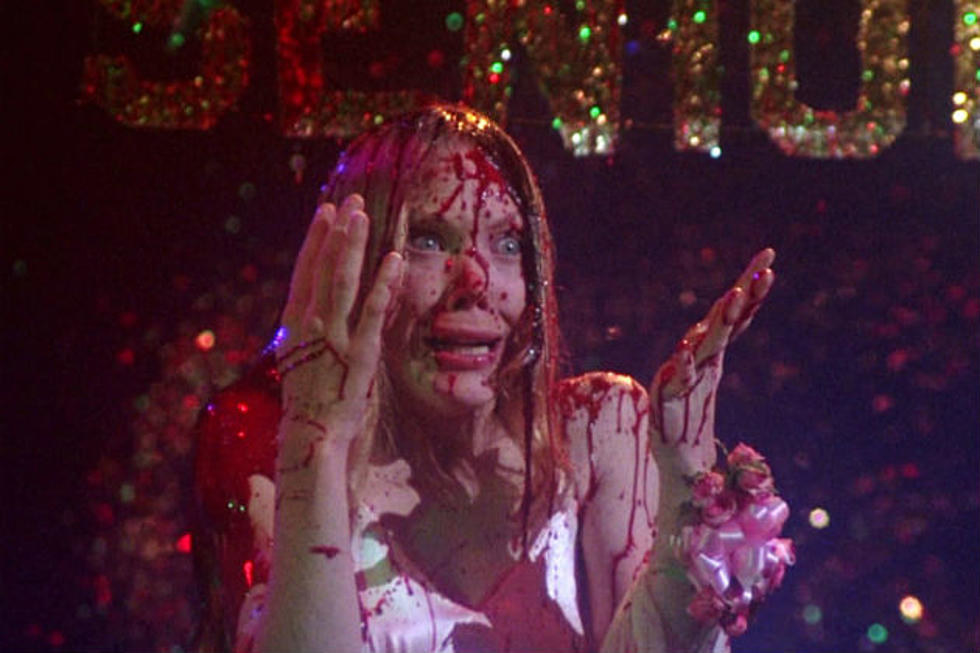 9.
Tony Todd actually had to hold all of those very real bees in his mouth while shooting the climax of Candyman (1992), but negotiated a $1,000 bonus for every time he was stung.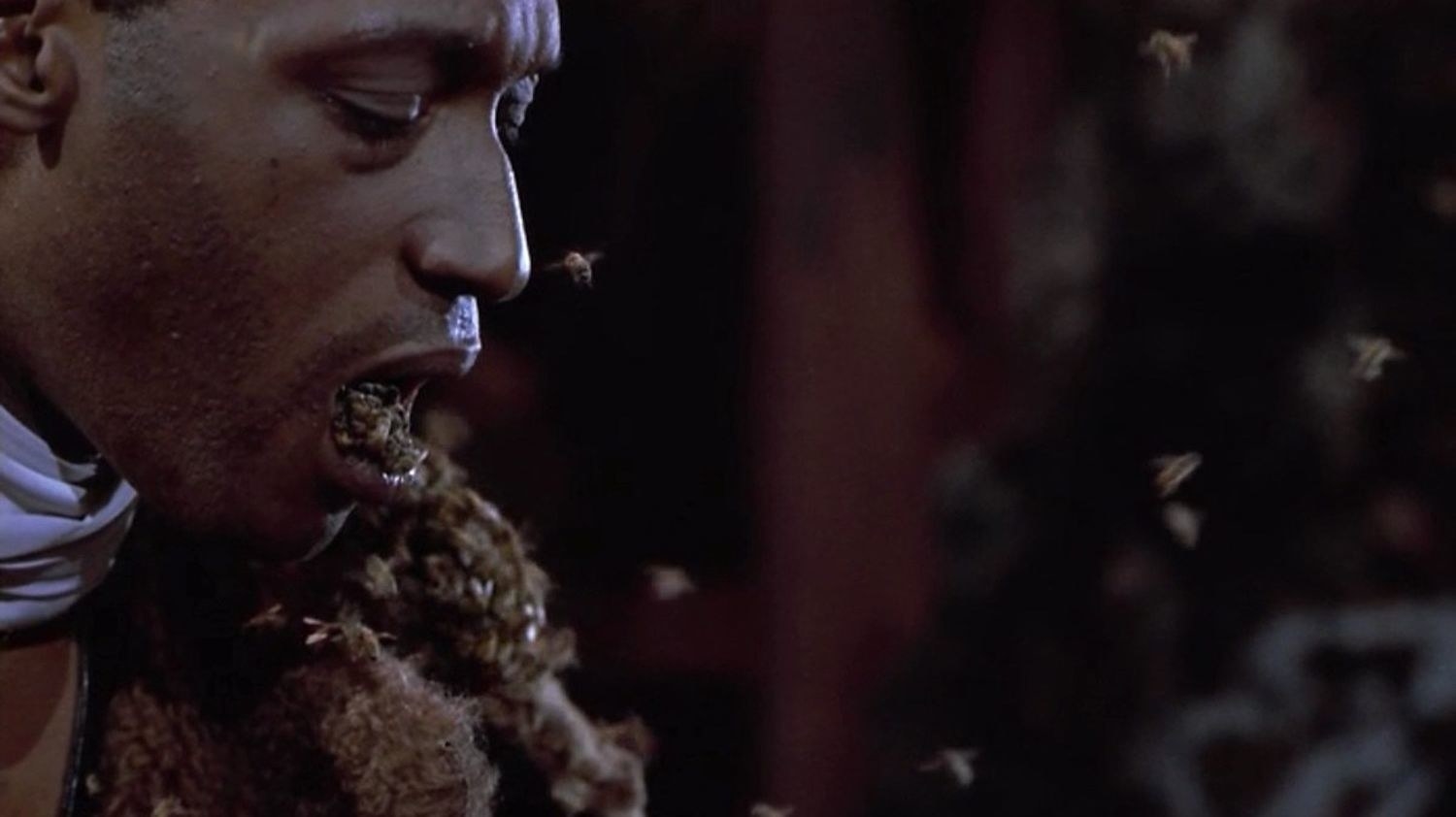 10.
Tobey McGuire and Kirsten Dunst were the studio's first picks for the lead roles in Final Destination (2000), but they passed and the roles went to Devon Sawa and Ali Larter.
11.
Alex Wolff was ready to break his own nose for real on a desk for the classroom scene in Hereditary (2018), but director Ari Aster was basically like, uh...no.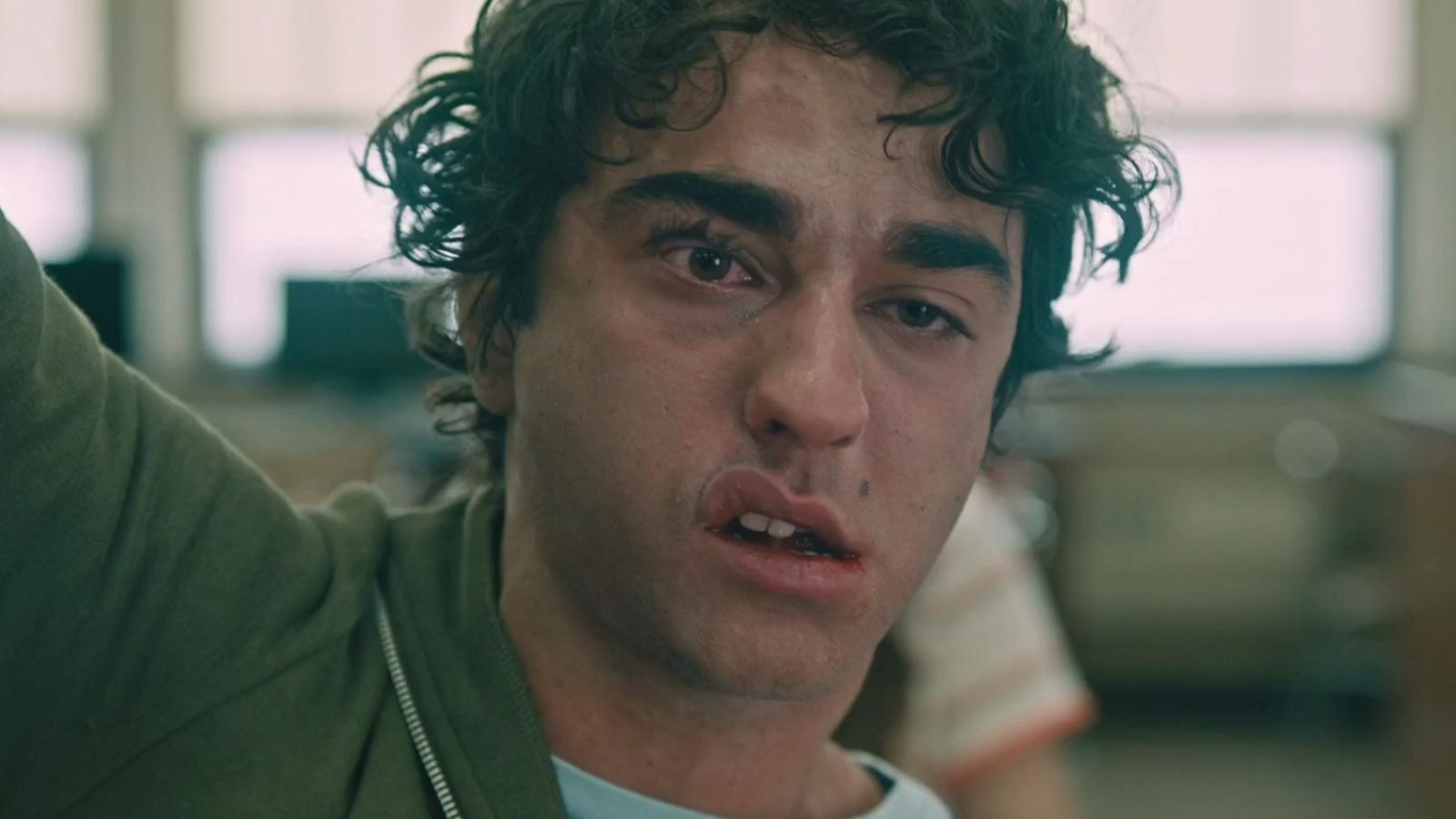 12.
Despite being the crux of the lead character's whole persona, luxury brands did NOT want their products used during any of the murder scenes in American Psycho (2000).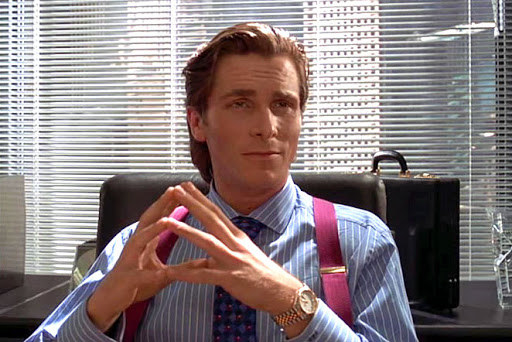 13.
And finally — the titular character's design in The Babadook (2014) was inspired by Lon Chaney's look in the lost film London After Midnight (1927).
Do you know any wild horror movie facts? Share your expert knowledge in the comments below! Teach us something!!!