Okay so, we're all familiar with Gwendoline Christie, correct? If you've somehow lived under a rock, she's best known for her perfect portrayal of Brienne of Tarth in Game of Thrones:
WELL, in case you missed it back in July, it was revealed that Christie actually submitted HERSELF for the 2019 Emmy Awards, and then actually GOT the nomination, which is the most incredible power move I've ever heard in my life.
And then — after all of that — she had the sheer NERVE to show up to the 2019 Emmys red carpet looking like an actual PAINTING: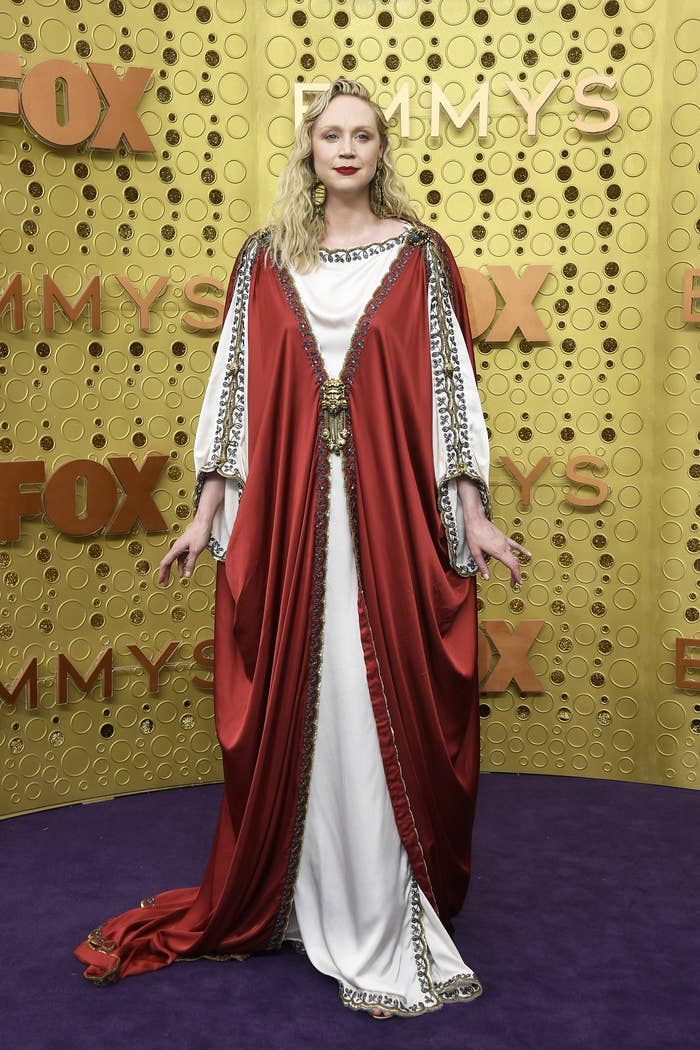 Like, can we just...LOOK at this goddess walking among us: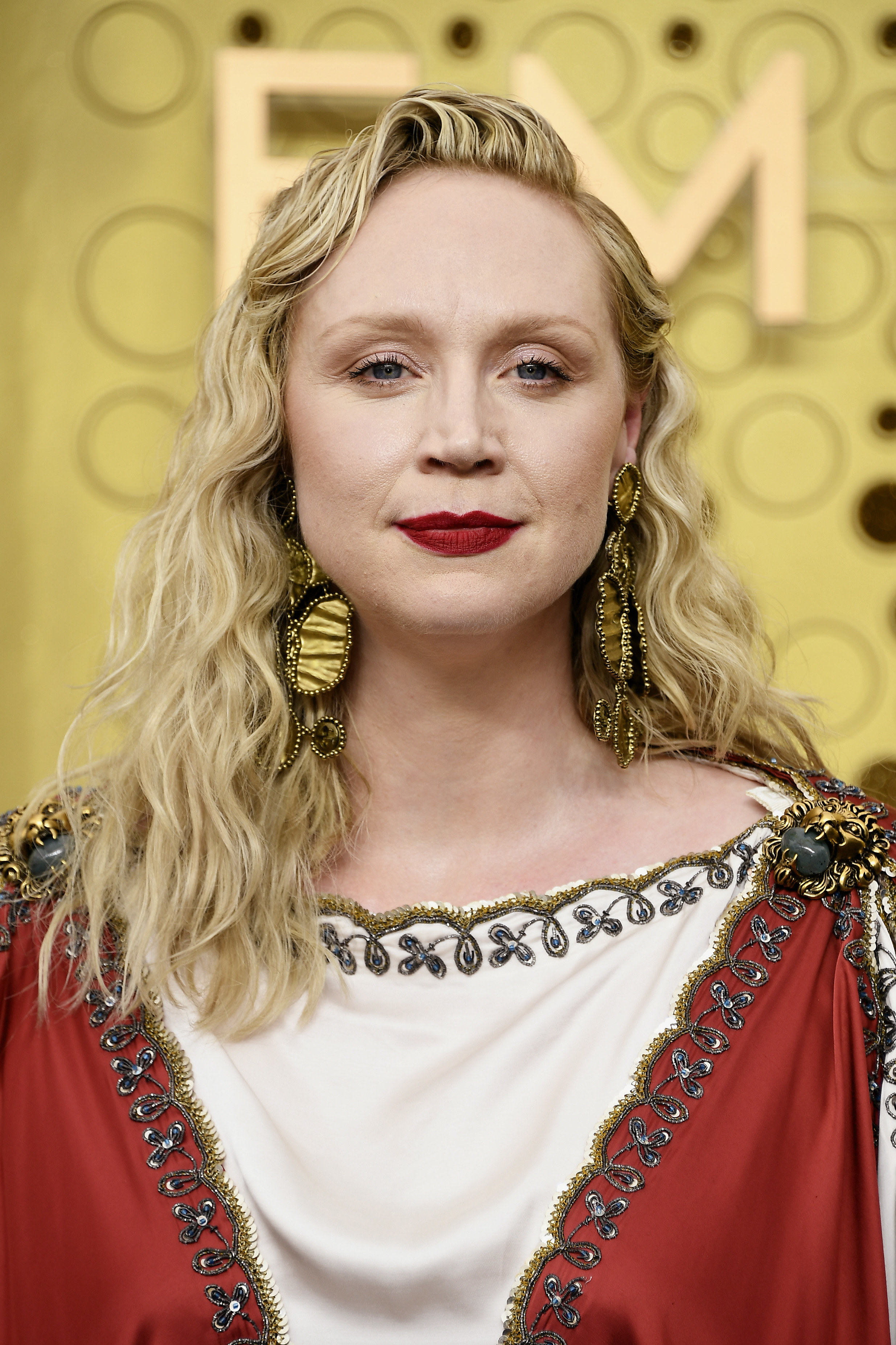 Here's one of her smiling from the side. This photo cleared my skin, paid my student loan bill for the month, and added 10 years to my life: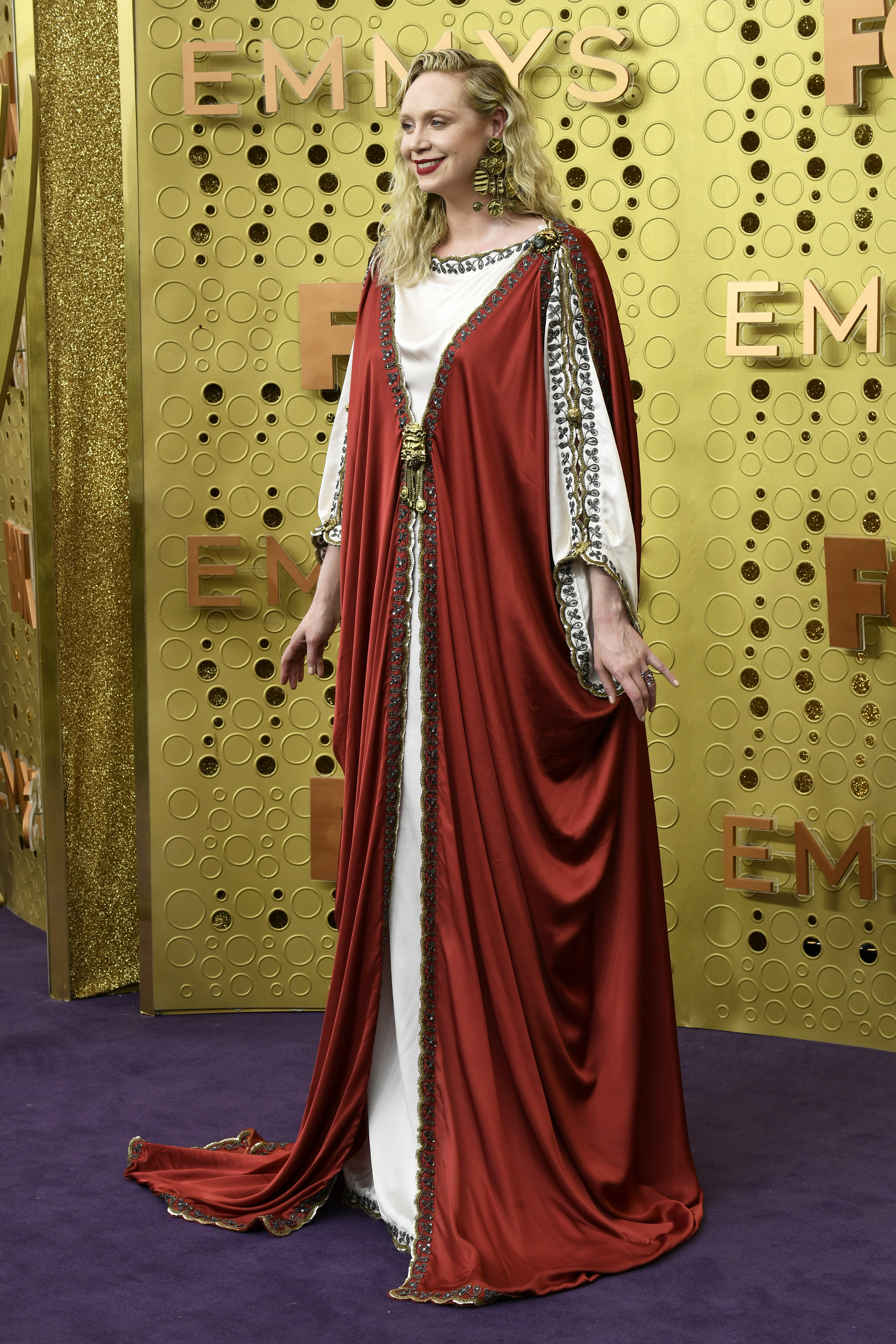 And — besides it just being an overall beautiful look — there are some incredible references to her character and the show in the ~details~, like this lion pendant: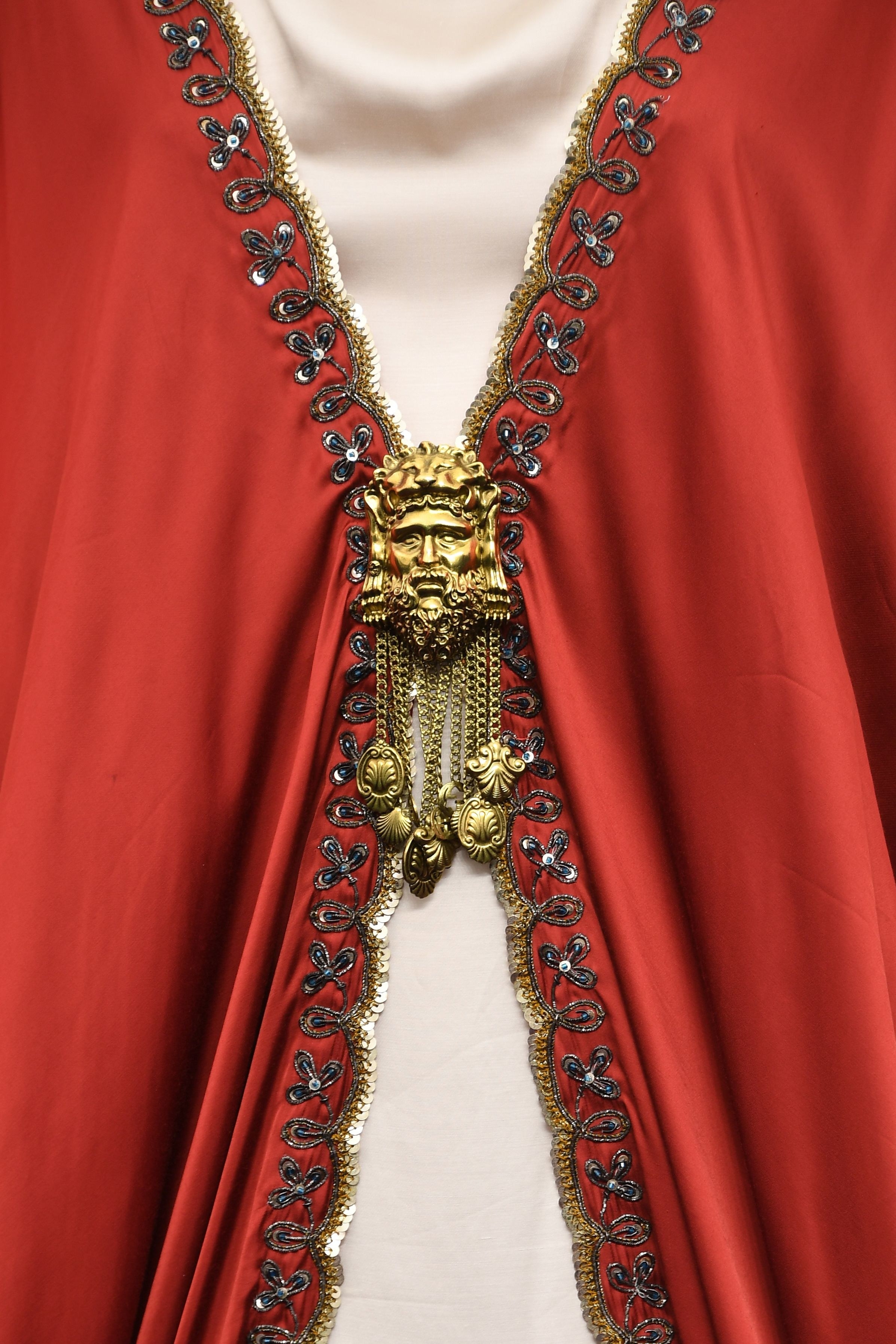 And naturally, fans about lost their damn minds:
Many fans were quick to point out that she chose to wear Lannister colors:
While others agreed that she looked a little more ethereal:
*Ariana Grande's "God Is a Woman" blares in the distance.*
So, uh, yeah, that's it. That's the post. Do NOT speak to me this week unless it's about Gwendoline My Lord And Savior Christie.