18 Things You Missed If You Forgot The 2020 Grammy Awards Were On Last Night
Tears, flames, and Billy Porter in a remote-controlled hat.
1.
The red carpet was positively FLOODED with incredible looks courtesy of all your favorite artists:
3.
But, let's be honest, Billy Porter's incredible (and now meme-worthy) look stole the show:
4.
To open the ceremony, the night's host, Alicia Keys, gave a powerful monologue in tribute to Kobe Bryant: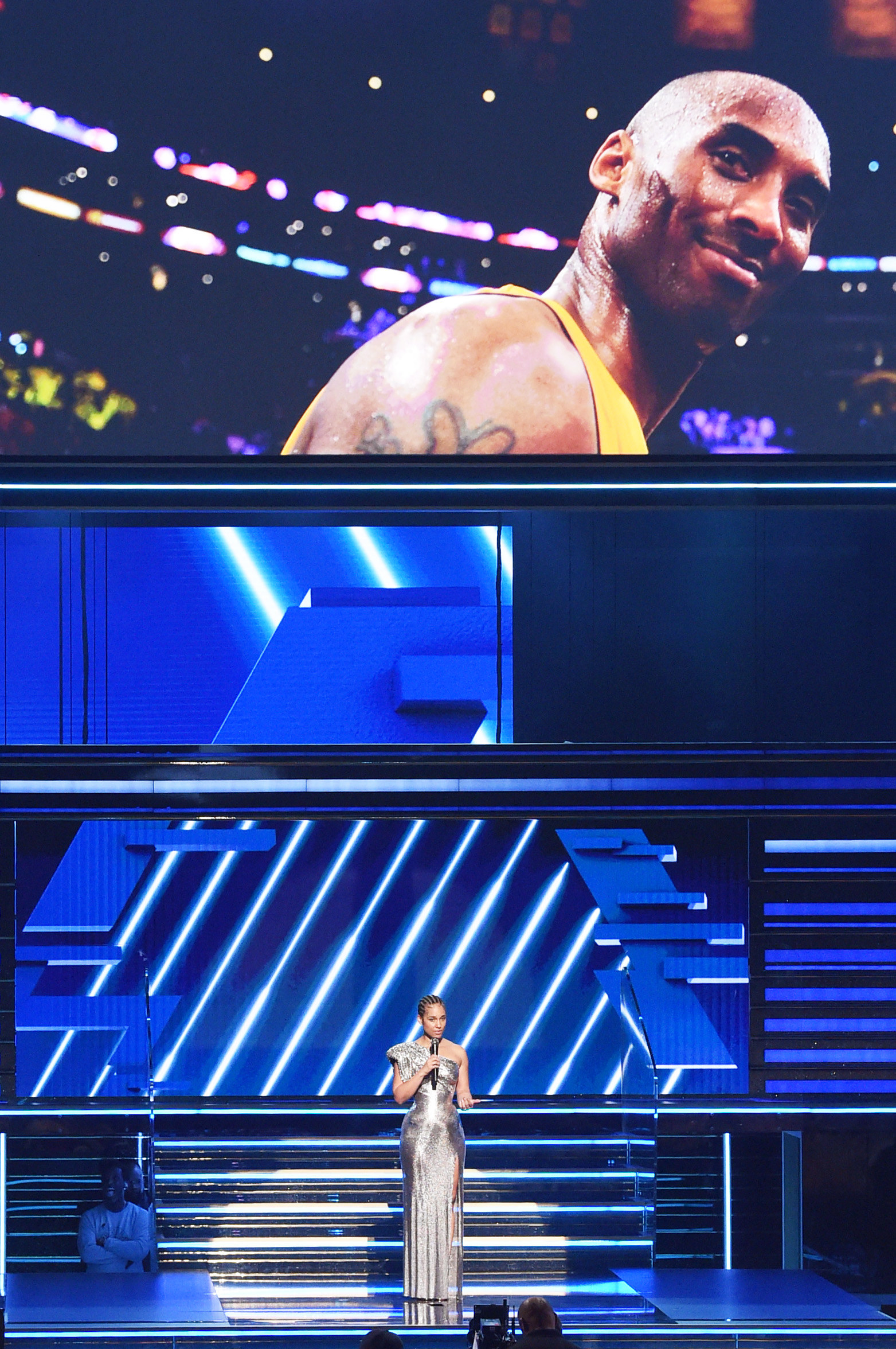 5.
Then, Boys II Men joined her on stage for an emotional performance of "It's So Hard to Say Goodbye to Yesterday":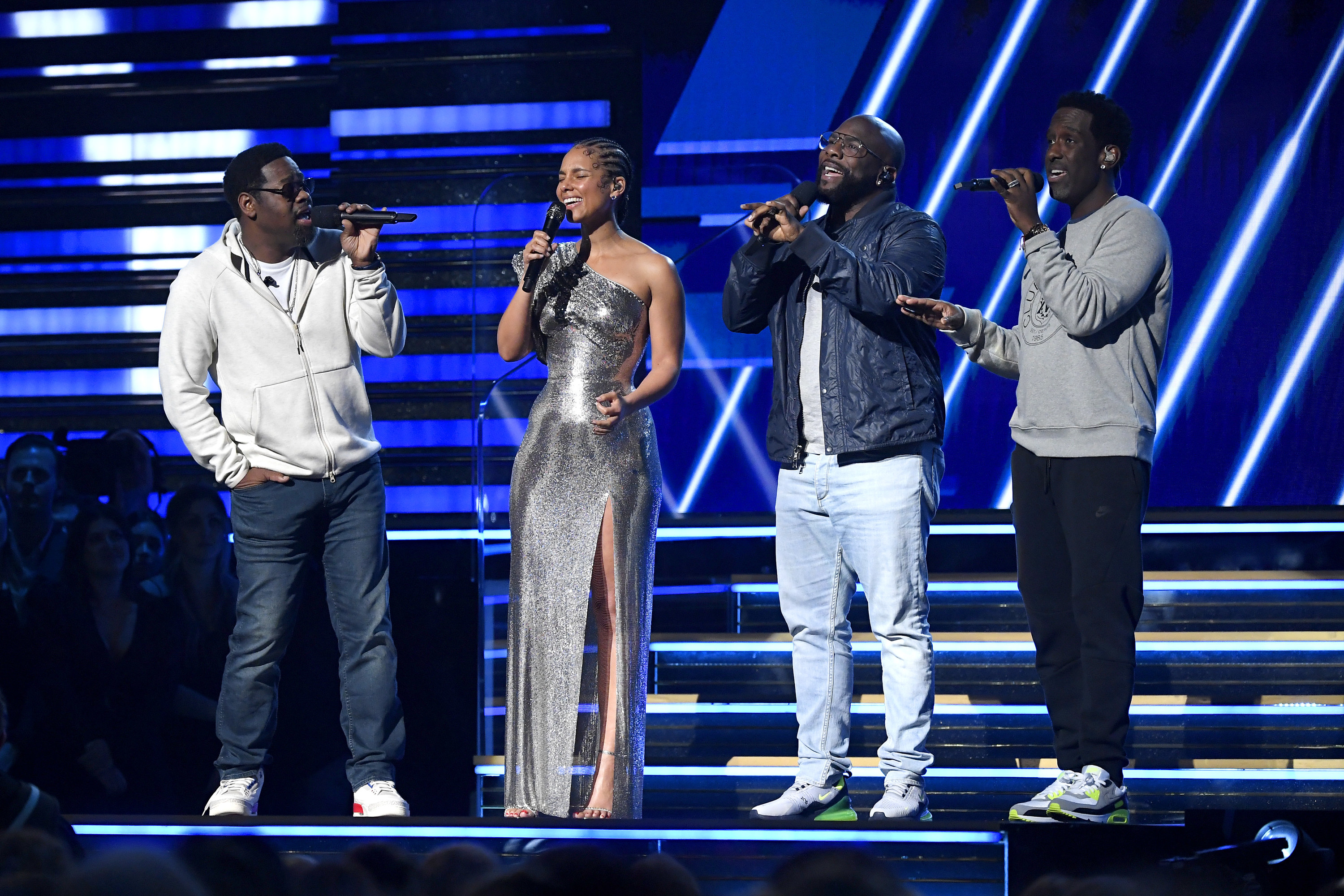 6.
Lizzo performed the only way she knows how — EPICALLY — with a literal orchestra behind her: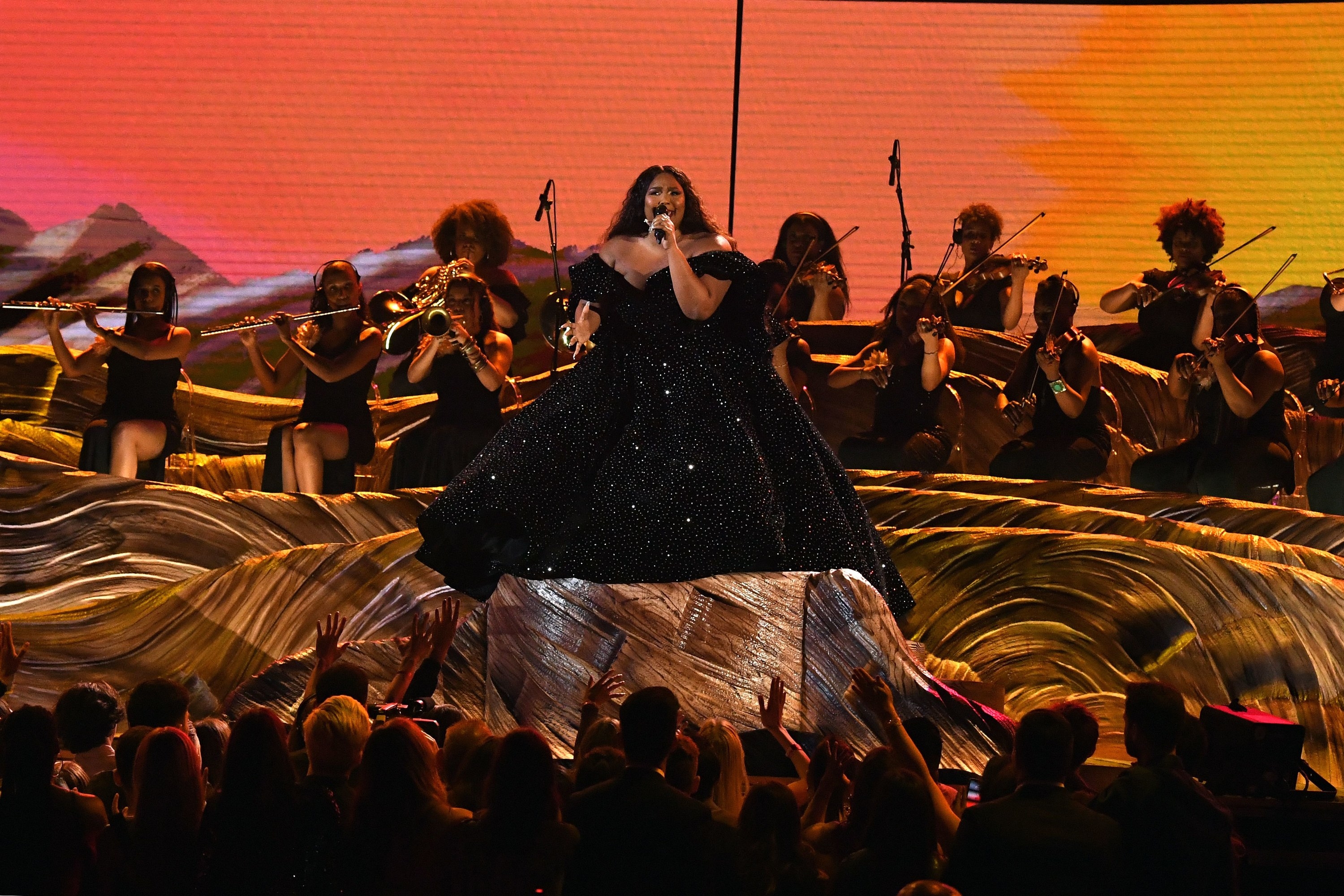 7.
Then — immediately following her performance — she took home the Grammy for "Best Pop Solo Performance" for her absolute BOP, "Truth Hurts":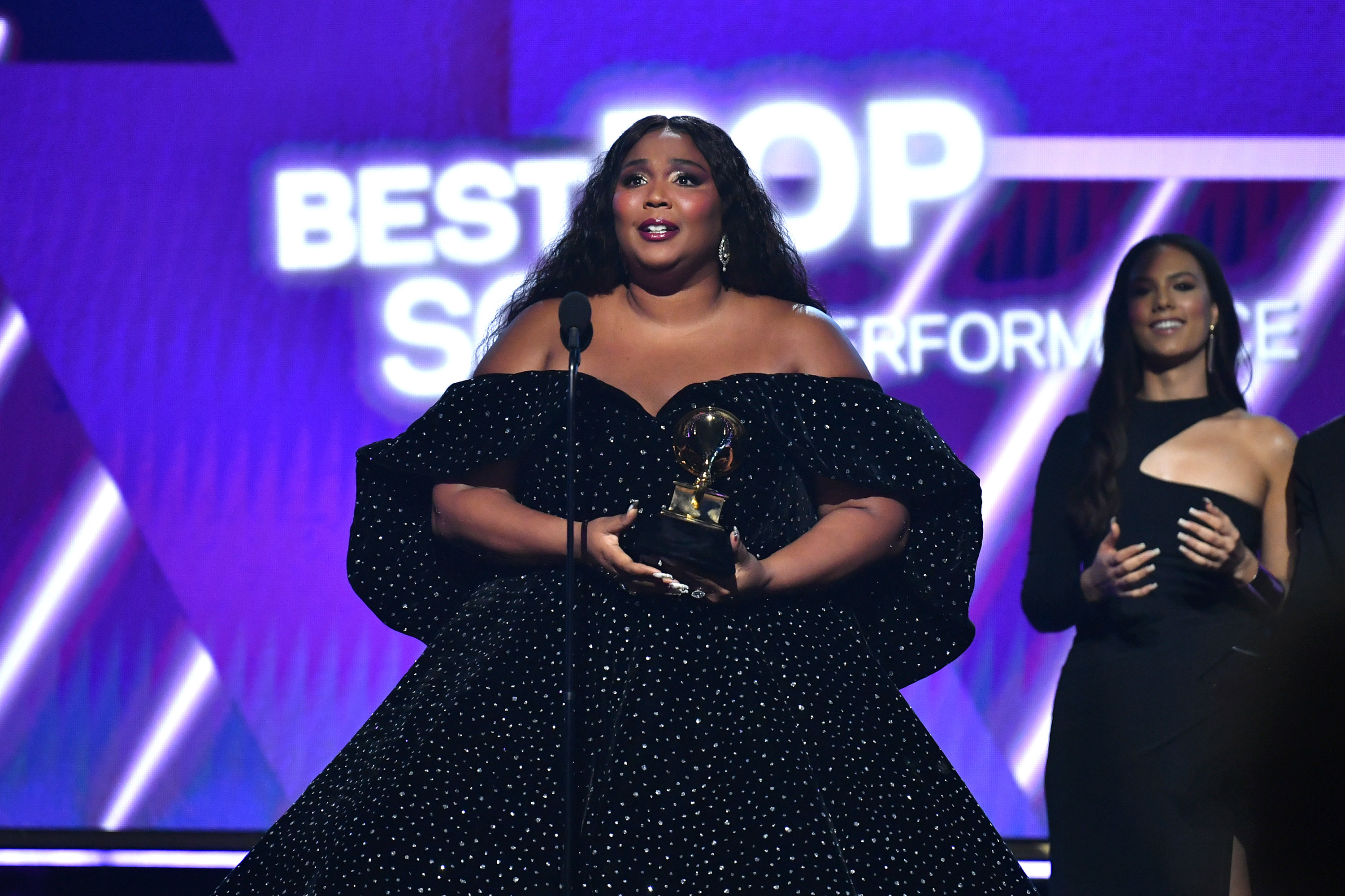 8.
Camila Cabello brought the audience to tears with a rendition of her song "First Man," which she sang directly to her father in the audience: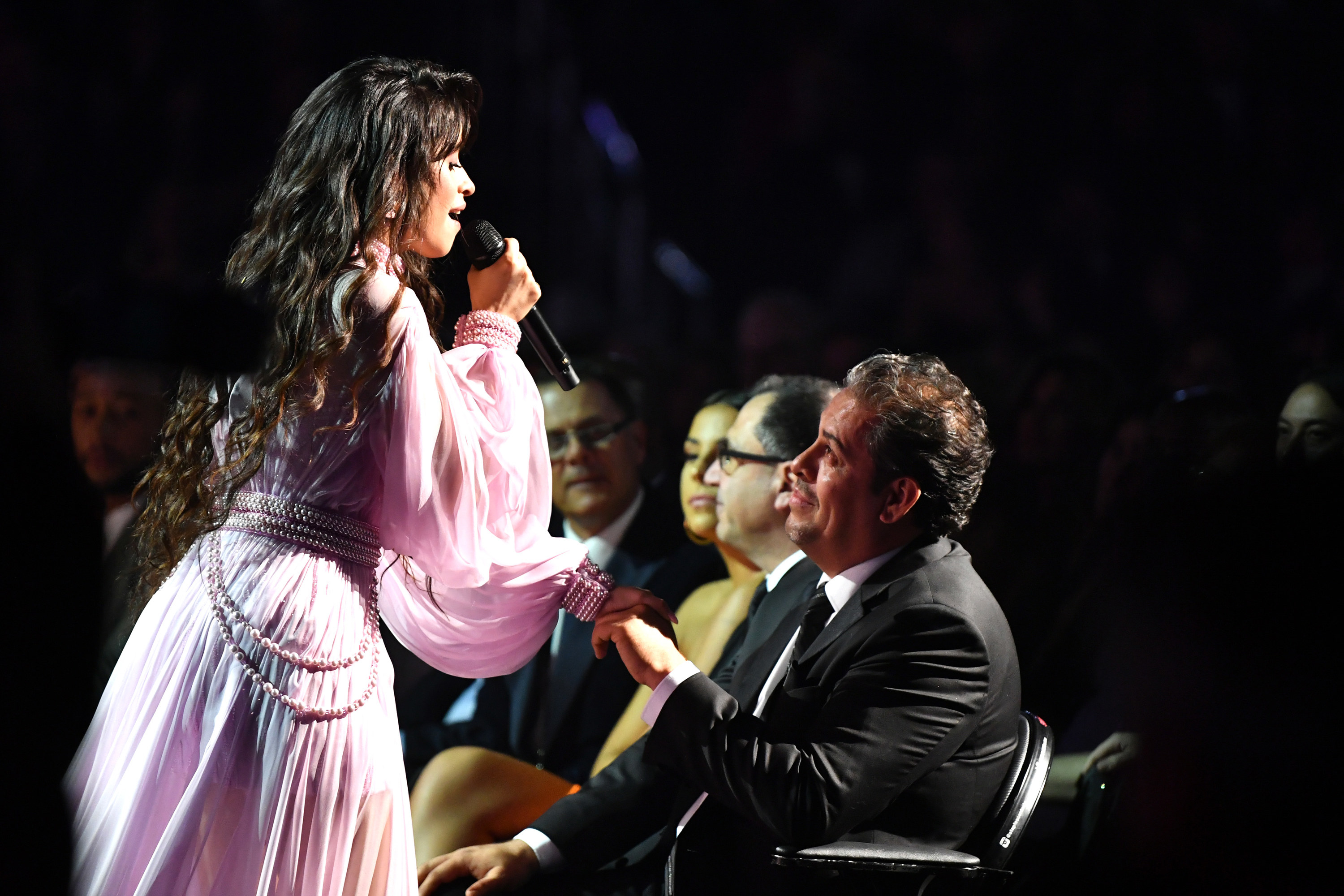 9.
Usher, Sheila E., and FKA Twigs performed a tribute to Prince that left the internet divided: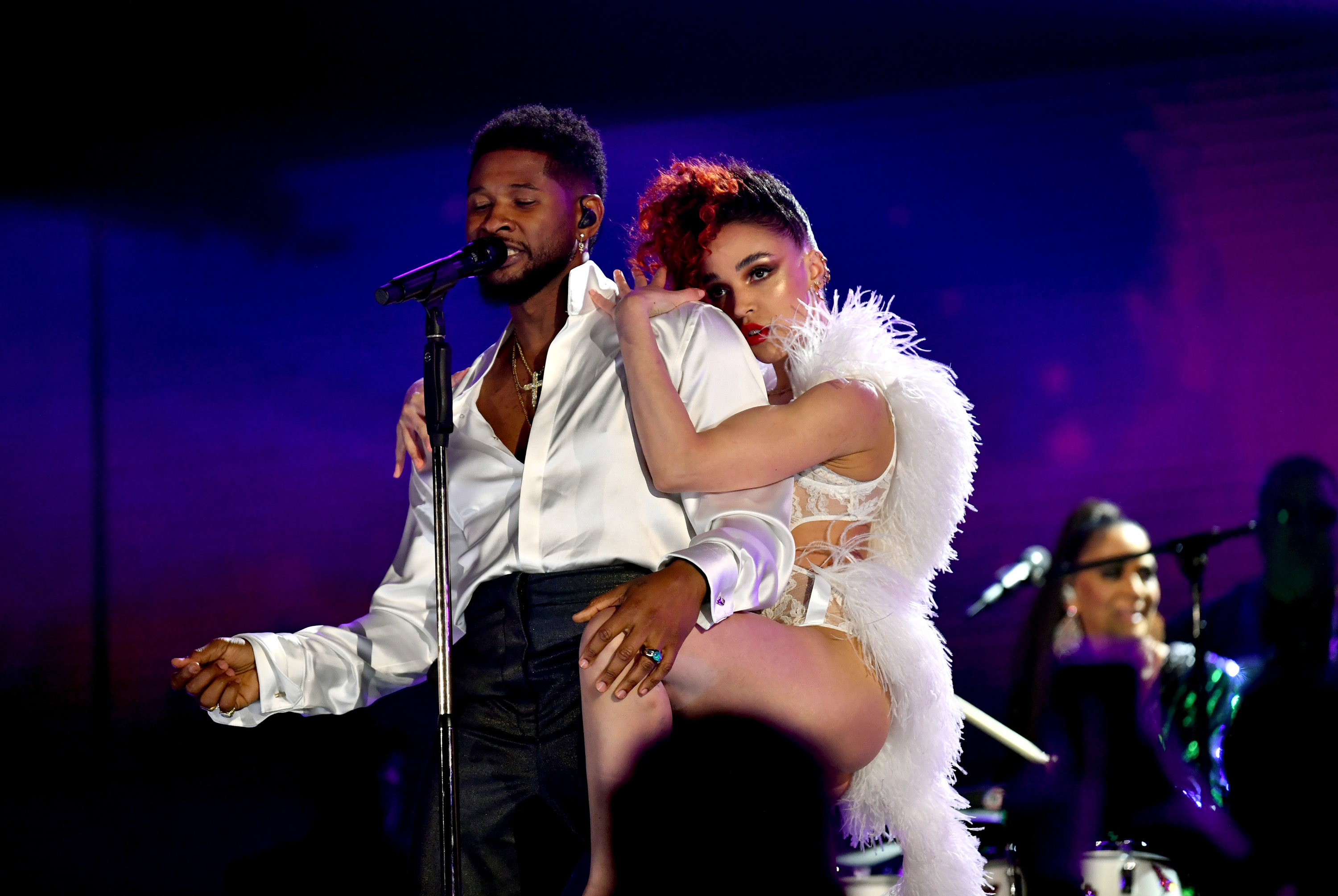 10.
Tyler, the Creator nearly burned the place to the ground (literally) with his stunning performance: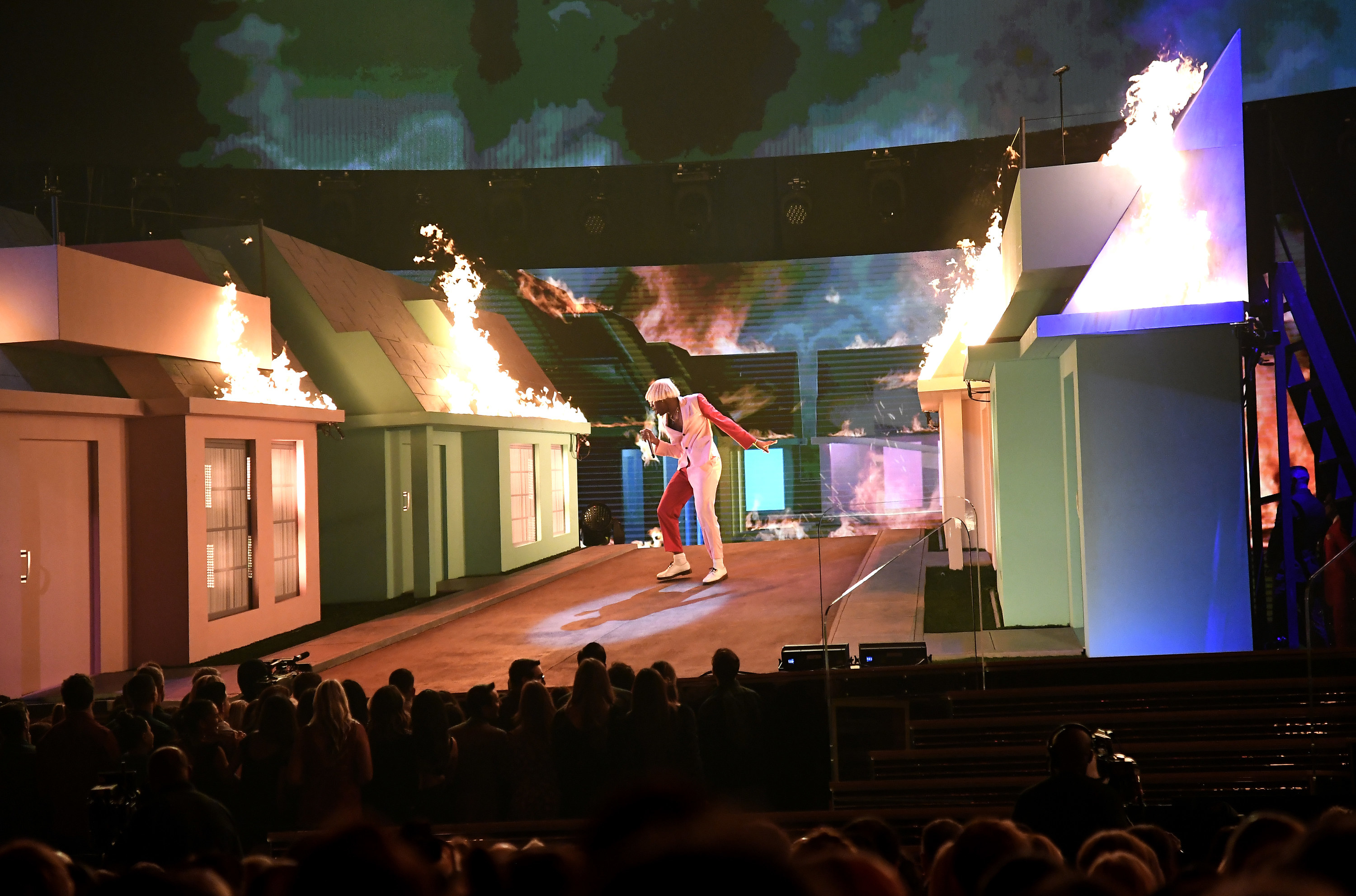 11.
And then used the time after his win for "Best Rap Album" to address the Grammys' history with racism:
12.
Ariana Grande performed a medley of all her biggest hits from 2019 in an outfit that would've made Elle Woods proud: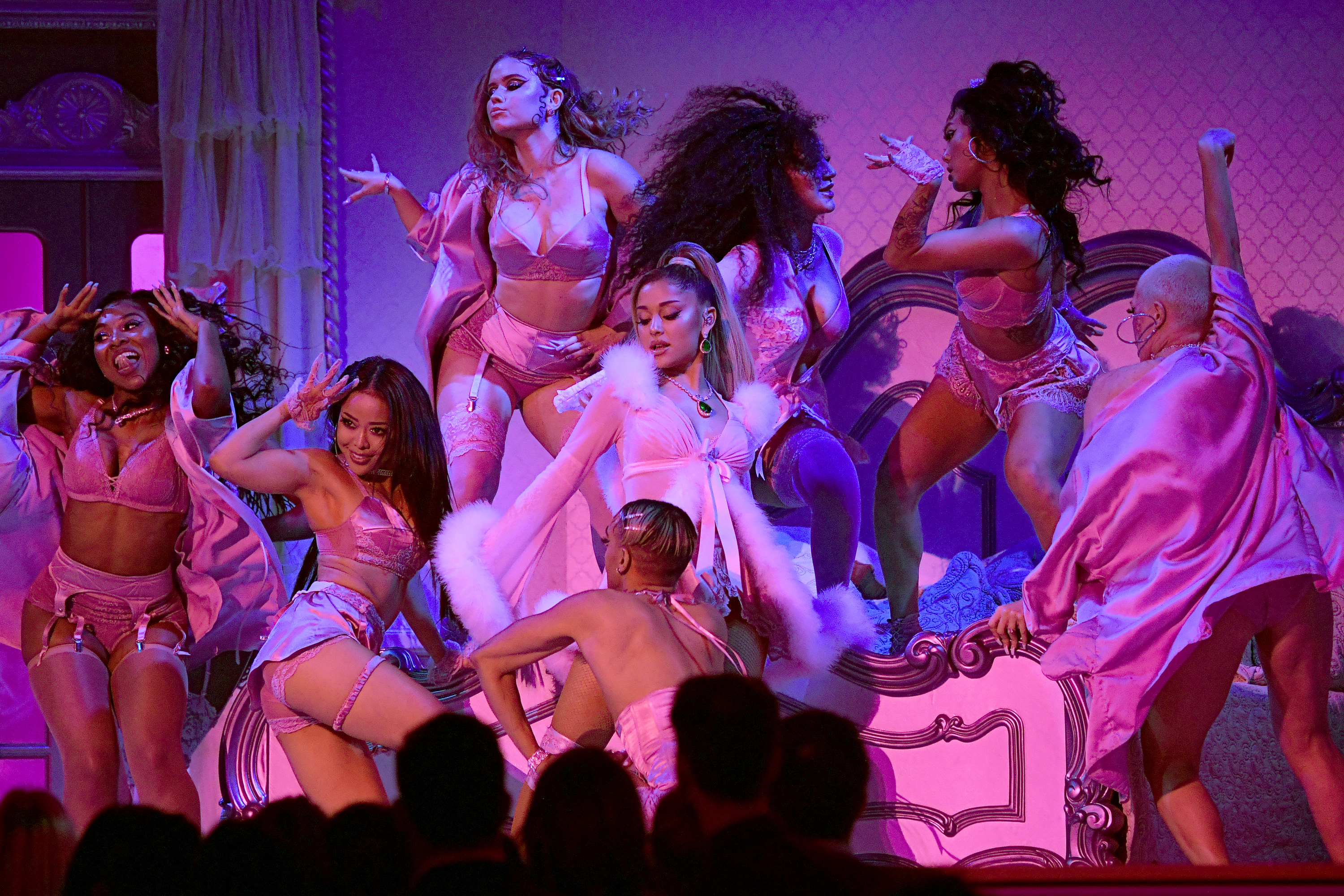 13.
Demi Lovato gave a truly goosebumps-inducing performance — singing the song she wrote mere days before her overdose — and received a well-deserved standing ovation: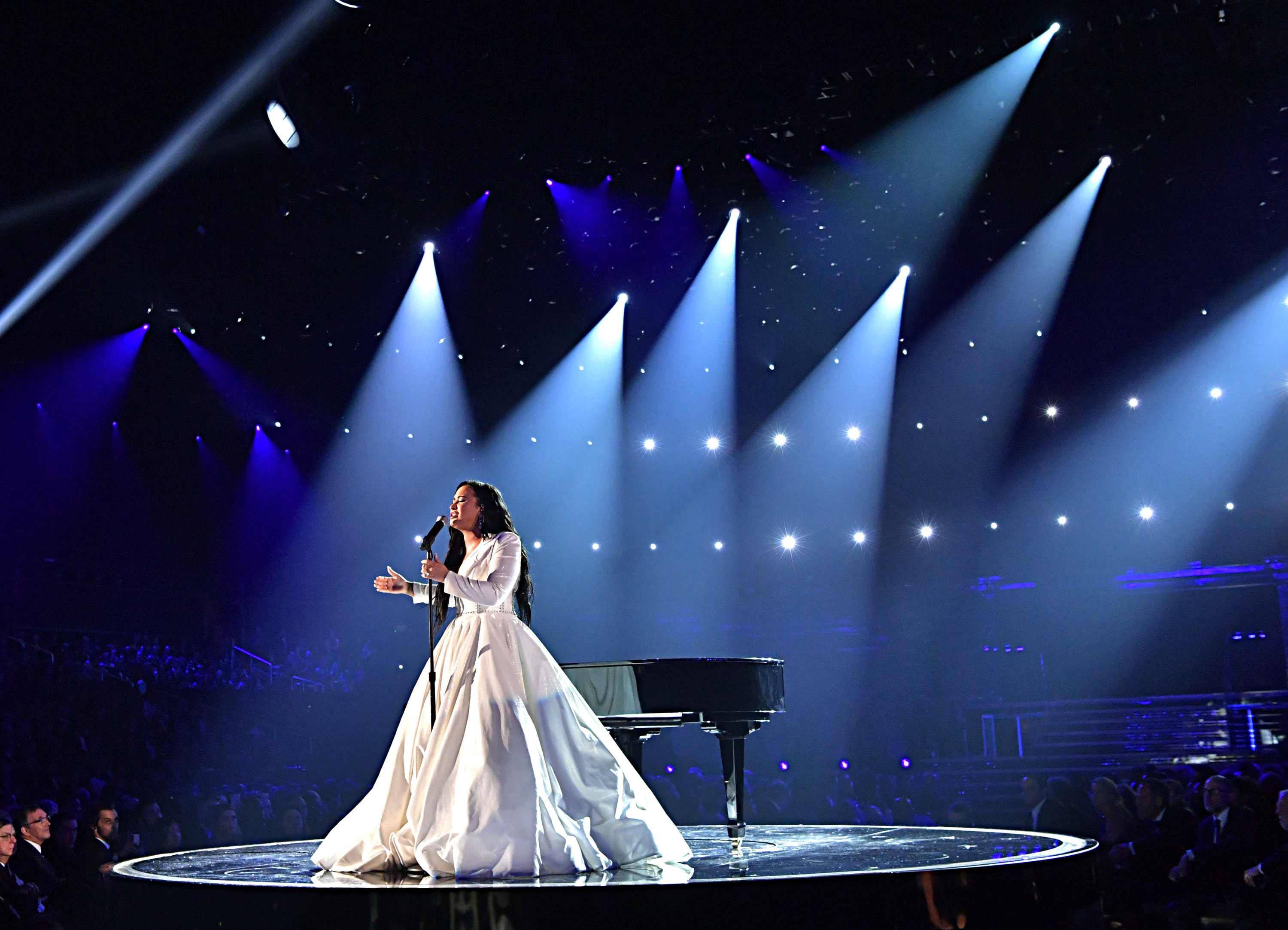 14.
BTS made history as the first Korean artists to ever perform at the Grammys, sharing the stage with Lil Nas X: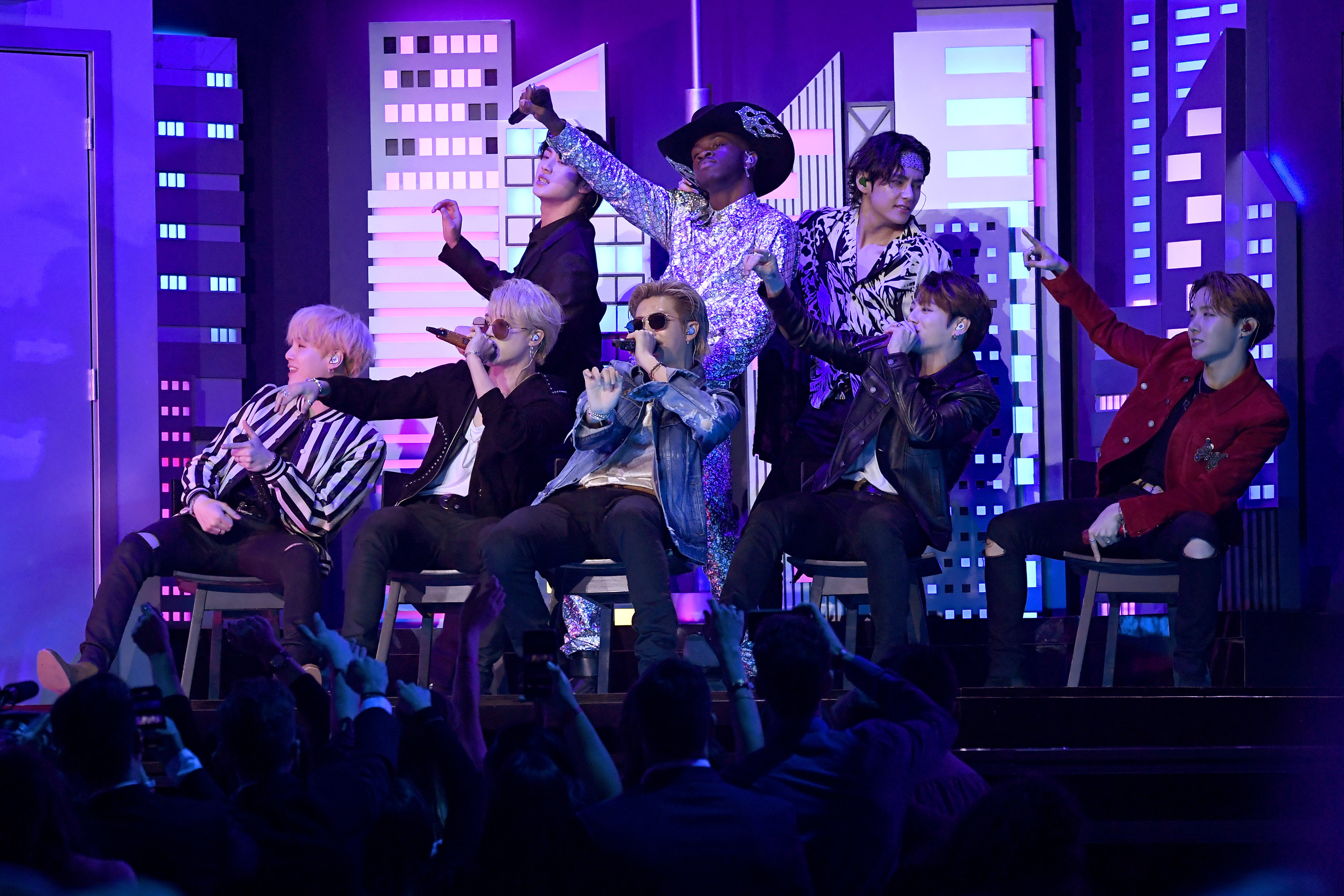 15.
Nick Jonas appeared to have some food in his teeth during the Jonas Brothers' performance and, naturally, Twitter was hilarious about it:
16.
Aerosmith and Run-D.M.C. gave the ultimate throwback performance: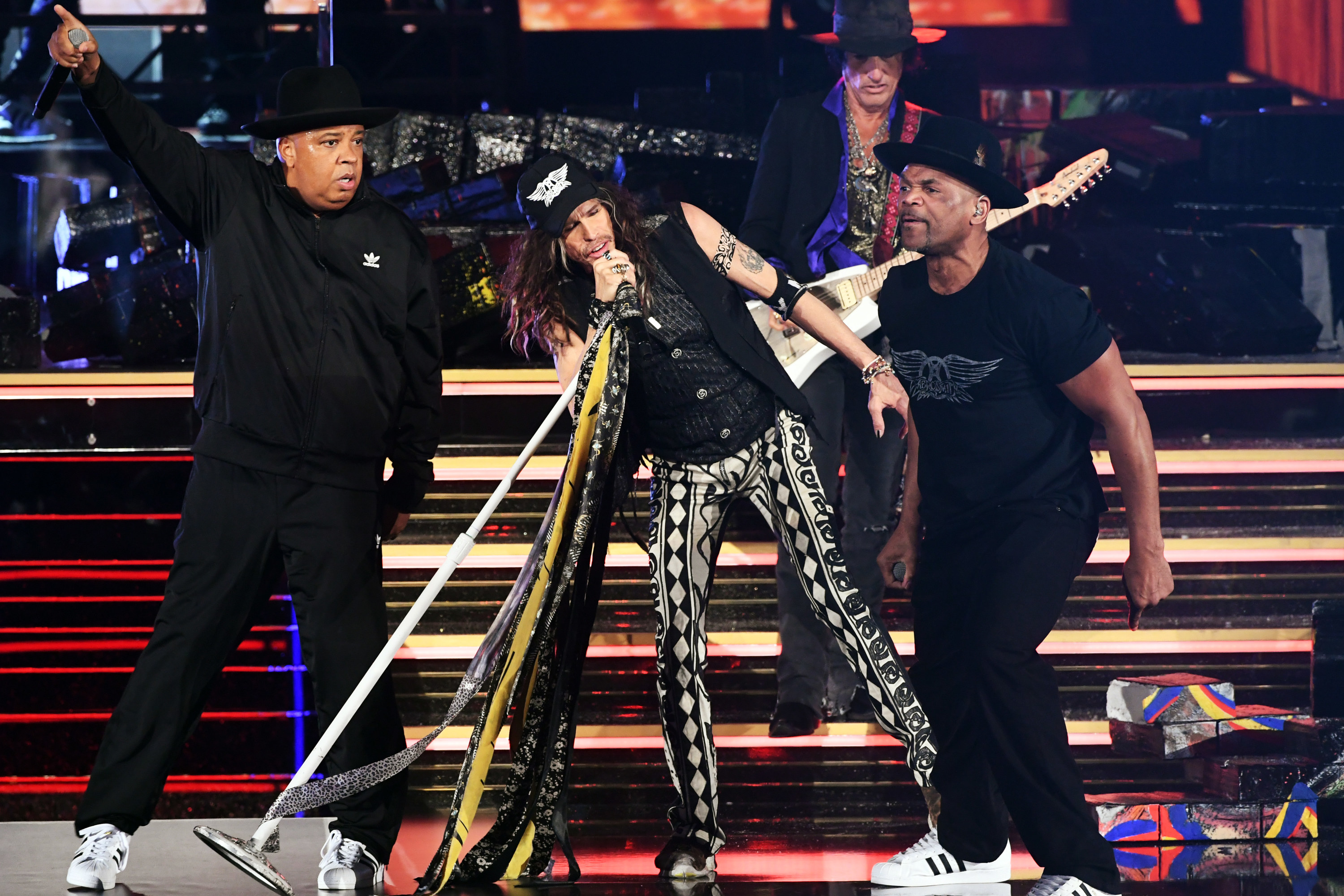 17.
John Legend, Kirk Franklin, DJ Khaled, Meek Mill, and Roddy Ricch took the stage for a moving tribute to Nipsey Hussle, in which photos of both Bryant and Hussle were projected behind them: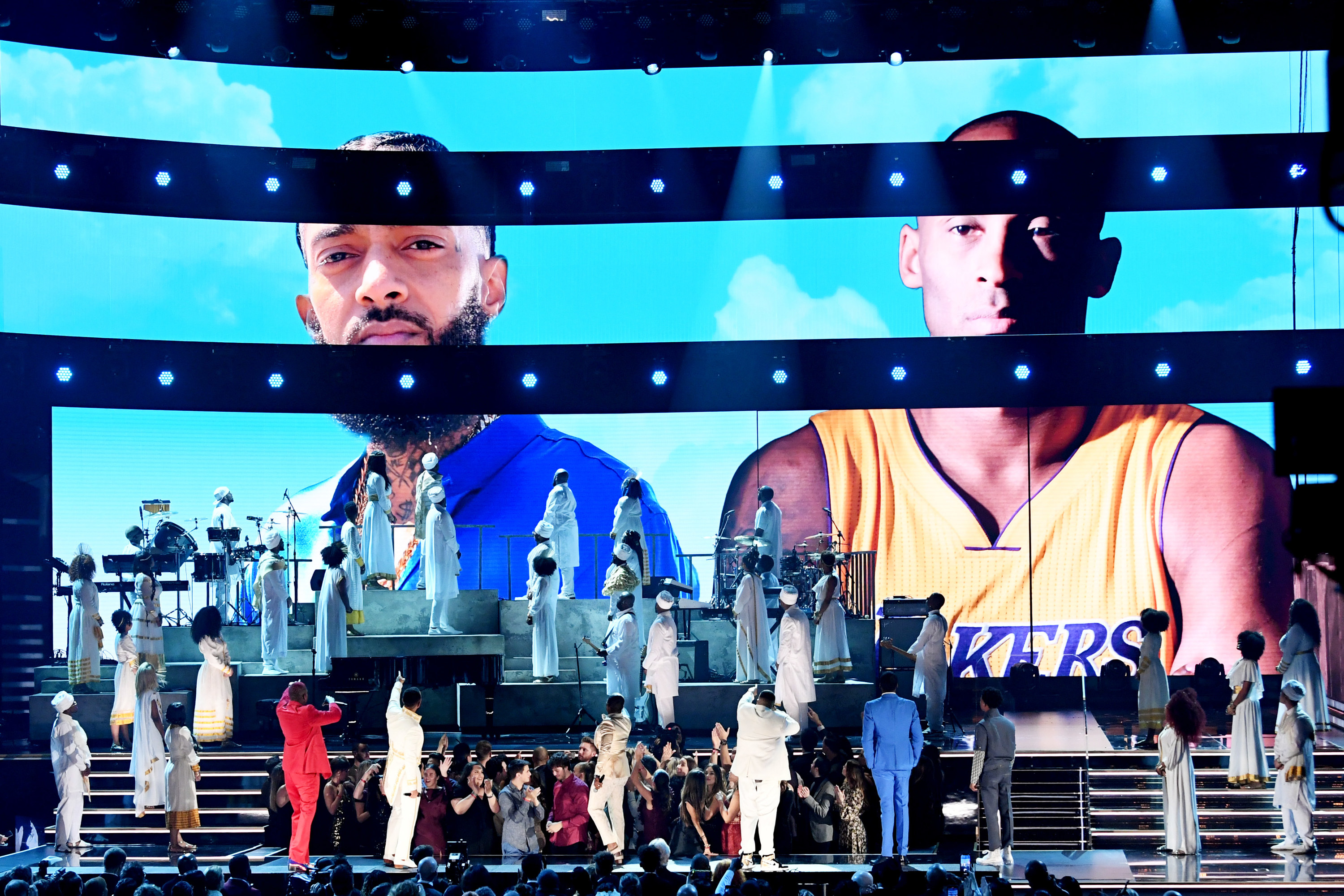 18.
And finally, Billie Eilish absolutely DOMINATED the show, taking home the awards for Best New Artist, Song of the Year, Record of the Year, Album of the Year, and Best Pop Vocal Album: