Here's Everything You Need To Know About The 2021 Golden Globes
Who, what, when, where, how, AND why!
If you're anything like me, the passage of time no longer has any meaning and you're just floating through the vacuum of space with no real direction or end in sight. So you might have forgotten that the 2021 Golden Globes are, in fact, tonight.
But don't worry your pretty little head, my dear friends! I'm here to fill you in on absolutely EVERYTHING you need to know before tonight's big award show begins, which will be kicking off a sure to be VERY weird 2021 awards season!
To keep this as simple as possible, let's just stick with the six nouns, shall we? Here we go:
1.
Who('s Hosting?): Tina Fey and Amy Poehler
2.
What (are the biggest nominations/snubs?): Despite 2020 being a very weird year for movies and TV (and literally everything else), there were still some exceptional films and shows released throughout the year!
3.
When (is it airing?): 8 p.m. EST/5 p.m. PST
4.
Where (can I watch it?): On NBC
5.
How (will it all work, given the pandemic?): It'll be a mixture of virtual AND in-person!
6.
Why (should I watch it?): Because it'll be fun!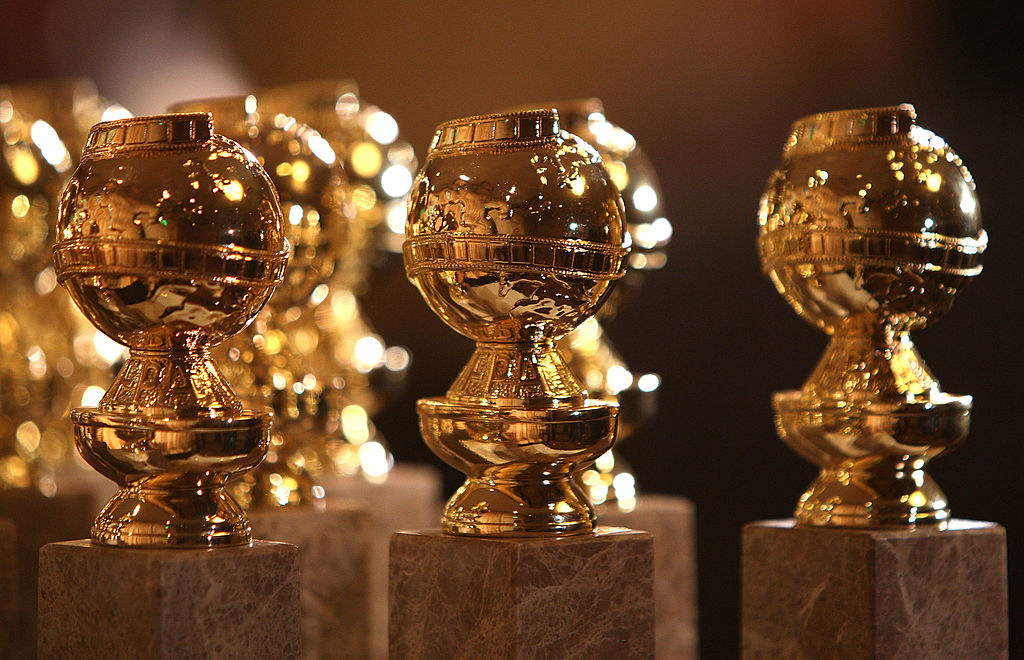 So there ya have it! Be sure to follow all of our coverage of tonight's event here! Anyway, love y'all!