Gabrielle Union Is A Badass Mom In The First Trailer For "Breaking In" And OMG Guys
"Payback is a mother."
So, we all know Gabrielle Union, right?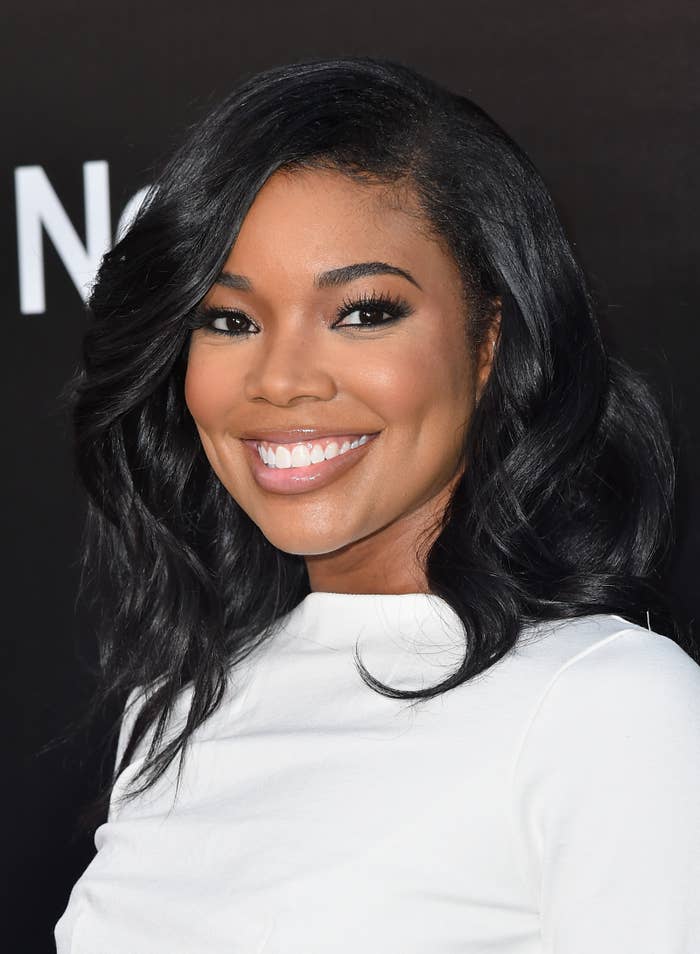 Talented actor, '90s film icon, and genuine queen of my heart and soul.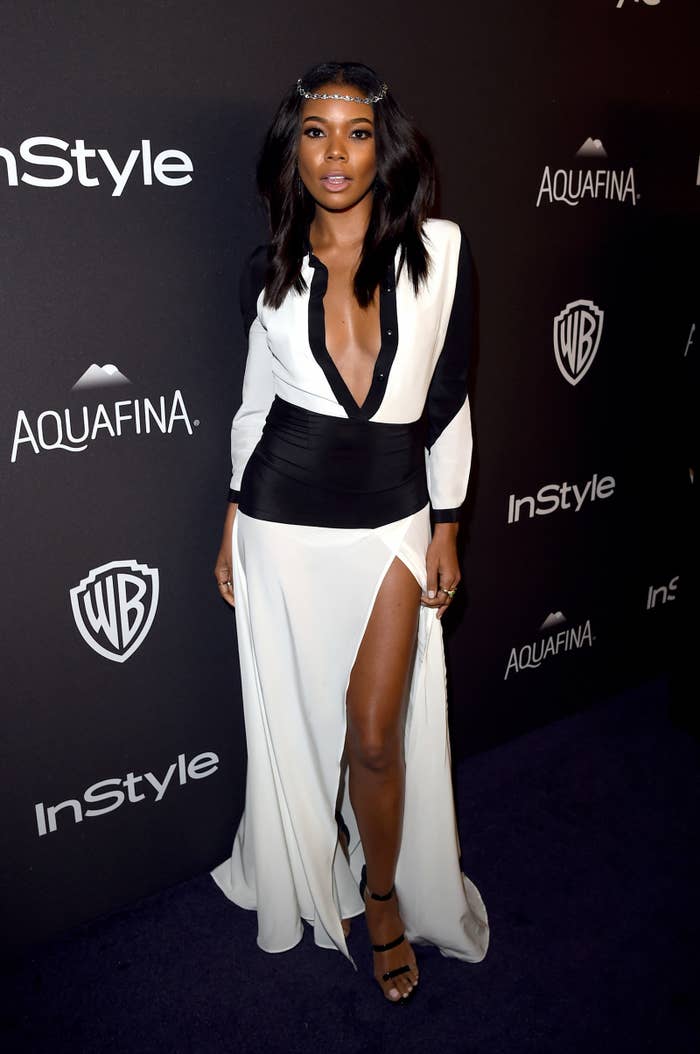 In this one, Union plays what I like to call "a M.I.D.W.F.W": a Mother I Don't Wanna Fuck With.
Upon returning to her deceased father's high-tech home with her two kids, Union's character is faced with a home invasion situation.
But, not to be underestimated, Union assures these criminals that they have another thing coming, as they'll have to deal with her AND her equal awesome kids.
So be sure to catch all the badassery, coming to theaters Mother's Day (of course) May 20, 2018!