The only Star Wars spin-off that matters is the Obi-Wan Kenobi story, fight me.
And, while the development of an Obi-Wan film has been rumored for a while, it is unknown whether or not McGregor will reprise his role.
However, when he showed up to the 2018 Golden Globes looking Jedi-ready, people had questions.
Fans were quick to notice his iconic beard.
And his determined victory stance upon winning Best Actor in a Limited Series for Fargo.
Luckily, The Hollywood Reporter did the work for all of us and asked outright if he'd be interested in traveling to that far, far away galaxy once more.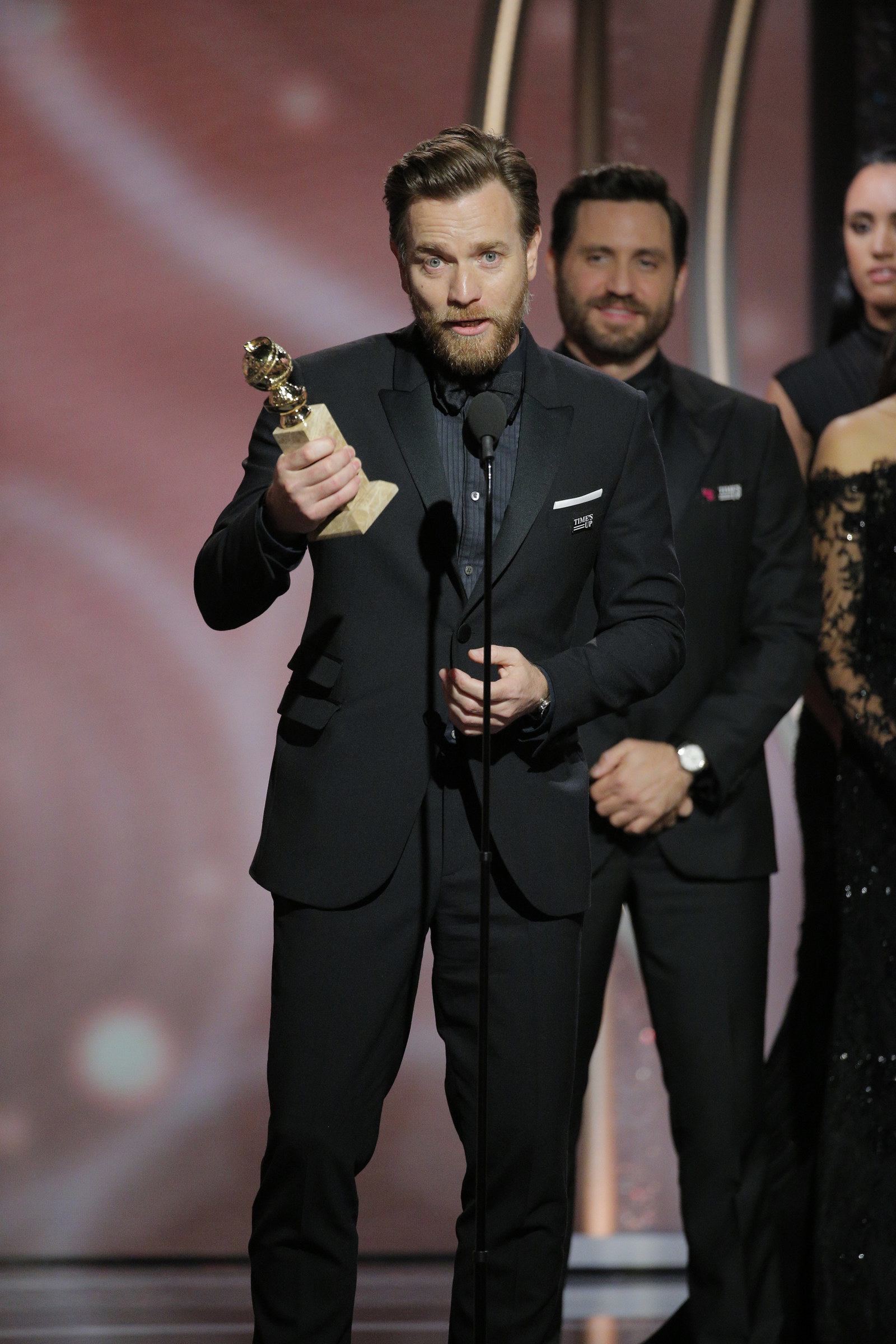 "There's a lot of talk, and I'd be happy to play him again, but I don't know anything more than you do," McGregor said, "There's a lot of talk. But it's just that. I'd be happy to play him again. There is no plan."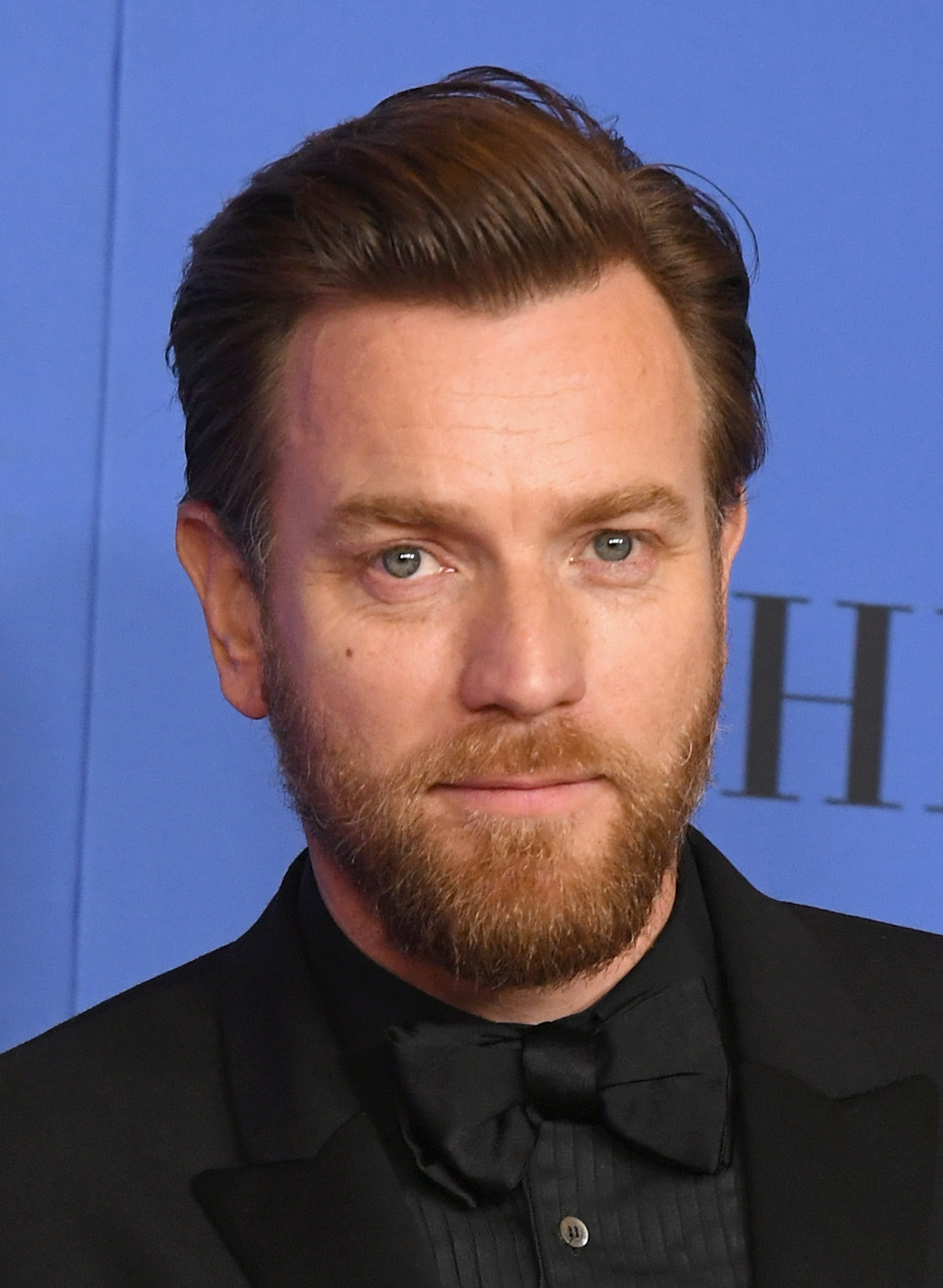 He then added, "I love the new one. I saw it over Christmas, it was really, really beautiful."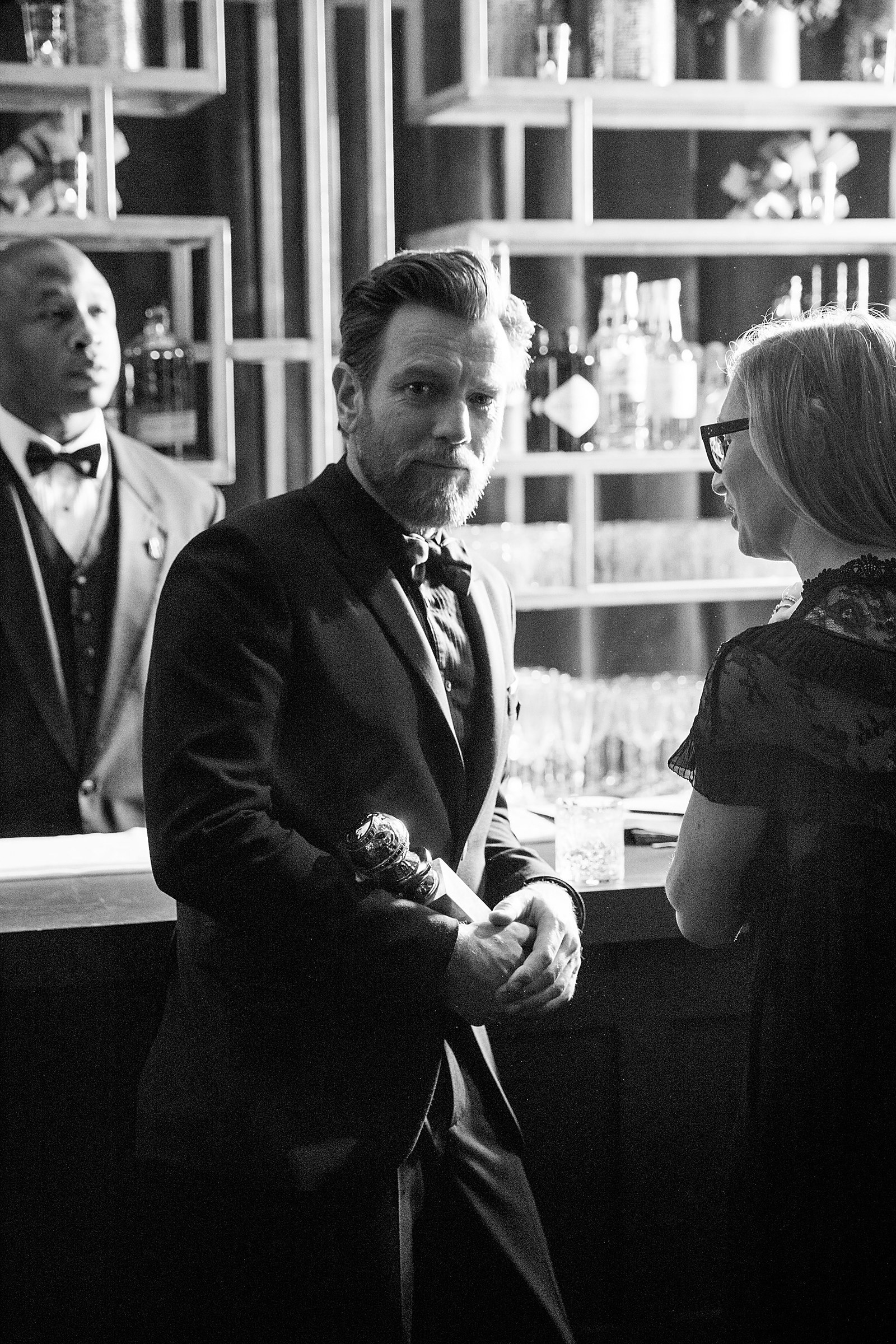 So there you have it, all we can do is be patient and pray to the Star Wars gods for the spin-off we deserve.