To celebrate the highly anticipated release of Avengers: Endgame, we had the cast take a quiz to find out whether they would have personally survived Thanos's snap at the end of Avengers: Infinity War!
We previously had Chris Evans and Mark Ruffalo take the quiz. Unfortunately, they weren't so lucky.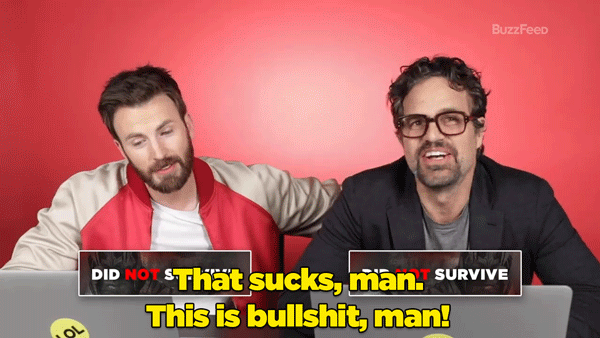 Now it's your turn! Take our quiz below and compare your results with the cast's! Good luck, and may the mighty Thanos spare your life.