Hey howdy hey, readers — we're reporting to you live from San Diego Comic-Con 2022, where we just received our first look at the highly anticipated adventure film Dungeons & Dragons: Honor Among Thieves! And it looks so good!!! Almost as good as Chris Pine's hair looked during the panel!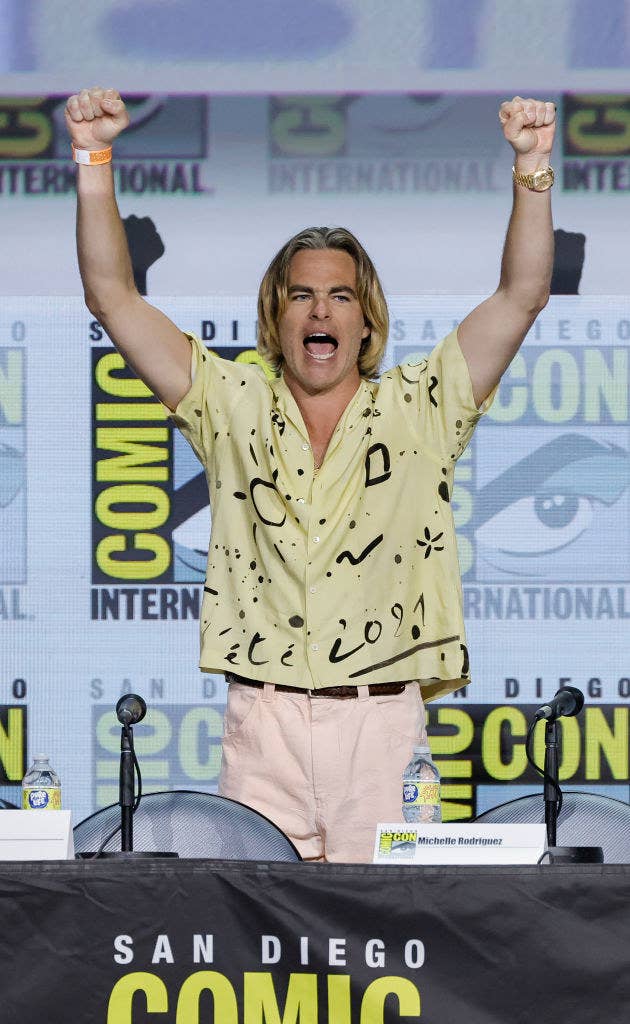 No, seriously though. Take a moment. Look at it. It's like a shampoo commercial: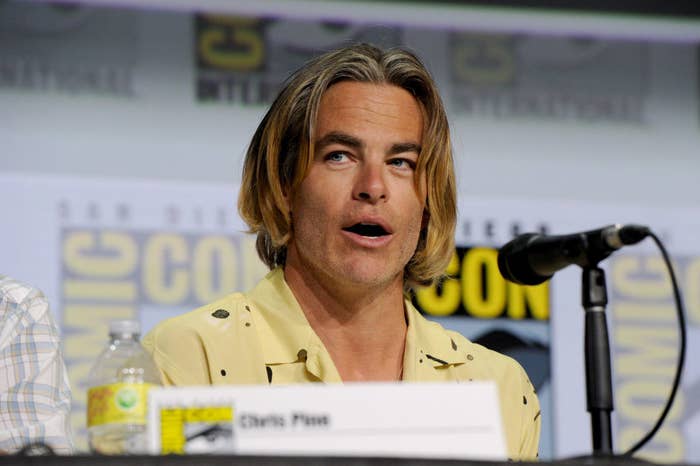 See?! I told you! This looks so fun! And, just like every good real game of D&D, the film follows a lovable band of misfits forced together for a common cause.
While we don't know a ton about the plot of the film yet, thanks to the synopsis we do know that our adventurers will be executing "an epic heist" in order to "retrieve a lost relic."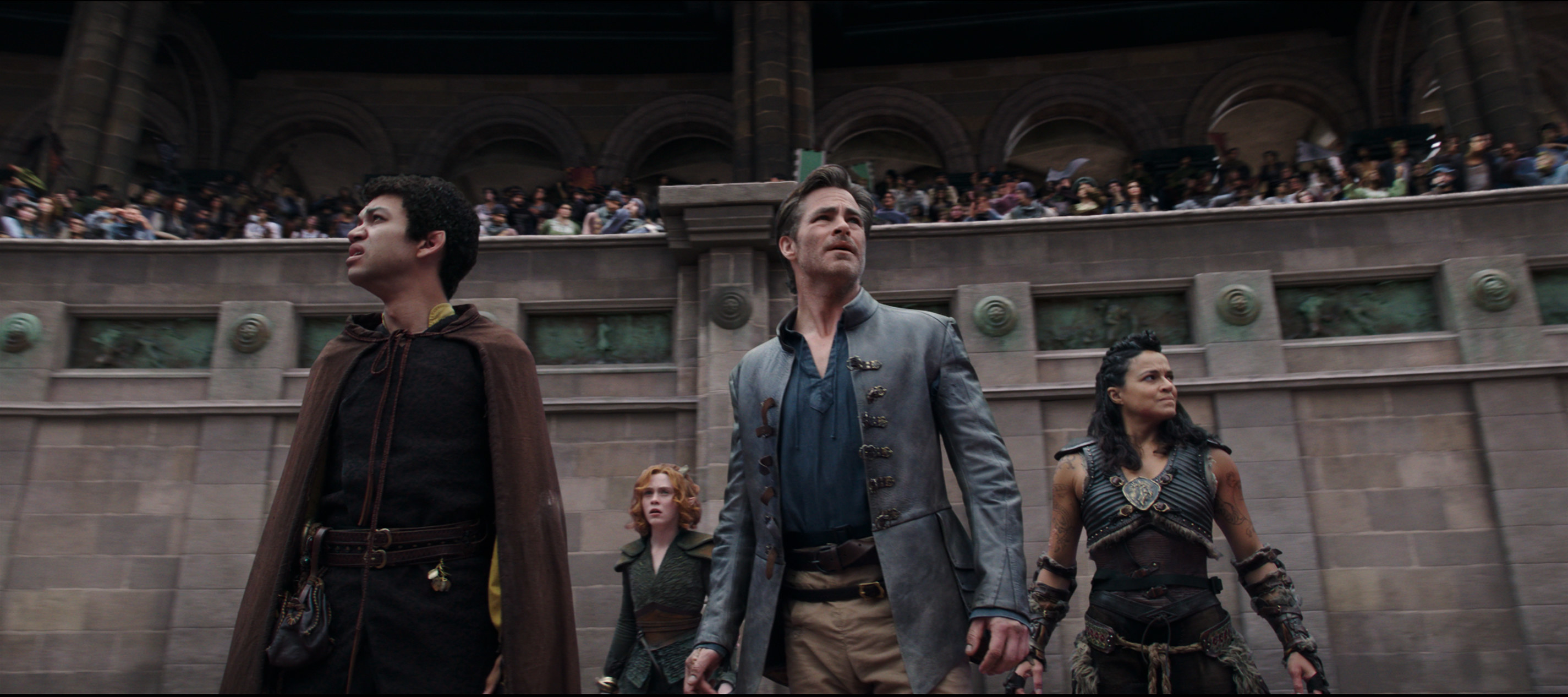 And the cinematography and set design both look absolutely incredible — some of these shots could've been plucked right out of one of the books, and this shot transition blew my lil' brain apart:
Plus, the creatures look so accurate and good?! And it's worth mentioning that the directors/writers, Jonathan Goldstein and John Francis Daley, did make a point to mention during the panel that there was a fair amount of practical effects used, alongside the visual effects, which really adds to the realness. GELATINOUS CUBE!
OWLBEARS!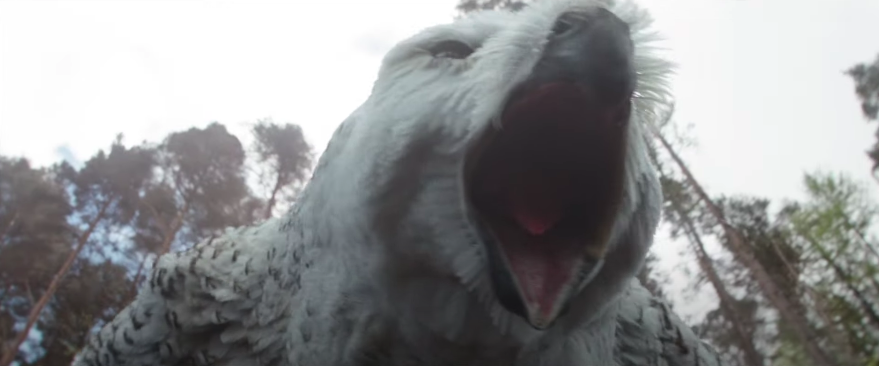 Let me just say: As someone who both recently started playing D&D weekly again this year, and who truly loves goofy adventure films — this movie very much looks like, as the kids would say, my shit.
So, uh, yeah...there ya have it! What did you think of the trailer? Also, do you play D&D? Which class do you play? Share in the comments below, and be sure to check out Dungeons & Dragons: Honor Among Thieves when it hits theaters March 2023.