So I was tuning into the 2018 Emmy Awards, minding my own damn business, not expecting to be BLESSED BY AN ACTUAL ANGEL.
That is, until god-in-human-form Zazie Beetz showed up on the 2018 Emmys gold carpet wearing a piece from the Ralph Lauren Fall 2018 Collection.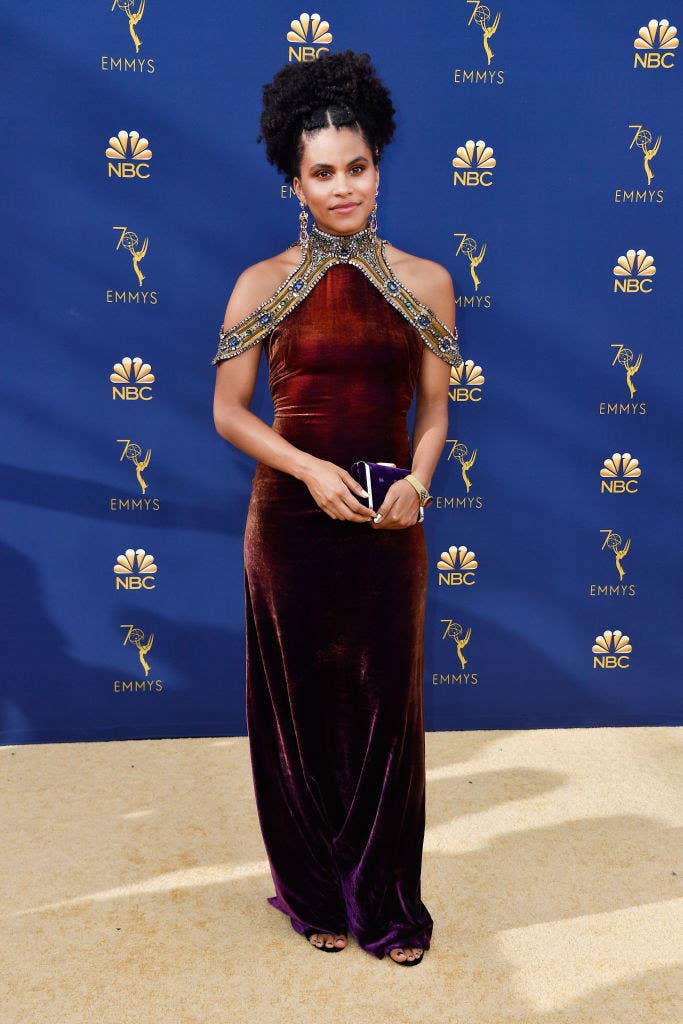 Um, excuse the actual heck out of me?! Who gave her the right?!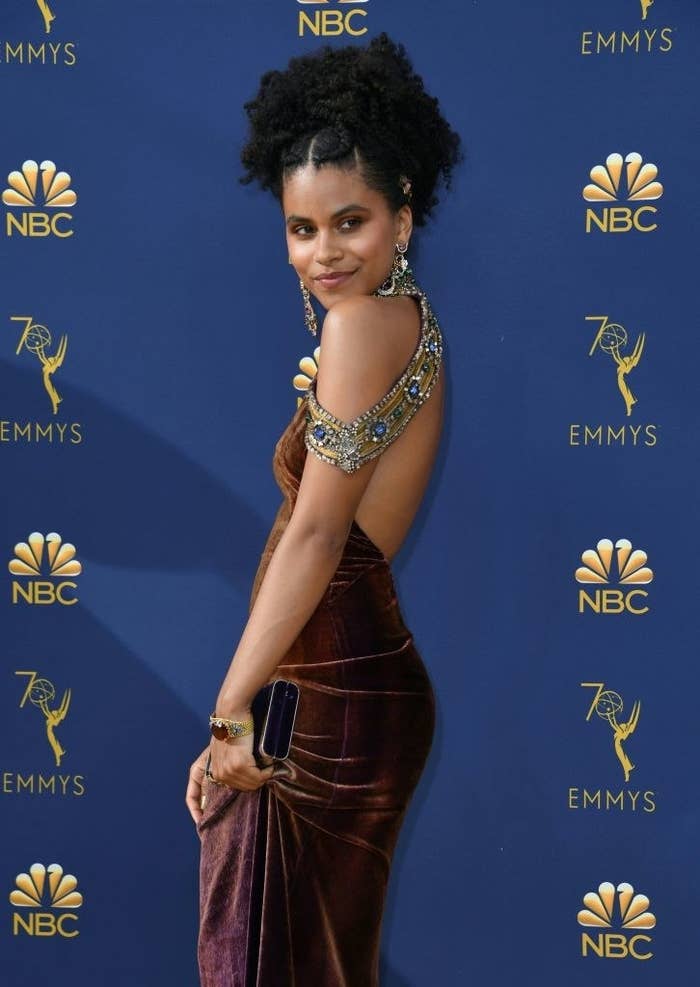 Here she is close up: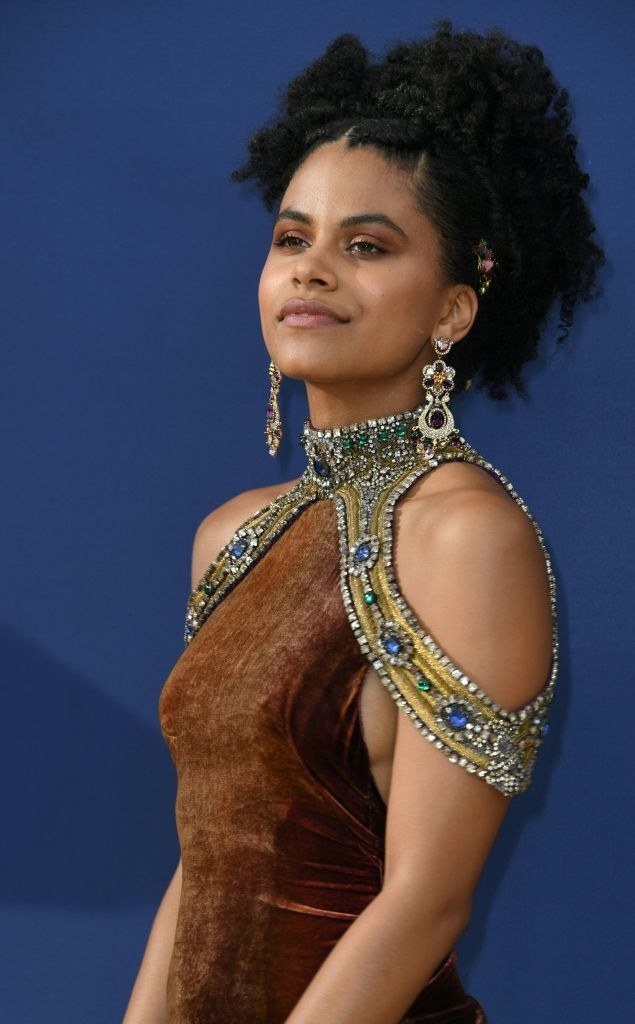 Here she is showing off the stunning back of her dress: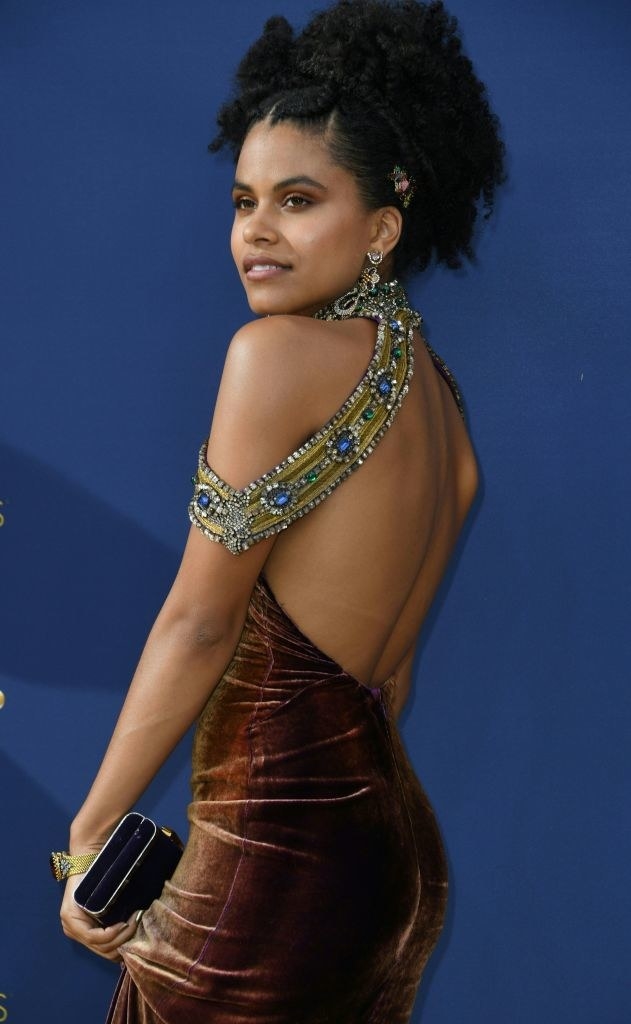 Here she is with her boyfriend, David Rysdahl, the luckiest man alive: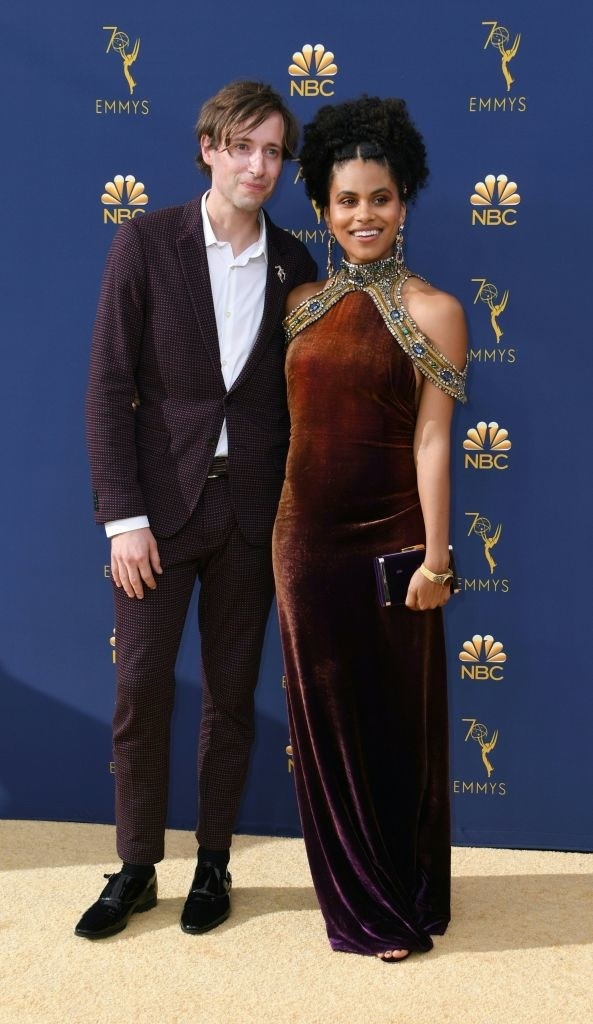 And OF COURSE I was not the only person who felt their soul leave their body and return saved by this LEWK.
Seriously, how do I get my hands on this dress (as well as, like, whatever her skincare routine is)???
I will never be over this, and I would never want to be. I love everything about it.
So yeah, this has been a love ballad for the incomparable Zazie Beetz. Until next time!