So, in case you've been trapped in some vintage arcade game and missed it, the much anticipated Wreck-It Ralph sequel— Ralph Breaks the Internet— comes out this month.
And the thing fans are easily the most hype for is the promise of seeing ALL the Disney princesses together, in one place, many of whom are voiced by the original actors!

Well this week many of the ORIGINAL voice actors appeared at the film's premiere and, TBH, I'm extremely emotional. Like, just look at them all: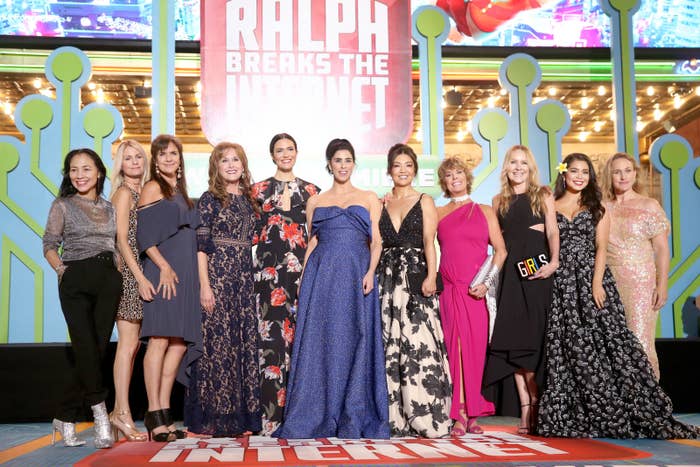 From left to right, we have Irene Bedard, the original voice of Pocahontas:
Kate Higgins, the voice of Aurora in Ralph Breaks the Internet:
Jennifer Hale, the voice of Cinderella in Ralph Breaks the Internet:
And finally, Pamela Ribon, the voice of Snow White in Ralph Breaks the Internet:
Now, of course, this isn't EVERYONE! Notably Tiana (Anika Noni Rose), Merida (Kelly Macdonald), Anna (Kristen Bell), and Elsa (Idina Menzel) are missing, but will appear in the movie with their original voice actors as well!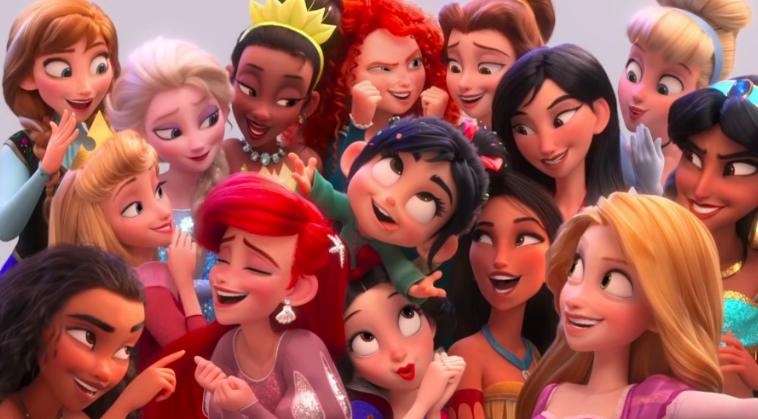 So yeah, there ya have it. Excuse me while I go and get weirdly emotional over a bunch of pictures k byeee.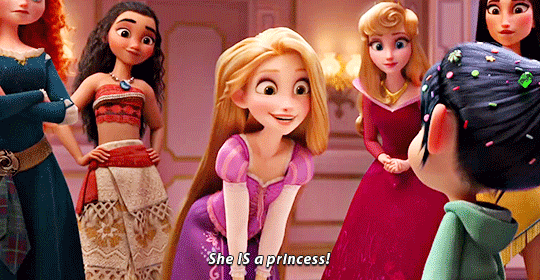 CORRECTION
An earlier version of this post left out absolute LEGEND Jodi Benson (Ariel). The post has been updated to make her part of our world.