"Detective Pikachu" Has A New Trailer And I'm Going To Die Of Cuteness Overload
DO NOT HURT MY FUZZY BOY.
First off, we get even MORE footage of my sweet, fuzzy boy. I would die for you, Pikachu. It's no mystery that you're the cutest thing I've ever seen in my life.
WOULD. YOU. JUST. LOOK. AT. MY. BOY. Forget catching 'em all; I only have eyes for my son. BRING HIM MORE CAFFEINE, STAT!
A very sleepy Snorlax: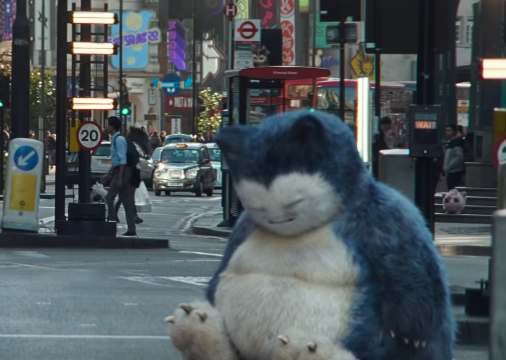 And a very angry looking Aipom: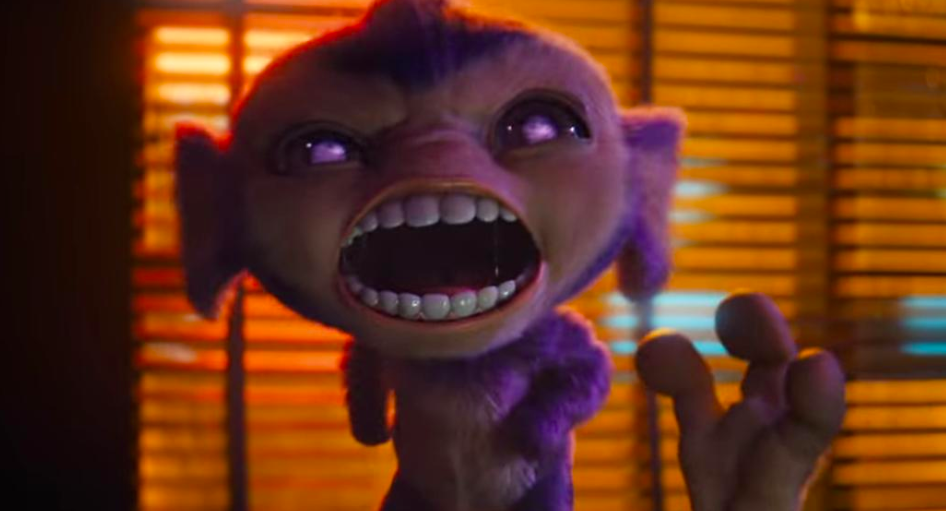 Still, with the good comes the bad and, along with all the new footage, there are MANY new threats for my sweet, fuzzy son. We have everything from an aggressive Charizard who's ready to battle:
To a surprise appearance by over-powered icon, Mewtwo:
And I am far from the only massive nerd excited for this movie:
Fans of the franchise are pumped to finally receive the ~live-action~ Pokémon movie we deserve, chock-full of little details and Easter Eggs:
So, uh, yeah...May 10th cannot come fast enough. Take all my money. I simply must to see my fuzzy boy on the big screen. Until then, someone PROTECT MY SON: