We're all familiar with Chris Hemsworth, right?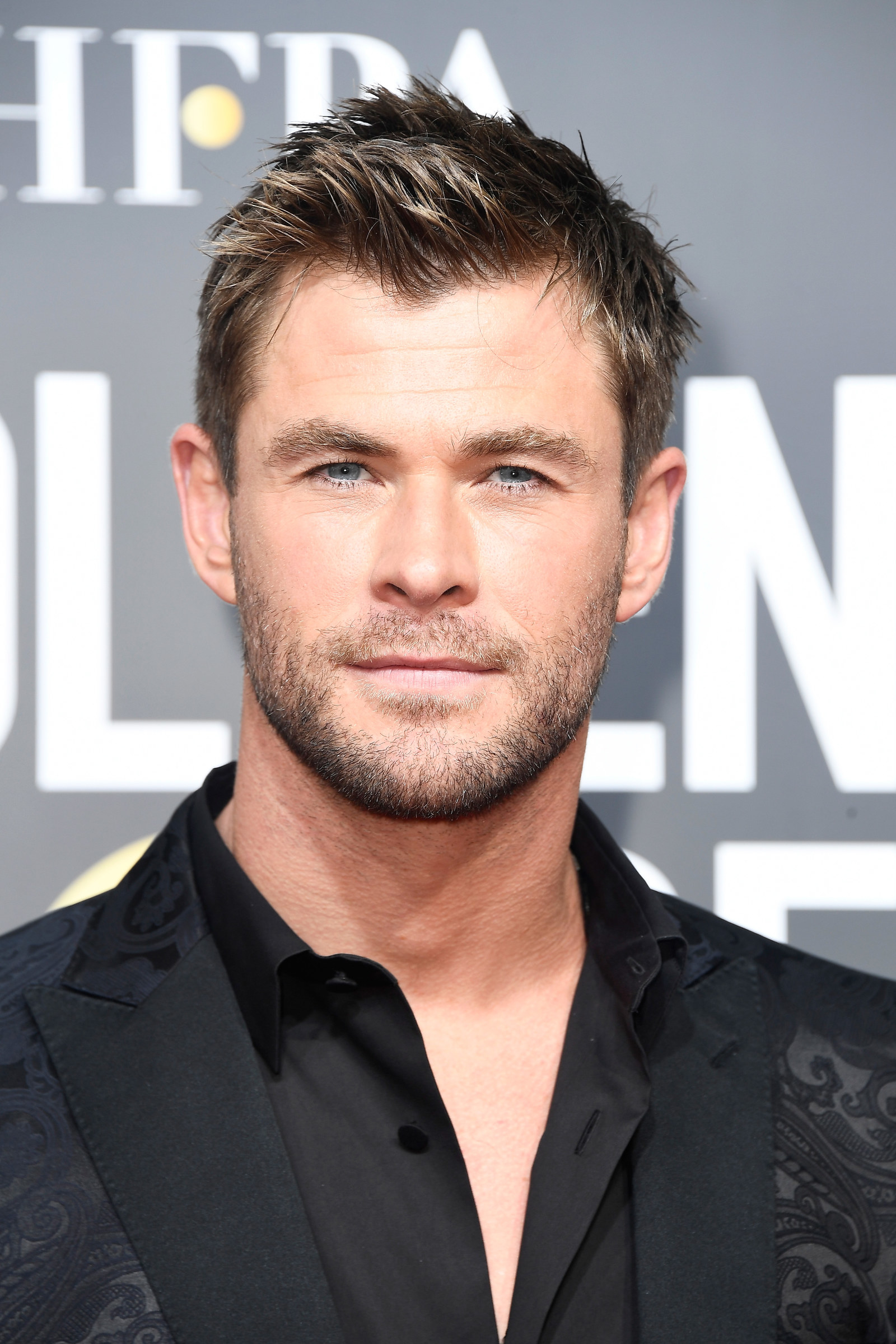 Well, on top of being a very talented actor, Hemsworth is also a devoted husband and dad of three.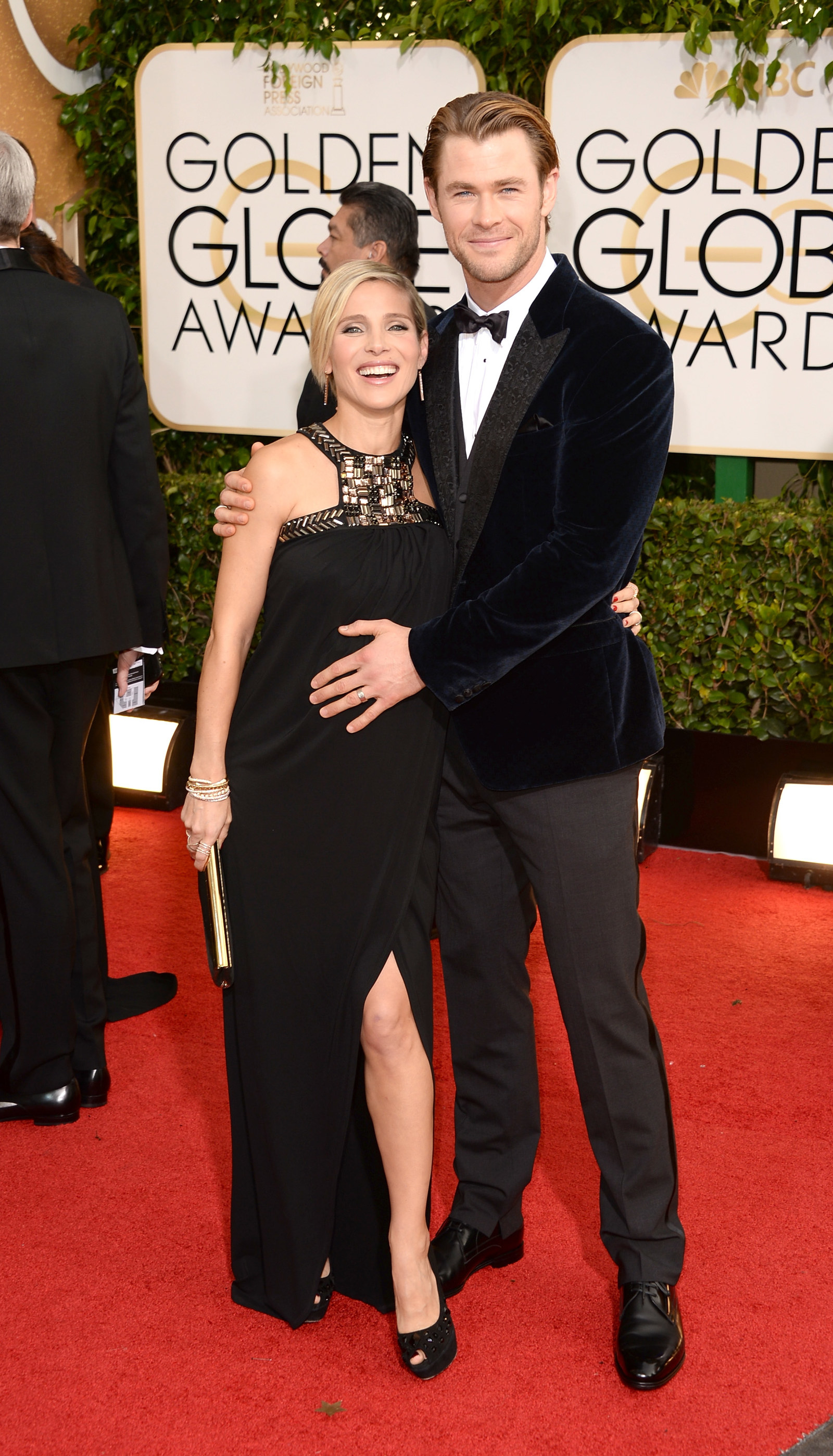 The interview started out simple enough, with Hemsworth joking about how one of his sons likes to try to pick up the replica of Thor's hammer, Mjölnir, which Hemsworth keeps in his bathroom.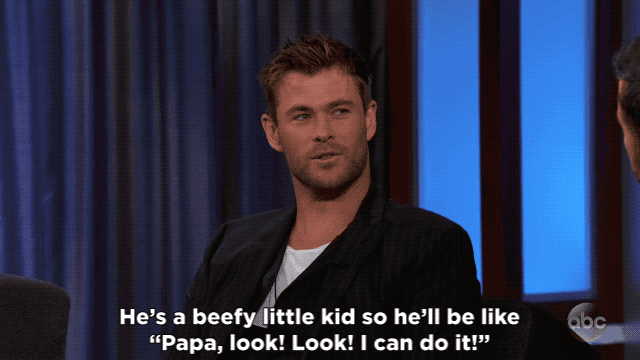 But the conversation quickly turned to how this particular son always likes to prove just how similar to his athletic father he can be.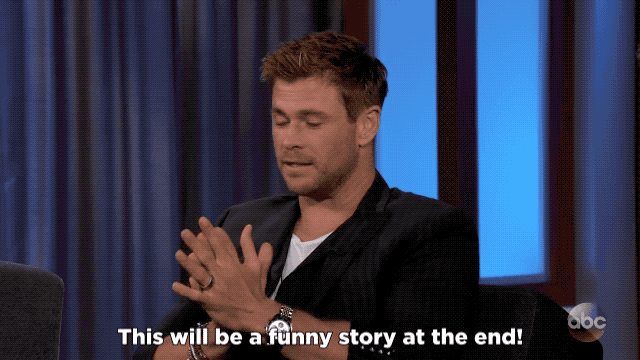 Hemsworth revealed that one time, while filming the last Avengers film, his son tried to do a barrel roll out of a golf cart, but didn't quite stick the landing.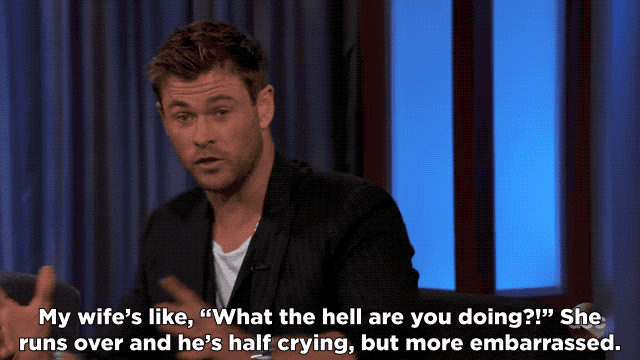 And, though his wife wanted to take his son to the doctor right away, Hemsworth thought there was really nothing to worry about.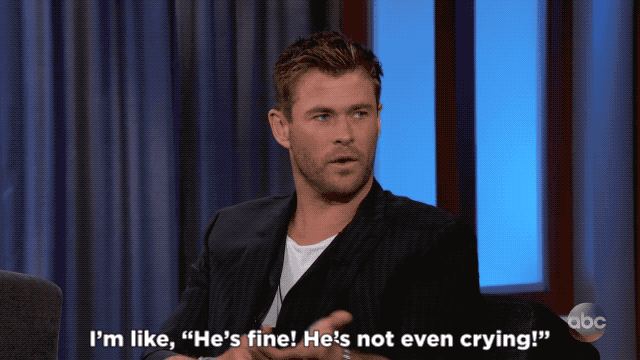 Still, they ultimately decided to bring him in and...let's just say that was definitely the RIGHT call.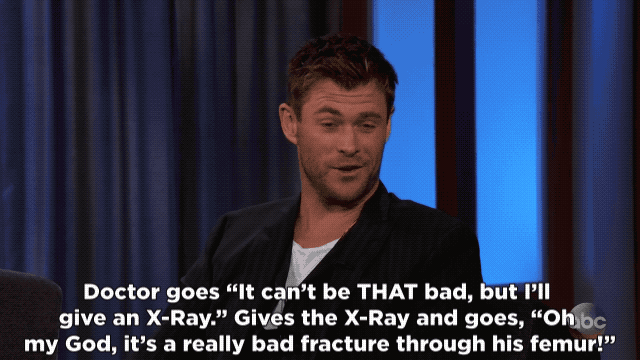 But the good news is, after four weeks of having a cast on, the little guy finally got a redemption moment.