Y'all, Free Guy's been out for a couple of weeks now, so you probably already know all about the fun cameo appearances in the film — BUT, JUST IN CASE YOU DON'T, there will be SPOILERS in this post!
Everyone who doesn't want to be spoiled gone?! OK, excellent! SO ANYWAY, there are a virtual buttload of fun cameos in this movie, one of the most surprising (and hilarious) being Chris Evans during a Captain America–related segment.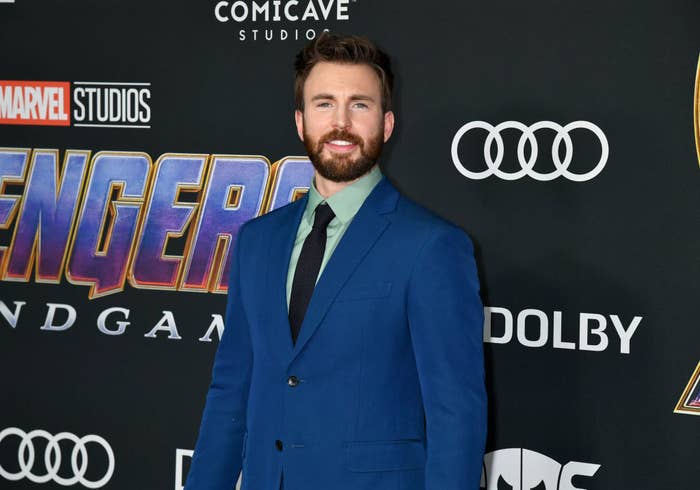 And this week the film's star, Ryan Reynolds, posted a photo carousel to Instagram, which included various behind-the-scenes pics of those who had hands in the project, including Channing Tatum, Chris Evans, Hugh Jackman, Dwayne Johnson, and John Krasinski.
"This movie is about friendship," he wrote in the caption. "And friendship is, at its simplest, just showing up. While I don't have photos of everyone, here's to all the incredible pals who showed up for this film. #FreeGuy 👕."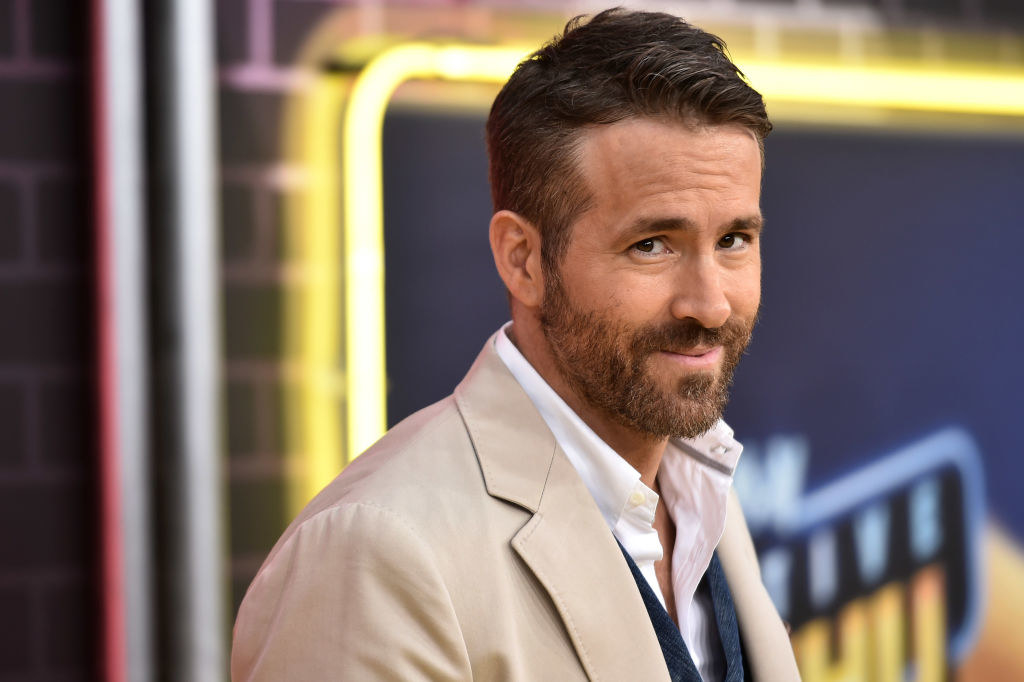 However, one person who did NOT have a cameo in the movie, nor a photo on the carousel, was the God of Thunder from Down Under, Mr. Chris Hemsworth.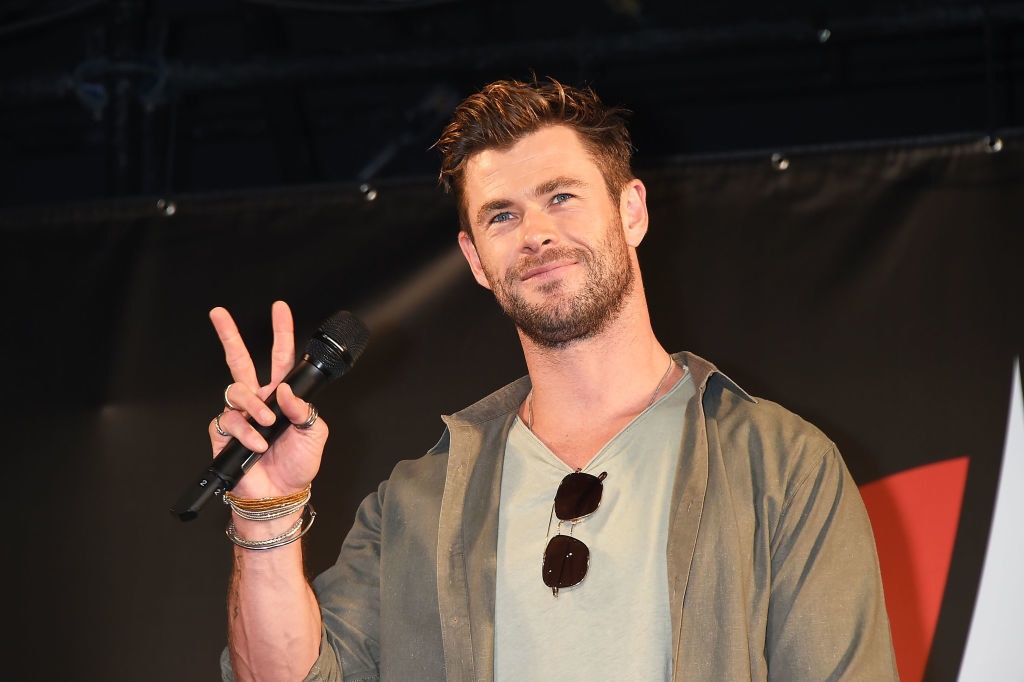 And he wanted to make sure everyone knew he was feelin' ~sassy~ about being left out, leaving this comment on the post:

To which Ryan responded in the most Ryan way possible, because of course he did:
Now, this is OF COURSE not the first time our boys here got into a lil' spat. If you remember, they got into it during the infamous trash-talking of last year's charity Superhero Fantasy Football League, in which Ryan recruited his own mother to brutally troll Chris.
So, uh, yeah — there ya have it! The rivalry(?) continues! Now onto more urgent matters...Deadpool cameo in Thor: Love and Thunder, please please PLEASE???