So we all know that Steve Rogers, aka Captain America is, essentially, a 70-year-old man trapped in the body of a 30-year-old man.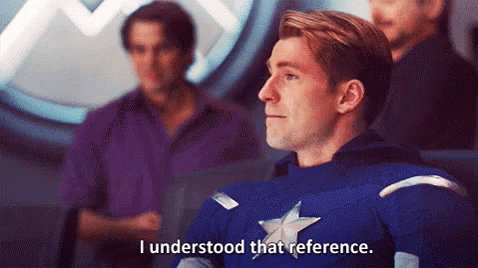 And we all ALSO know that actor Chris Evans, who's portrayed Cap for the past 10 years, is pretty much just Captain America himself.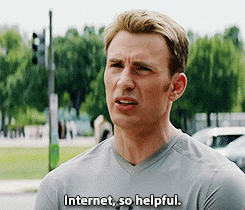 Well this week Evans really OUTDID himself when he posted this delightfully grandpa-level tweet, fully transforming into his final form, Ol' Man Steve Rogers:
Like, he wrote this tweet like an old-timey letter...which is HILARIOUS, and he even signed it for literally all of us.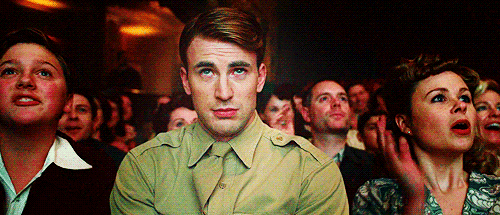 But the good news is, before things could get TOO serious, Robert Downey Jr. (aka Tony Stark, aka Iron Man) stepped in to offer the services of the "science bros":
The "science bros" is what long-time fans of the Marvel universe have christened the friendship between Downey Jr.'s Stark and Mark Ruffalo's Bruce Banner.

Oh, and don't worry, Ruffalo ALSO stepped in to offer up his assistance, and even added a PERFECT reference to Avengers: Age of Ultron at the end:
Finally, Evans came back to the offer of help by pointing out that Stark's arc reactor (the fictional source powering Iron Man's armor) likely doesn't need a new OS. Seriously y'all, this whole thing is nerdy and precious:
Naturally, fans went WILD for the adorable interaction:
And knowing that our faves are BFFs both on-screen and off genuinely warms the soul:
It even brought to mind for many what it would've been like to have these two super-geniuses explain how to use technology to the super-soldier in one of the films: