We're all familiar with Chadwick Boseman, right? Cool.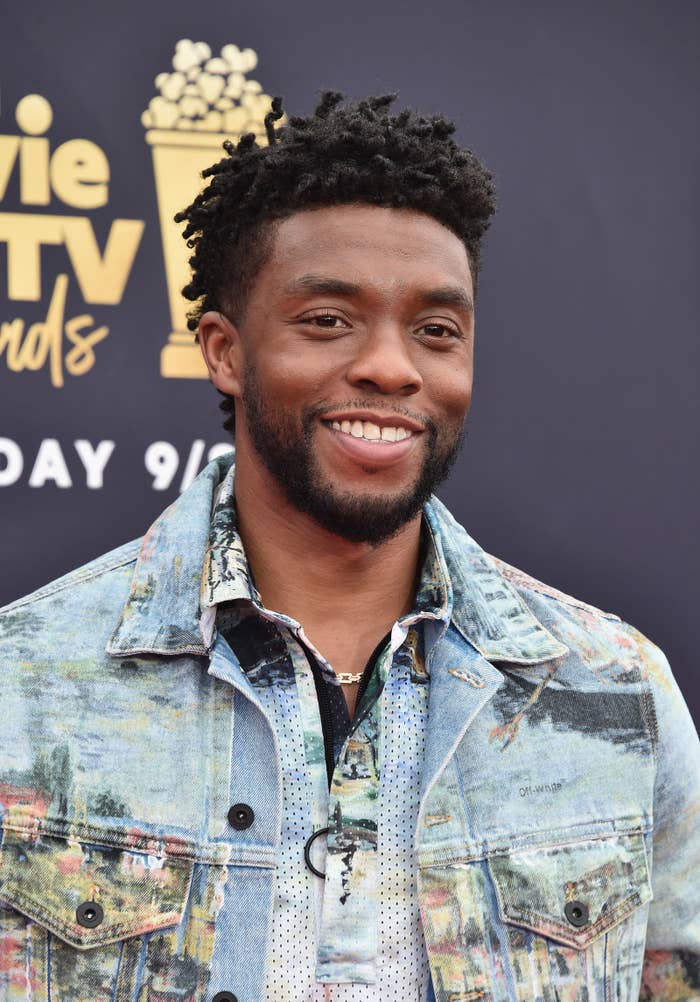 Anyway, Boseman was at the MTV Movie & TV Awards repping Black Panther, which was nominated for SEVEN awards.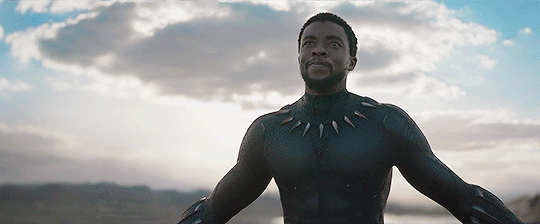 Early in the show, he won the Best Hero award for his role in the film, and thanked the fans for making it such a phenomenon.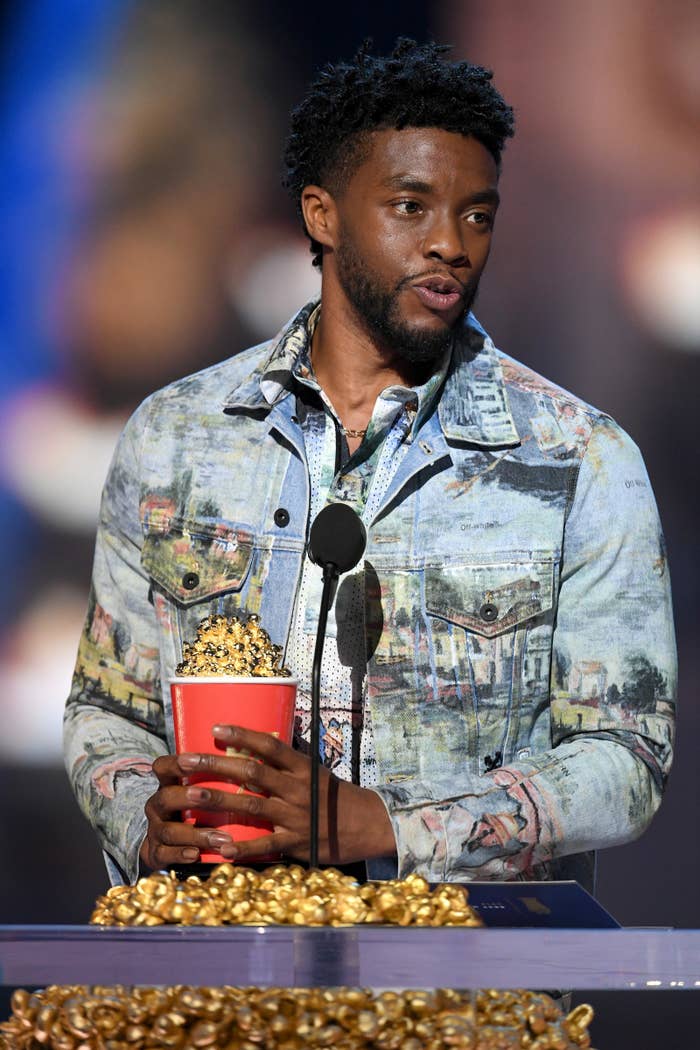 Then he shared his thoughts on honoring our real-life heroes.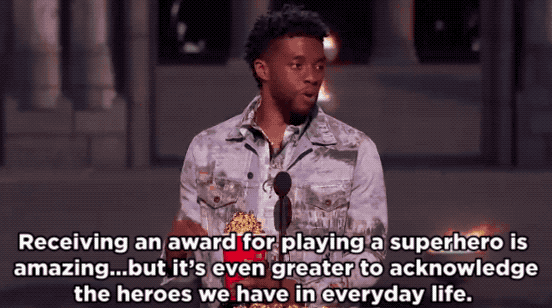 Which is when he surprised James Shaw Jr., the young man who tackled and disarmed a gunman during a fatal shooting at a Waffle House near Nashville, TN back in April.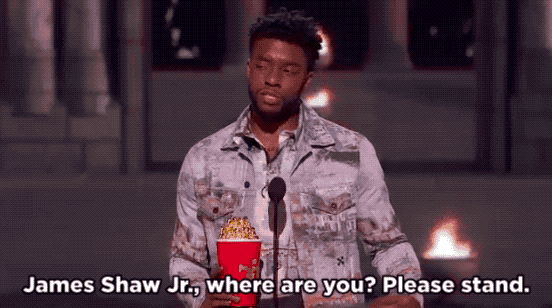 "You saved lives, get up here!" Boseman said, waving Shaw onto the stage before handing him the Best Hero award.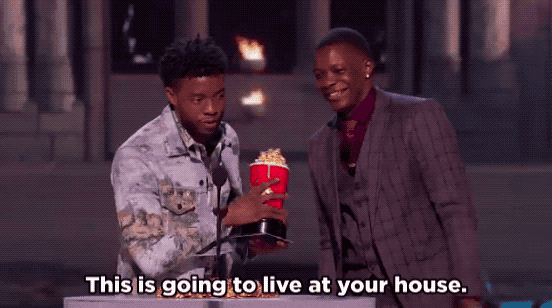 And, naturally, I wasn't the only one VERY emotional about this exchange.
Like, it restored everyone's faith in humanity for a few minutes, TBH.
Anyway, you can watch the full clip below (just have some tissues handy):
Oh yeah, and of course, WAKANDA FOREVER.