1.
"I feel I'm very sane about how crazy I am."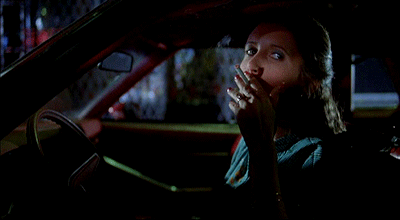 2.
3.
"If my life wasn't funny it would just be true, and that is unacceptable."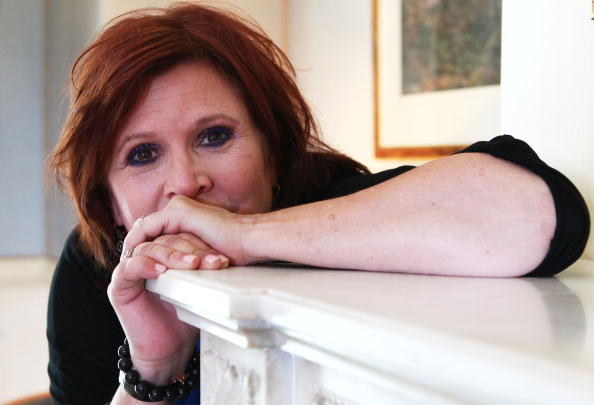 4.
"Resentment is like drinking a poison and waiting for the other person to die."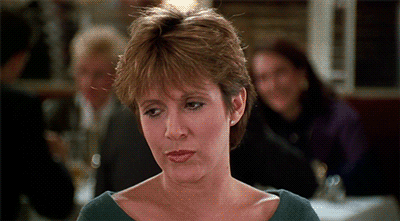 5.
6.
"They always do [ask me to lose weight]. They want to hire part of me, not all of me. They want to hire about three-fourths, so I have to get rid of the fourth somehow. The fourth can't be with me."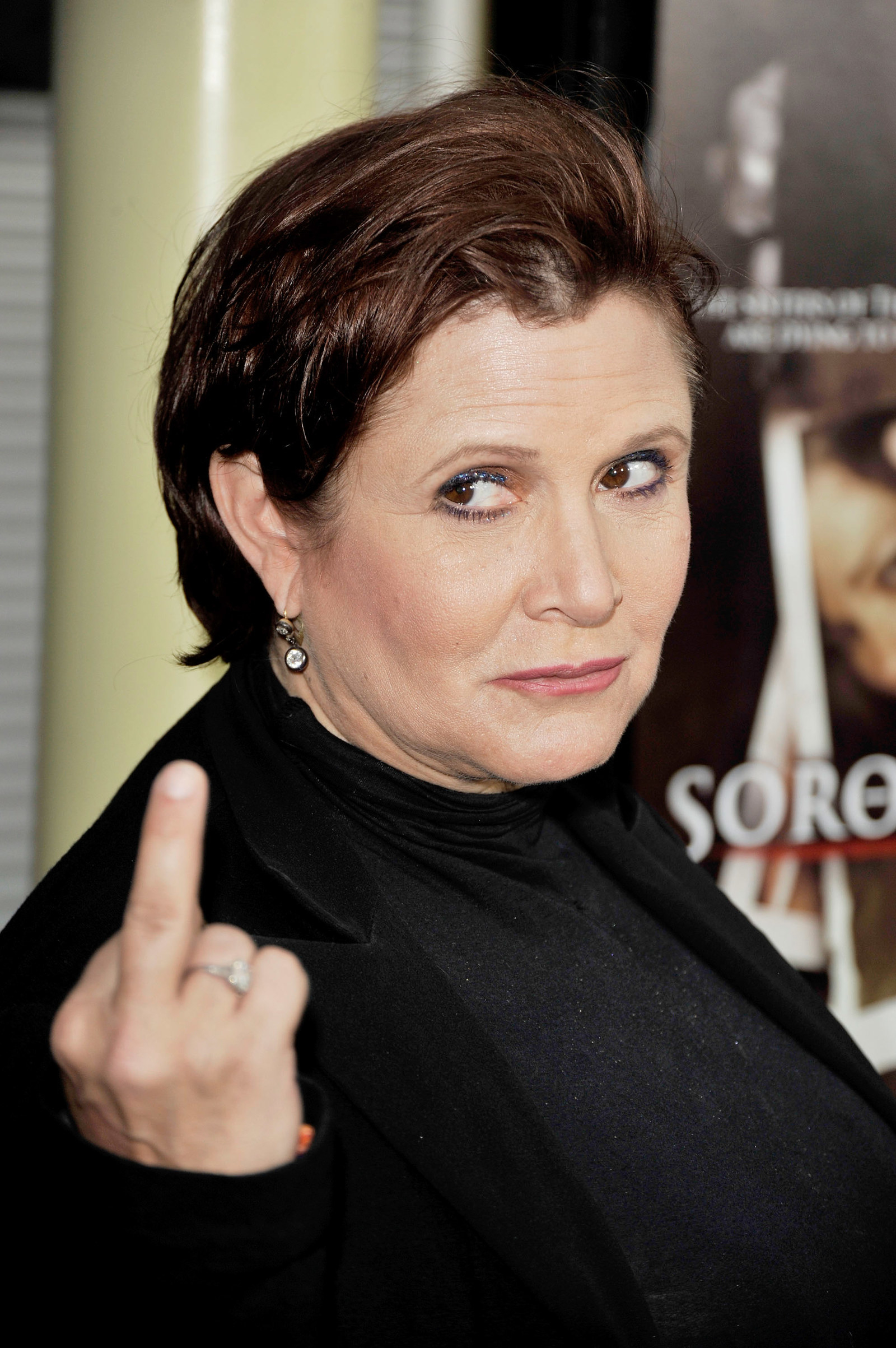 7.
8.
"Sometimes you can only find Heaven by slowly backing away from Hell."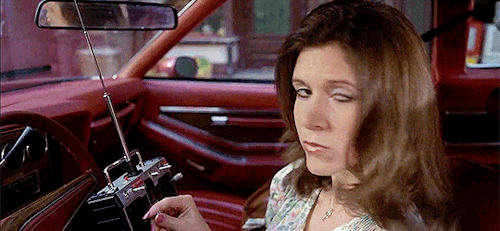 9.
"I act like someone in a bomb shelter trying to raise everyone's spirits."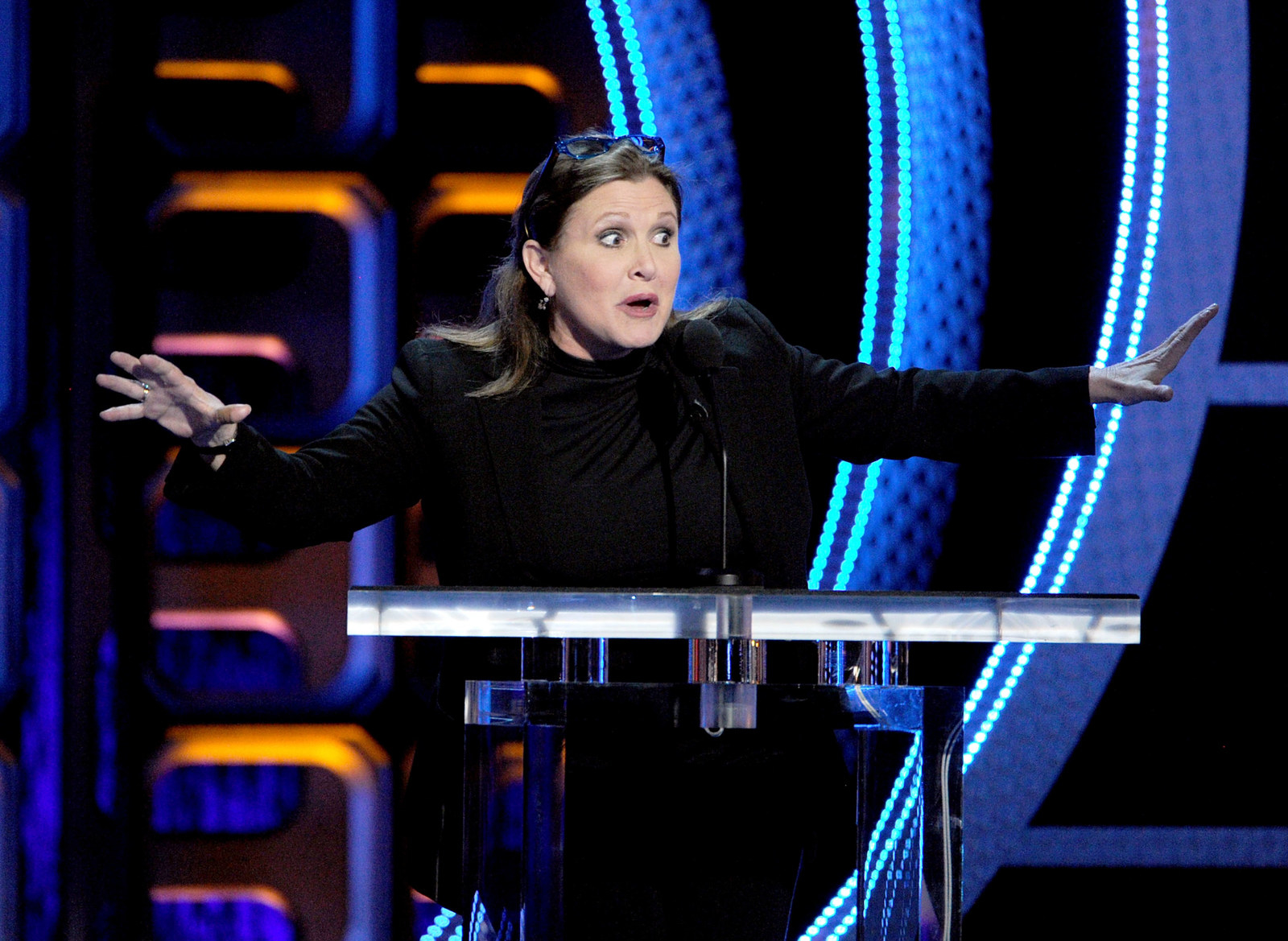 11.
12.
"If there's a choice between companionship and anything else — especially career — choose companionship. It's the only thing that has the potential to last."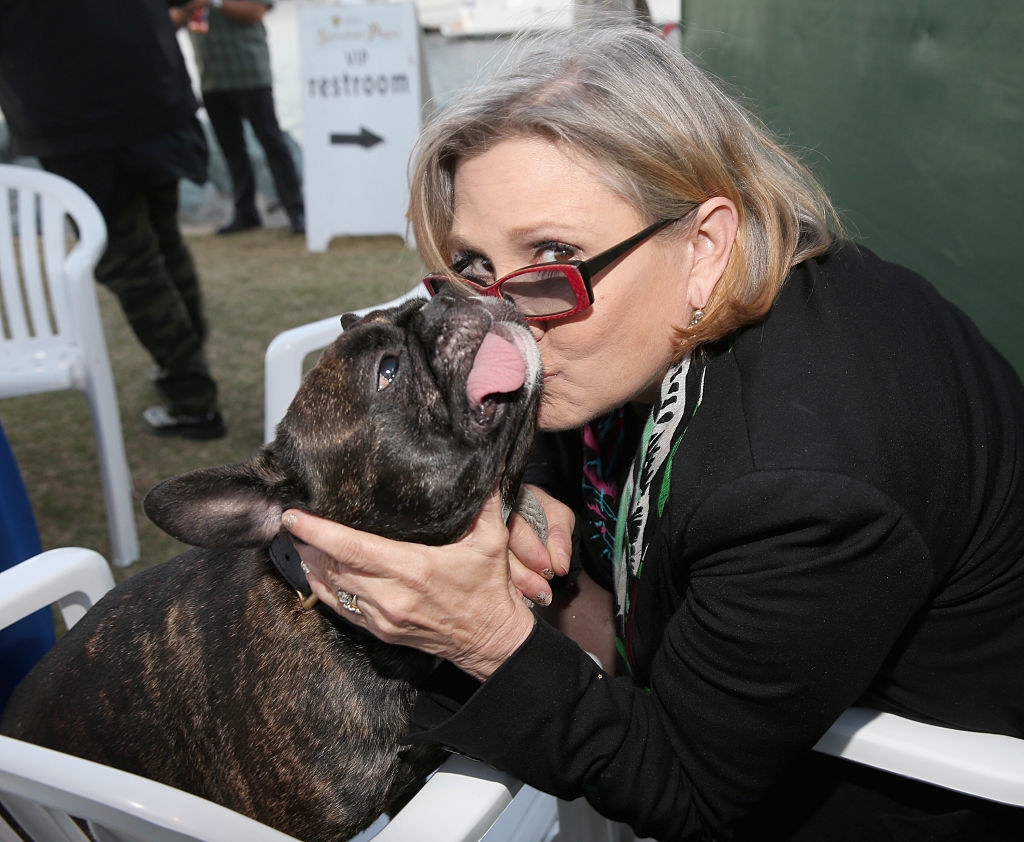 13.
"I tell my friends no matter how I go, I want it reported that I drowned in moonlight, strangled by my own bra."