As you probably already know, Carrie Fisher was a give-no-fucks legend.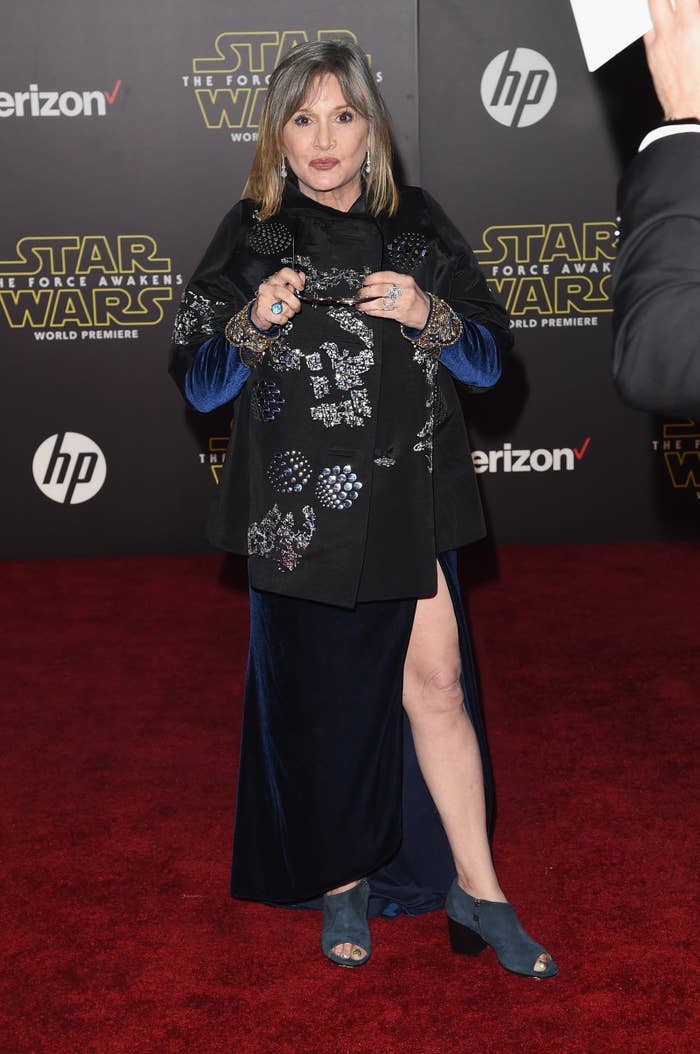 And this past week, we got yet another example of how Fisher was a fearless badass, courtesy of her longtime friend, Heather Ross.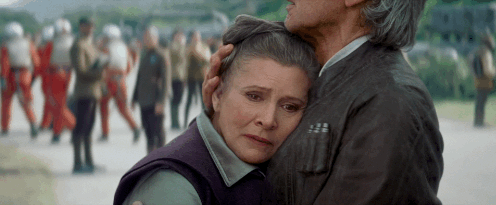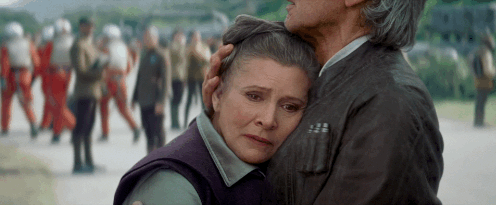 Ross called in to 94.9 Mix FM in Tucson, Arizona, to join the conversation about sexual harassment in Hollywood, and shared her own story of an alleged assault involving an unnamed, Oscar-winning producer back in 2000.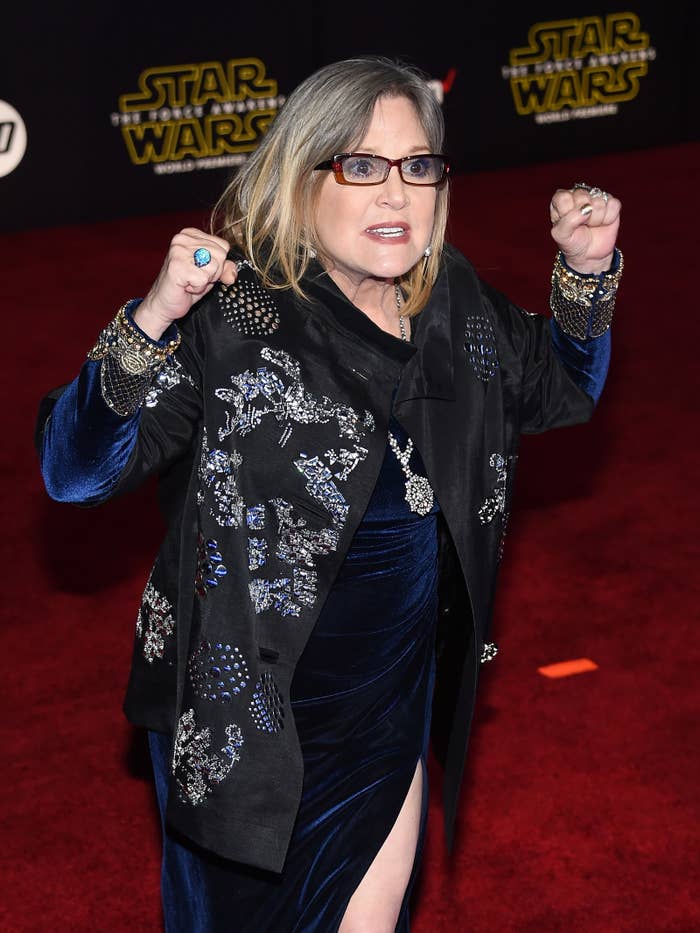 Ross managed to get out of the situation and immediately told Fisher about what happened...and Fisher reacted as any friend would.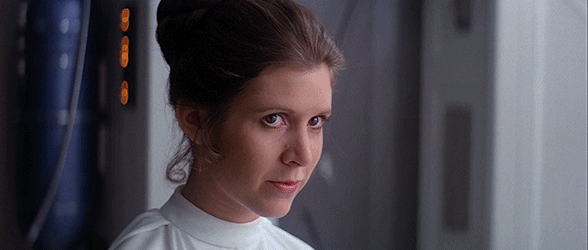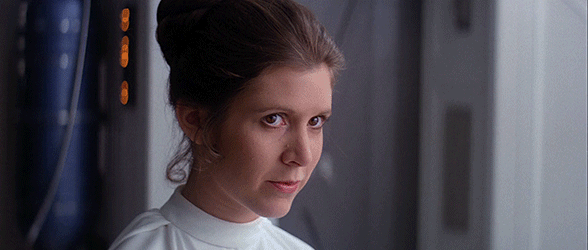 "About two weeks later, she sent me a message online and said, 'I just saw *blank* at Sony studios,'" Ross shared. "[Fisher said] I knew he would probably be there, so I went to his office and personally delivered a Tiffany box wrapped with a white bow."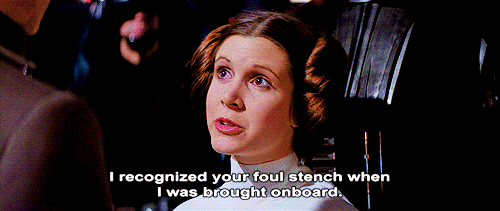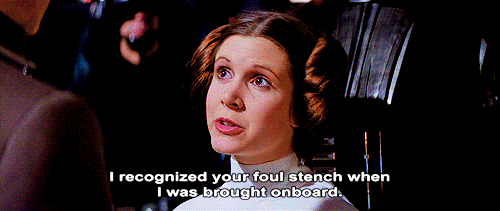 Naturally, Ross inquired what was inside the box, and Fisher had no problem sharing: "It was a cow tongue from Jerry's Famous Deli in Westwood with a note that said, 'If you ever touch my darling Heather or any other woman again, the next delivery will be something of yours in a much smaller box!'"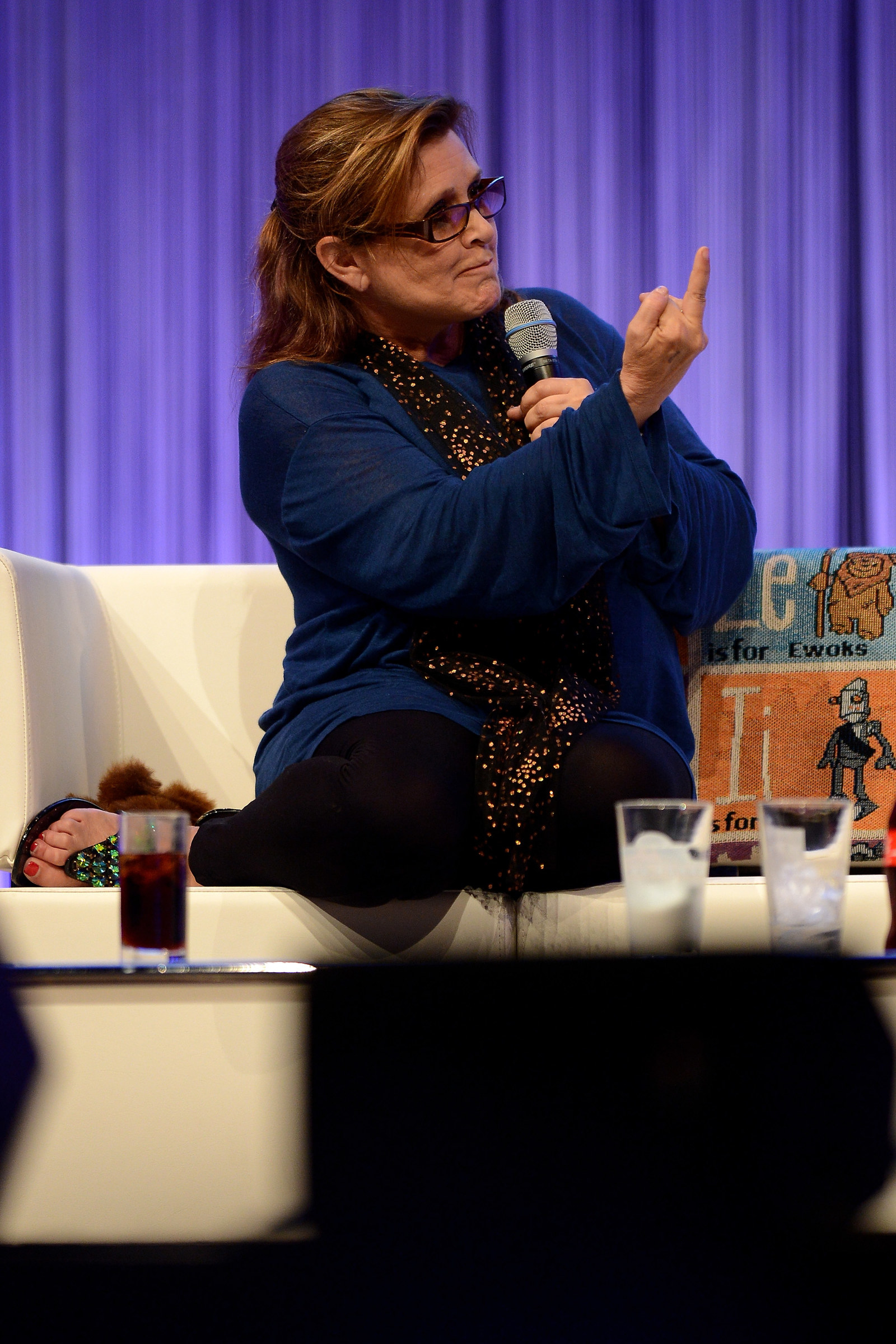 Count on Carrie Fisher to be calling out abusive, entitled assholes 24/7 since the dawn of time.