We recently asked members of our BuzzFeed Community, "What's one book that you started but never finished, and why?" and — WHEW BUDDY — they did not hold back. Here are just a few books that people NOPED the heck out of before they saw that bittersweet "The End":
ALSO, PLEASE NOTE: These are personal opinions of various members of the BuzzFeed Community and in no way a reflection or condemnation of these books as a whole. Please feel free to open up further discussion in the comments!
1.
American Psycho by Bret Easton Ellis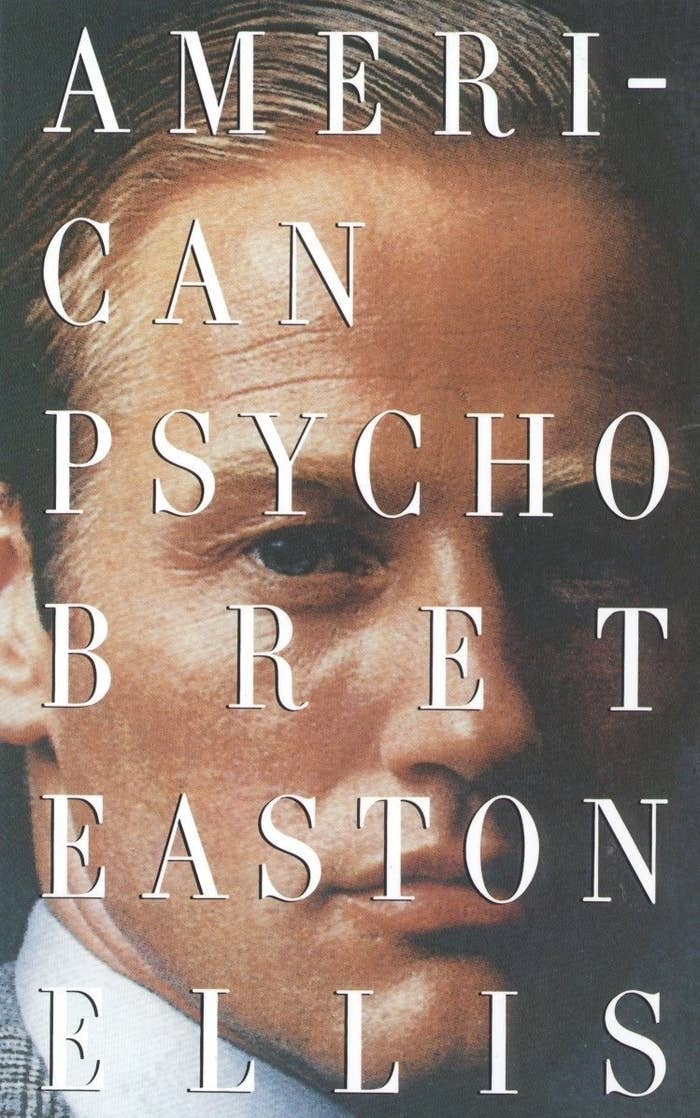 2.
The Time Traveler's Wife by Audrey Niffenegger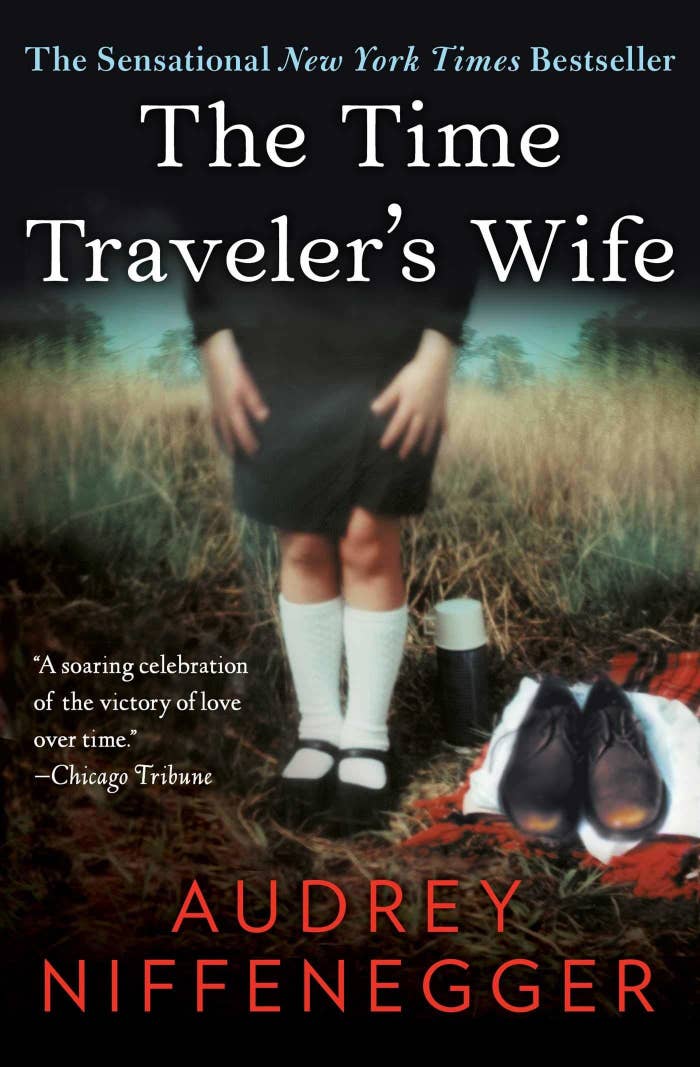 3.
Twilight by Stephenie Meyers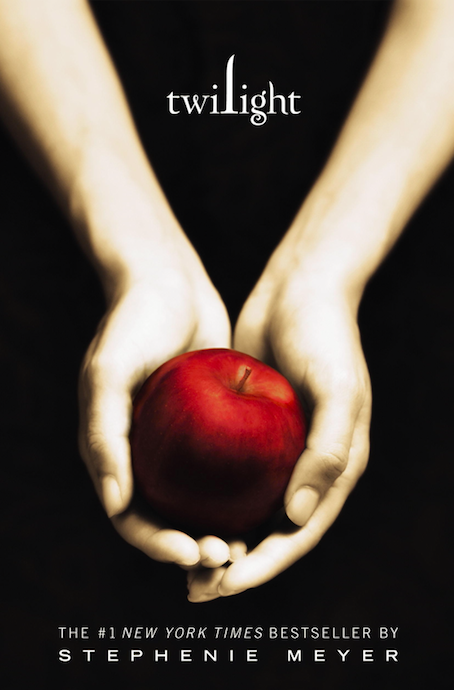 4.
The Wasp Factory by Iain Banks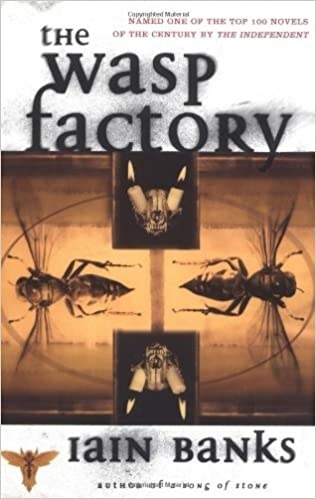 5.
The Girl on the Train by Paula Hawkins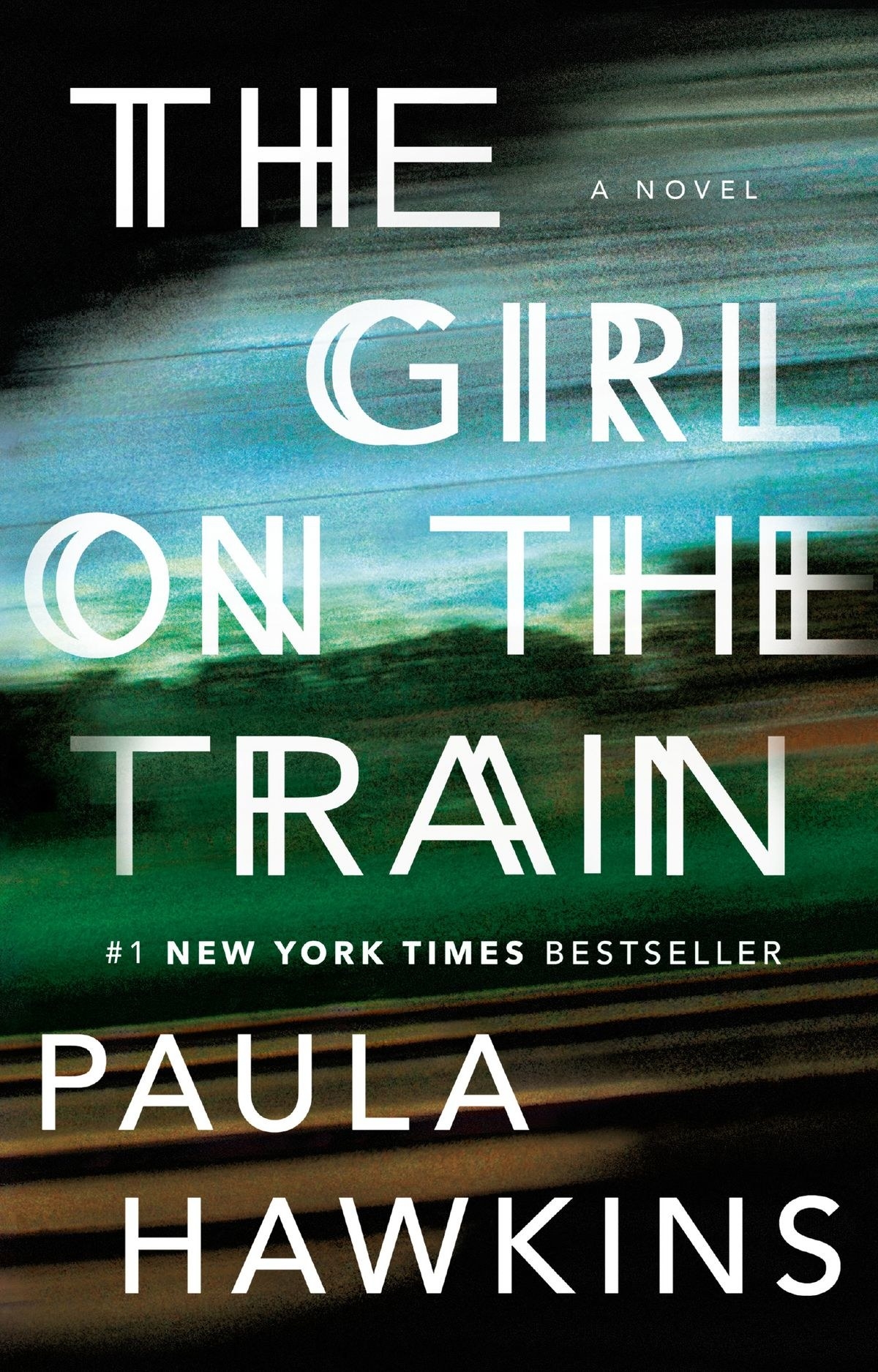 6.
Fifty Shades of Grey by E.L. James
7.
Swann's Way by Marcel Proust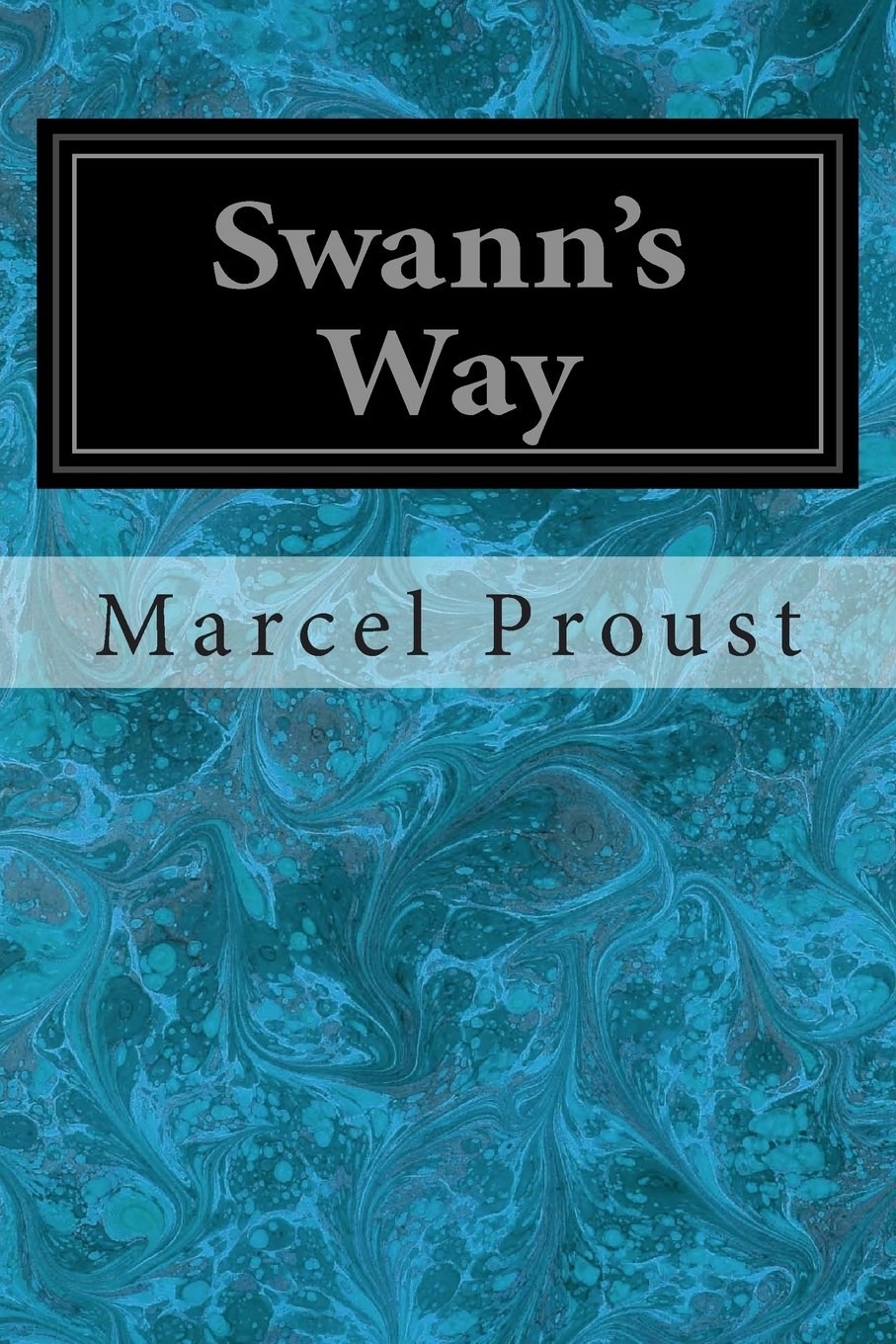 8.
Lolita by Vladimir Nabokov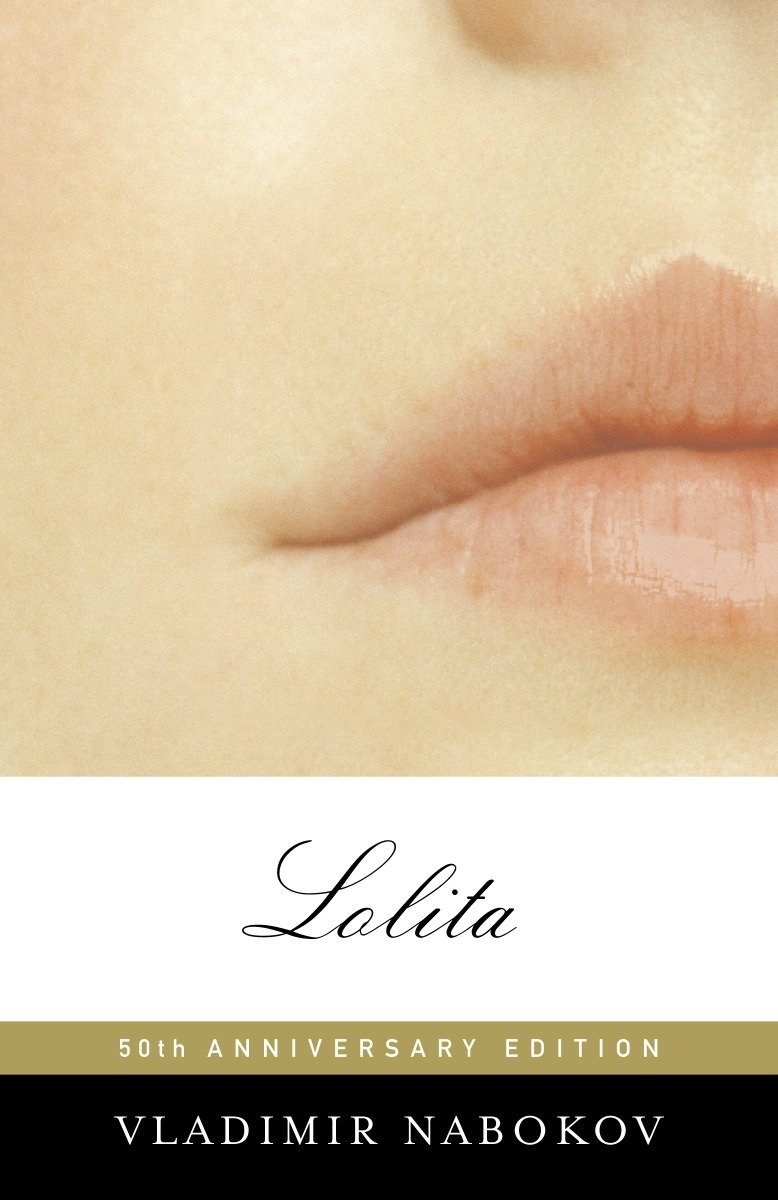 9.
Blood Meridian by Cormac McCarthy
10.
The Casual Vacancy by J.K. Rowling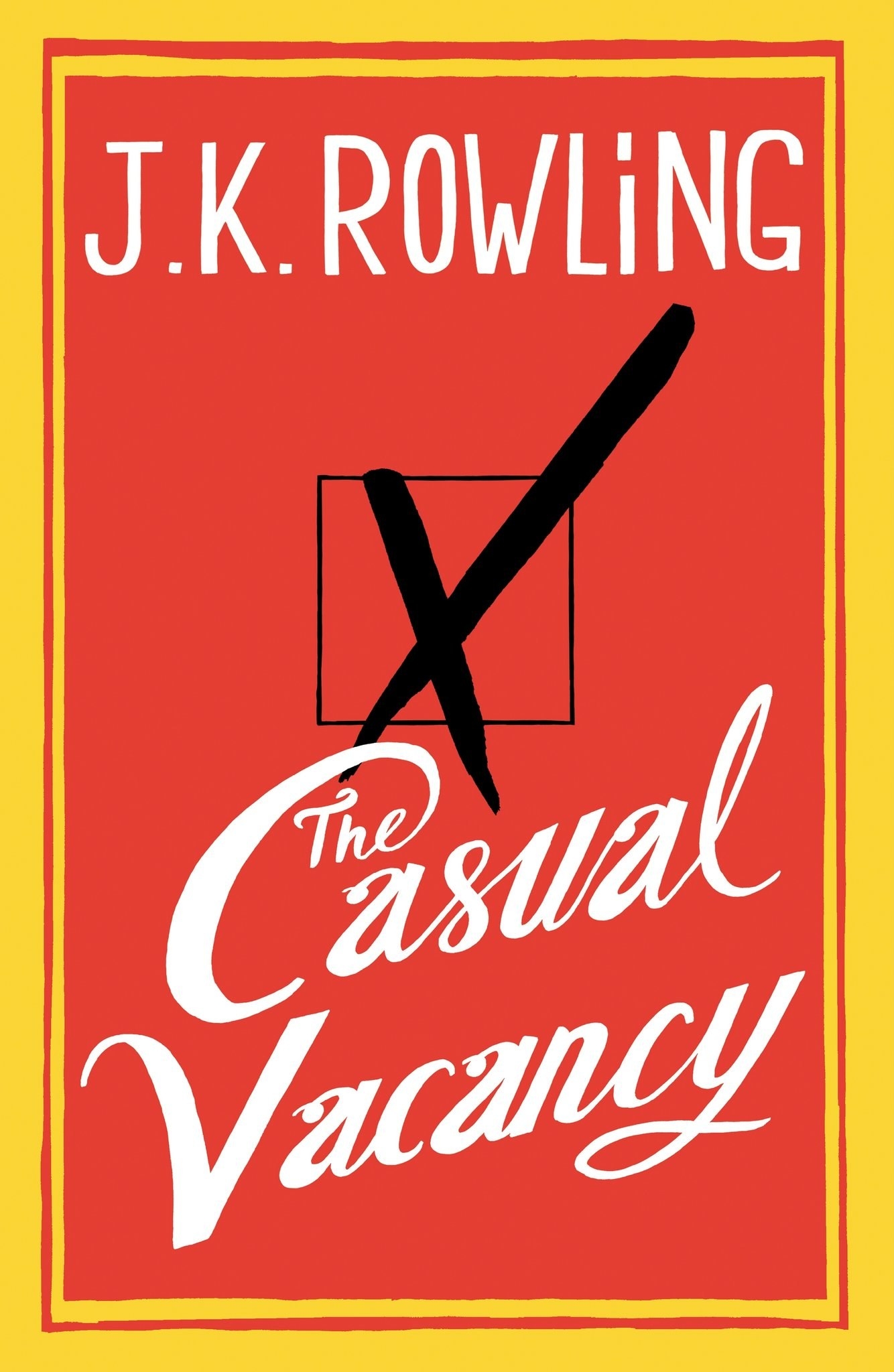 11.
The Stand by Stephen King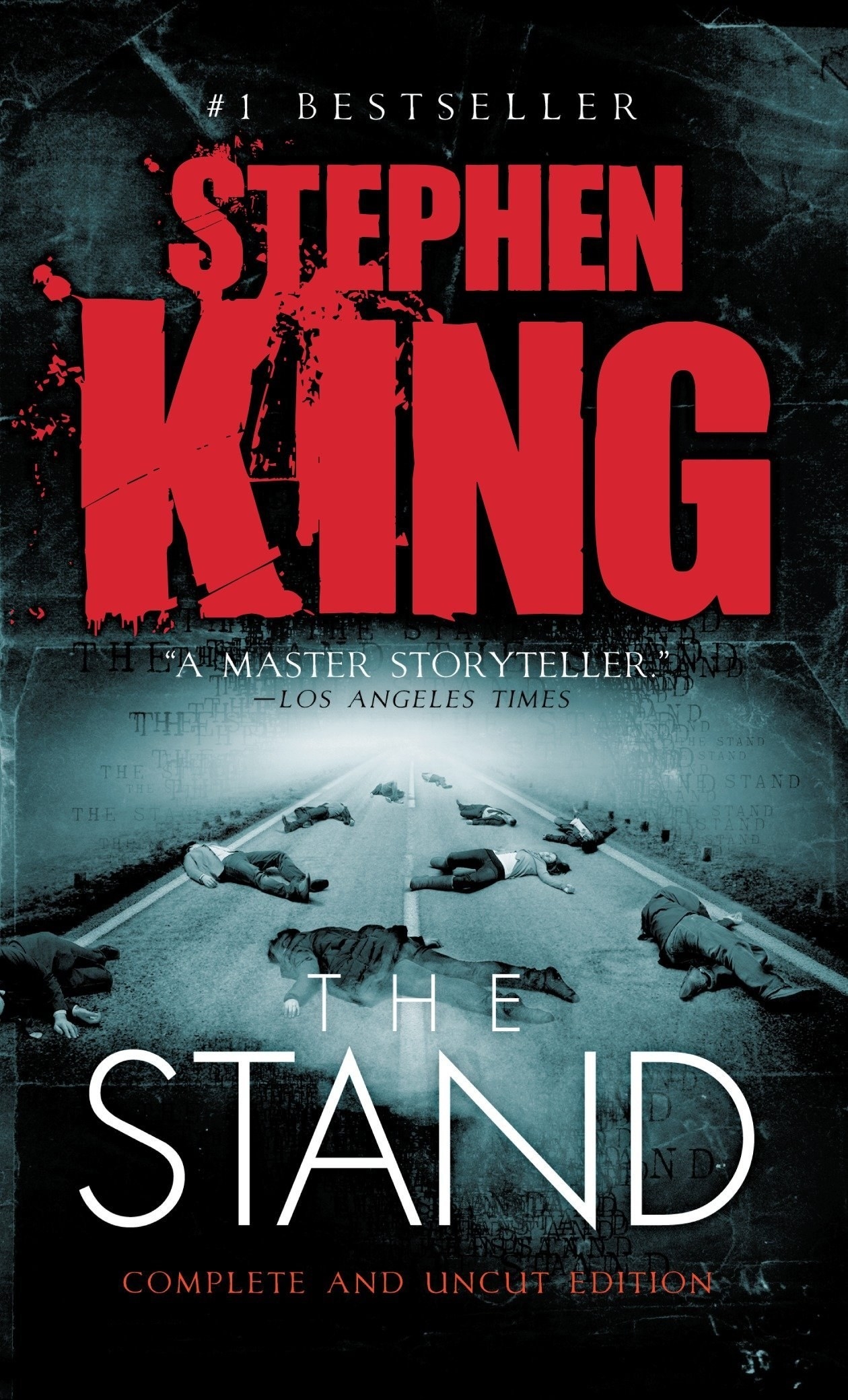 12.
The Night Circus by Erin Morgenstern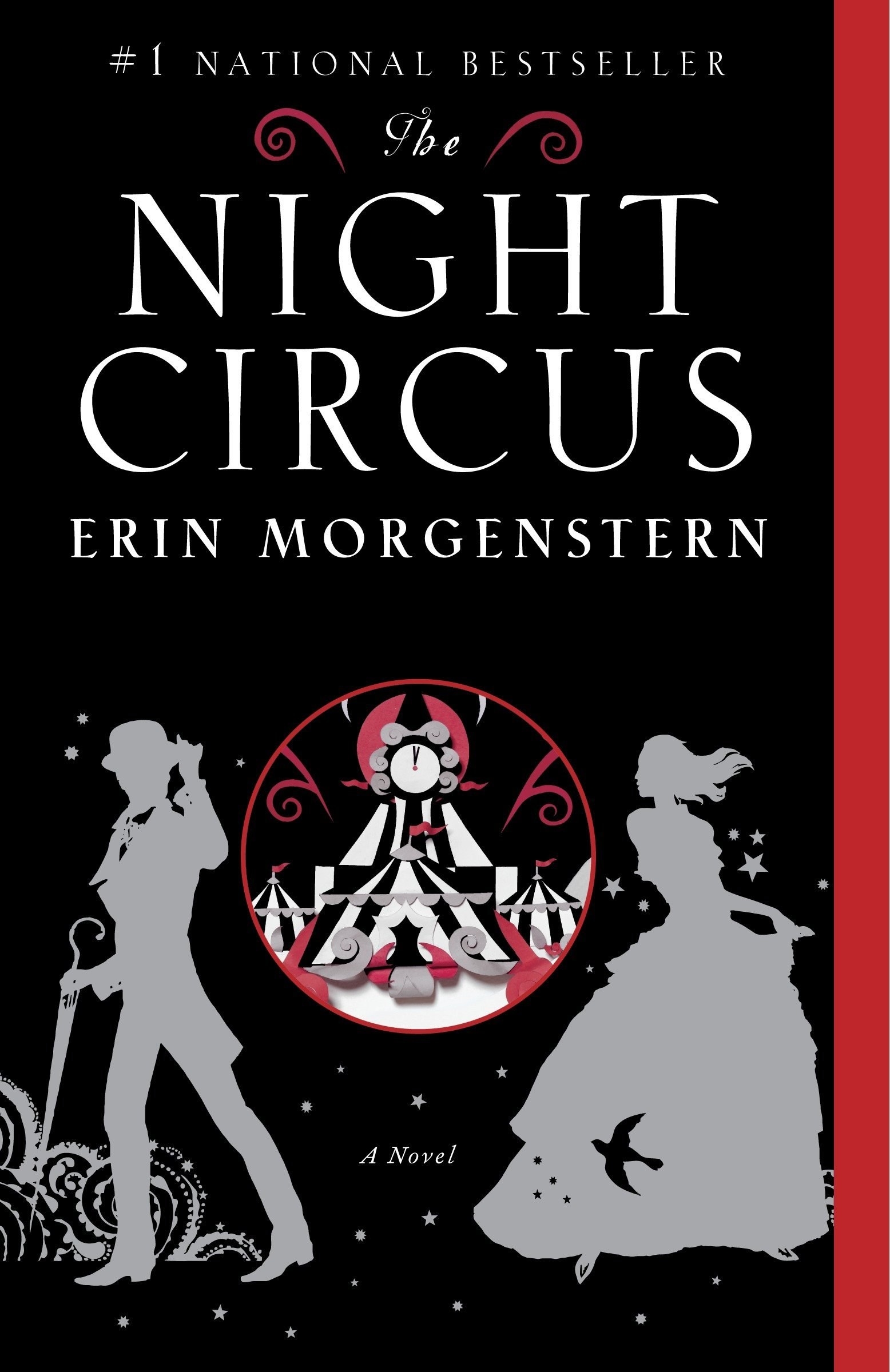 13.
The Lovely Bones by Alice Sebold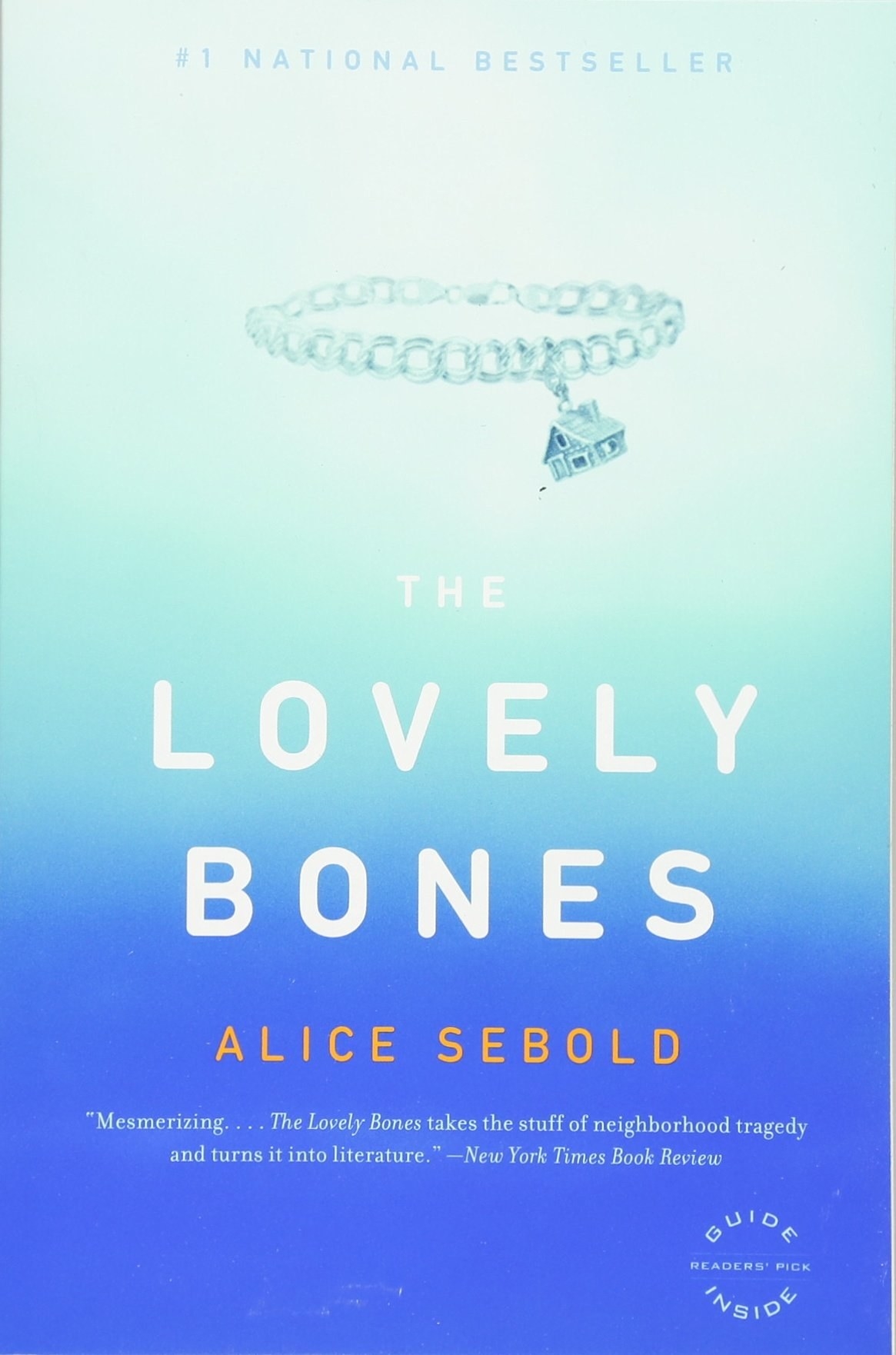 14.
The Remains of the Day by Kazuo Ishiguro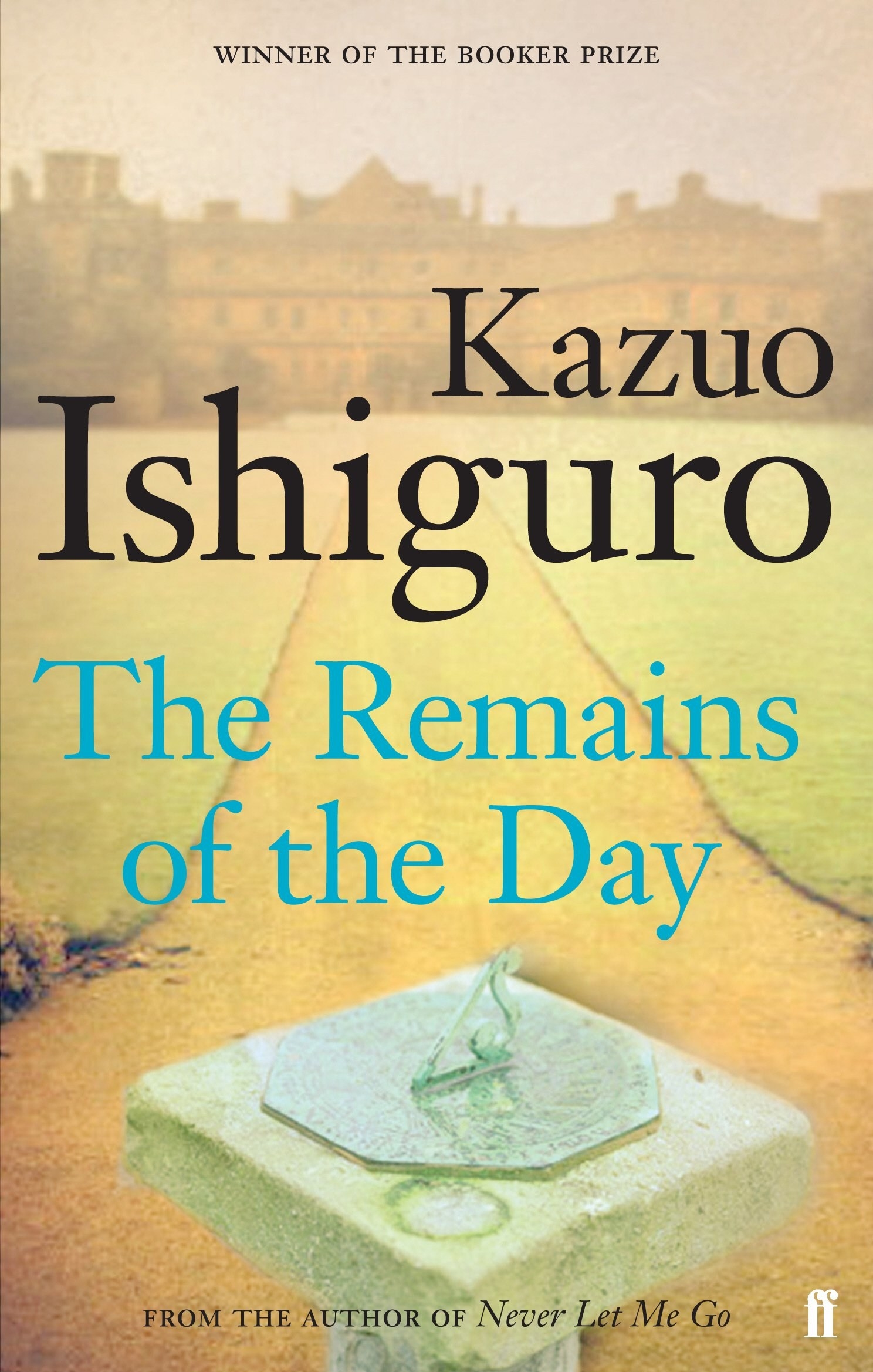 15.
The Silent Patient by Alex Michaelides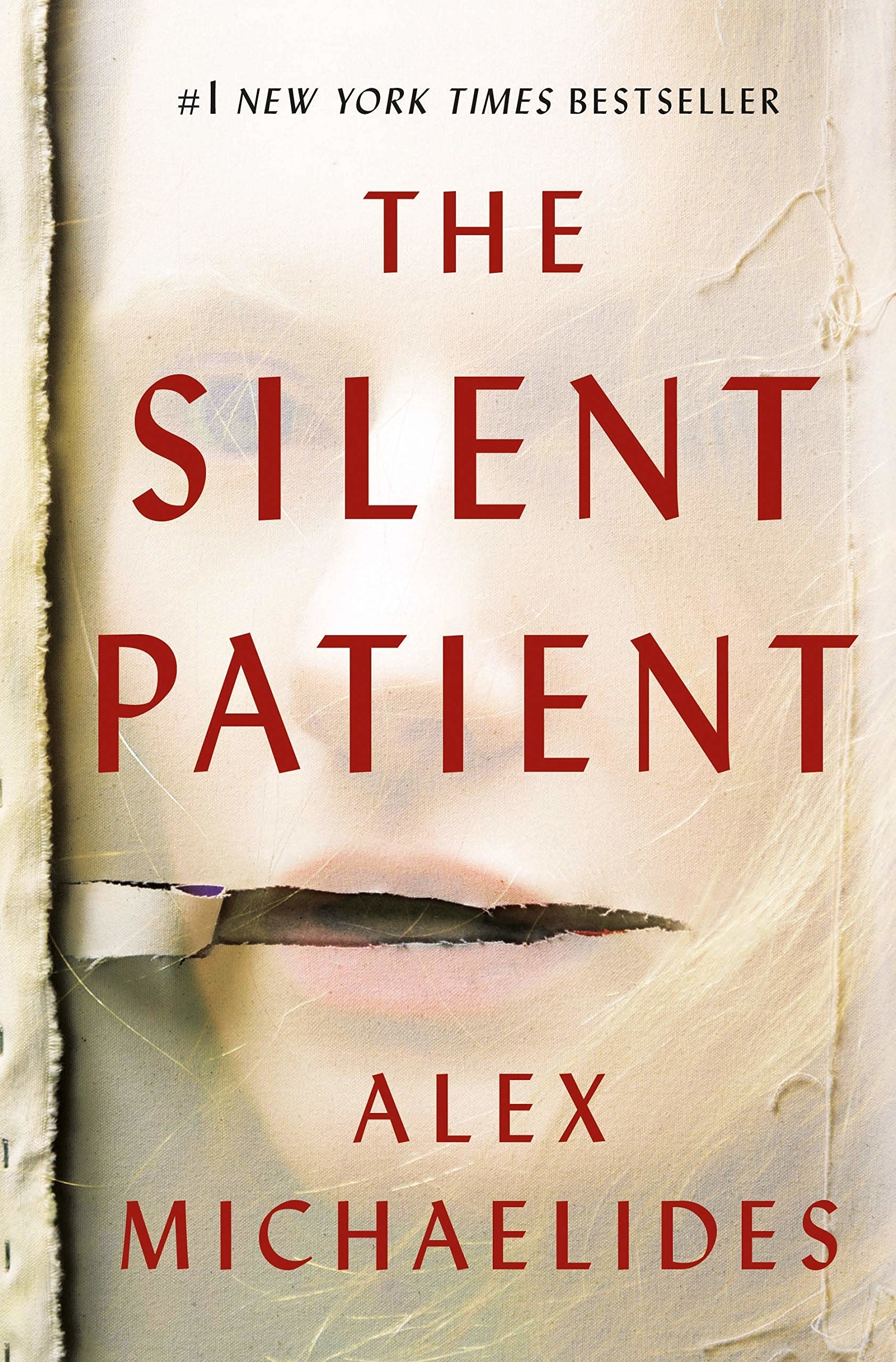 16.
Summerland by Michael Chabon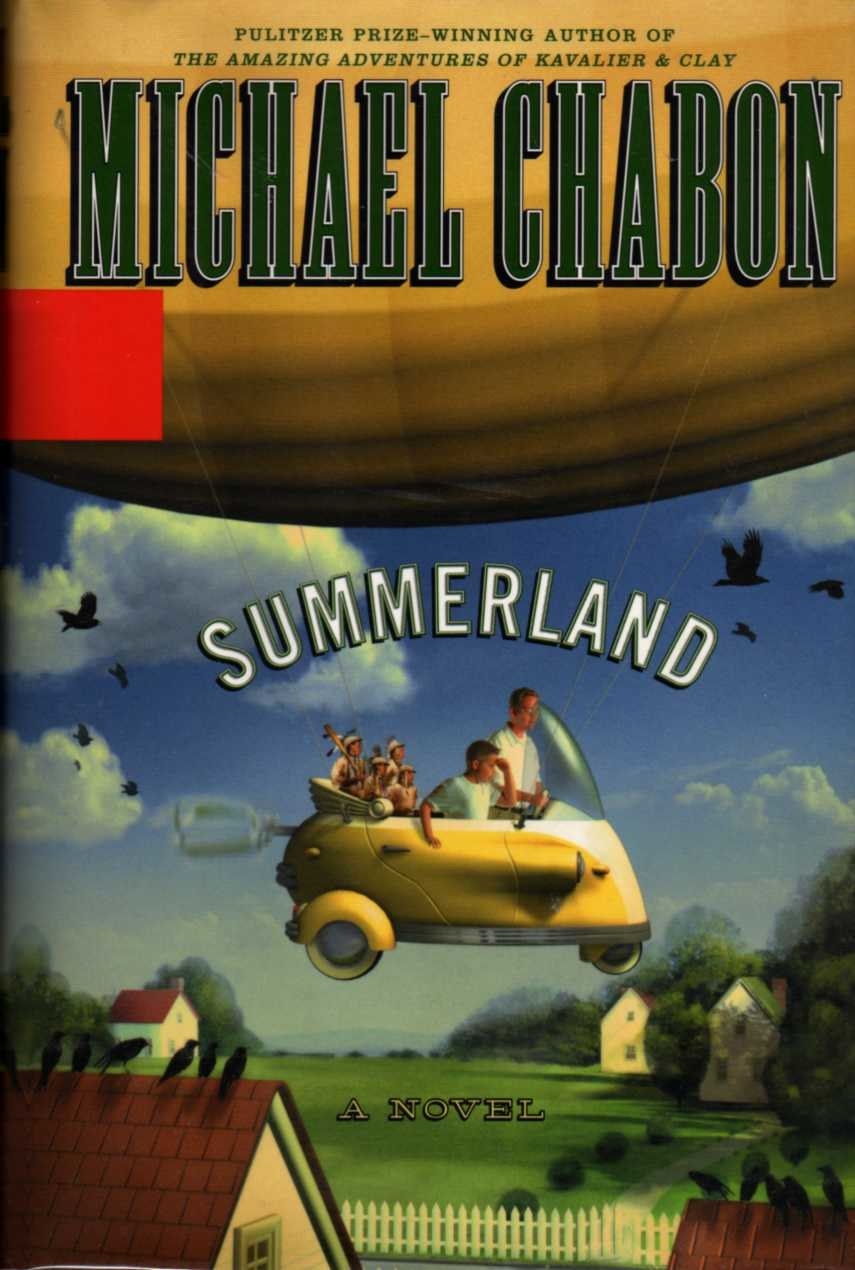 17.
The Catcher in the Rye by J.D. Salinger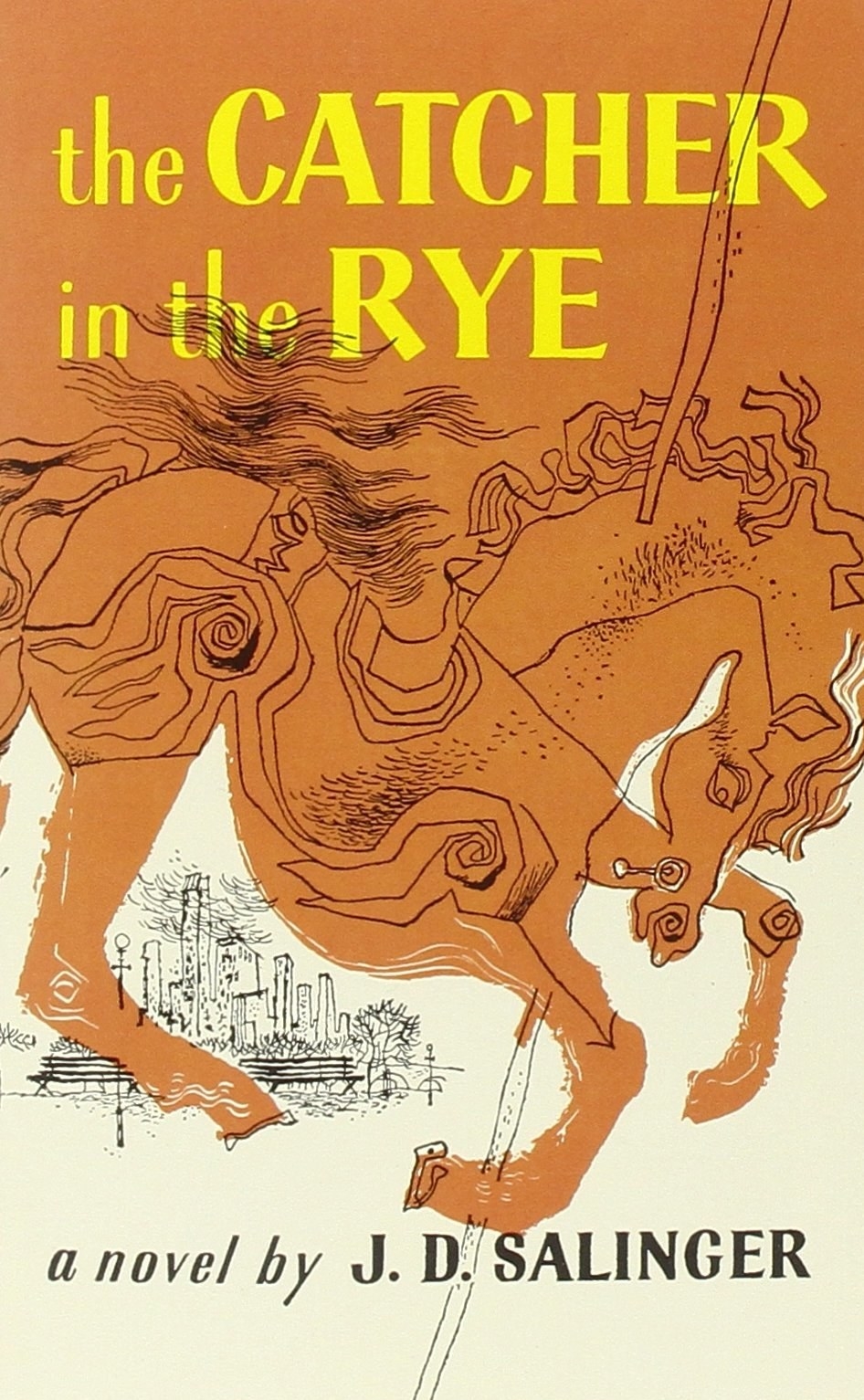 18.
Haunted by Chuck Palahniuk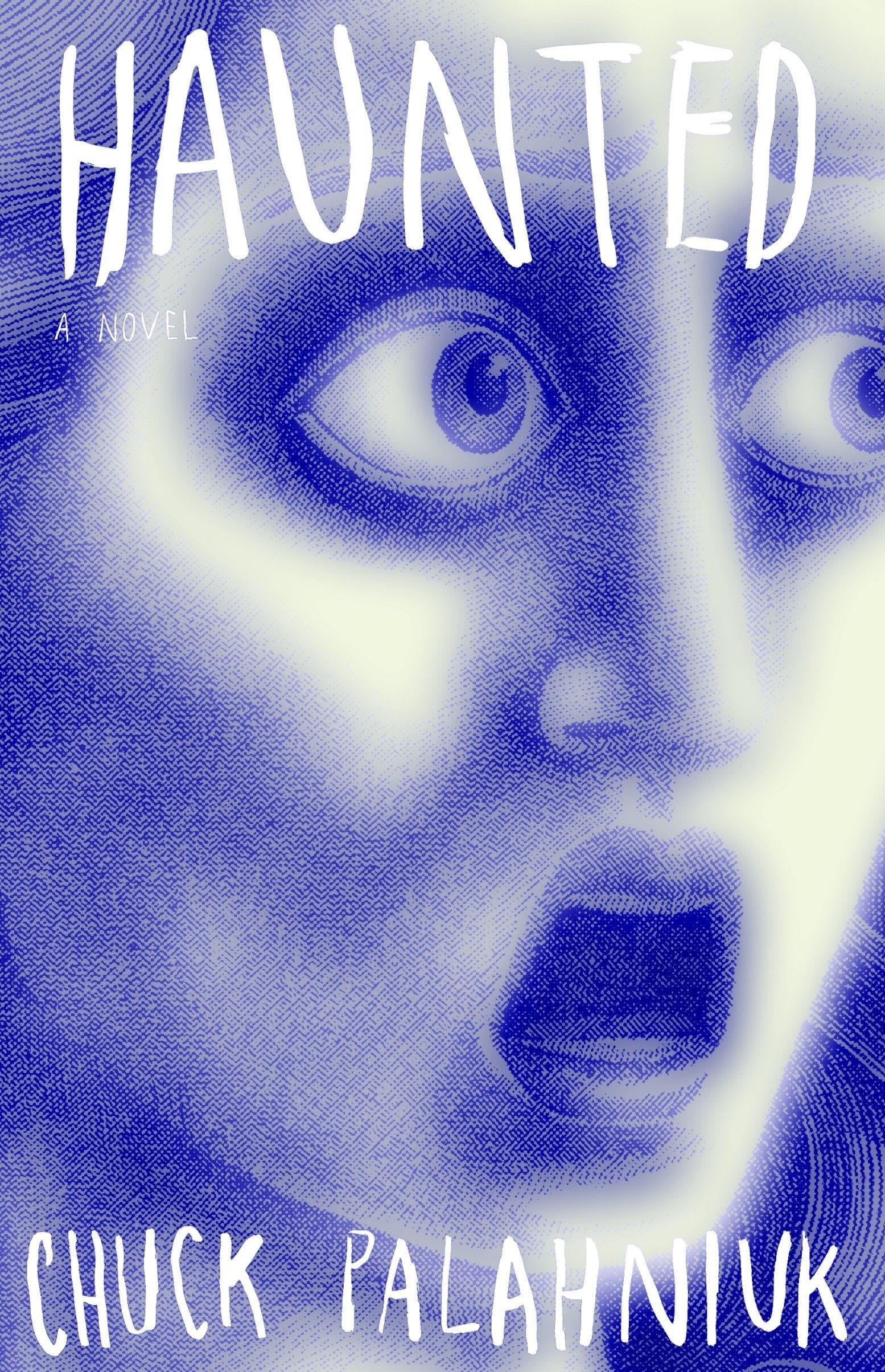 19.
Allegiant by Veronica Roth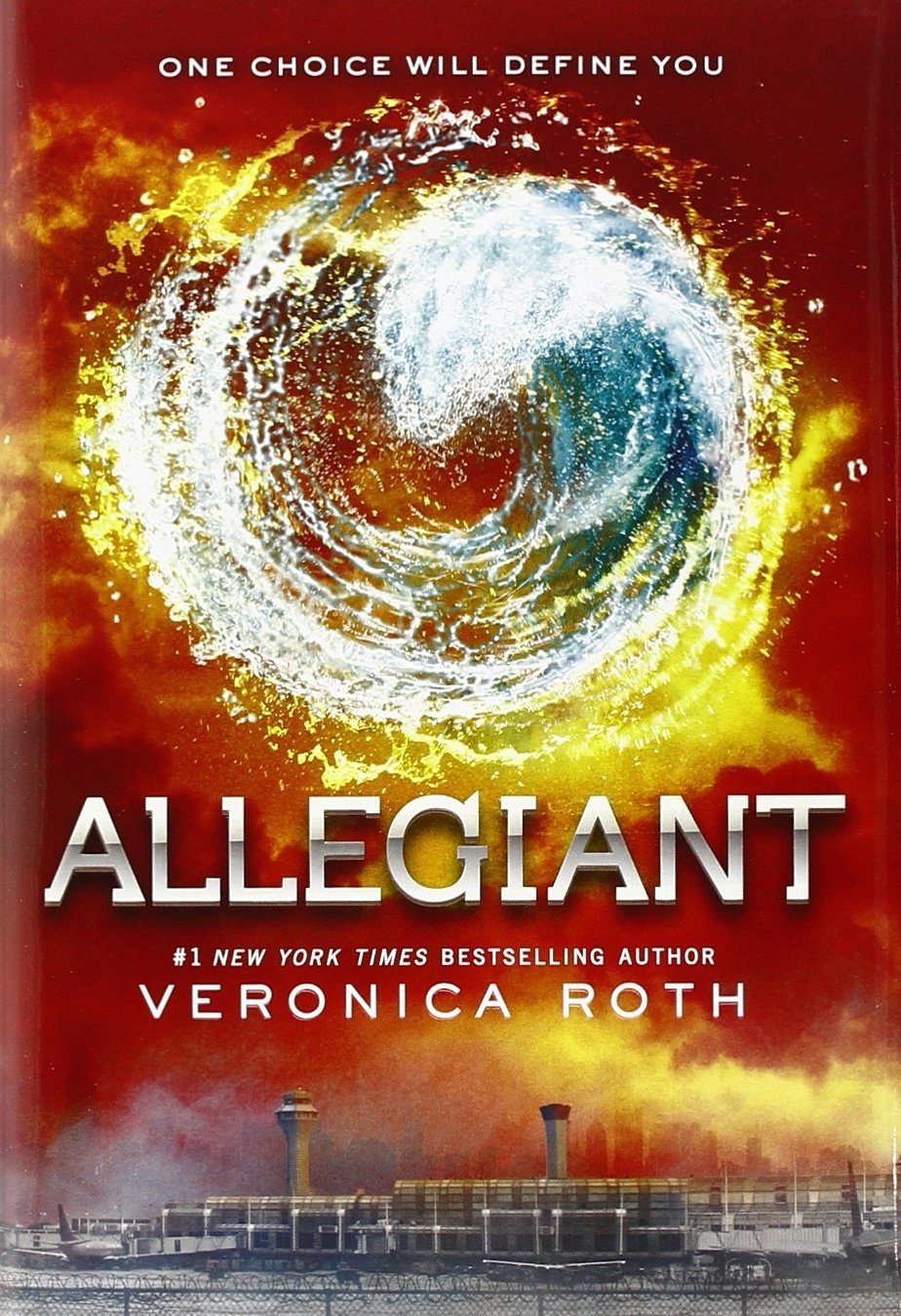 Now it's YOUR turn! What's a book you started but, for whatever reason, couldn't finish? Share yours and a little bit about why in the comments below!