We all know and love Blake Lively, right?
She's talented, she's beautiful, and she's one half of one of the best couples in Hollywood.
That is, until she receives a complex surgery giving her sight for the first time in her life.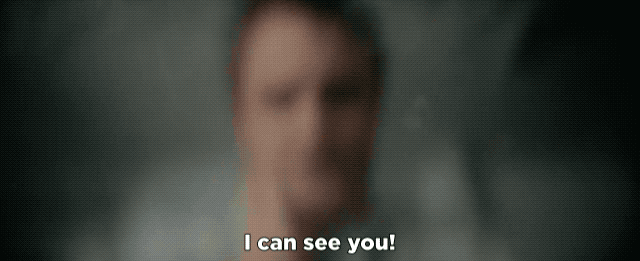 This film promises to be a chilling romantic thriller, coming just in time for the ~spooky season~.