A while back, we asked members of our BuzzFeed Community, "If there was an Academy Award for Best Cameo Appearance, which actors would've 100% won?" and they did not disappoint! So here are just a few famous faces who'd like to thank the academy:
Also, WARNING: There are light SPOILERS ahead for several of these films! Please proceed with caution!
1.
Stephen King, It Chapter 2 (2019):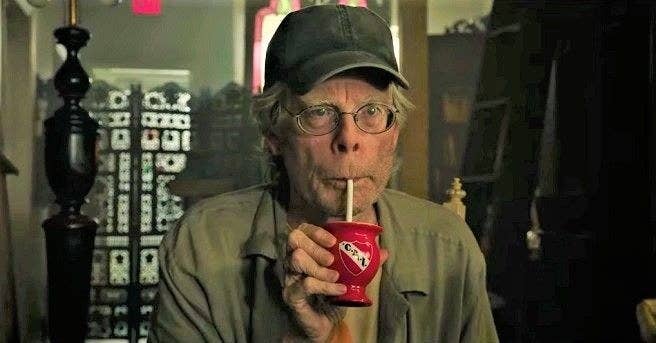 2.
Donald Glover, Spider-Man: Homecoming (2017):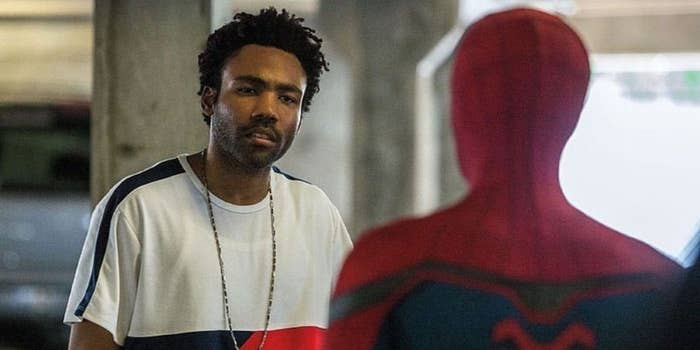 3.
Dustin Hoffman, The Holiday (2006):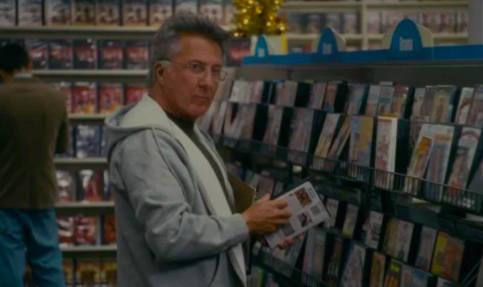 4.
Glenn Close, Hook (1991):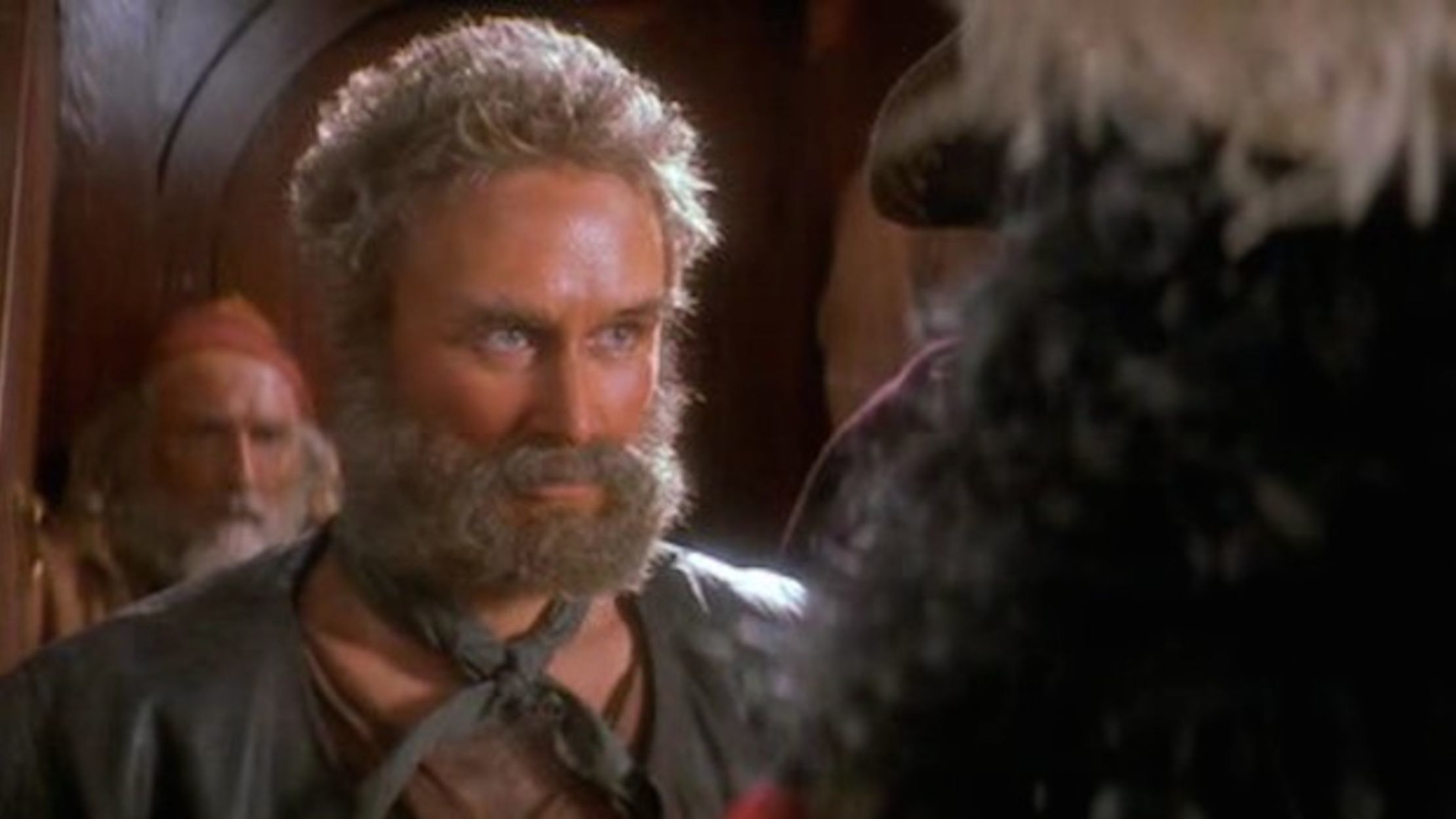 5.
David Bowie, Zoolander (2001):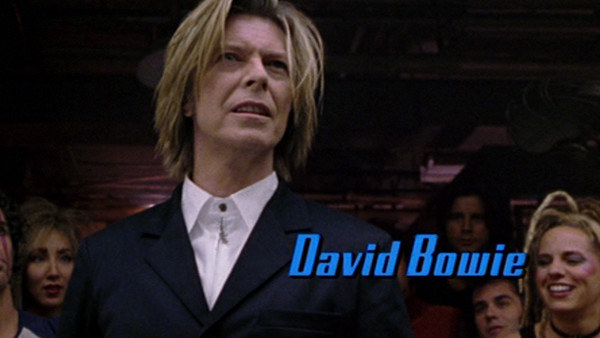 6.
Matt Damon, EuroTrip (2004):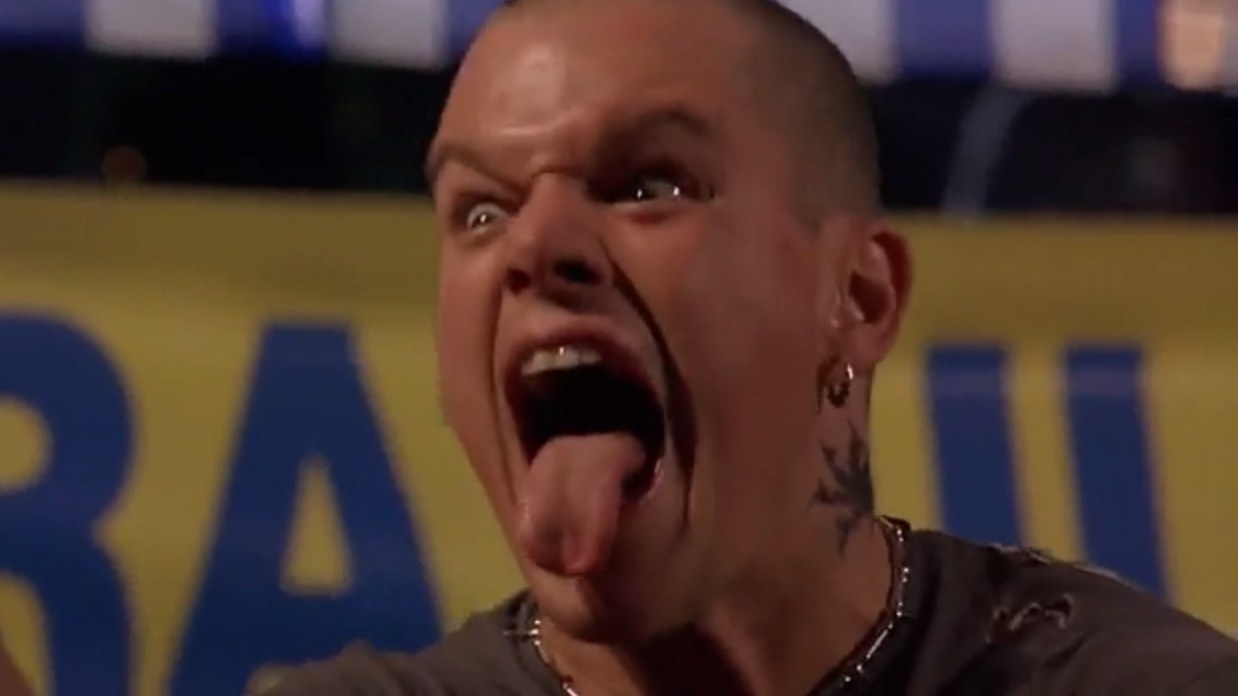 7.
Alan Tudyk, Zootopia (2016):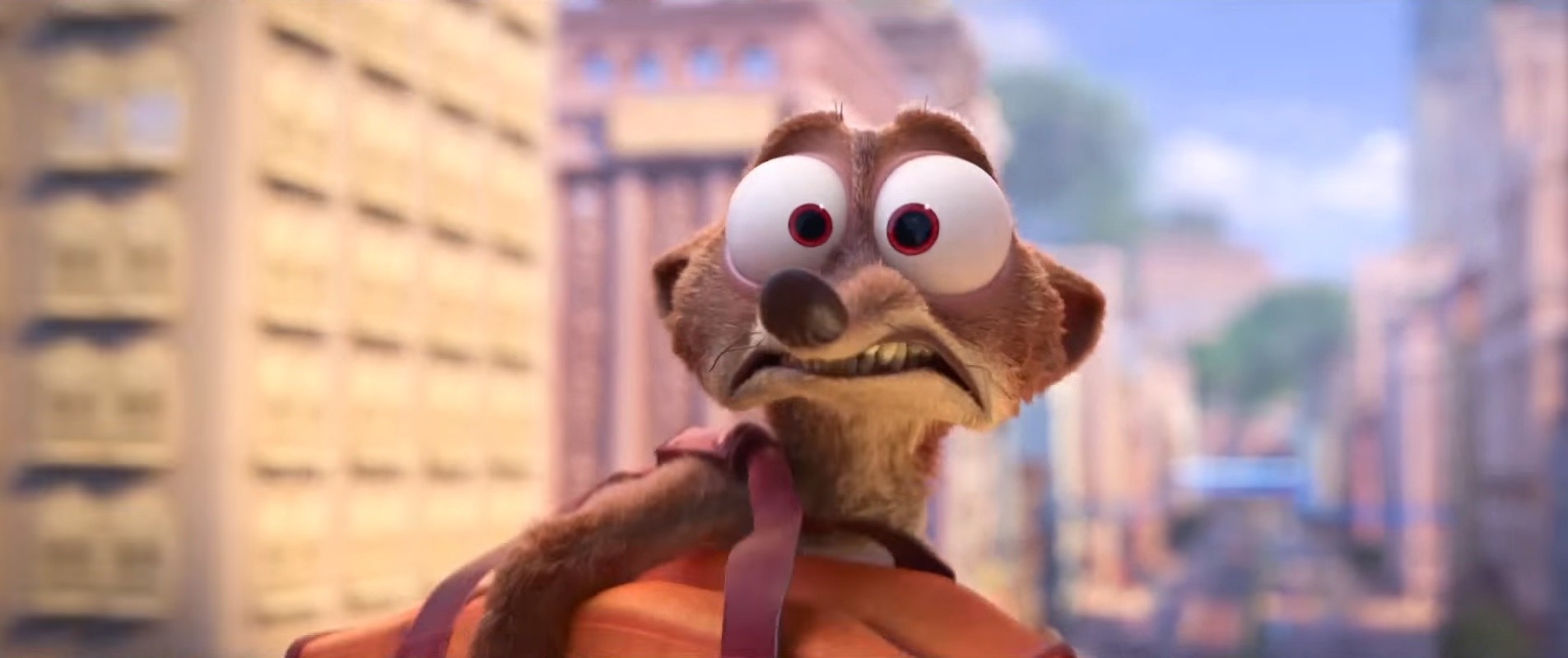 8.
Keanu Reeves, Always Be My Maybe (2019):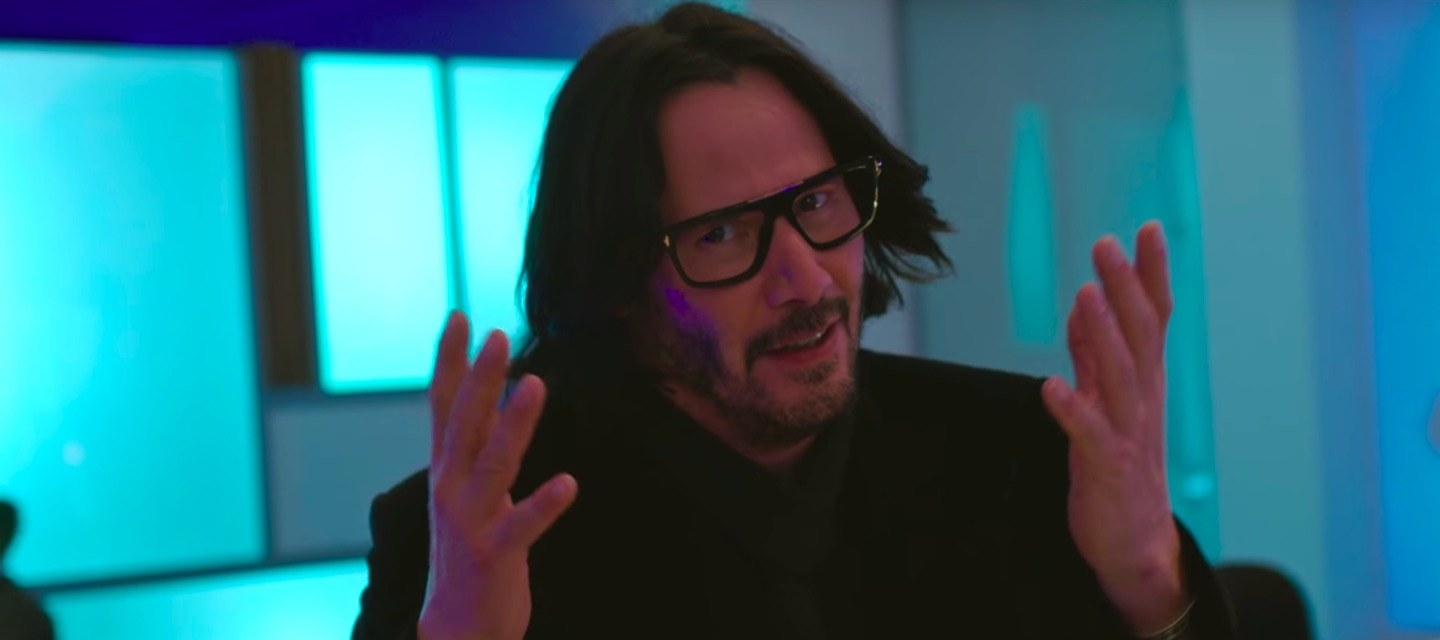 9.
Chris Evans, Thor: A Dark World (2013):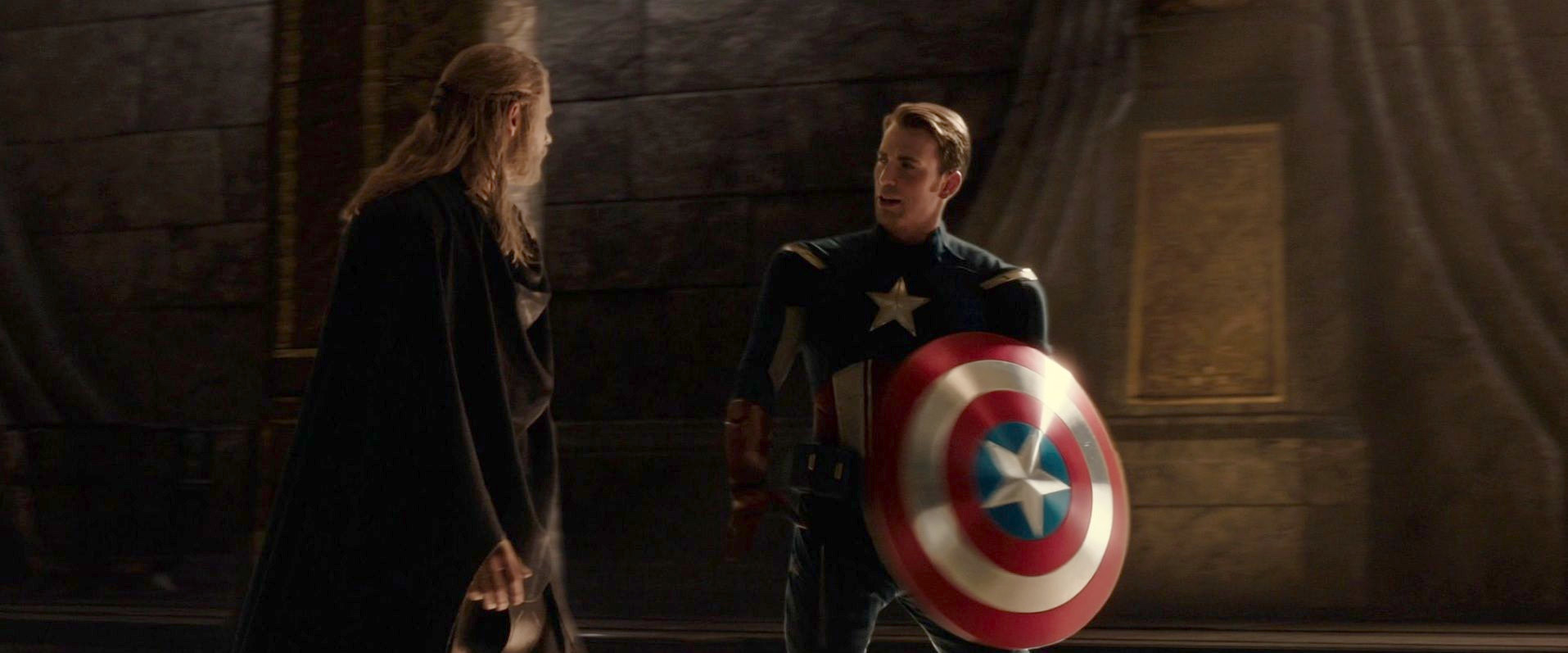 10.
Michael Cera, This Is the End (2013):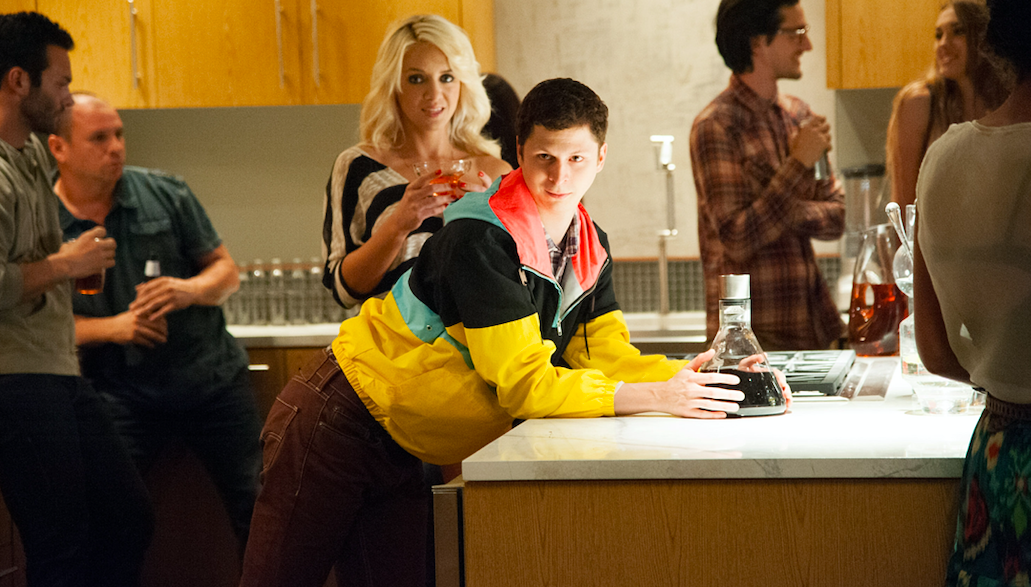 11.
Billy Idol, The Wedding Singer (1998):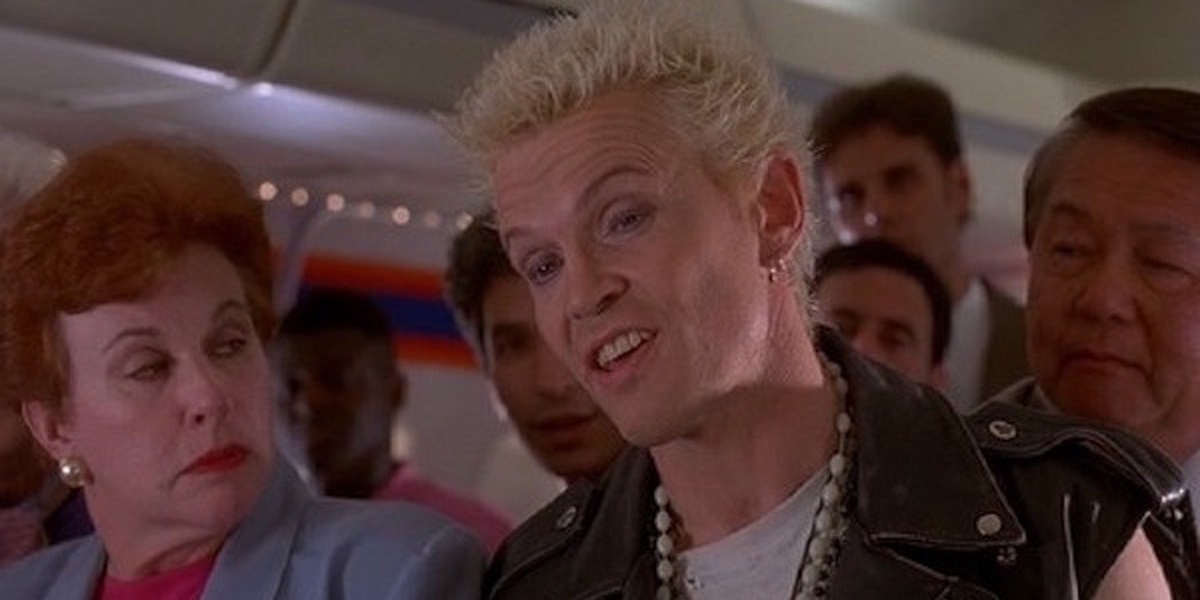 12.
Dan Aykroyd, Indiana Jones and the Temple of Doom (1984):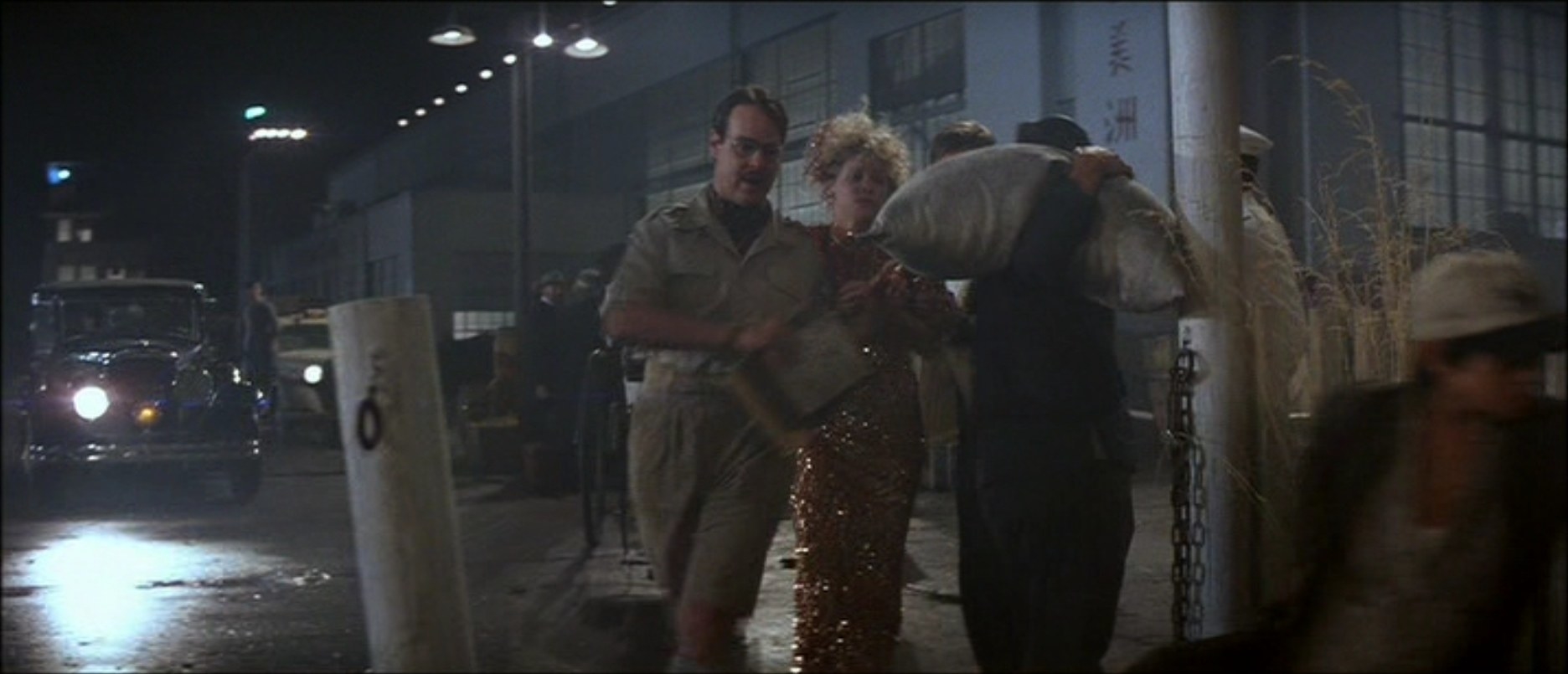 13.
Bill Murray, Zombieland (2009):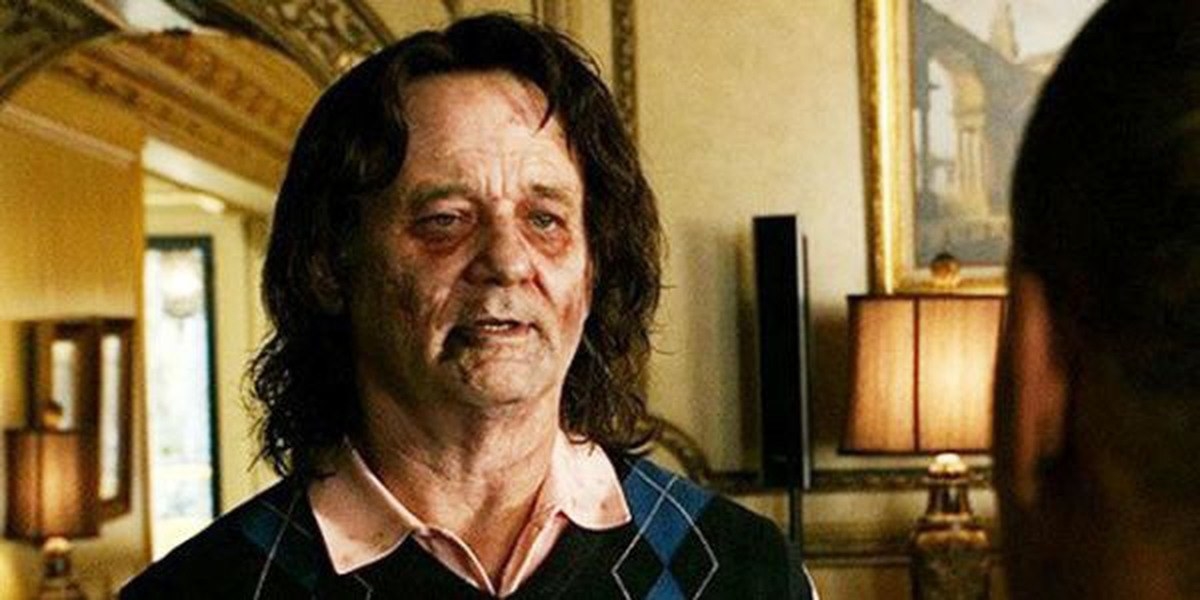 14.
Jodi Benson, Enchanted (2007):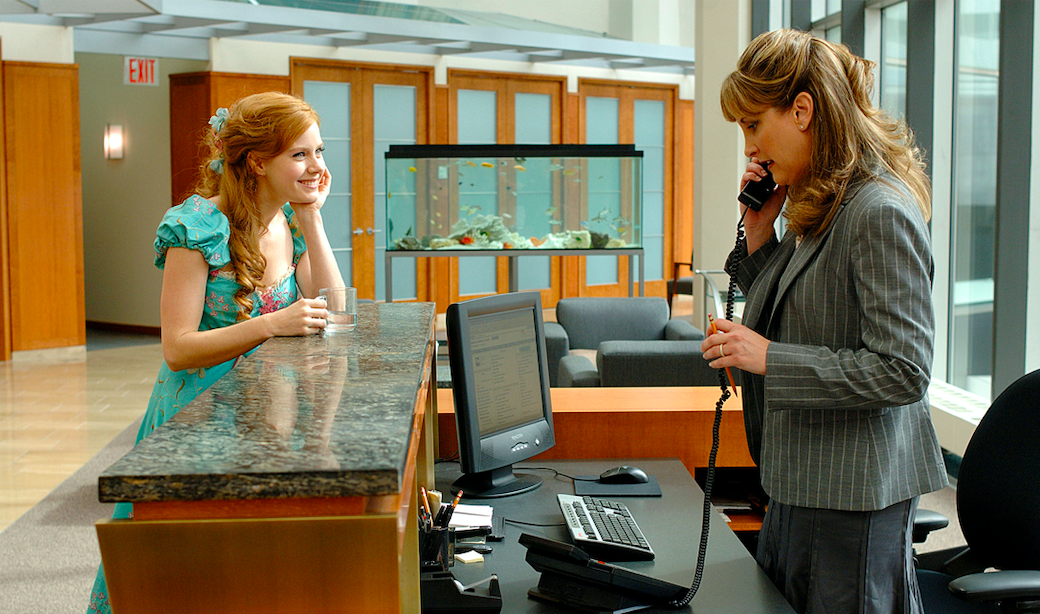 15.
Peter Jackson, the Lord of the Rings trilogy: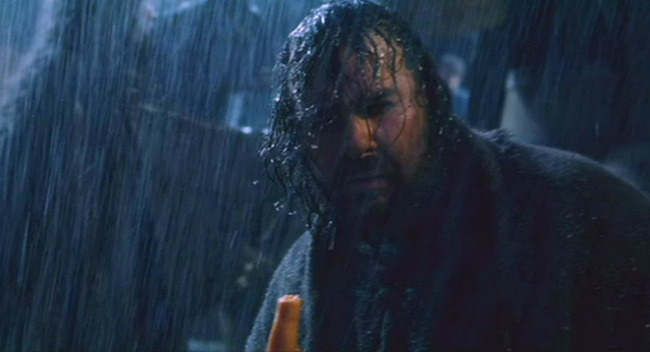 16.
Jimmy Buffett, Jurassic World (2015):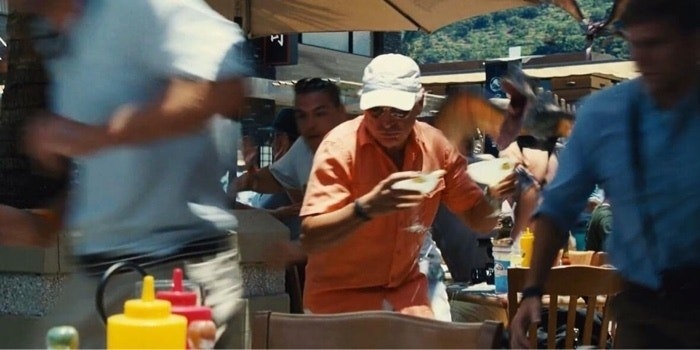 17.
Will Ferrell, Wedding Crashers (2005):
18.
Keith Richards, Pirates of the Caribbean: At World's End (2007):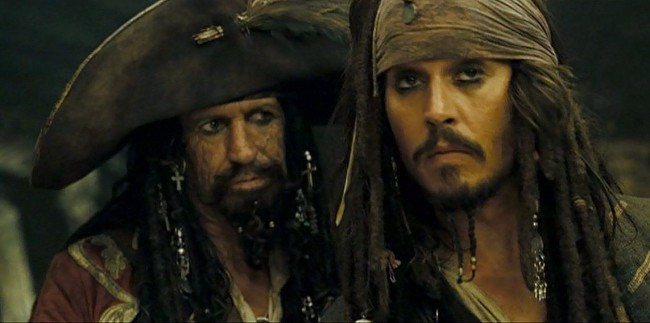 19.
Brad Pitt, Deadpool 2 (2018):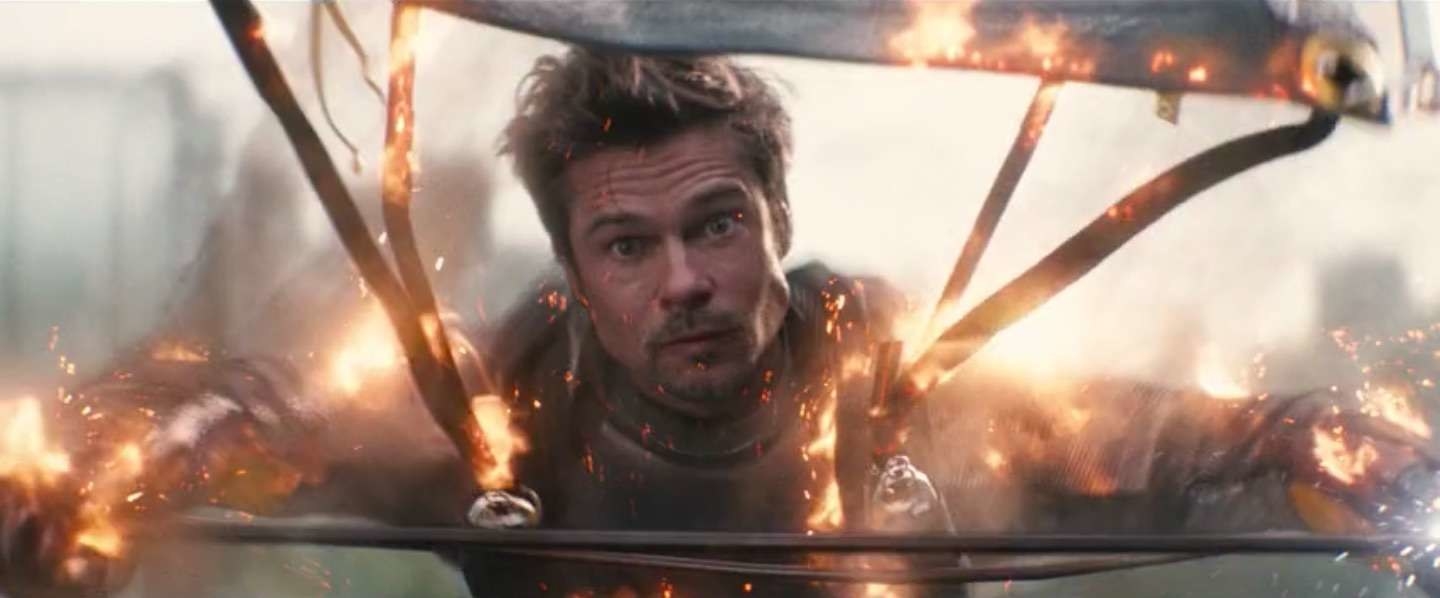 20.
Anna Faris, Keanu (2016):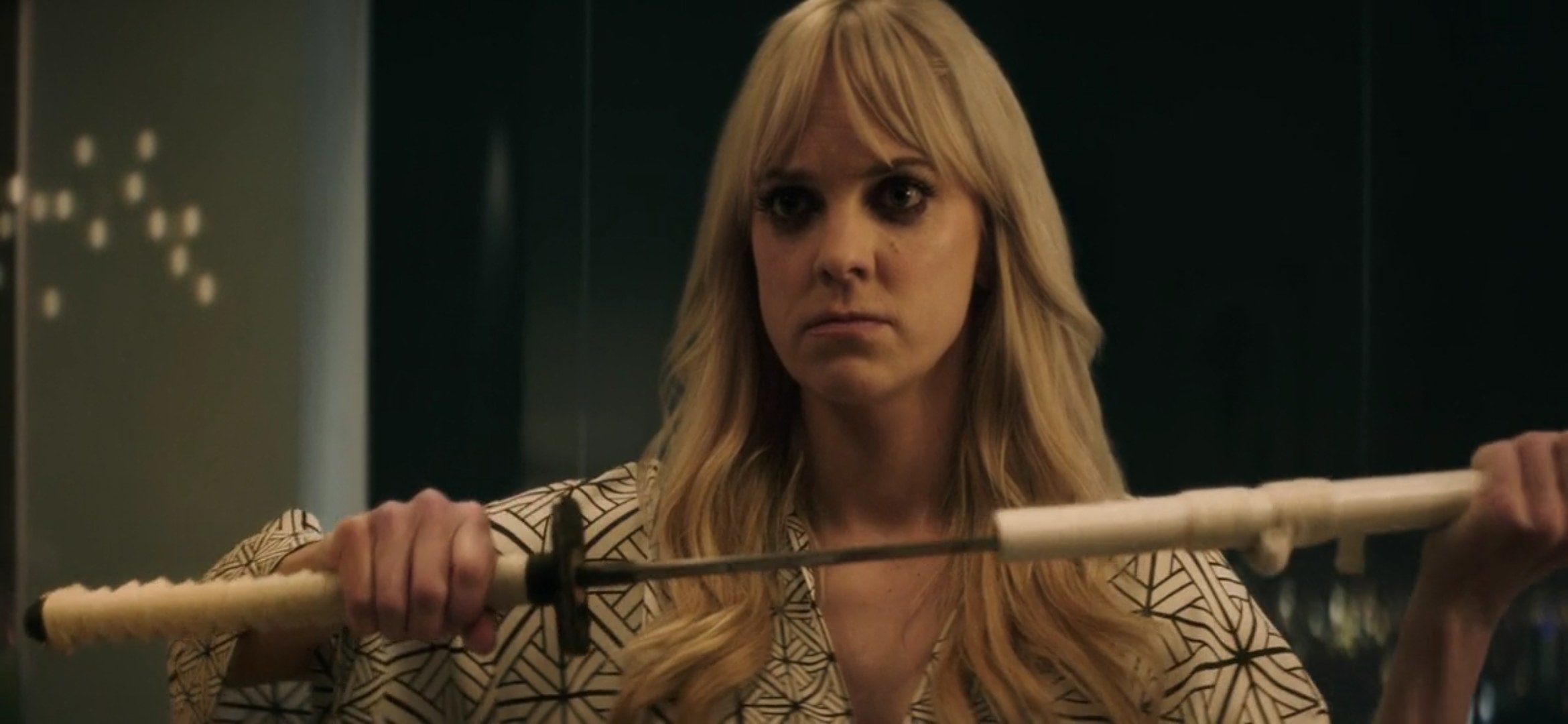 21.
J.K. Simmons, Spider-Man: Far From Home (2019):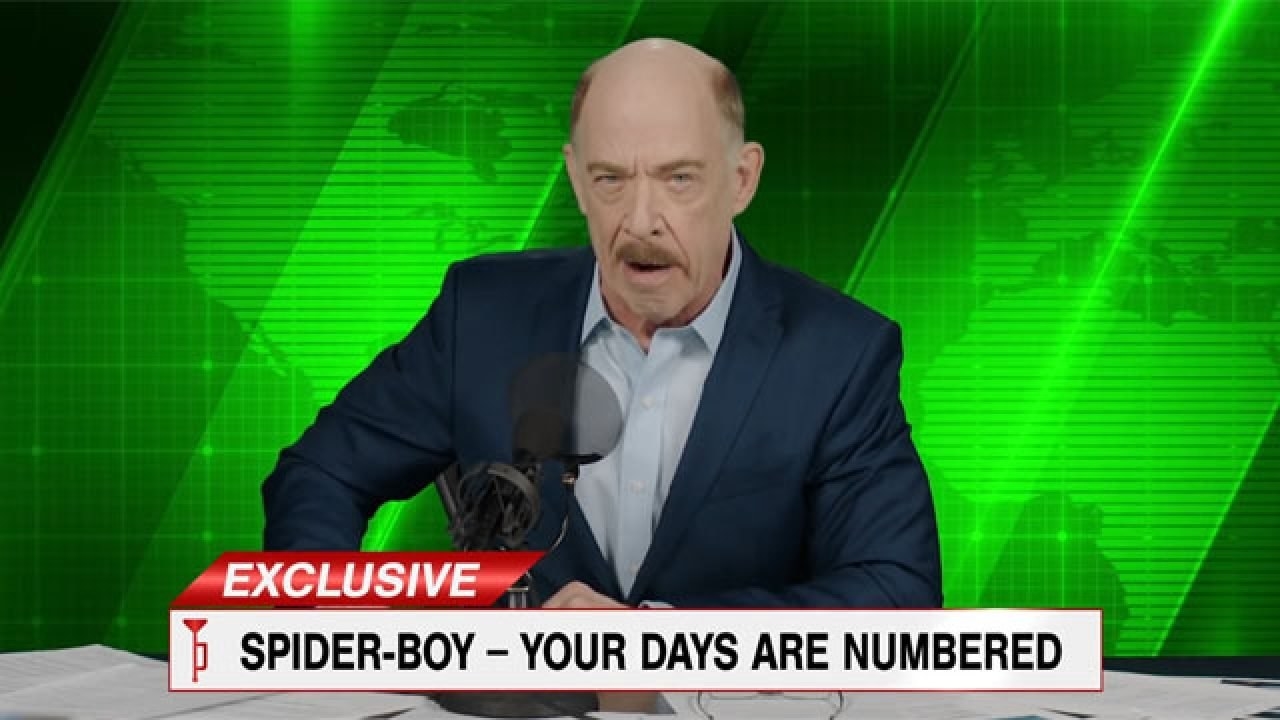 22.
Mike Myers, Bohemian Rhapsody (2018):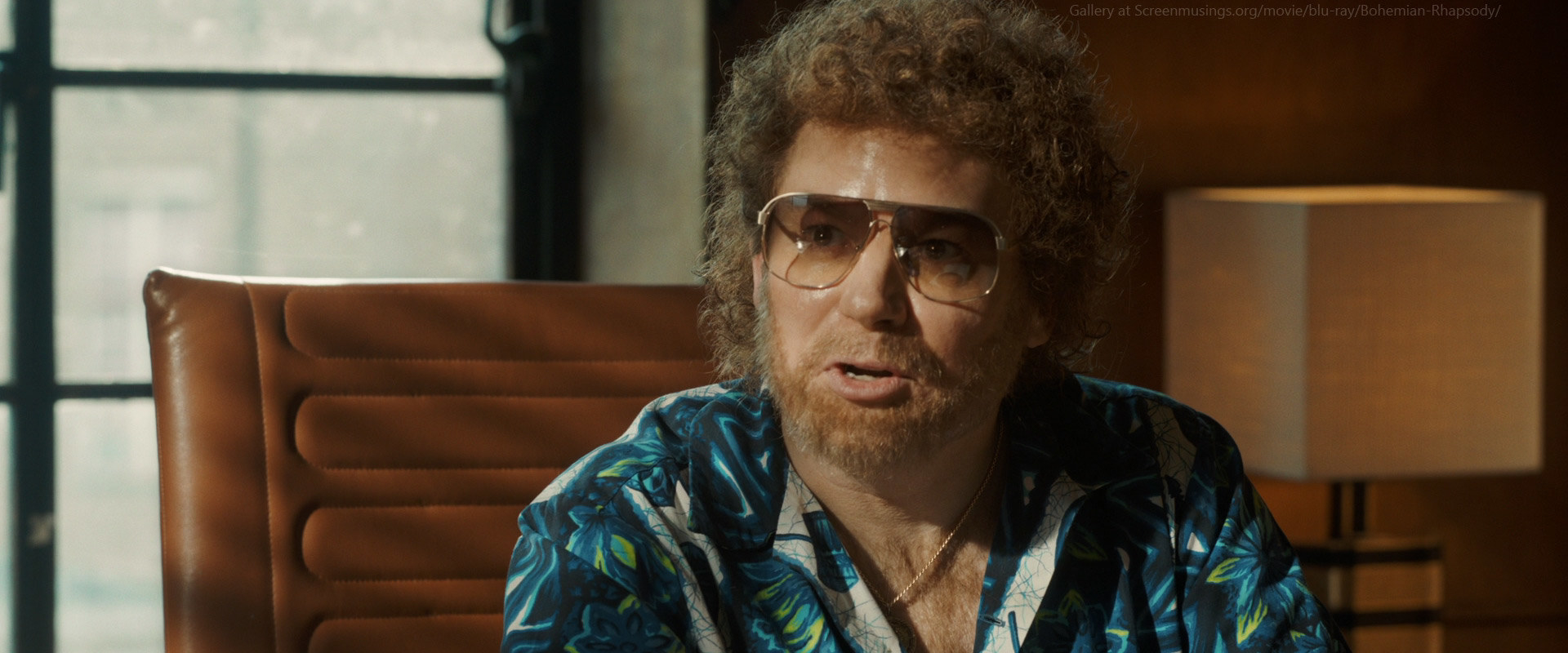 23.
Sarah Michelle Gellar, She's All That (1999):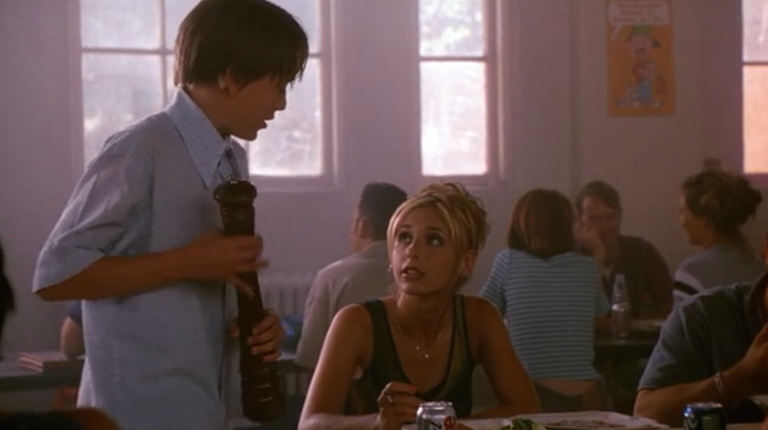 24.
Hugh Jackman, X-Men: First Class (2011):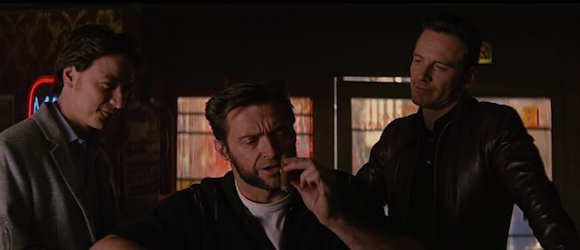 25.
Neil Patrick Harris, Harold and Kumar Go to White Castle (2004):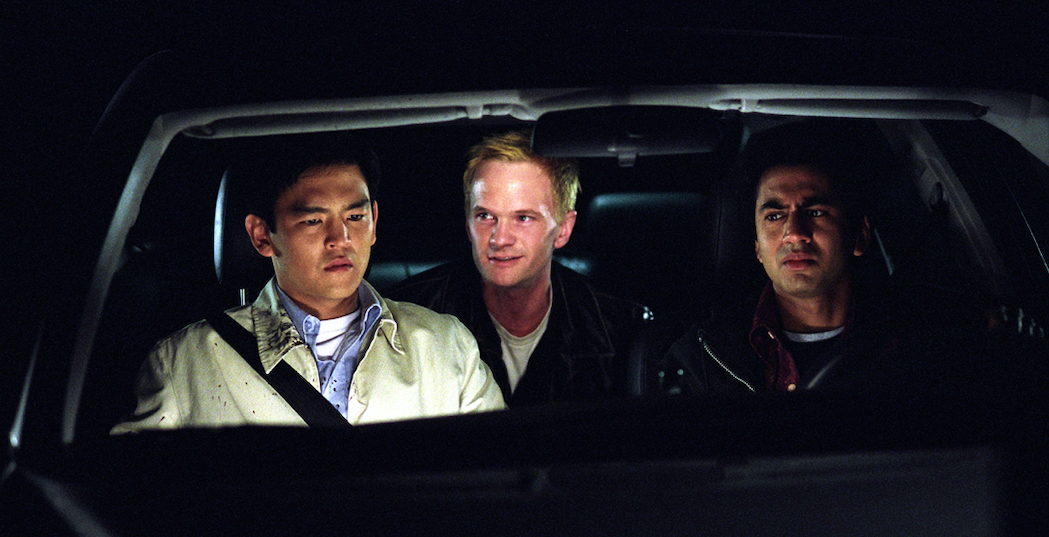 26.
Ming-Na Wen, Mulan (2020):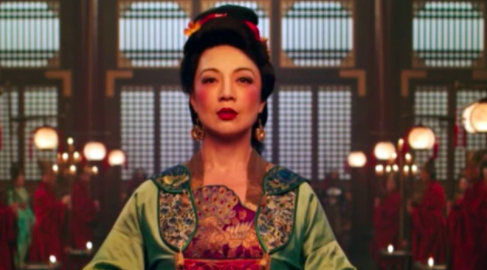 27.
Kevin Bacon, Planes, Trains and Automobiles (1987):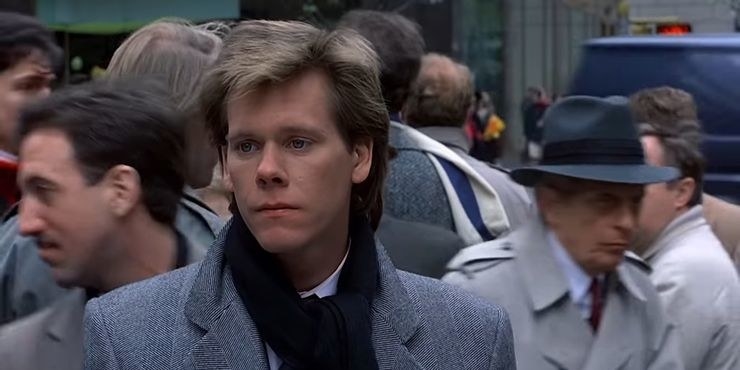 28.
And finally, of course: Stan Lee in every Marvel Cinematic Universe movie: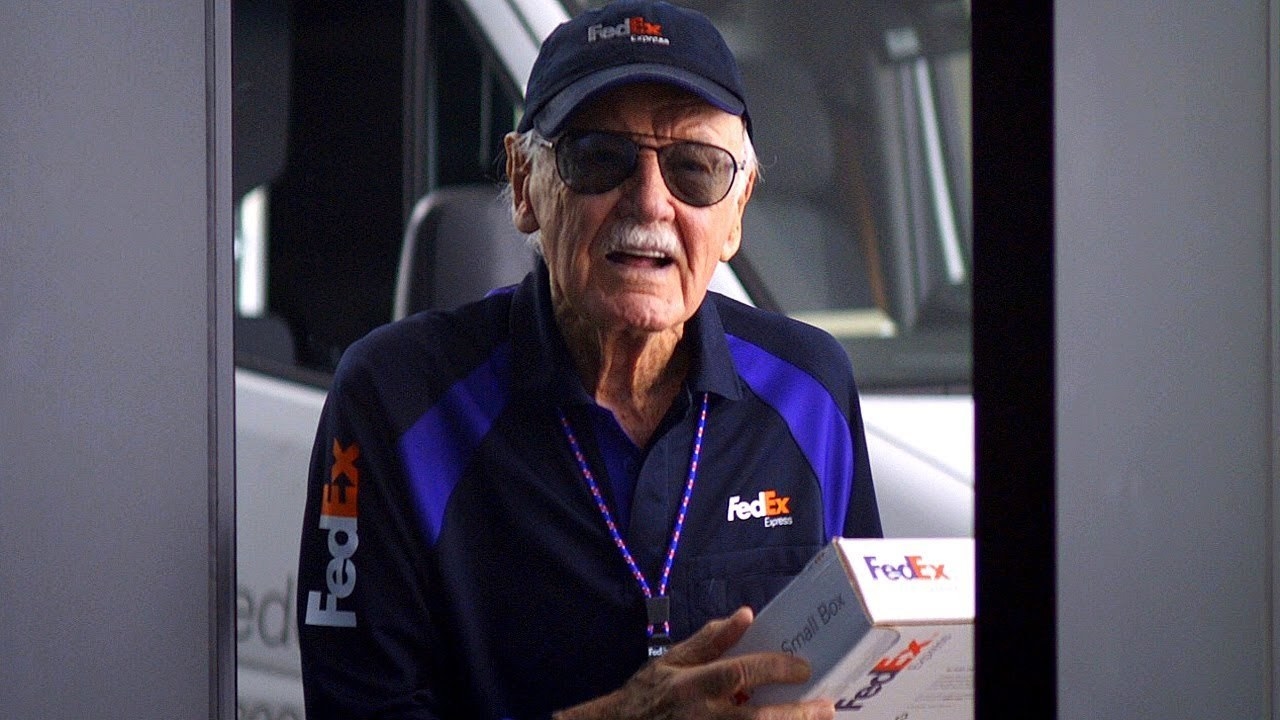 Now it's your turn! If there was an Oscar specifically for Best Cameo Appearance, who would YOU nominate? Share yours in the comments below!
Note: Some responses have been edited for length and/or clarity.