So, we just got our first trailer for The Current War.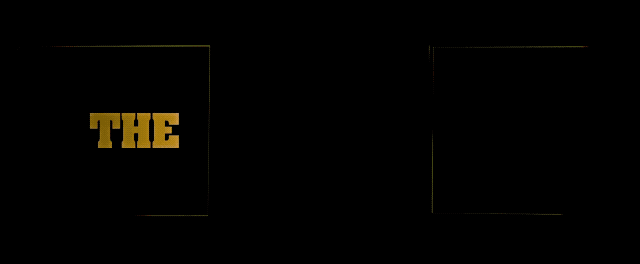 The film is set around the infamous rivalry between Thomas Edison and George Westinghouse as they raced to see who could create the most marketable electric system.

And, FR, the whole trailer plays out like a fucking Mayweather vs McGregor ad. Like, it's amazing.
So we have Benedict Cumberbatch as ~electricity daddy~ Thomas Edison.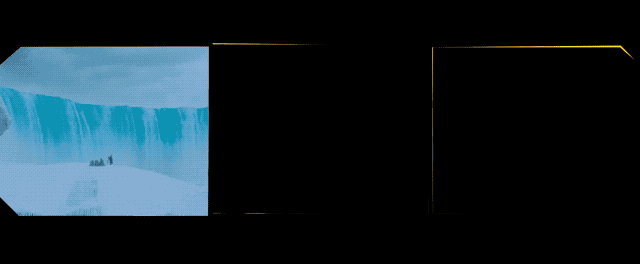 And he's also apparently the inventor of sass.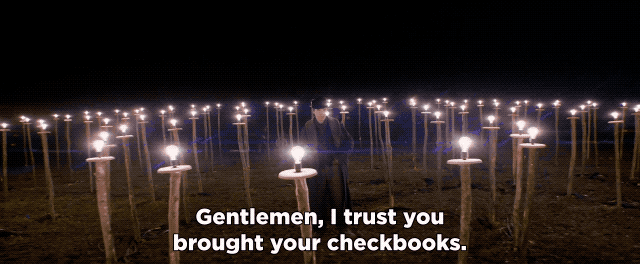 But, as Edison notes in the trailer, there's a "vulture in every venture" and his hard work is quickly threatened. Cue the comically talented Michael Shannon as George Westinghouse.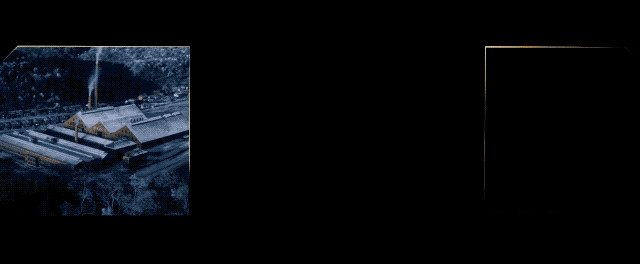 Westinghouse is looking to modernize his own company, so he comes for Edison's brand.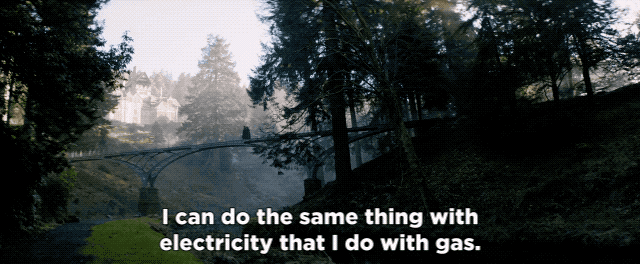 The two duke it out via lawsuits and smear campaigns and OH, THE SHADE OF IT ALL.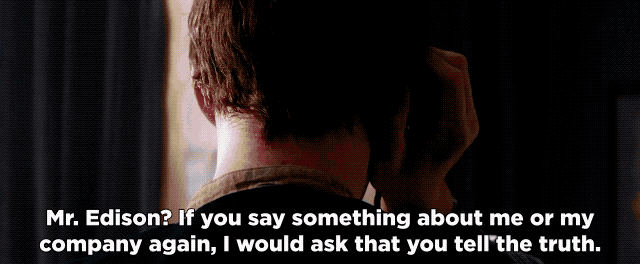 But the best part of the entire trailer is, easily, when you hear a voice building up someone "with an understanding of electric matters unlike ANYONE." And it's FUCKING NIKOLA TESLA.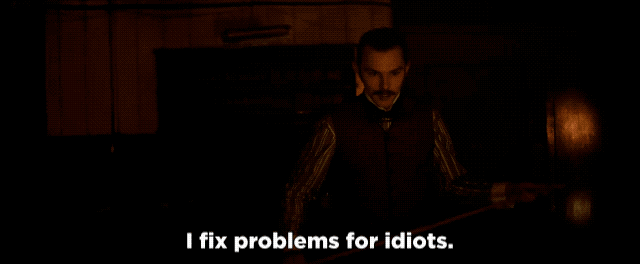 Actual footage of me seeing that clip: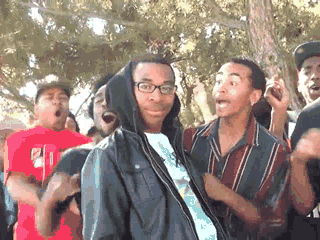 Anyway the rest is, quite literally, history.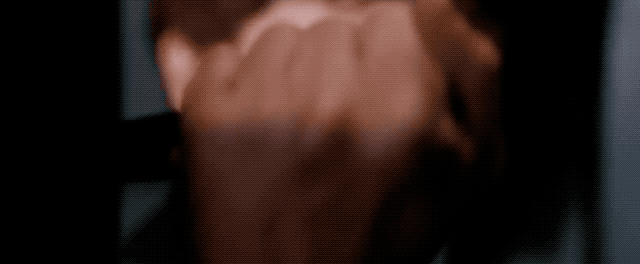 Let the The Current War ~light up your life~ Nov 24, 2017.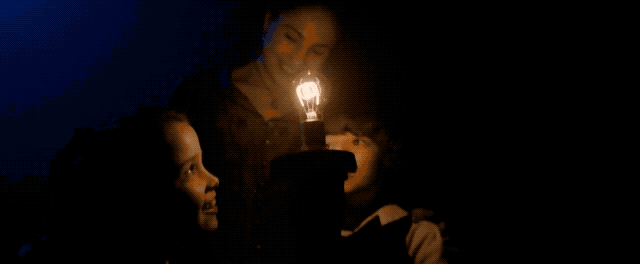 Looks like there are no comments yet.
Be the first to comment!