Ya'll, Bath & Body Works Already Has Its Fall-Scented Line Out And I'm So Ready
Pumpkin spice all the things (in July)!
Look, I freakin' love the fall, okay? It UNDERSTANDS me. I truly love EVERYTHING about it. The cooling air, the lack of intense allergies, the scents...okay, mostly the scents.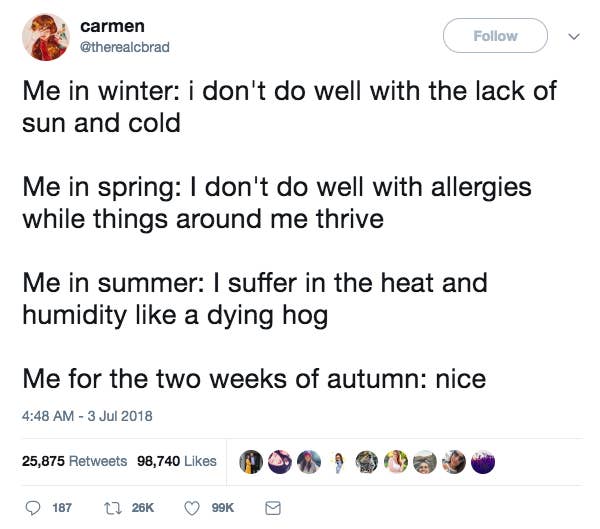 There's something incredibly cozy about the smell of cinnamon pumpkins and crisp apples, but having to wait until September 22nd (the official ending of summer) to get those fragrances is pretty lame.
WELL, MY FRIENDS, THE WAIT IS ALREADY OVER. That's right, thanks to Bath & Body Works, you can get your hands on all kinds of fall-scented goodies literally RIGHT NOW.
Might I tempt you with this scrumptious Hot Cocoa and Cream candle, which showcases notes of "decadent milk chocolate, fresh steamed milk, and mini marshmallows"?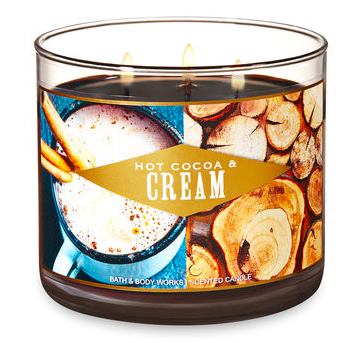 Or maybe this cozy Apple Cinnamon Cider candle, described on the site as a mix of "cinnamon dusted apples, warm cider, fresh ground nutmeg, and clove"?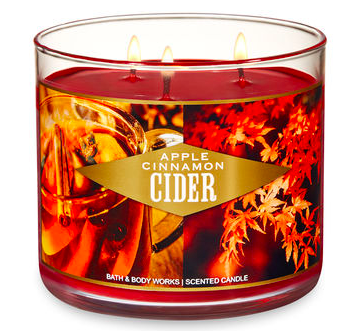 Perhaps you're more interested in having your hands smell like fall instead, which you'll achieve with this Autumn Sunshine hand soap, noted as a "perky blend of bright lemon, fresh grapefruit, and vetiver."
You'd surely want to eat your own hands off after washing them with this "baked pumpkin, whipped vanilla frosting, and golden honey"-scented Pumpkin Cupcake hand soap.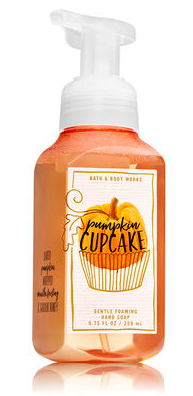 Heck, just rub this Marshmallow Pumpkin Latte body cream on yourself every second of every day to make everyone around you thirsty with scents of "pumpkin latte, toasted marshmallow, creamy sandalwood, and praline."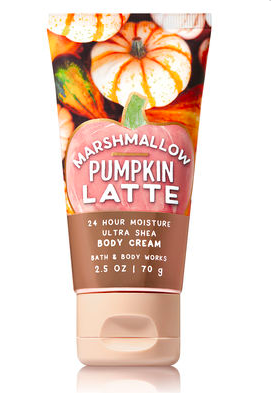 There are SO MANY options to choose from and there is so little money in my bank account to buy them all.
So be sure to grab all the sweet fall scents your heart desires and, in the meantime, catch me looking out the window for my online order like: