BuzzFeed attended a very special event at CinemaCon in Las Vegas this year, where we were treated to the positively epic first trailer for the highly anticipated Hunger Games prequel, The Hunger Games: The Ballad of Songbirds & Snakes.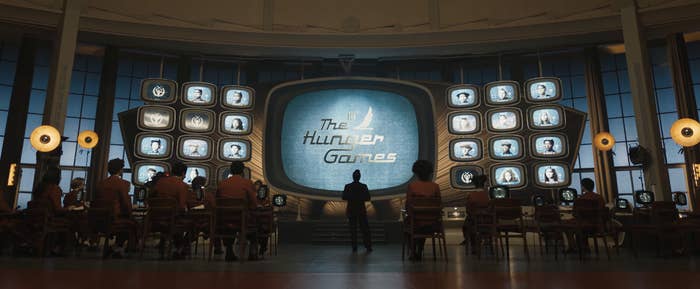 For those not in the know, the story takes place 64 years before the events of the original series and follows a young Coriolanus Snow (Tom Blyth) before he folded fully to the dark side as he attends the prestigious Capitol school known only as "the Academy."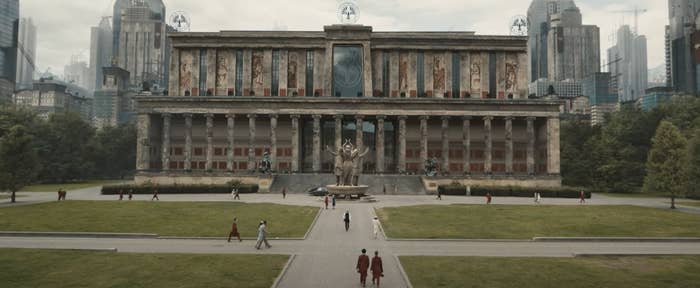 However, Snow's worldview is challenged when he's selected to be a mentor in the 10th Hunger Games and is assigned to the District 12 tribute, Lucy Gray Baird (Rachel Zegler).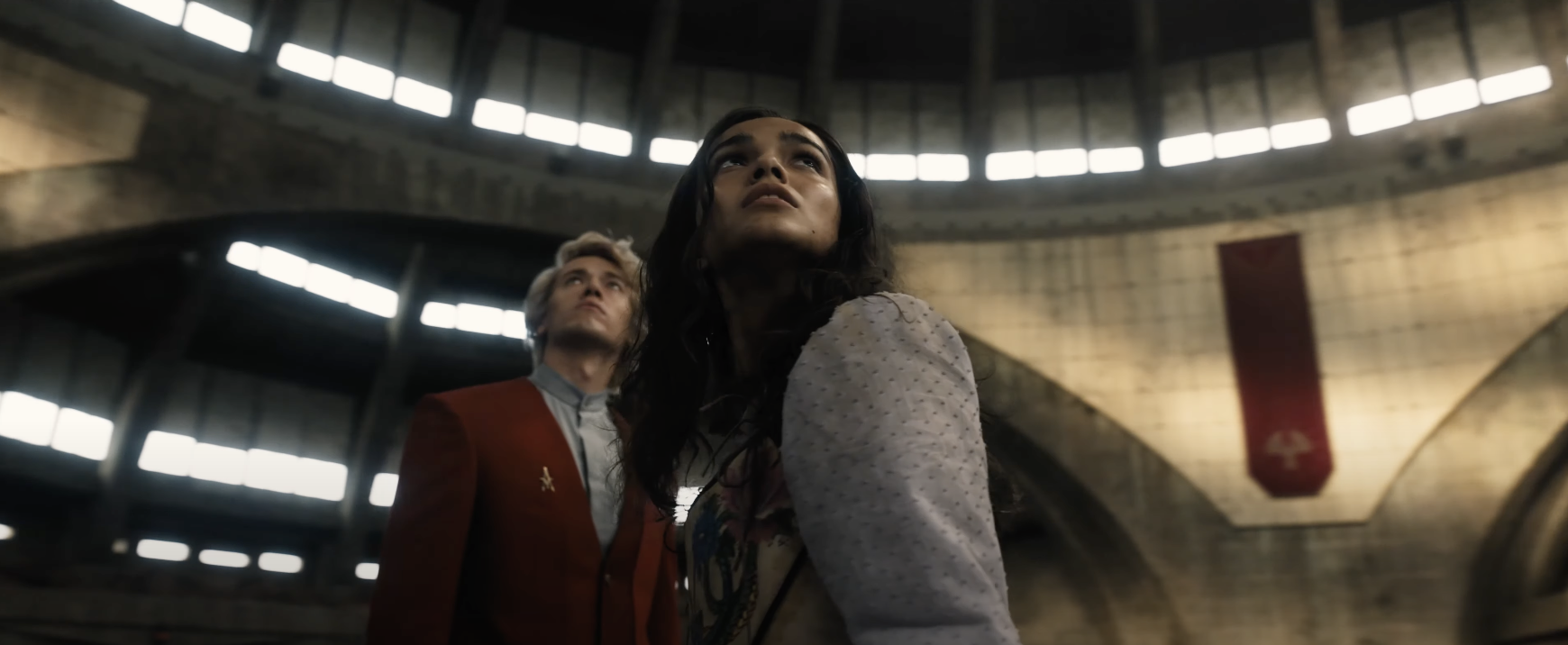 While Lucy has shades of Katniss — I mean, that condescending curtsy, though — her passion is music, as she's a member of a traveling musical group. So, like...they couldn't have picked a better actor, basically.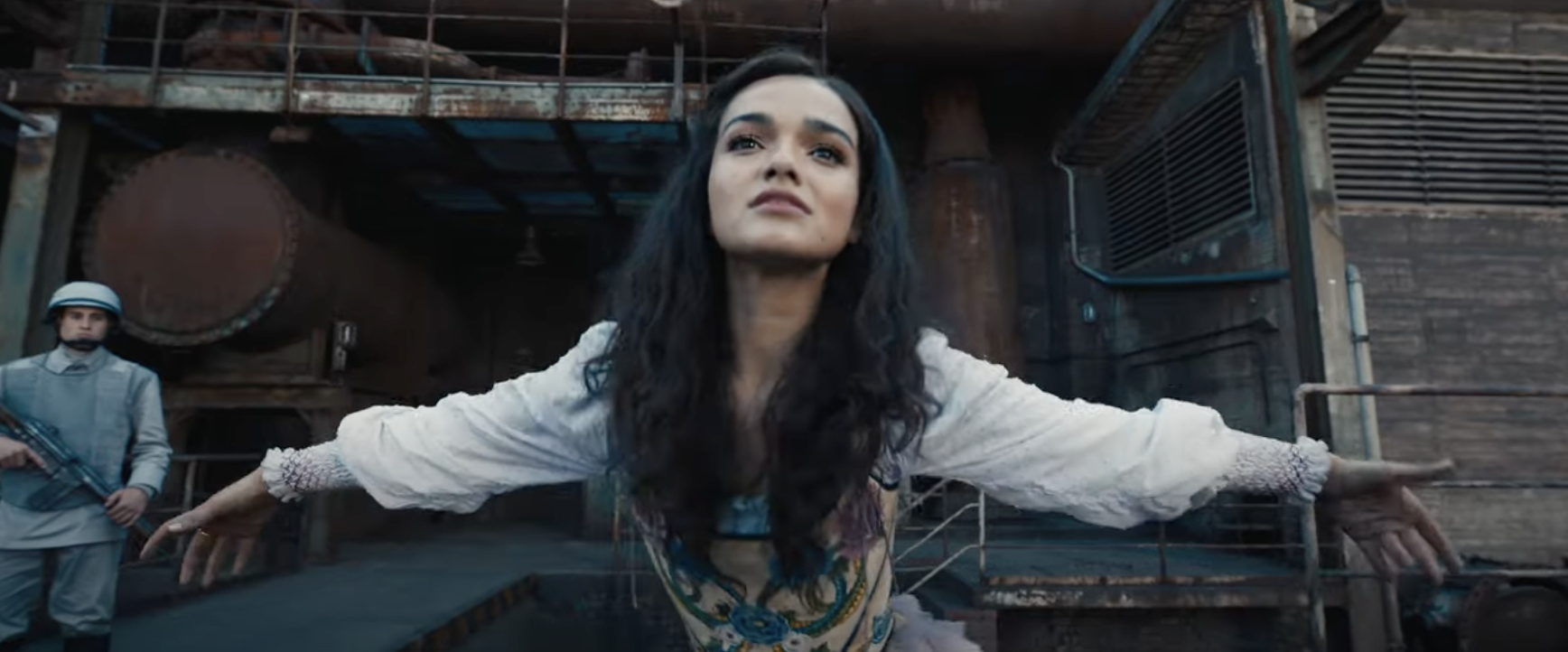 Anyway, as the two grow closer, they quickly realize they may have more in common than they initially thought — and that no one is fully a songbird or fully a snake.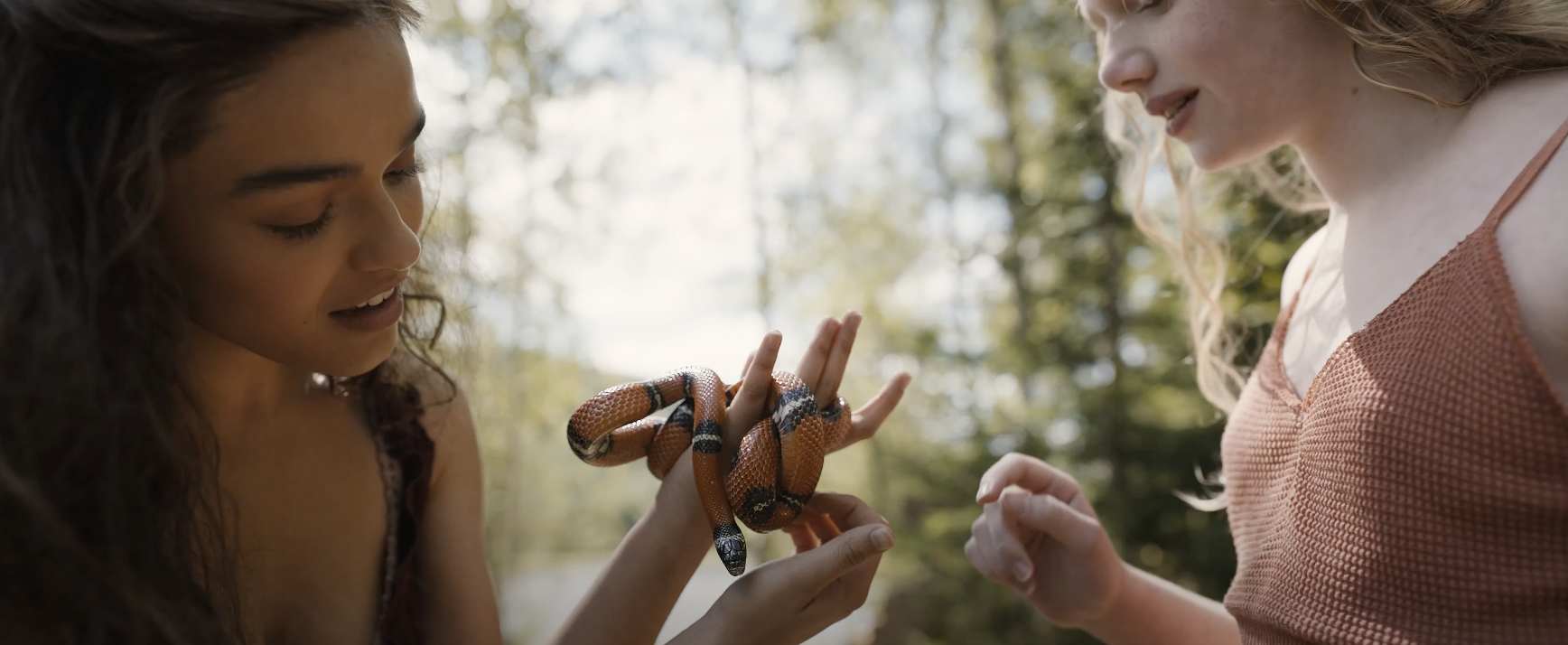 The rest of the cast is also absolutely stacked, boasting the likes of Viola Davis, Peter Dinklage, Hunter Schafer, and Jason Schwartzman. It's impossible to ask for more!
Overall, the trailer is incredible and feels big in a way few franchises have in recent years. From the music to the editing to the production design, it's impossible not to feel moved by it.
So there you have it! Be sure to volunteer as tribute when The Hunger Games: The Ballad of Songbirds & Snakes hits theaters Nov. 17!