There are few things as disappointing as watching a film you've been looking forward to, only to realize — the longer it goes on — that it's not as good as you'd hoped it would be.
And this week, when Redditor Bocephalus asked, "What is the single worst movie you sat through hoping it would get better, but didn't?" the answers brought back some...memories.
Here are just a few of the films that viewers held out hope for, only to be disappointed:
1.
X-Men: Apocalypse (2016)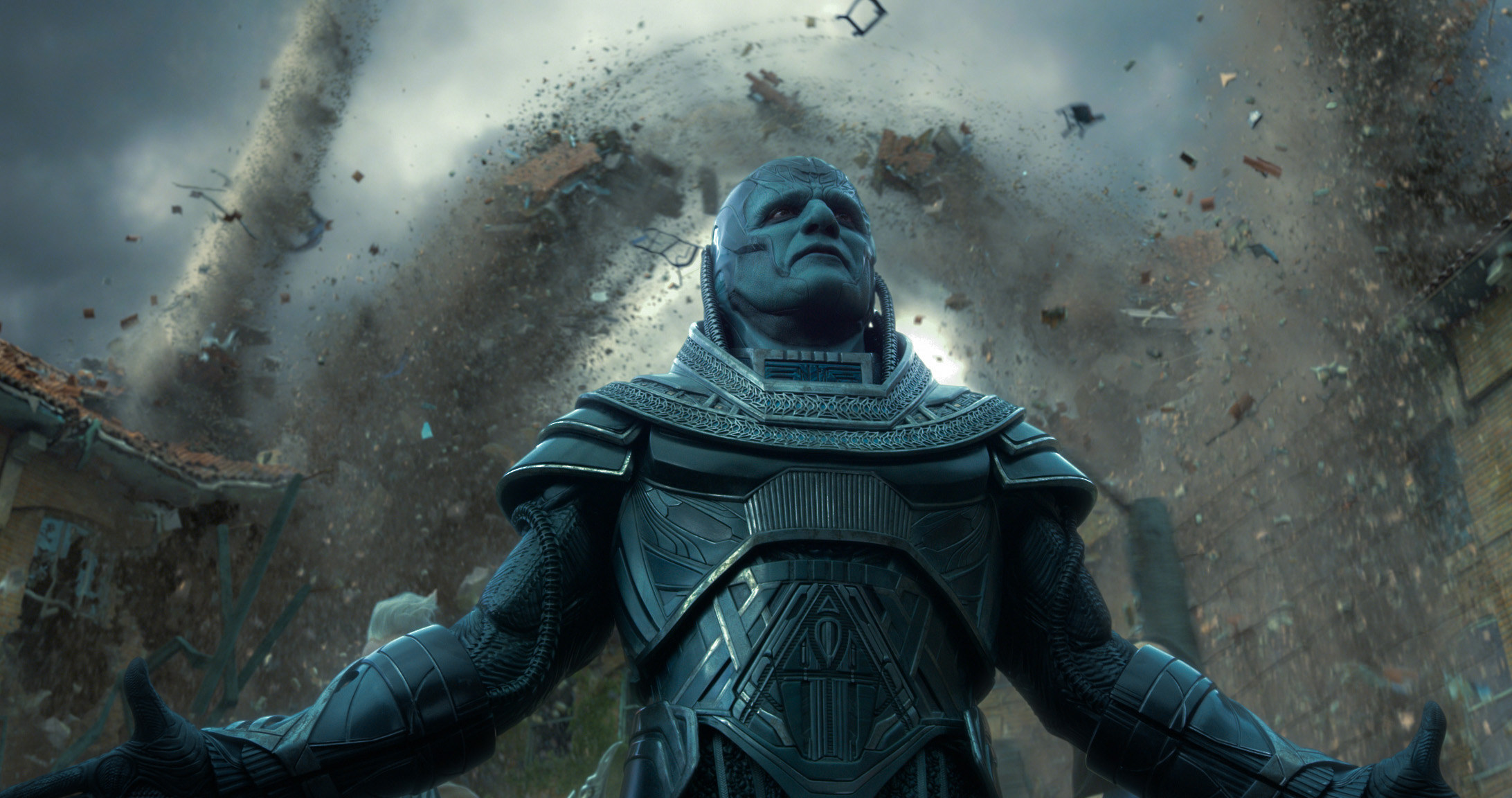 2.
The Invention of Lying (2009)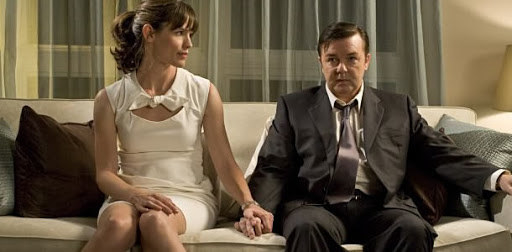 3.
Allegiant (2016)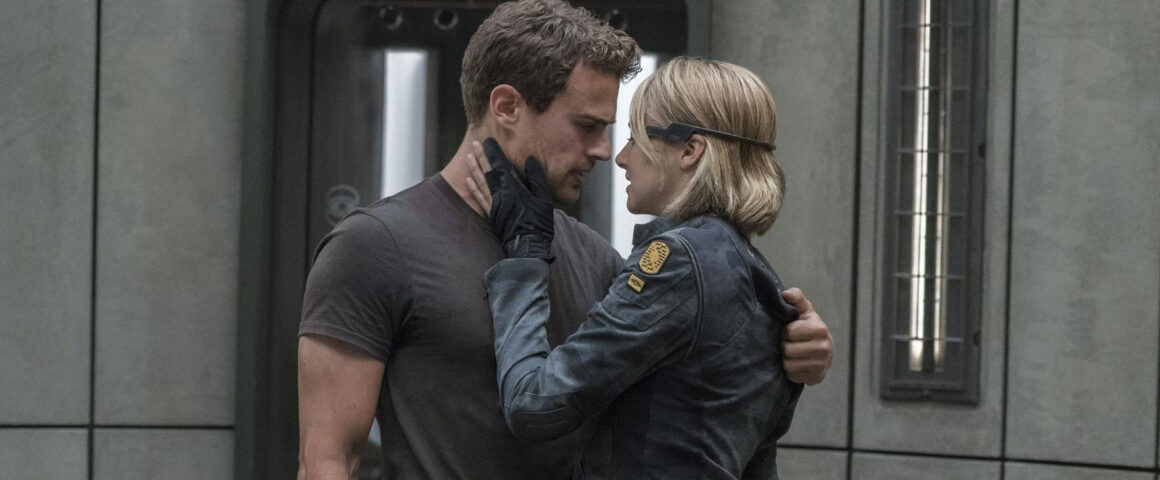 4.
Slender Man (2018)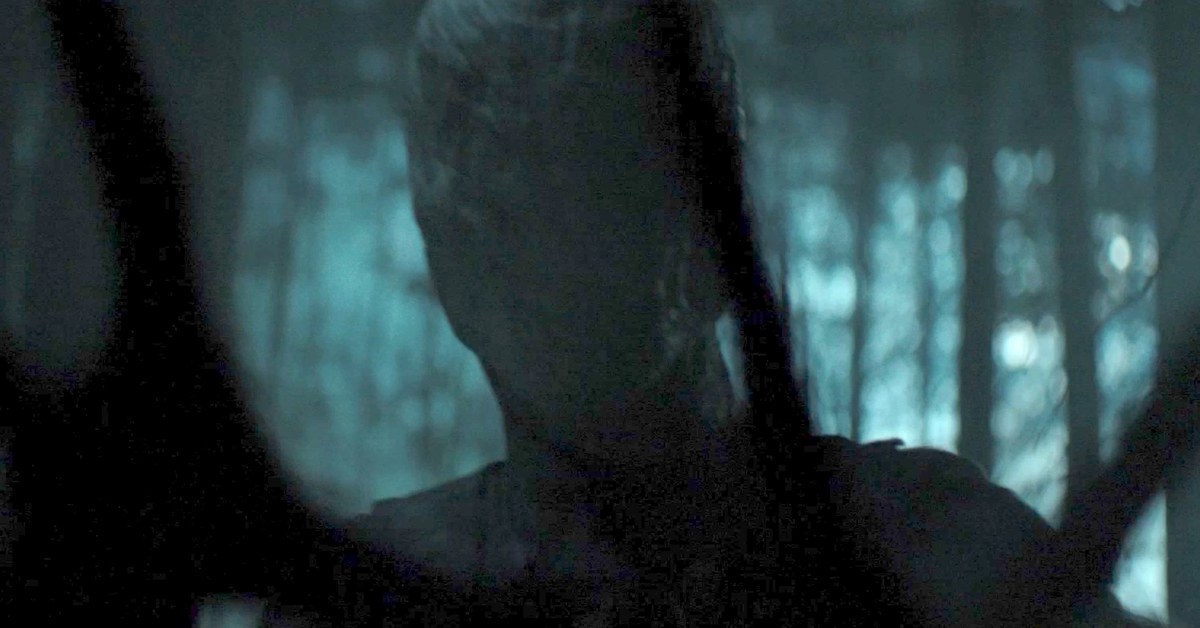 5.
Skyline (2010)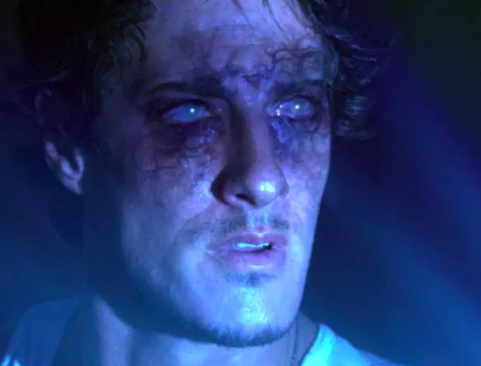 6.
A Wrinkle in Time (2018)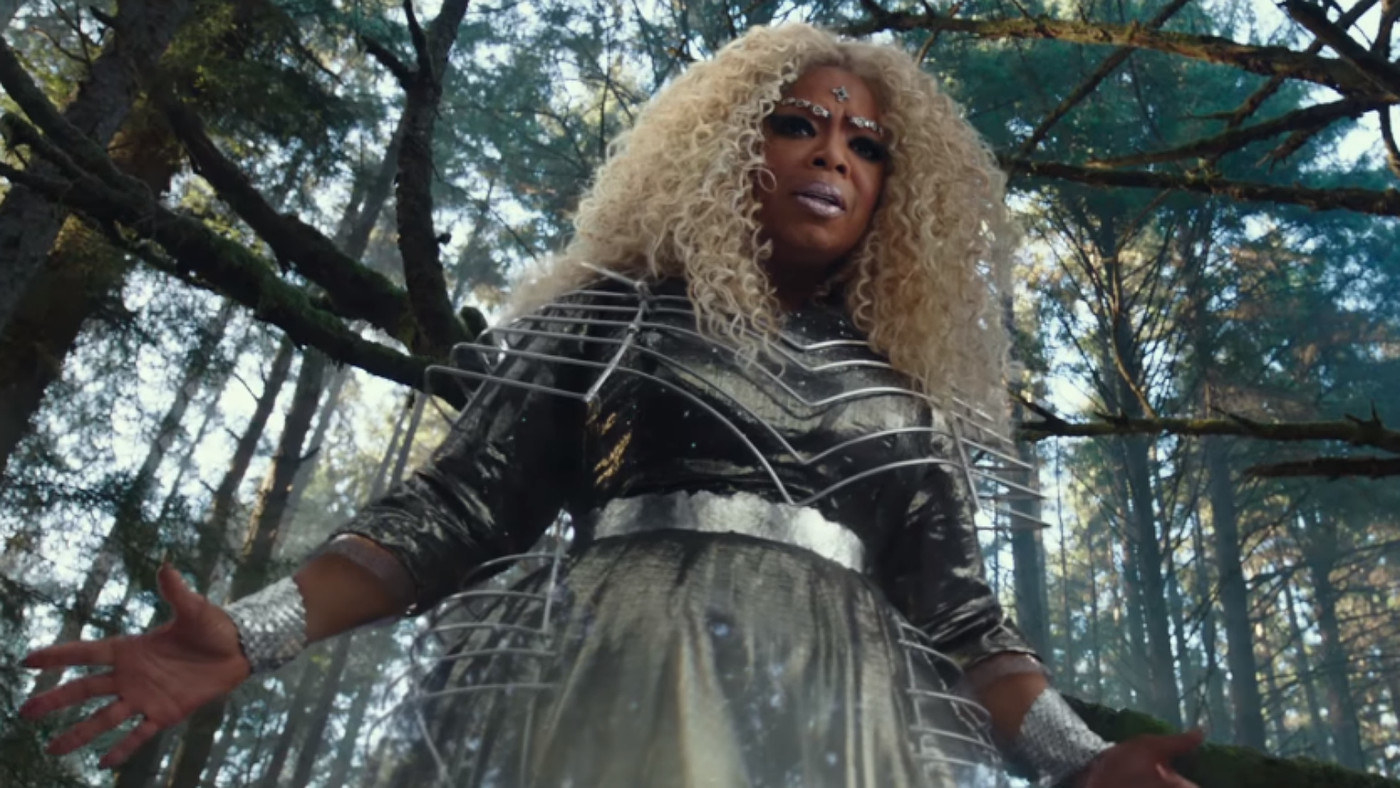 7.
Downsizing (2017)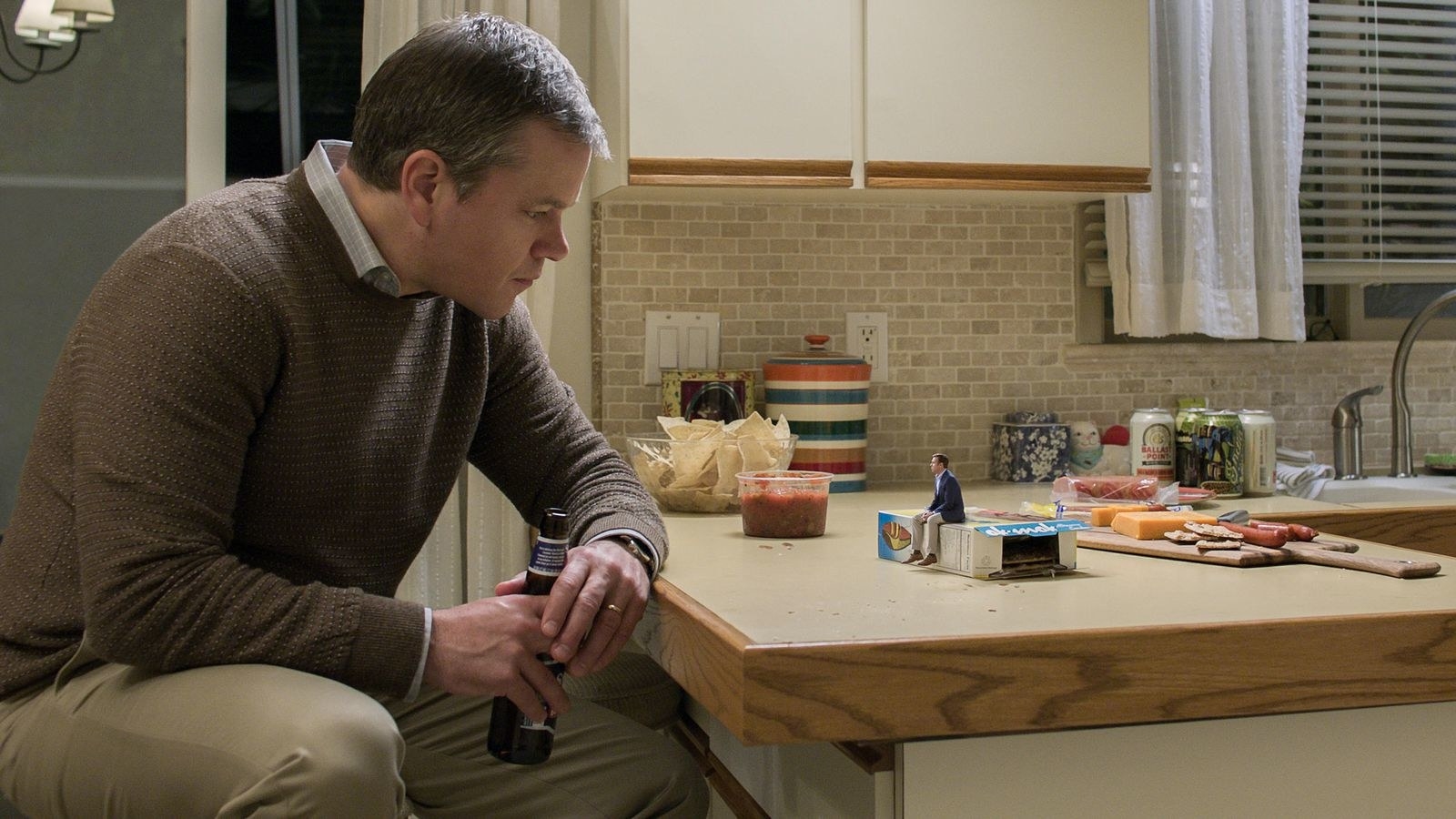 8.
Percy Jackson & the Olympians: The Lightning Thief (2010)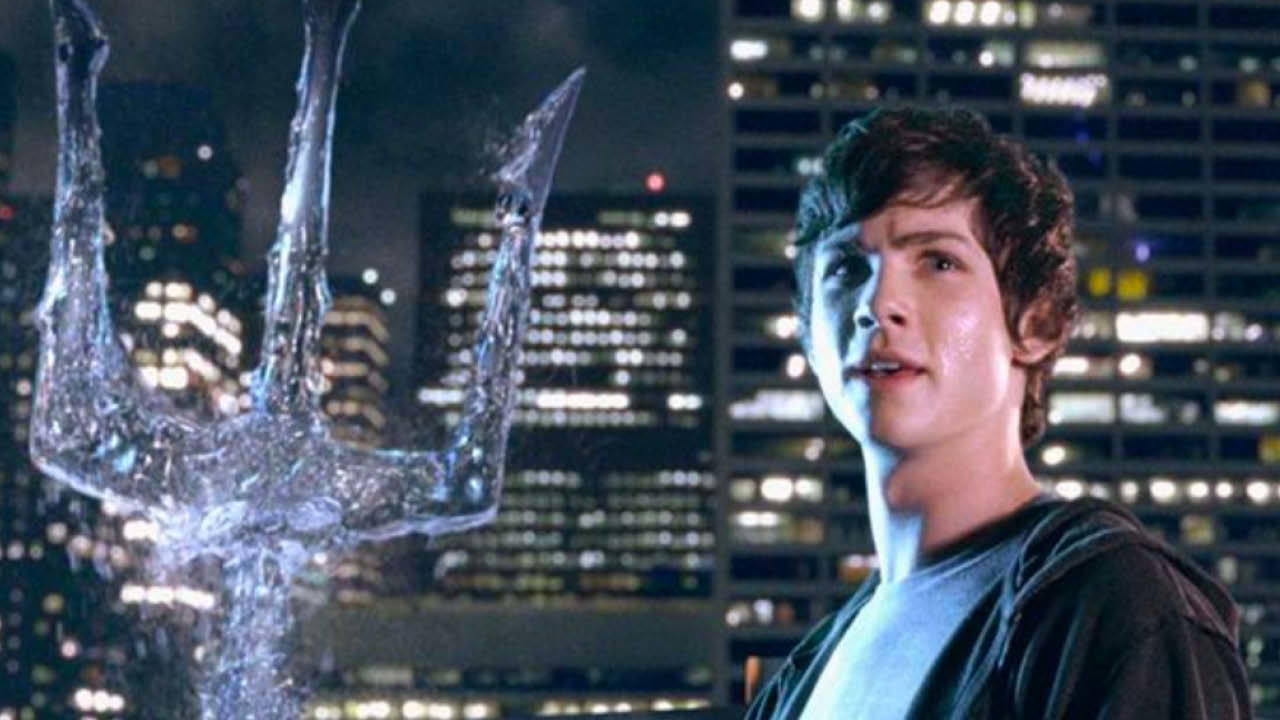 9.
Jupiter Ascending (2015)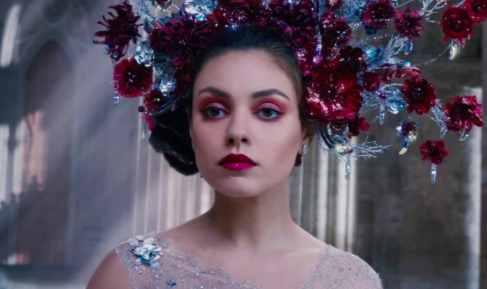 10.
The Emoji Movie (2017)
11.
Justice League (2017)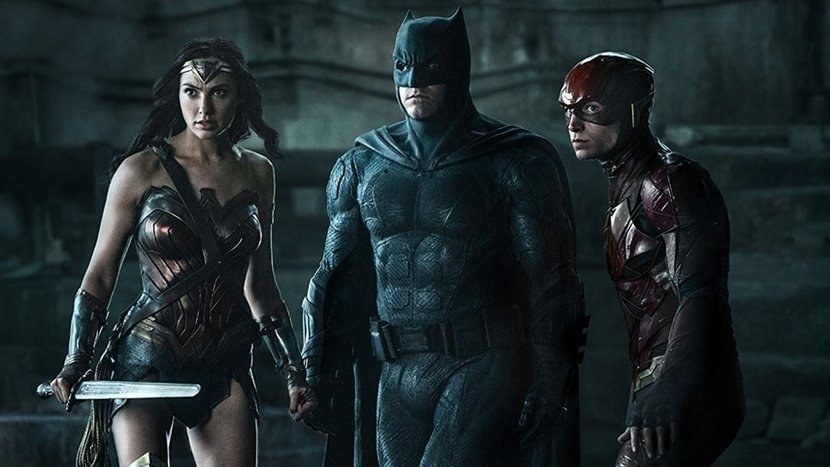 12.
The Last Jedi (2017)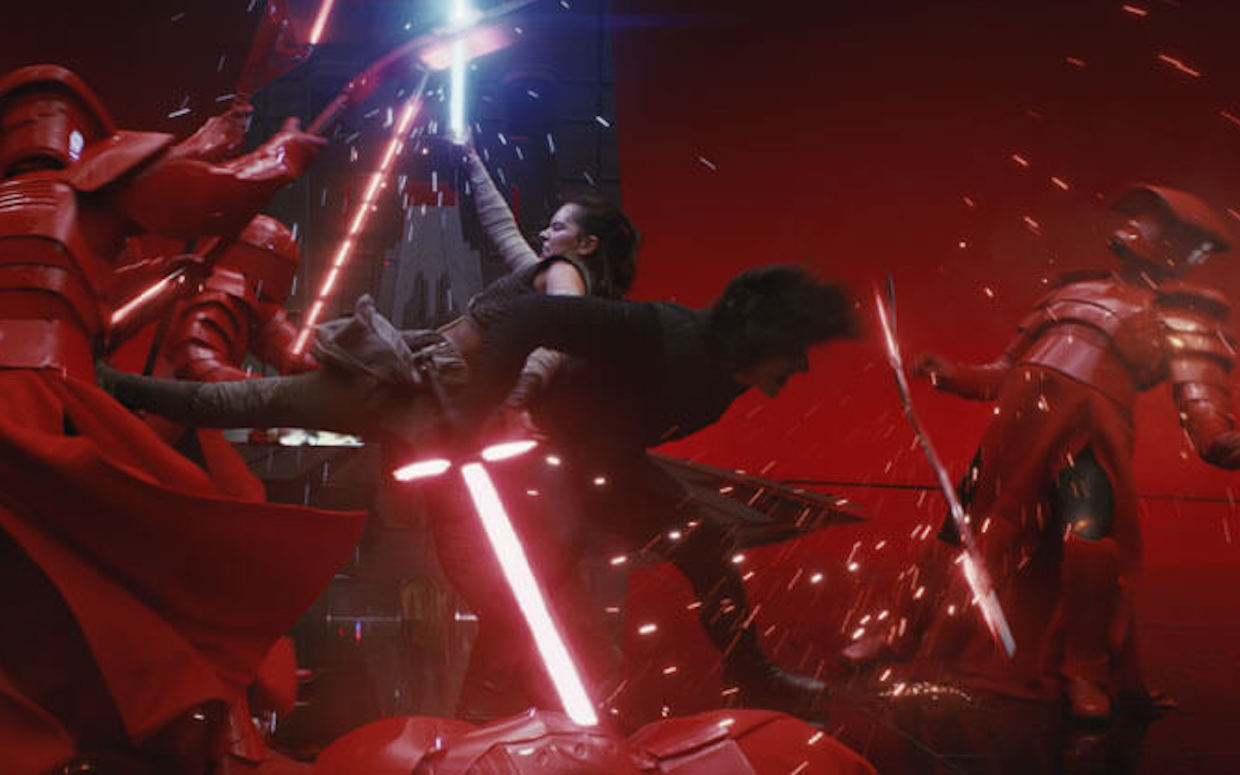 13.
I Am the Pretty Thing That Lives in the House (2016)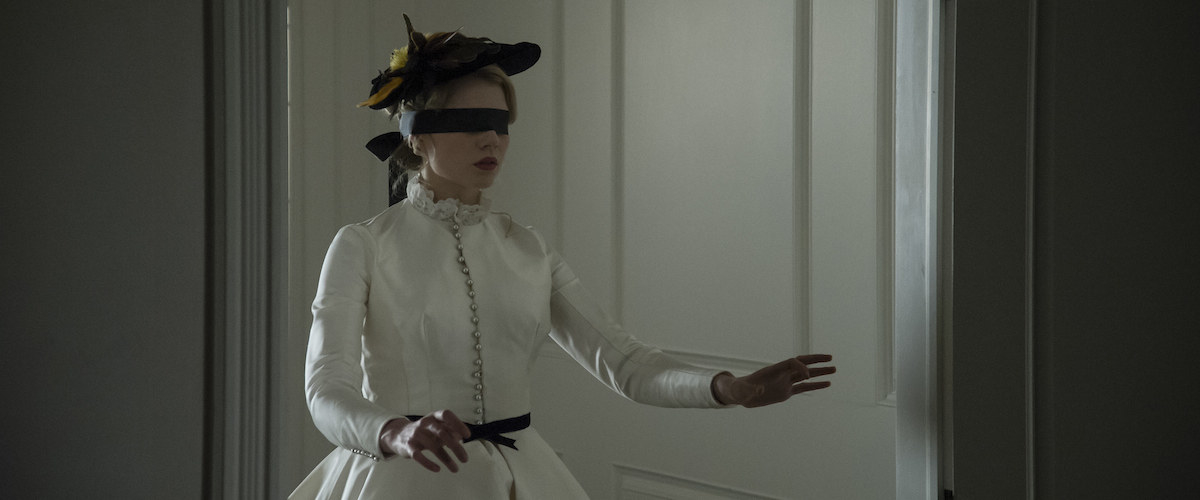 14.
The Love Guru (2008)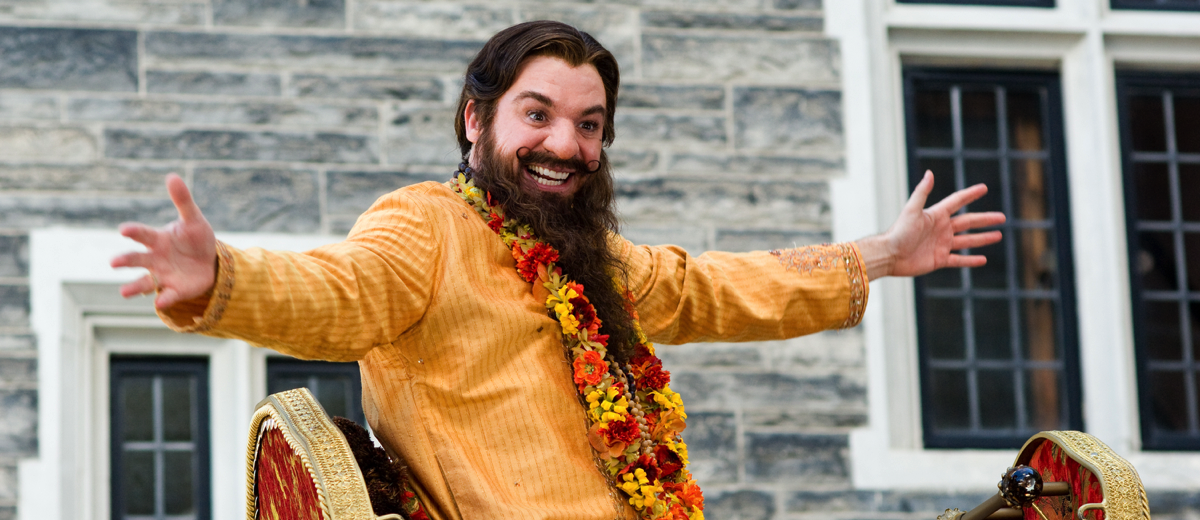 15.
The Dead Don't Die (2019)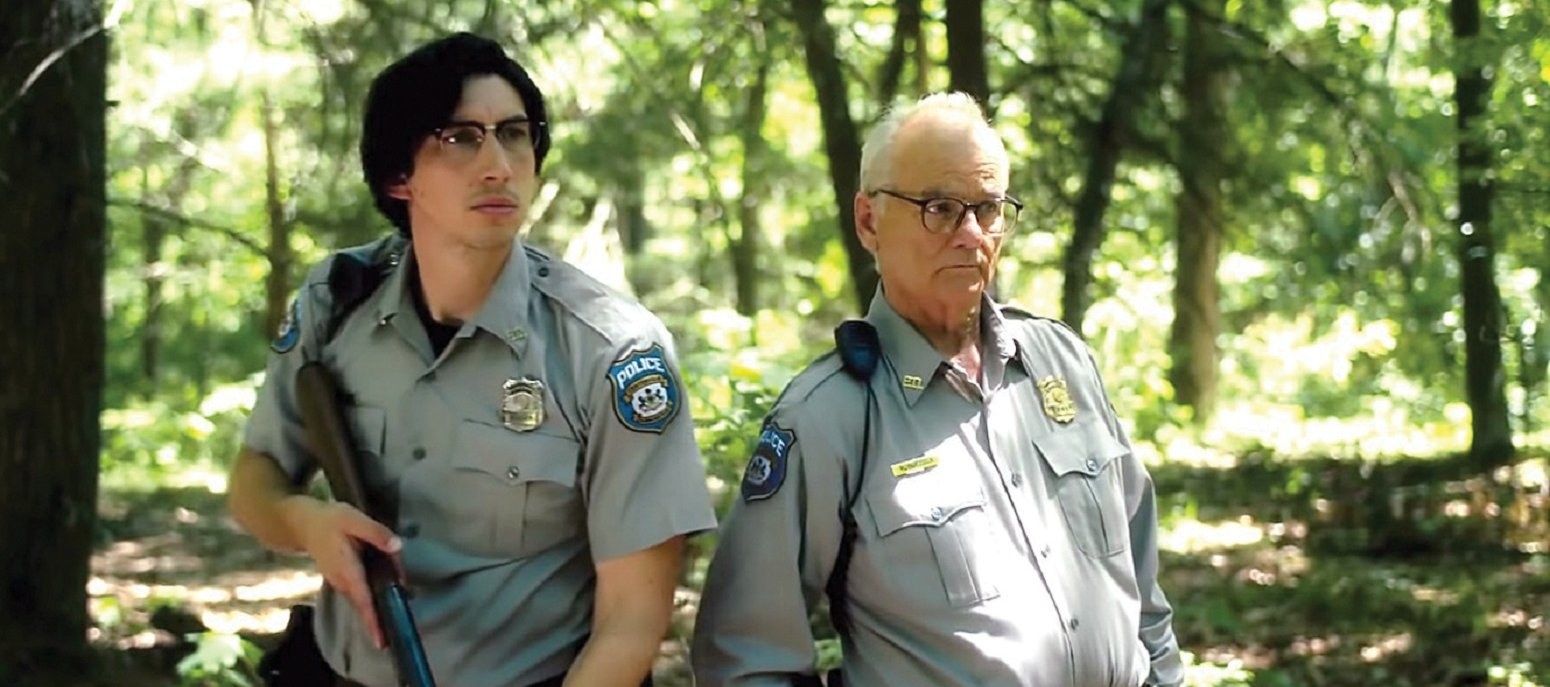 16.
Bird Box (2018)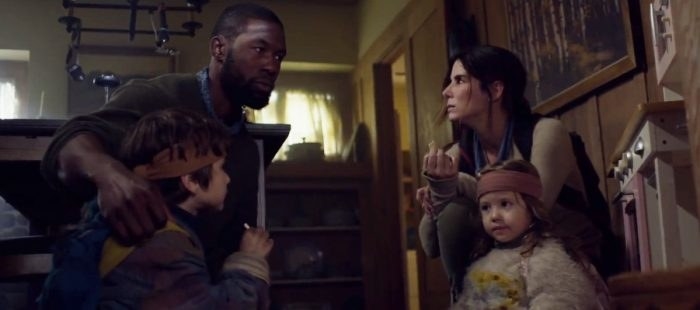 17.
Ralph Breaks the Internet (2018)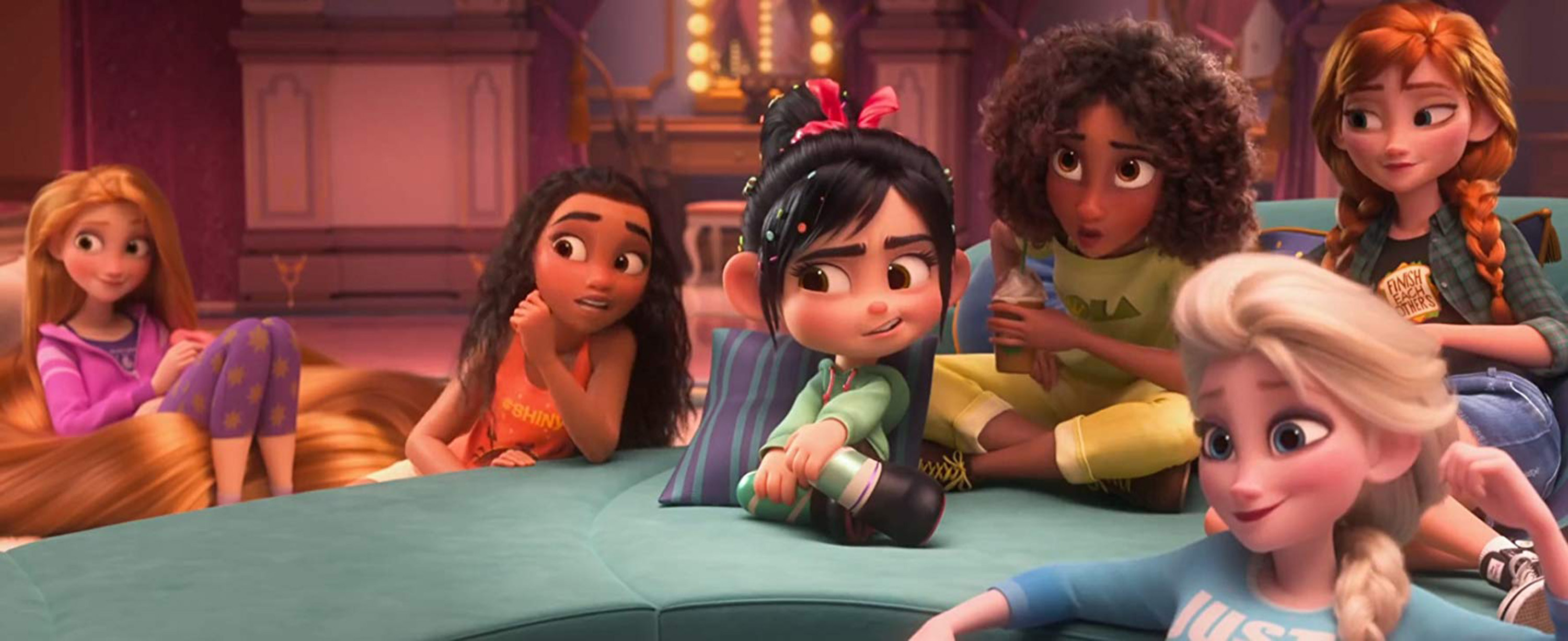 18.
Paranormal Activity (2007)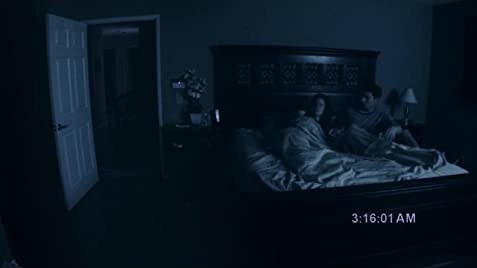 19.
And finally — Fantastic Beasts: The Crimes of Grindelwald (2018)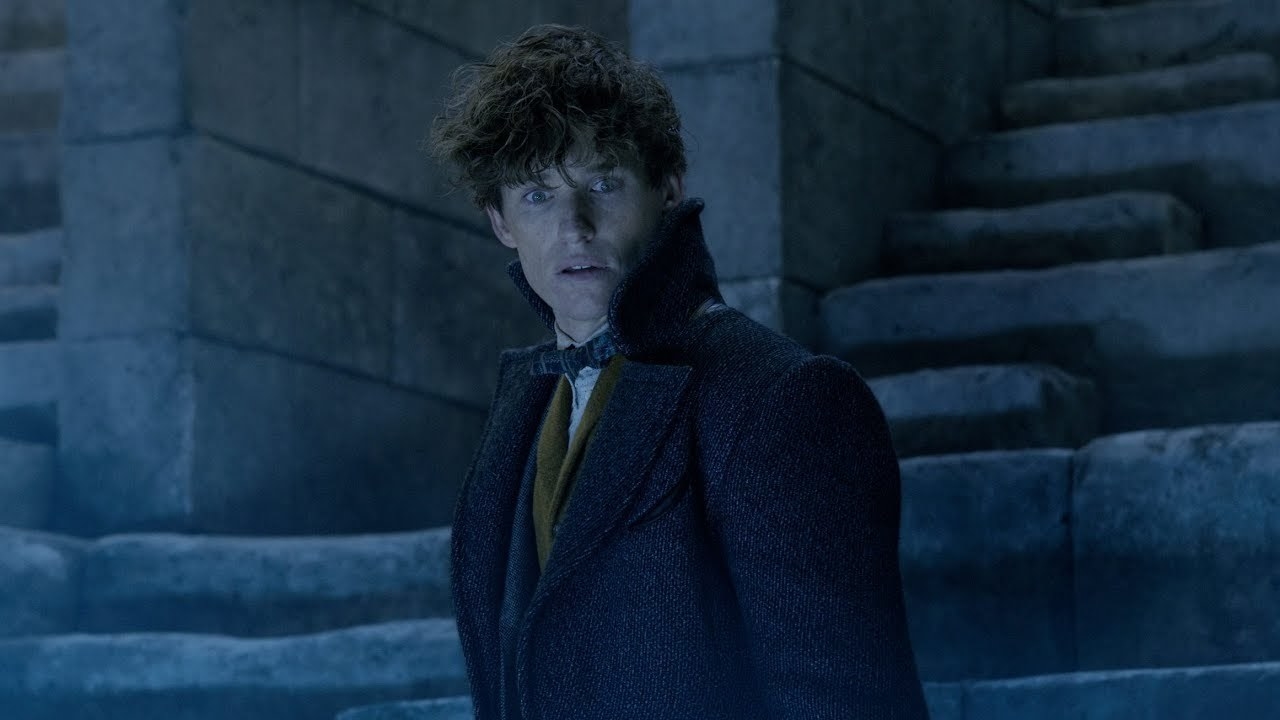 Now it's your turn! What's one movie you sat all the way through, hoping it'd get better, but it just...didn't? Share your choice in the comments below!
Some entries have been edited for length and/or clarity. H/T Reddit.