An "Avengers" Themed Land Is Coming To Disney Parks Around The World, And I Already Love It 3000
"Avengers Assemble (in the FastPass line)!" — Captain America, probably.
When it was first announced that Disney Parks would be creating a "Star Wars"-themed land, Marvel fans everywhere were like...hey, when is OUR turn?
Well, true believers, do I have some AMAZING news for you!
BuzzFeed was at Disney's D23 Expo in Anaheim this week, where someone must have been reading my diary...because Disney announced "Avengers Campus" — an Avengers-themed land coming to Disney Parks around the world.
While it's been known for a while that plans for a Marvel section in the Disney California Adventure park were in the works around the Guardians of the Galaxy: Mission Breakout ride, it was confirmed that variations on this land will be popping up in several other Disney park locations.
The concept behind the themed-land is that the Avengers have set up hubs around the globe to help them recruit and train new talent...so you'll literally be able to assemble with the Avengers!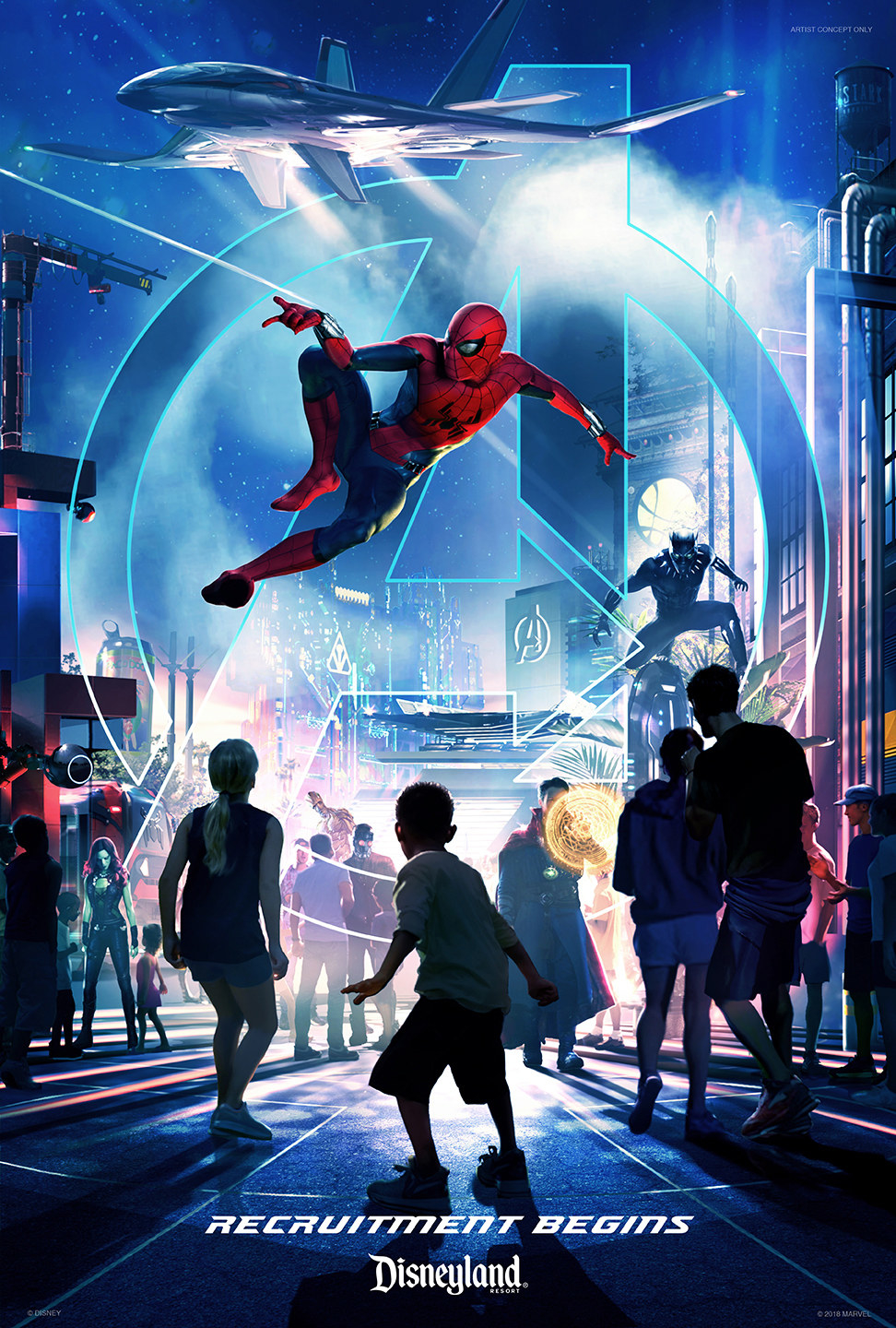 These "campuses" — currently planned for Disneyland in both Anaheim, CA and Paris, France — will be tied together through the magic of Disney storytelling and theming, and will tell a larger tale, intertwining all of the rides together, not unlike the films in the MCU themselves.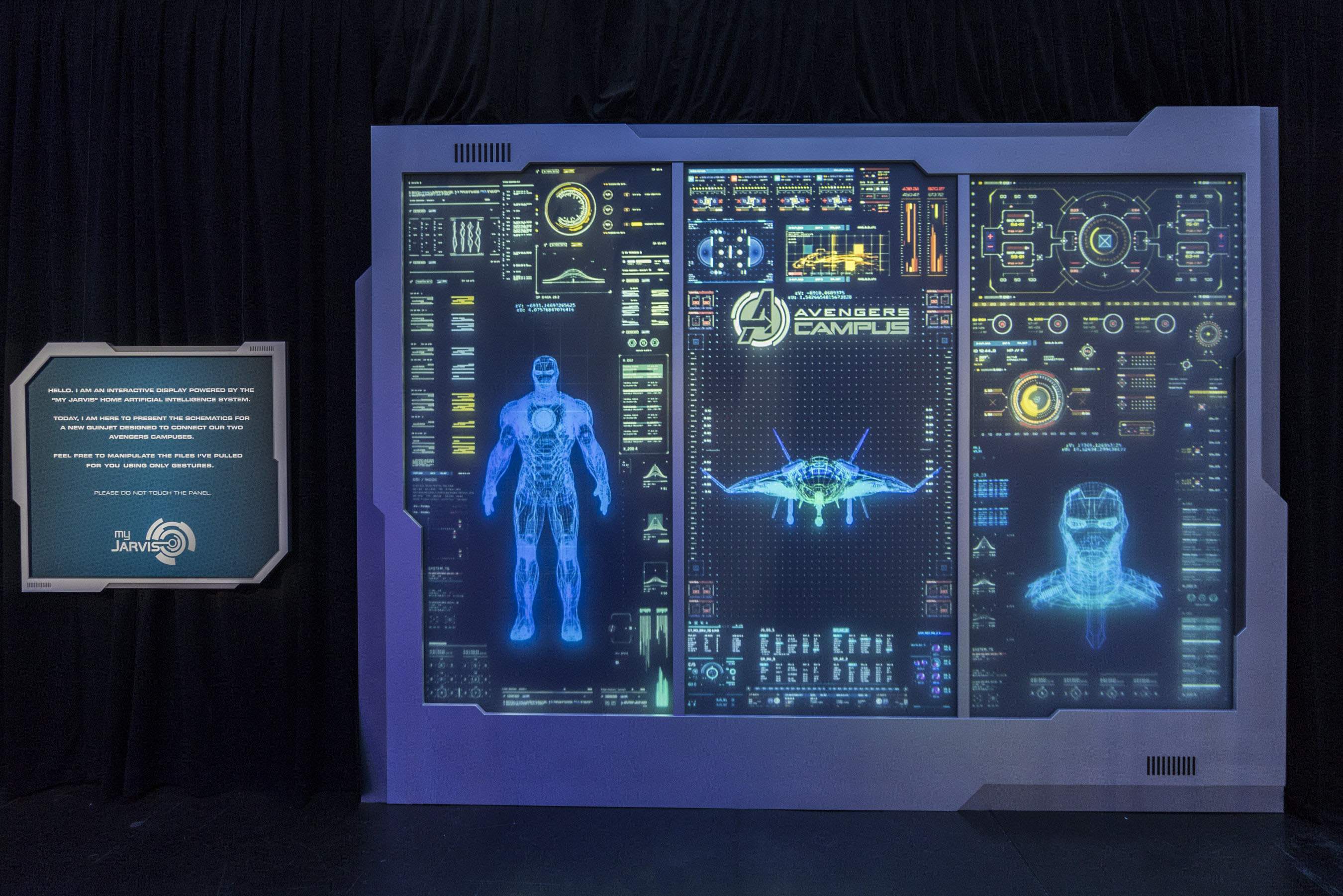 "When guests visit Avengers Campus, they will become part of an interconnected, global story that spans from California to Paris to Hong Kong with the Avengers recruiting new extraordinary people to join them," Disney Parks Blog said.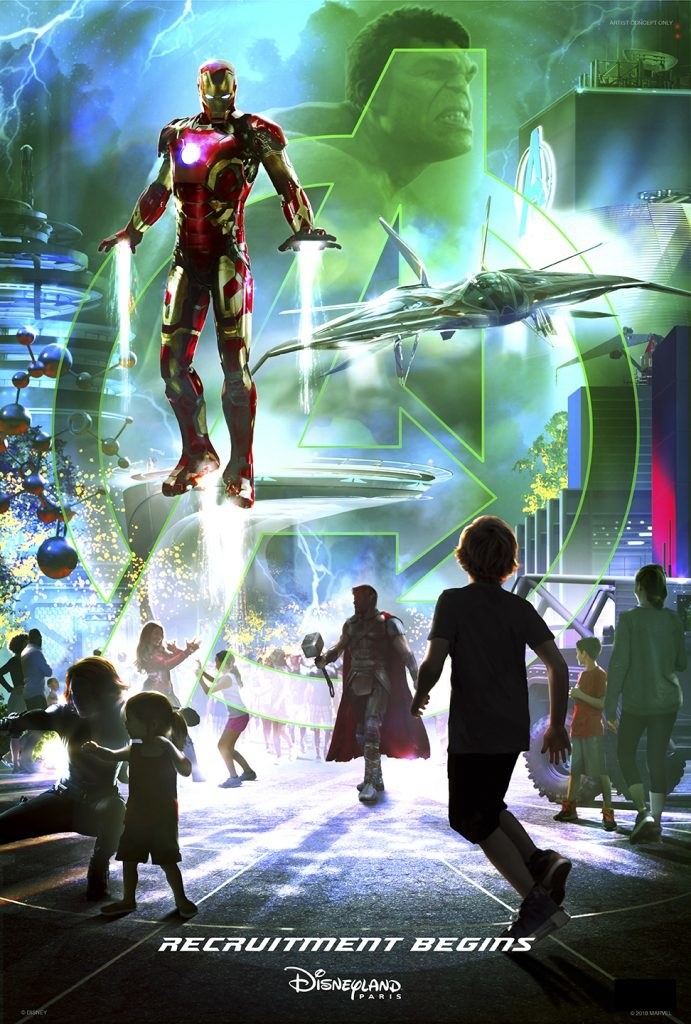 So, in short...just take all of my money now, all right, Marvel Studios? Okay, thanks, byeee.