So if you had a childhood, you're probably somewhat familiar with Mario.
He's the adorable lil' overall-wearing plumber who's been saving Princess Peach's butt from literally every kingdom imaginable since the '80s.
Sometimes with the help of his brother, green Mario (JK it's Luigi).
Well, over the holiday weekend, Nintendo Everything reported, upon inspecting the character profiles on the official Japanese website, that apparently plumbing is a thing of Mario's past.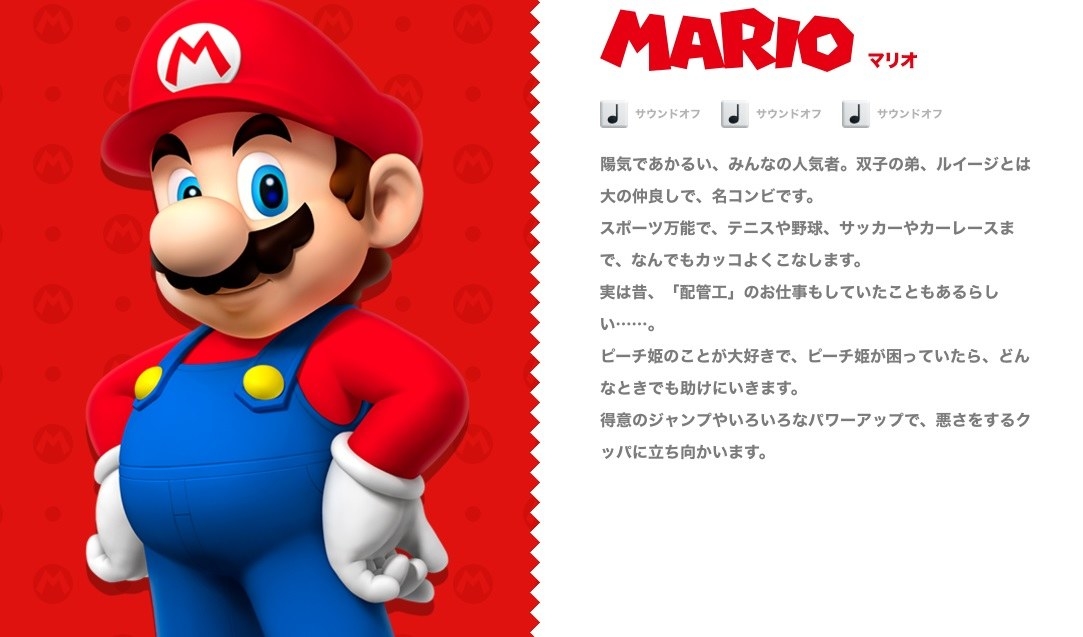 So...this is news to me? I mean, I always assumed with the overalls and hat and everything they were still in the business? Oh well, I'm sure the internet is taking this fine.
LOL yeah, no.
Some people were quick to point out that it does say he WAS a plumber at one time, and he could still hone those skills.
While others questioned everything they knew about the game (and maybe life itself).
And some people were just there for the thrill of it all.
Plumber or not, we still love you, Mario.