So Amy Poehler is one of the best human beings ever, and I live for every single movie/show/project she is in.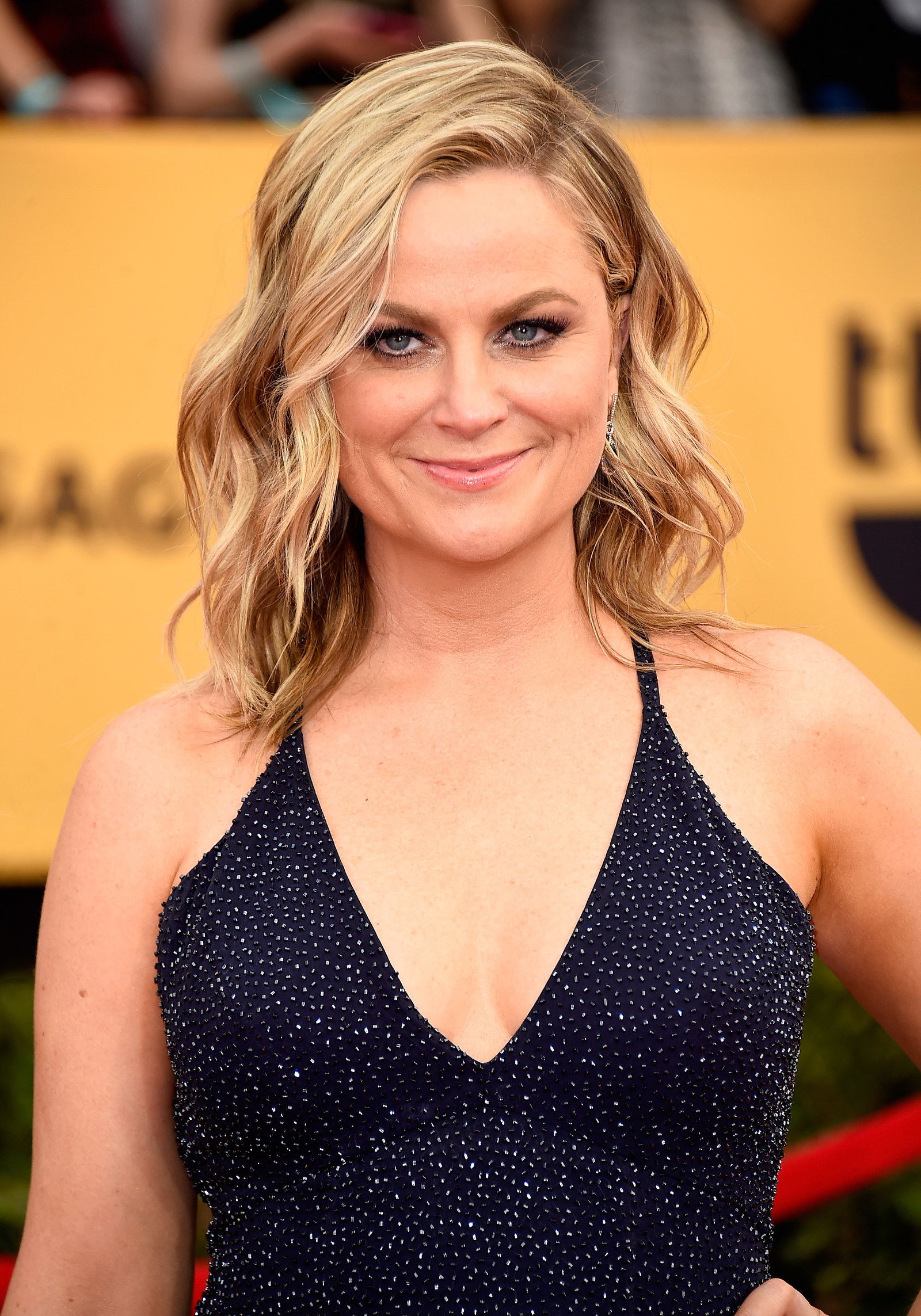 And it was announced today that she is directing her very first feature film, which she will also star in. Just take a second and watch this beautiful announcement video:
The film, starring Poehler, Rachel Dratch, Ana Gasteyer, Paula Pell, Maya Rudolph, Emily Spivey and Tina Fey, is literally the stuff that dreams are made of, and we don't even know too much about it yet!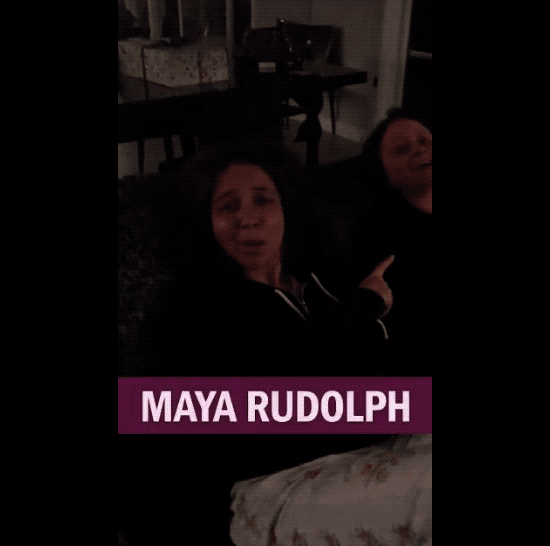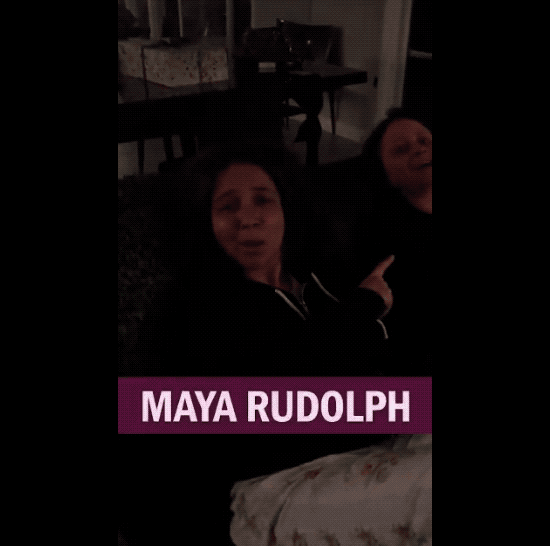 What we DO know is that the story follows a group of friends who go away for a weekend getaway to celebrate one of their 50th birthdays.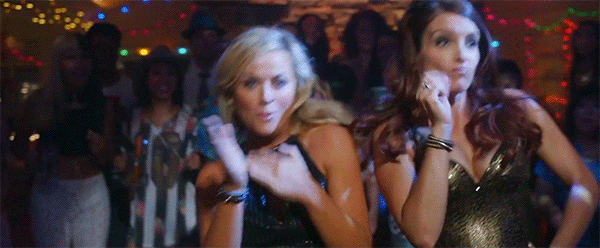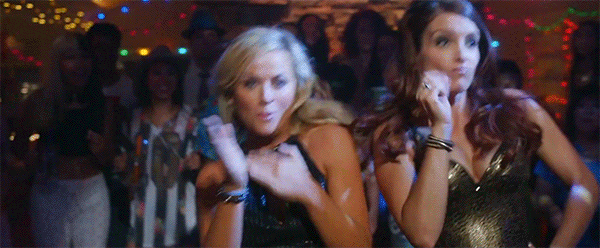 Principal photography on the film has just begun this month, so it likely won't be available on Netflix for the hottest of minutes.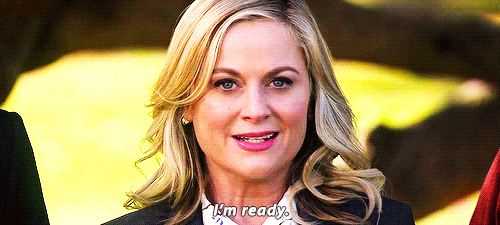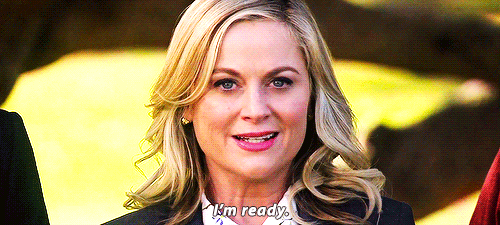 Still, people cannot even handle how excited they are to see this genuine dream team in action.
Like...I honestly don't need for this film to be more than just these ladies singing while wine-drunk for the length of a feature film.
And like, for real, The Avengers movie can take a seat because this is the kind of cast we deserve.
All jokes aside, a trailer for Wine Country can't come soon enough.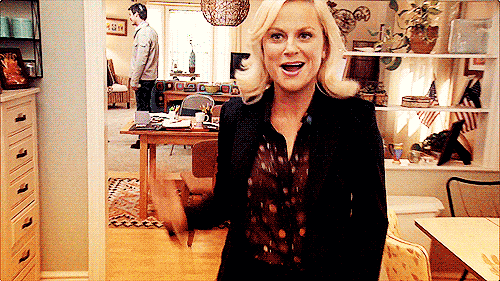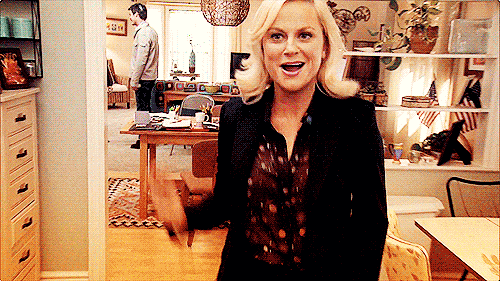 Looks like there are no comments yet.
Be the first to comment!