And in today's round-up of things that make you say "Hey, No Thanks": American Horror Story was incredibly active on Twitter this week, unveiling a whole bunch of new visuals for the upcoming season.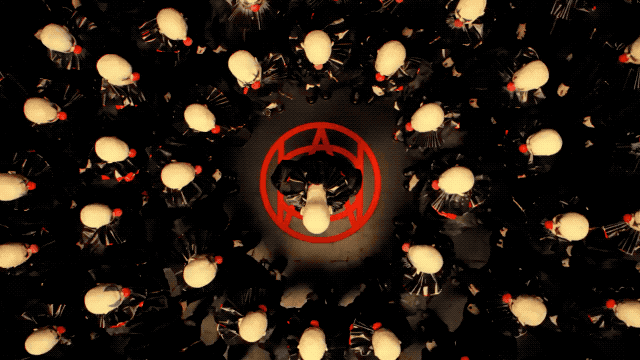 AHS is no stranger to disturbing imagery, but their new season is really going to be... Something.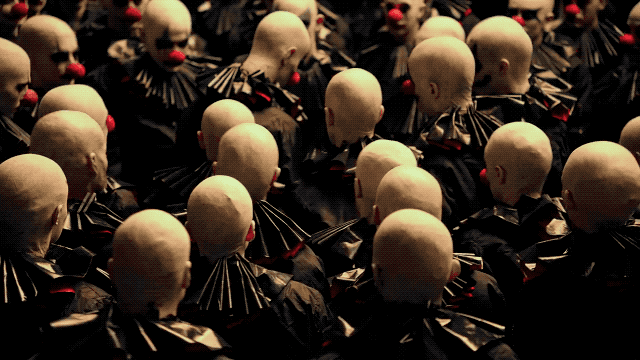 It was revealed last week at Comic-Con that the newest installment of the popular horror anthology would be titled Cult, and AHS has wasted no time flooding the internet with their new aesthetic.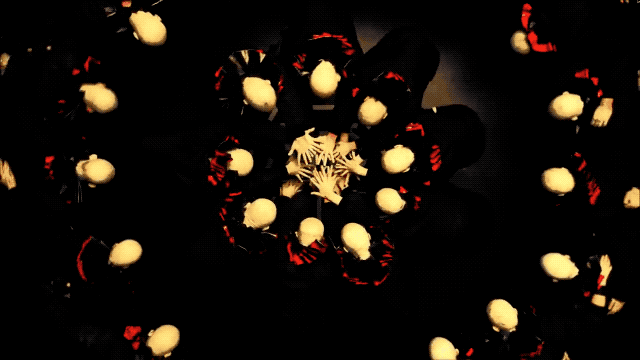 Among the biggest newness this week, we were treated to this *lovely* teaser poster:
But if videos are more your speed, how about this Gentleman from my nightmares:
Or this terrifying slumber party:
Wyd girl, runnn:
I certainly don't remember ordering this bath bomb from Hell: