13 Behind-The-Scenes Facts About Your Favorite Action Movies That'll Change The Way You Watch Them
From lost fingertips to ripped-out eyelashes — this post has it all!
1.
John Wick (2014) was originally titled Scorn, and the only reason the title was changed at all was because Keanu Reeves kept remembering it wrong.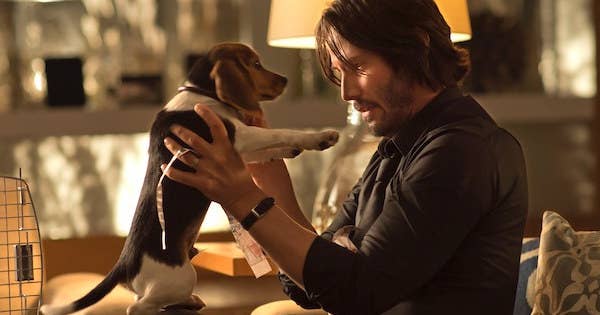 2.
Inspired by Denzel Washington's decision to always wear his scarring makeup to better connect to his character in Glory (1989), Michael B. Jordan elected to wear Killmonger's scars all through shooting Black Panther (2018), even when they were not visible.
3.
Quentin Tarantino put shooting Kill Bill (2003) on hold after Uma Thurman got pregnant, refusing to recast her.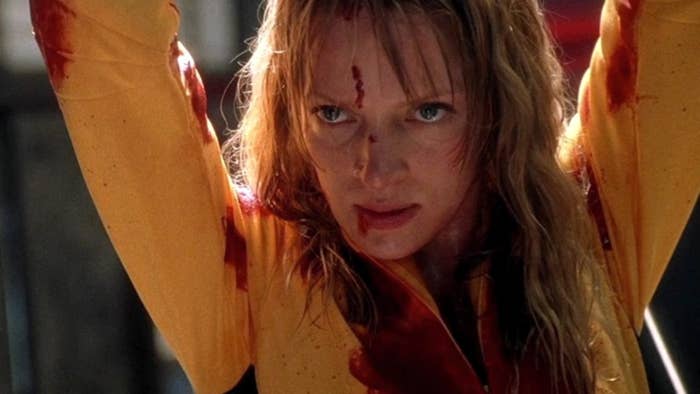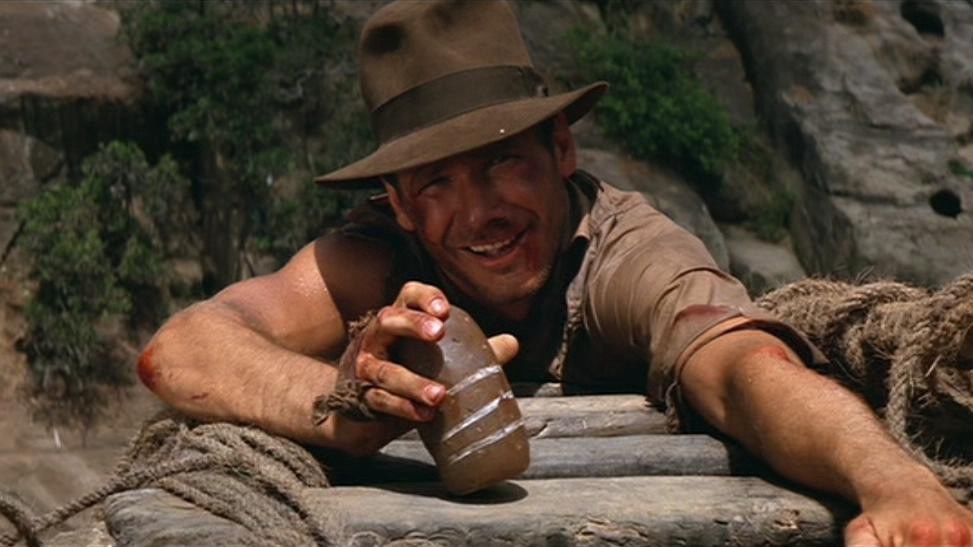 5.
The delicious-looking egg sandwich in Birds of Prey (and the Fantabulous Emancipation of One Harley Quinn) (2020) was actually made using duck eggs — not chicken eggs — because Margot Robbie is allergic to chicken egg whites.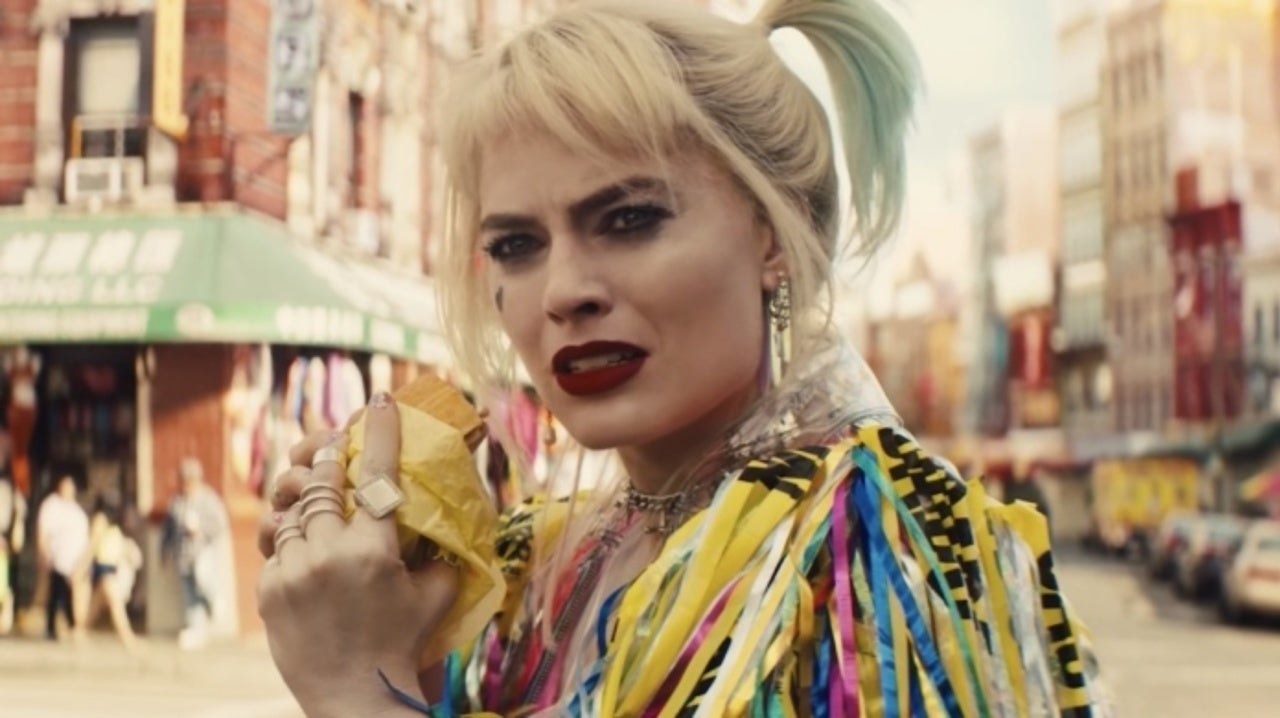 6.
Frank Sinatra was the studio's first choice to play John McClane in Die Hard (1988).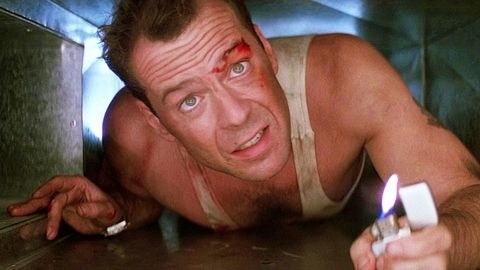 7.
All of Rosie Huntington-Whiteley's eyelashes were pulled out while shooting Mad Max: Fury Road (2015) after a plaster replica mishap.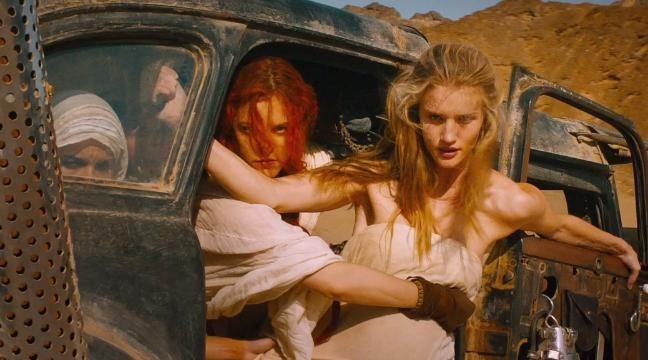 8.
Chris Evans almost had a superhero cameo in Deadpool 2 (2018) — but not as Captain America.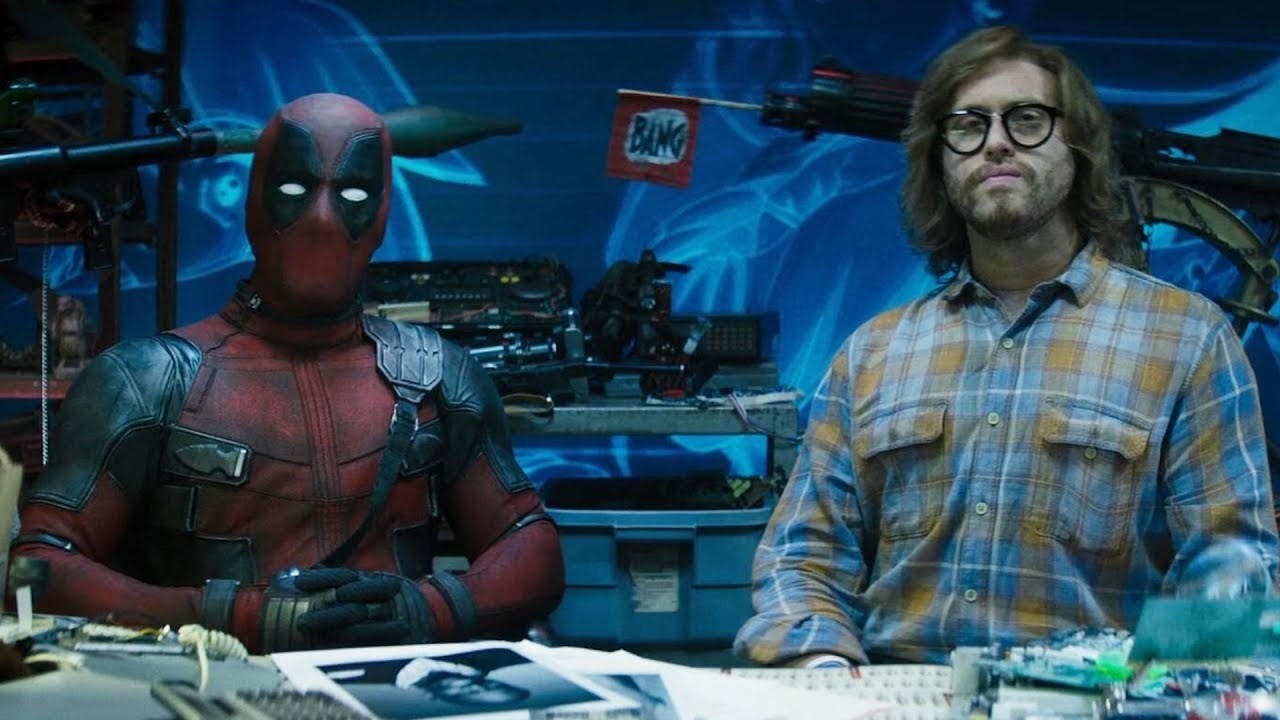 9.
Daniel Craig sliced off the tip of his finger while filming Quantum of Solace (2008) and, in true James Bond fashion, didn't think it was THAT big a deal.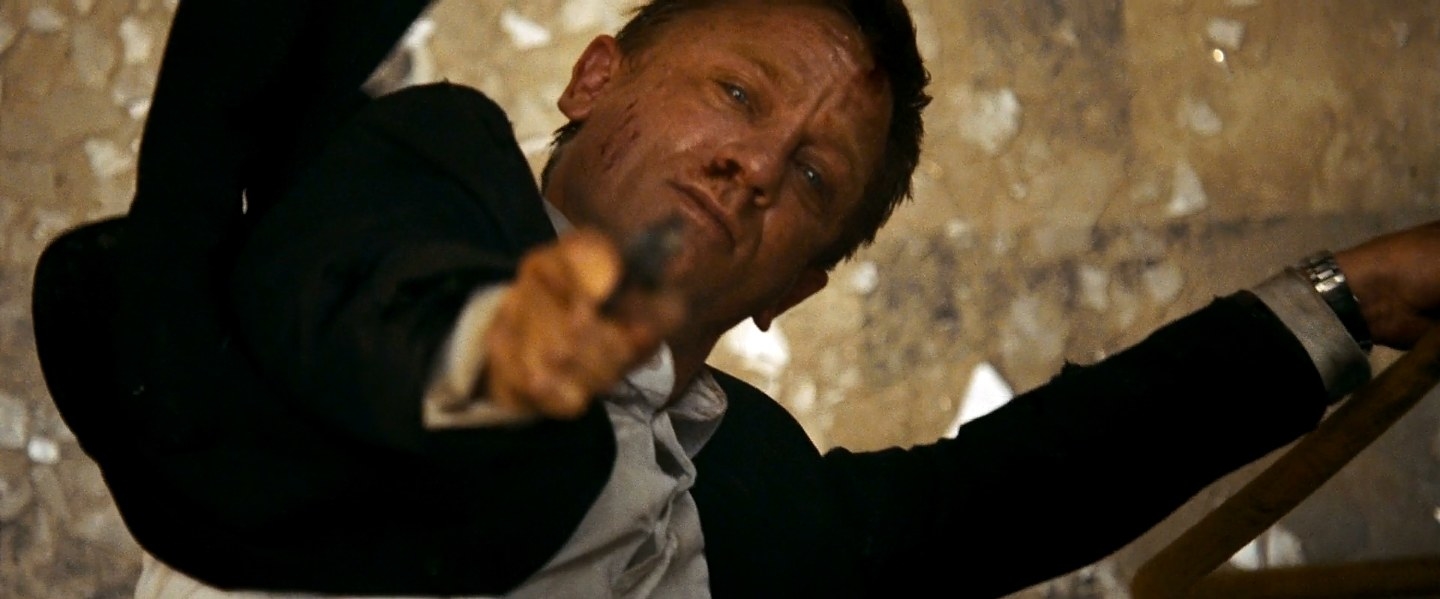 10.
Michelle Yeoh tore her ACL during a stunt gone wrong in Crouching Tiger, Hidden Dragon (2000), but continued to perform her own stunts.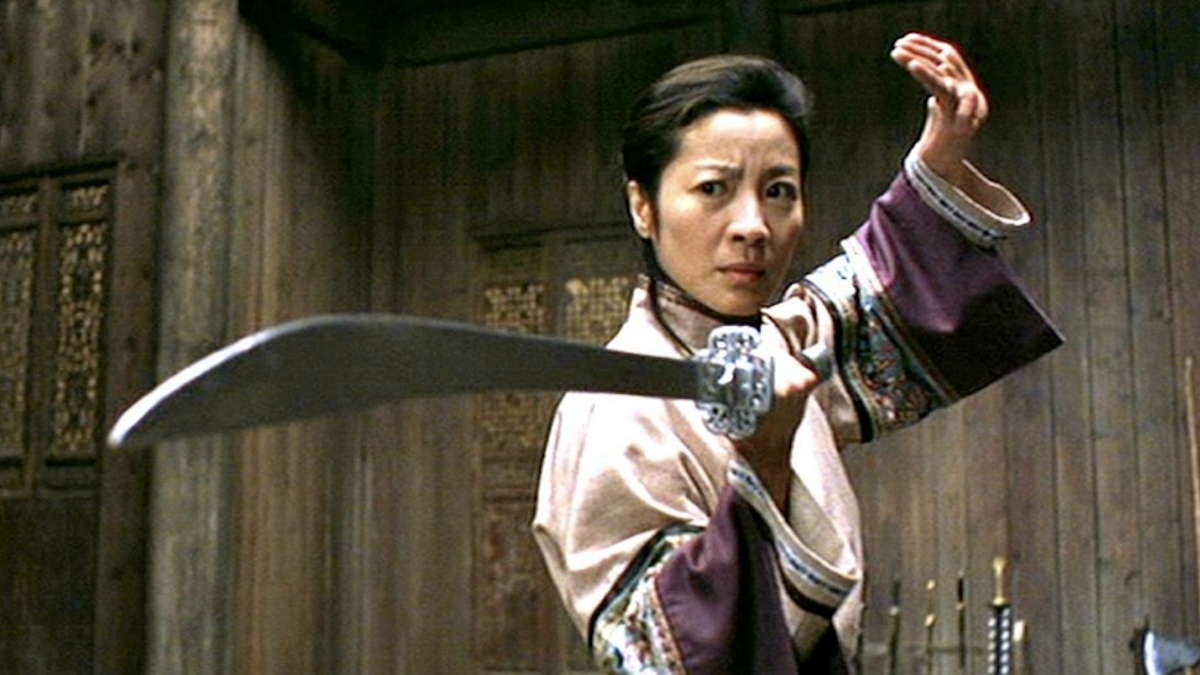 11.
The title for Independence Day (1996) was literally chosen as a marketing ploy to force the studio to release the film during the summer.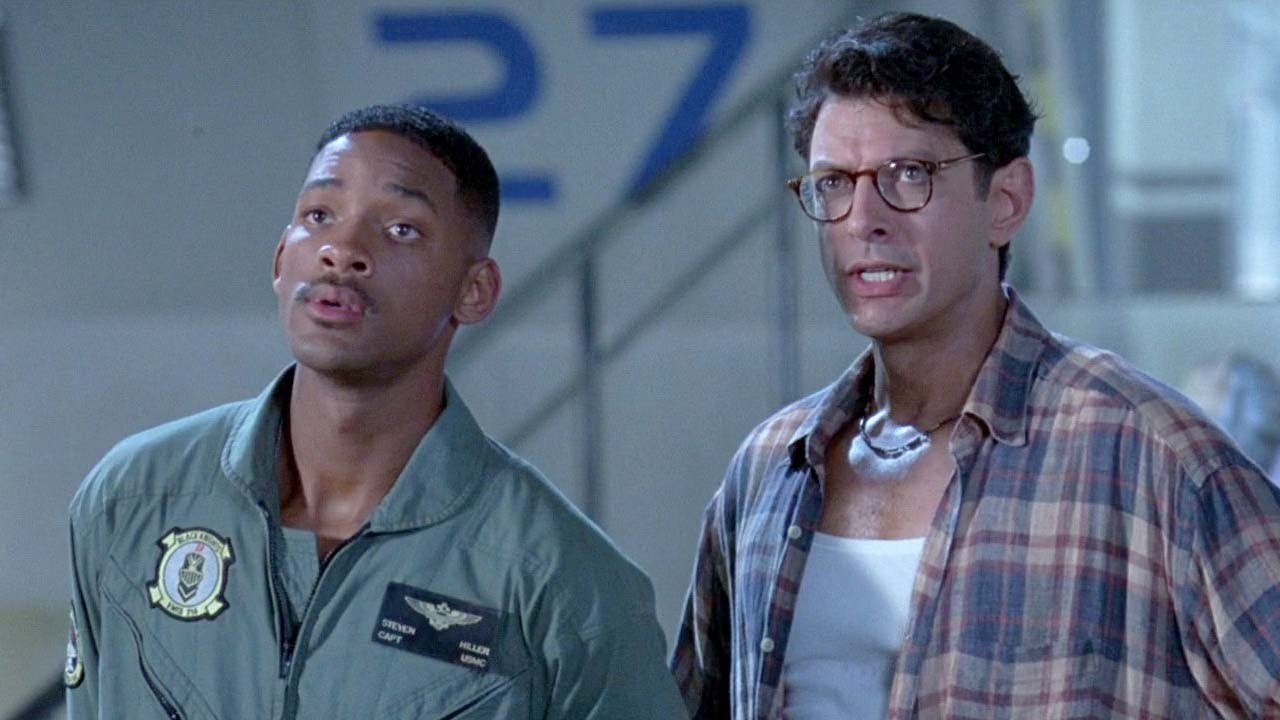 12.
Henry Cavill improvised the now-iconic "arm reloading" moment in Mission: Impossible — Fallout (2018).
13.
And finally, Sigourney Weaver actually made that "impossible" over-the-shoulder basketball shot in Alien Resurrection (1997).
Do you know any other action movie behind-the-scenes facts? Share your expert knowledge in the comments below! Teach us something!