So, there's a long and wonderful history of traditionally comedic actors excelling in dramatic roles.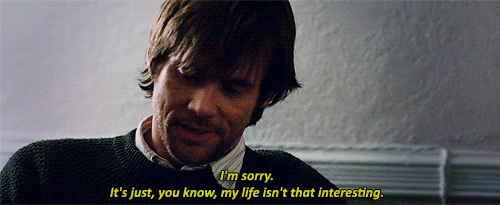 From Jim Carrey to Robin Williams, it's always refreshing to see a mold broken and, in some cases, these "off-brand" roles end up becoming the actor's best work.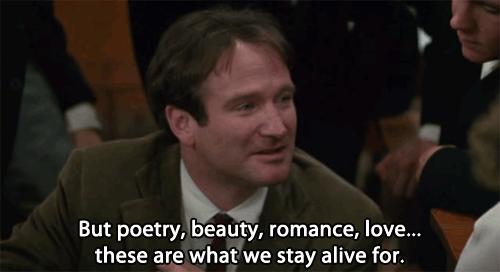 Well, it looks like the newest additions to the comedy-turned-tragedy party are Abbi Jacobson (Broad City) and Dave Franco (Disaster Artist) in 6 Balloons. Check out the first trailer below:
The fim takes place over the course of a single night and follows Katie (Jacobson) as she drives around Los Angeles with her brother Seth (Franco), and his two-year-old daughter.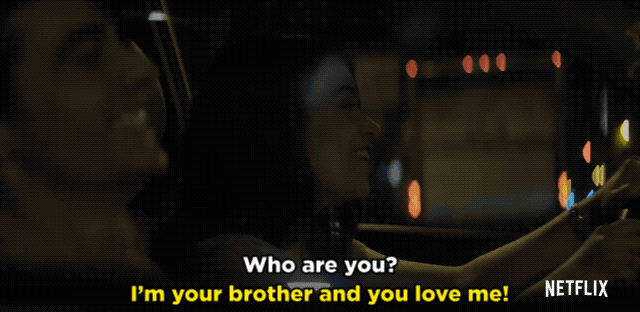 Katie is in search of a detox center for Seth because, as revealed in the trailer, he's addicted to heroin.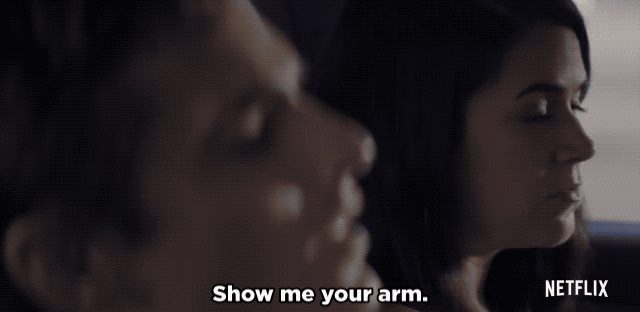 And, to complicate things even further, it appears Katie's playing a big role in enabling Seth's addiction.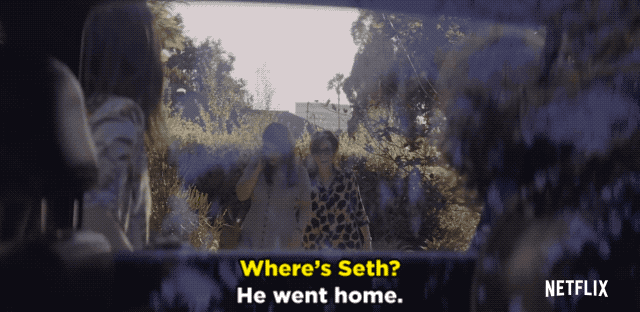 This film looks like a far cry from the typical comedies you'd expect to see these two in; however, from the trailer alone, I'm already fully sold.