1.
Continue to live in a cabin in the woods/an obviously haunted house when shit starts to go down.
2.
Hear a noise and say, "Oh, it's probably nothing."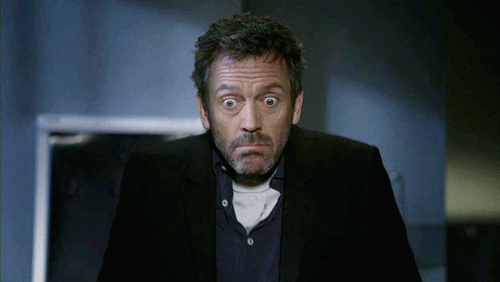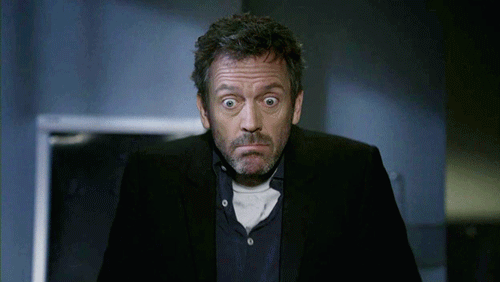 3.
Then proceed to "investigate" that sound, alone, usually in a dark room.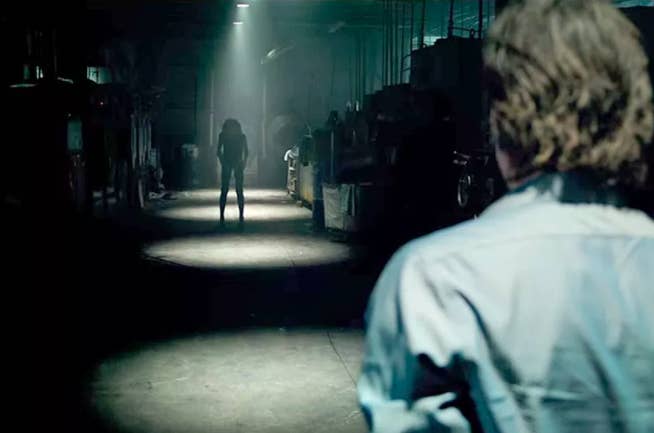 4.
Answer doors late at night when people knock.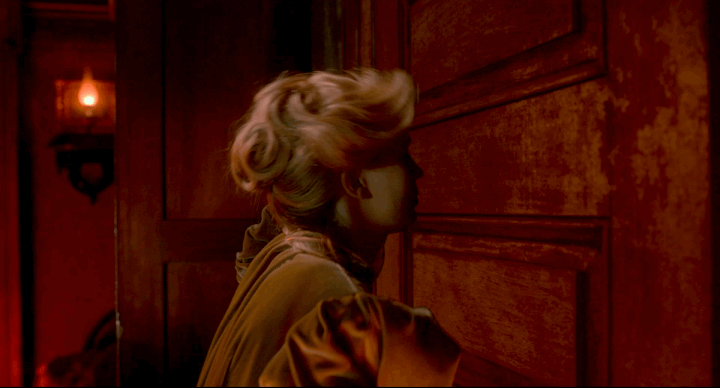 5.
Answer phones late at night when they're not expecting a call.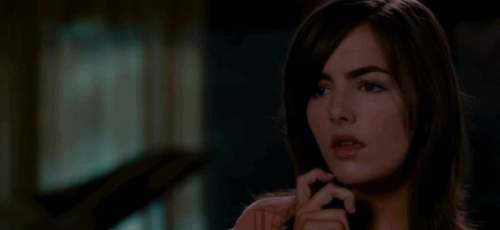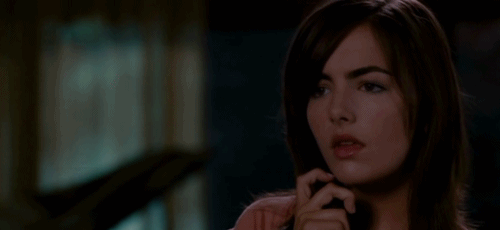 6.
Allow for creepy-ass dolls to live in their house.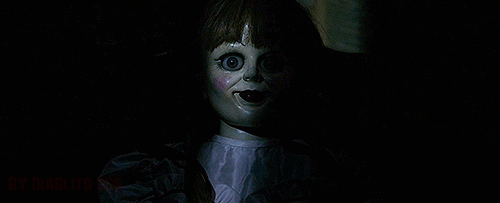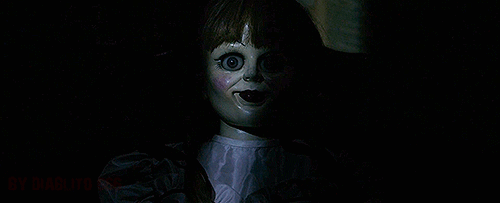 7.
And read from old books that seem incredibly questionable.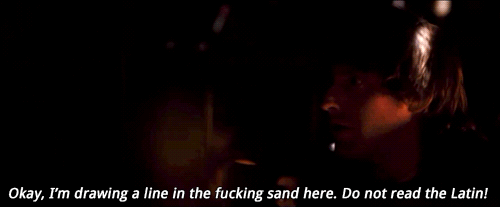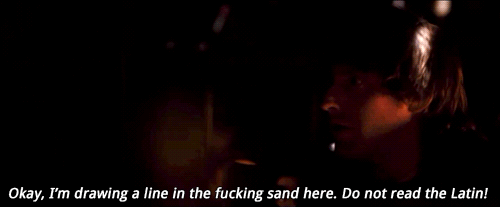 8.
Have sex, no matter how terrible an idea it seems.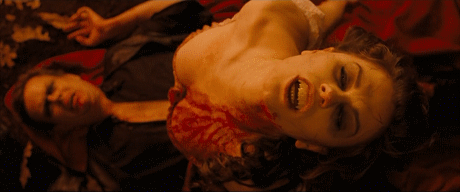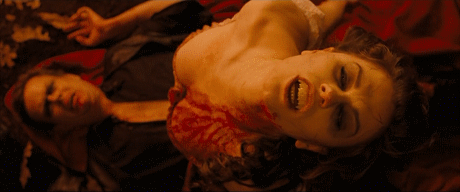 9.
Limply hold a weapon in their hand while sobbing, instead of running away.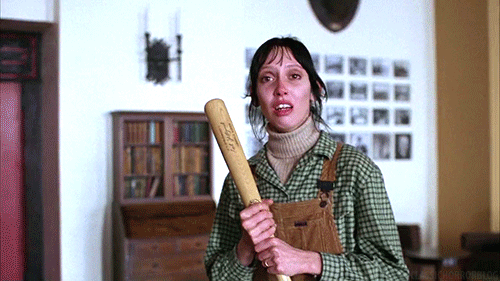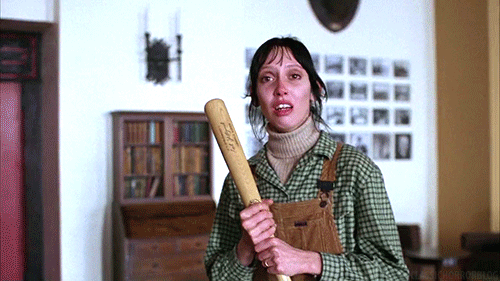 10.
Literally forget how to move like a normal human being when they finally start to run.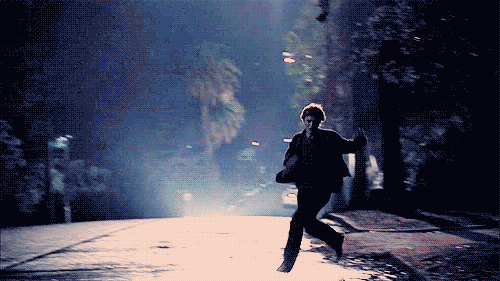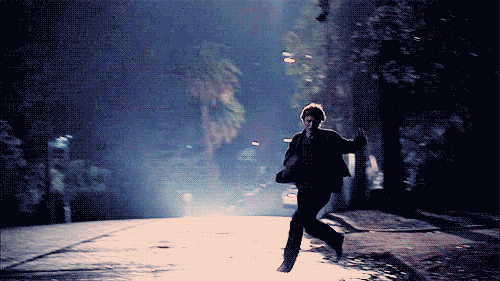 11.
Run up the stairs when the front door is only, like, three feet away from them.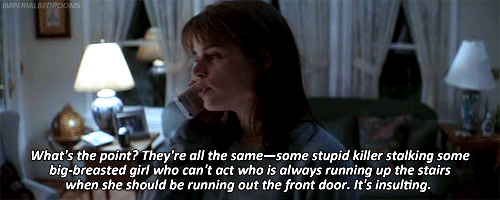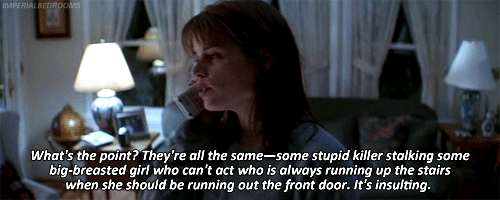 12.
And, when they finally get outside, they run straight to their car without their keys like an idiot.*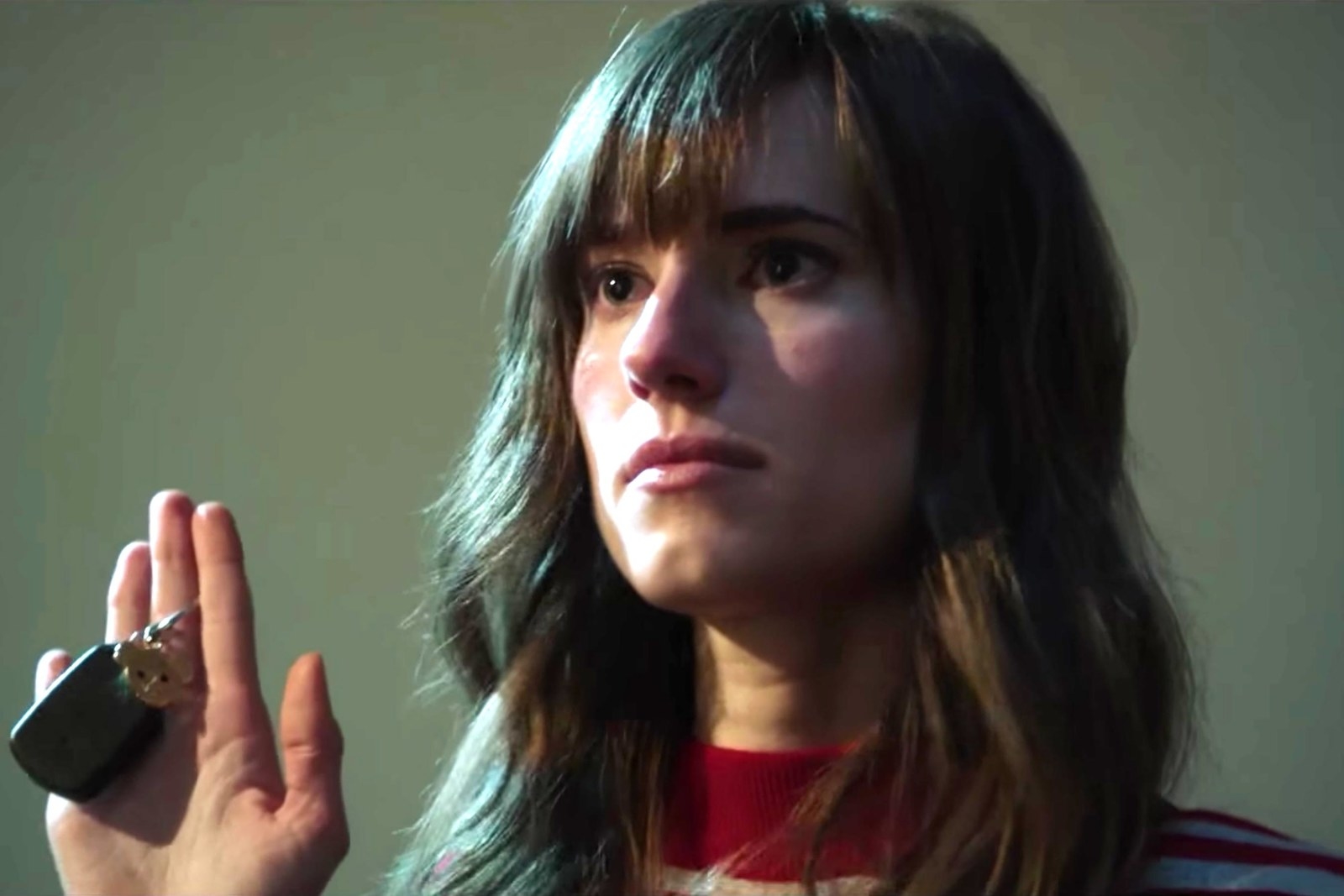 13.
Tripping over thin air when the killer is only feet behind them.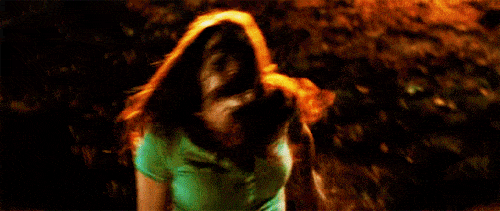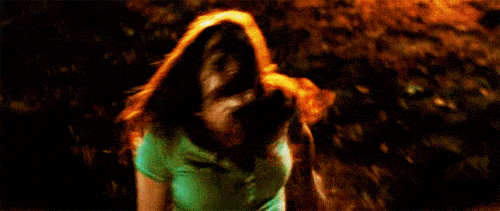 14.
Then proceeding to crawl the rest of the way instead of getting up and running more.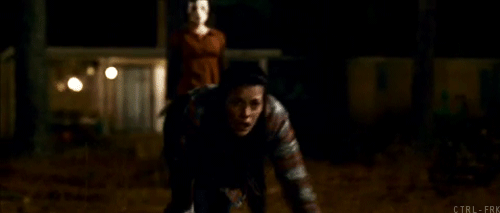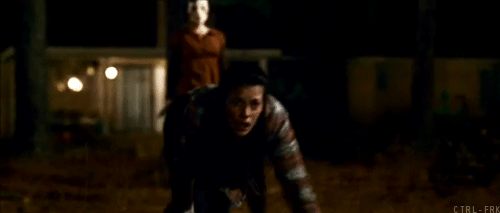 15.
Corner themselves for absolutely no reason by hiding under a bed or in a closet.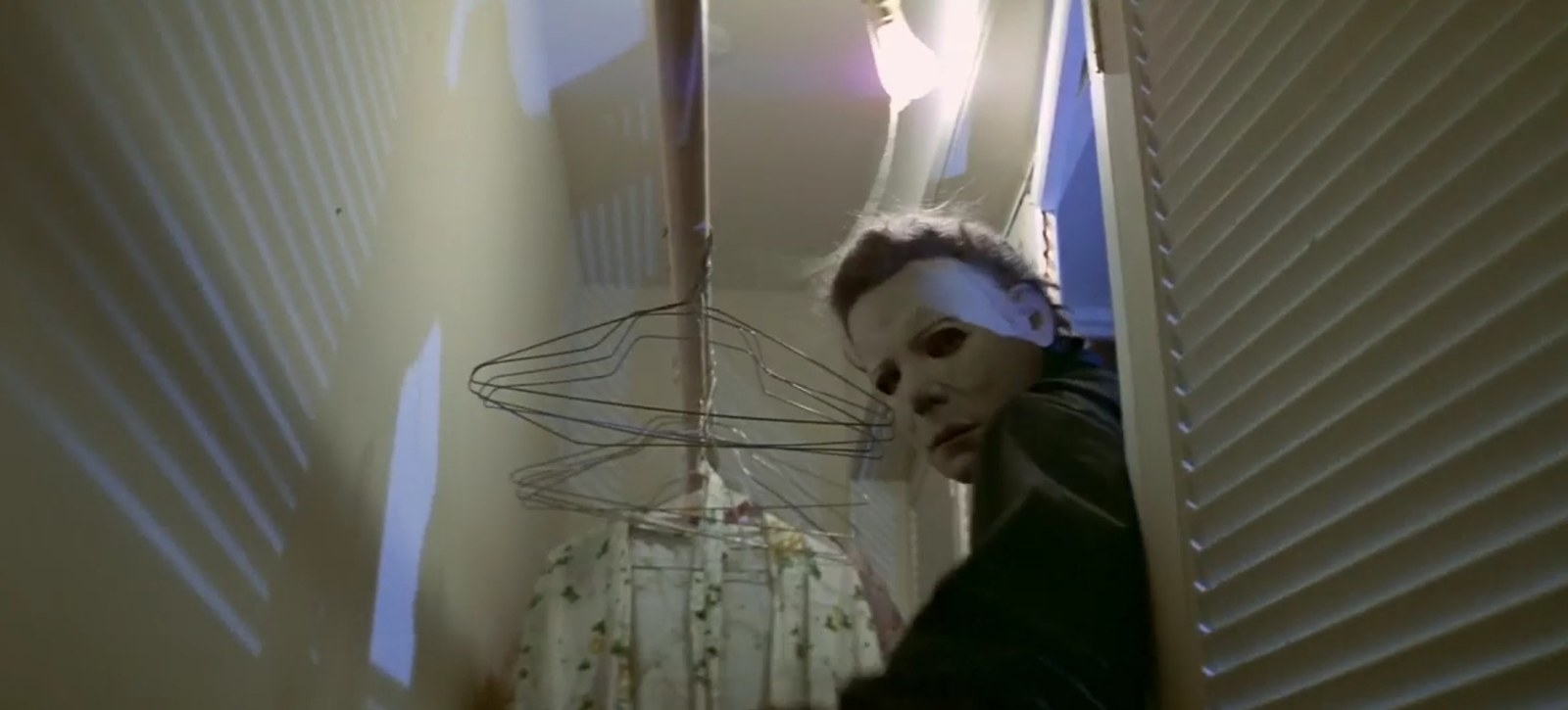 16.
Yelling for help when they should be quiet for their own safety.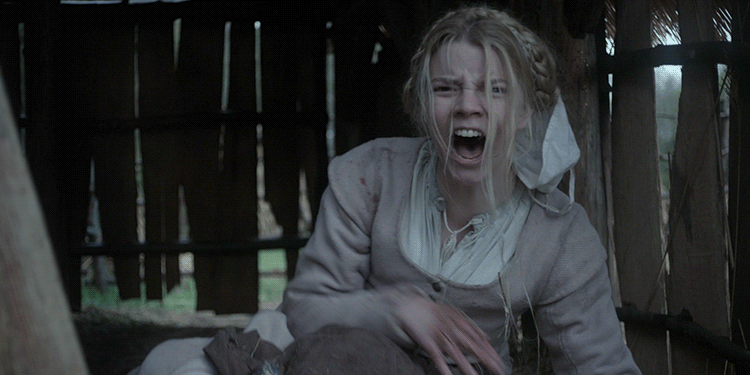 17.
And, of course, suggesting everyone "split up" when that makes zero sense.