It's no secret that the TRUE star of One Direction's "Perfect" music video isn't Harry. Or Liam. Or Niall. Or Louis.
It is, in fact, the majestic shirt that Niall's wearing: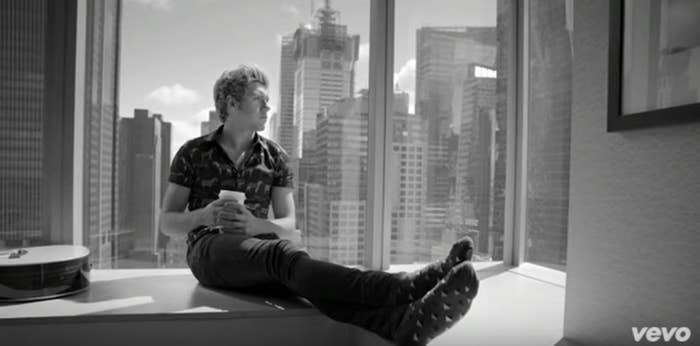 Like Niall, the shirt is BEAUTIFUL. The problem, though, is that no one can quite tell what's on it.
It looks like a horse on the collar here. But is that a llama beneath it???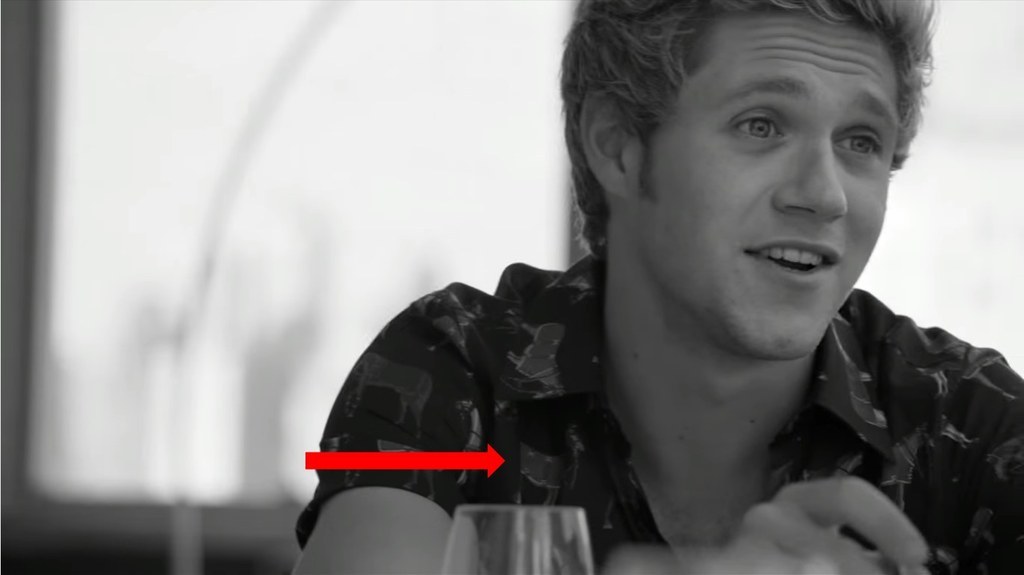 Is that a really skinny pig? What sorcery is this?
And is that a camel???????????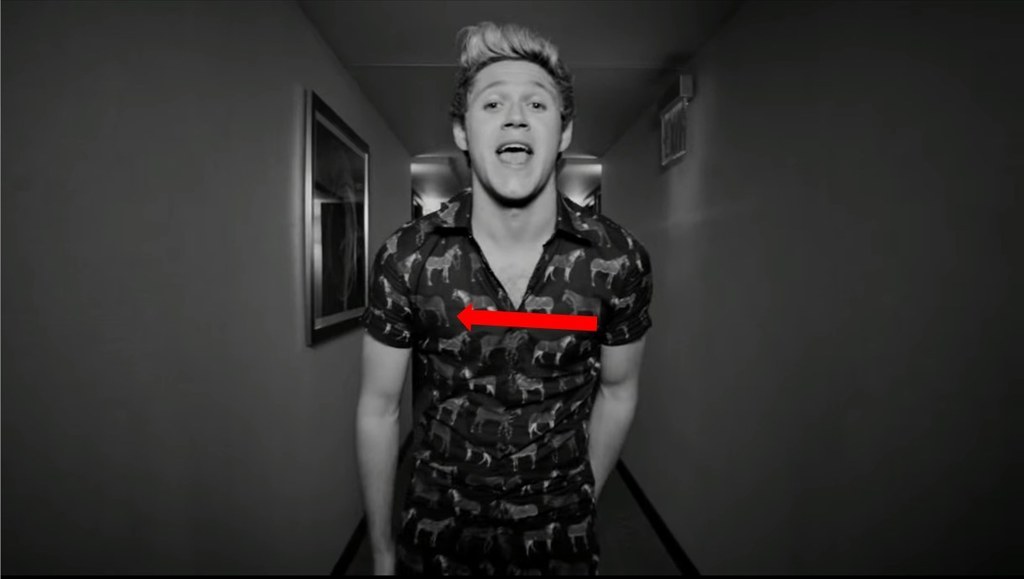 Could THIS be a pig????????? Or maybe a cat?????????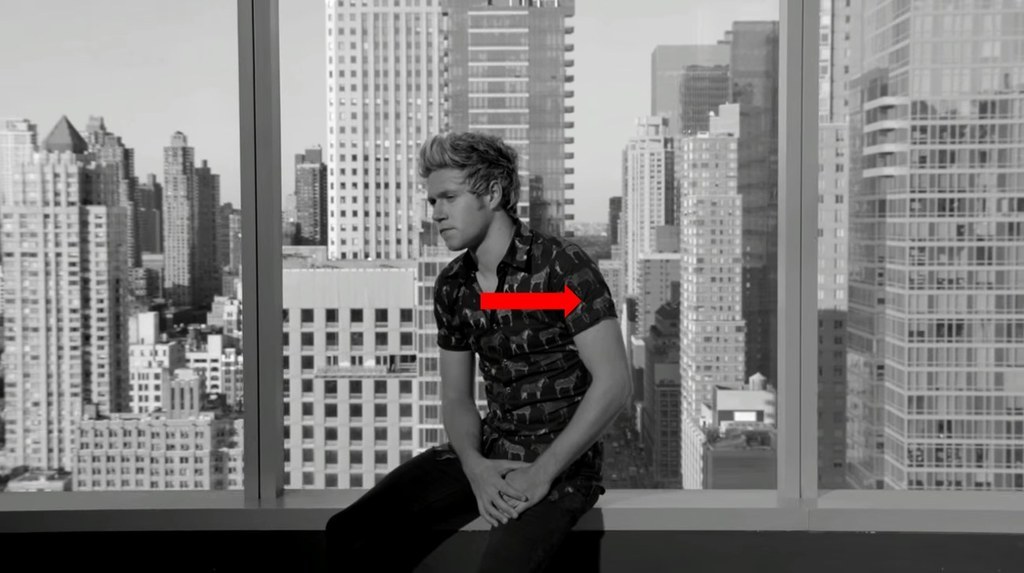 This one looks like it could be a dog.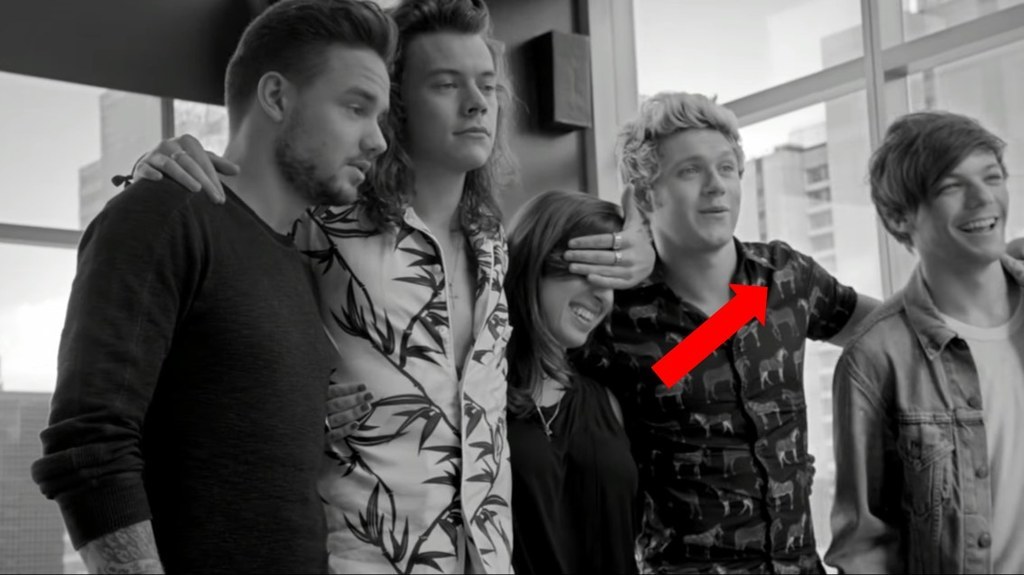 Oops. Something went wrong. Please try again later
Looks like we are having a problem on the server.
So what do you think? What animal is on Niall's shirt???
Obviously they are llamas.

I secretly hope they're cats.

Let's be real: The shirt has a smorgasbord of animals on it.

None of the above. I'll tell you in the comments.