20.
Obviously, you have a "thing" for anything Disney.
19.
Disney World (or Disneyland) is your home.
18.
You get really emotional over anything involving Walt Disney.
17.
You know all the words to the song in Splash Mountain.
16.
You also know every second of dialogue from the Tower of Terror.
15.
You know where all the best Hidden Mickeys are located.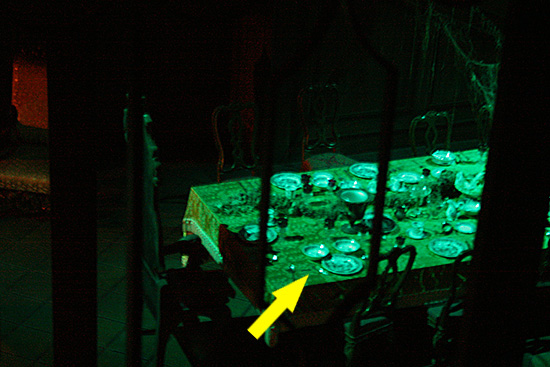 14.
You've drank "around the world" multiple times.
13.
Every Sunday you have the urge to go to the House of Blues with your roommates...
12.
…despite the questionable clientele and poor choices that are made.
11.
Your blood actually boils when someone says they have a "friend who plays Belle."
10.
It took over a year for you to stop pointing with two fingers.
9.
You often find yourself craving Dole Whips, Mickey waffles, Mickey premium bars, etc.
8.
You get choked up when one of your friends "checks in" at West Clock
7.
You would literally murder for the chance to stay in the Cinderella's castle suite.
6.
Everyone tries to stump you with Disney trivia.
5.
When you got home, you called your work's uniform a "costume," and everyone thought you were weird.
4.
You became depressed for a week after you left because everyone wasn't always in a good mood.
3.
You can't stop talking about Disney things and all the awesome things you did on your internship.
2.
In your spare time, you can be found planning your next Disney vacation.
1.
You think about working for Disney again all the time even though you already have an established career.
Forget real life. Let's quit our jobs, and move to Disney World.