1.
So, you have a self-proclaimed cheese addiction.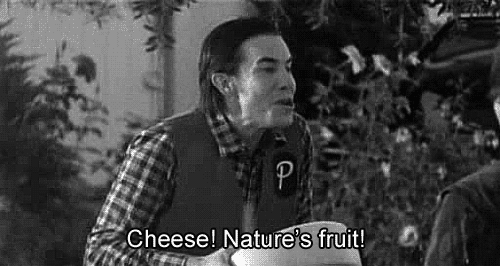 2.
As such, you realize pizza is the actual embodiment of perfection in an otherwise imperfect world.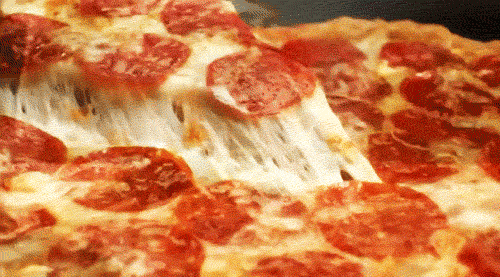 3.
Some of your "friends" claim you "have a problem."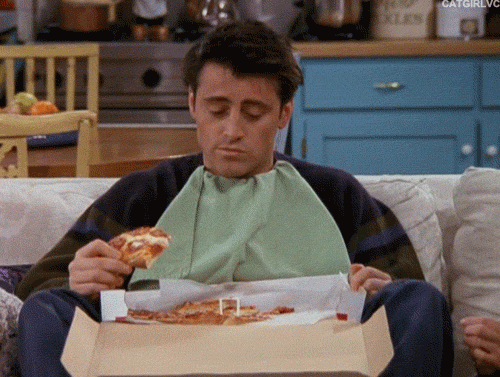 4.
To avoid obesity, you decide to cut out pizza from your diet.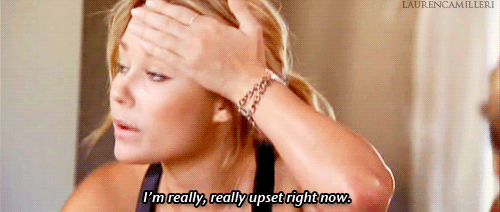 5.
Your new meals consist of a lot of...lettuce.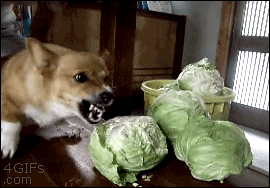 6.
Your friends try to suggest "healthy" versions of pizza to ease the pain. This only creates more animosity.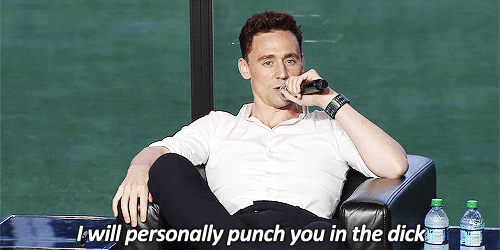 7.
...because a cauliflower crust is NOT a pizza crust.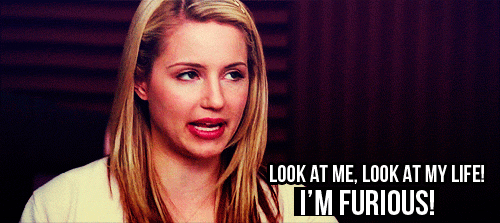 8.
You begin to resent what used to be your favorite holiday: Office Pizza Party Day.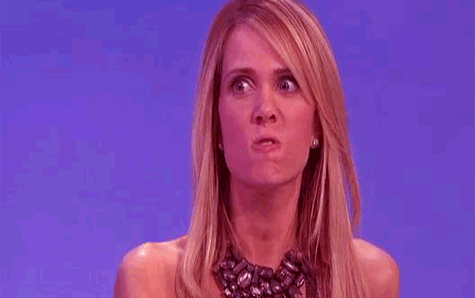 9.
Because you know that even one bite will result in a relapse.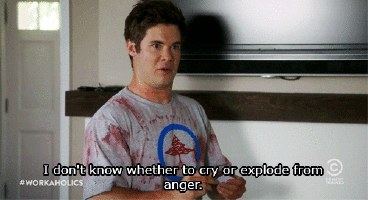 10.
You start to get irrationally angry whenever you see pizza left uneaten.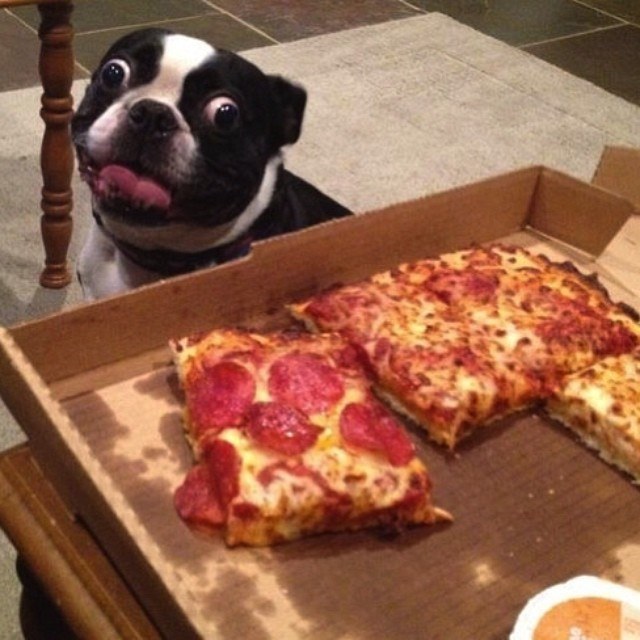 11.
Everyone's face suddenly begins to morph into the thing you crave most.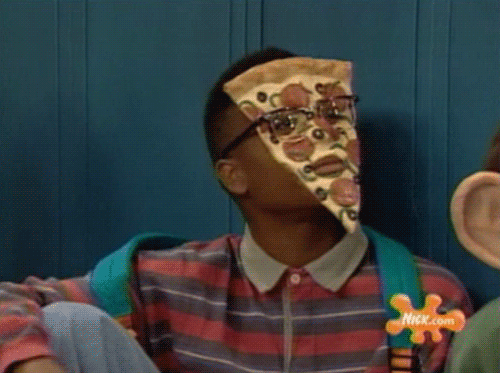 12.
You find yourself waking up from a "cheese sweat" nearly every night.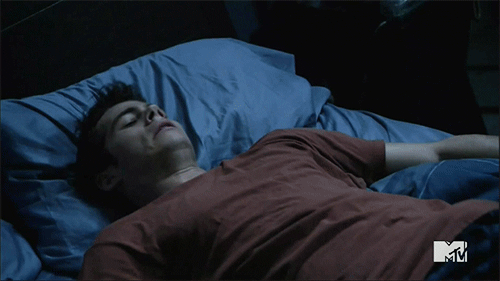 13.
On your cheat day, you hit a low point and eat pizza for lunch and dinner.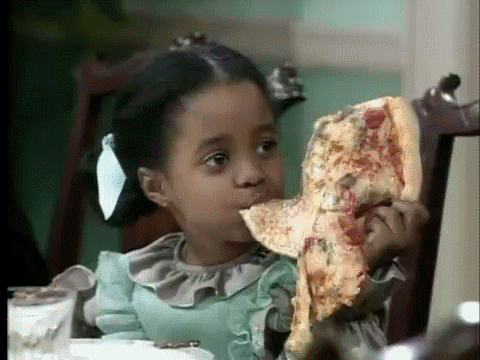 14.
One day, you come home to an intervention. Your friends and family can see you've been suffering.
15.
You decide to give up, finally coming to terms with the fact that true love cannot be denied.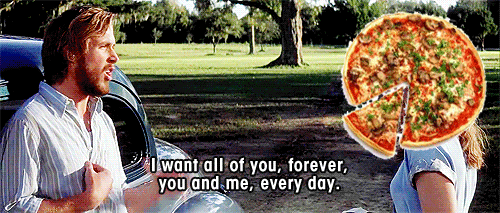 16.
You may even get quiz results confirming what you know in your heart to be true.*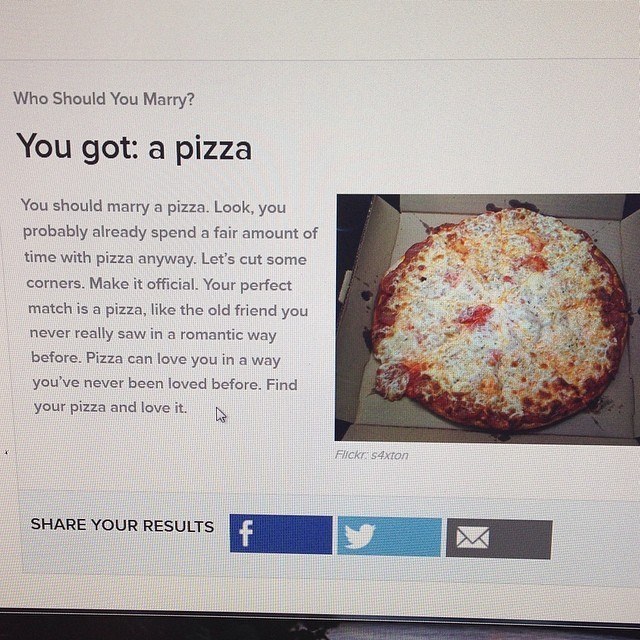 17.
You then live out the rest of your days in bliss, with the perfect slice of heaven.
This post was created by a member of BuzzFeed Community, where anyone can post awesome lists and creations.
Learn more
or
post your buzz!
Looks like there are no comments yet.
Be the first to comment!