Recently, an article came to light stating that Mary-Kate and Ashley Olsen were afraid to reprise their role as Michelle Tanner in the upcoming Netflix series, Fuller House, because they "don't consider themselves actresses."
At this time, I would like to direct your attention to numerous instances of brilliant acting:
1.
This SPOT-ON spit take.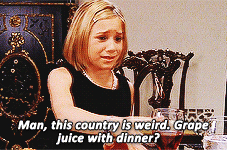 2.
When Michelle instilled the fear of God in us with this single phrase: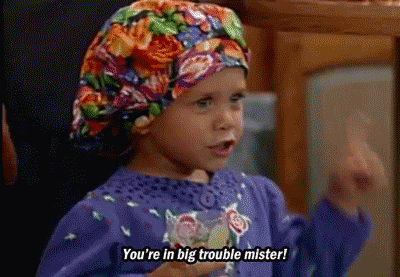 3.
Every time they had to interact with their fake parents. That takes SKILLS, ladies.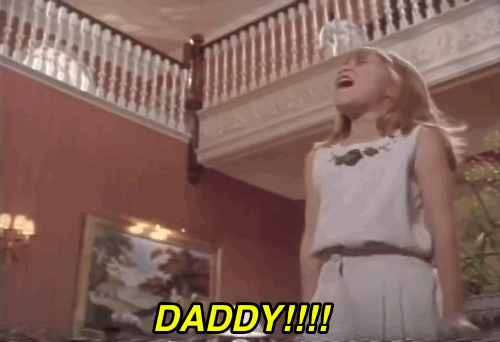 4.
When they simultaneously looked tough, hip and cool.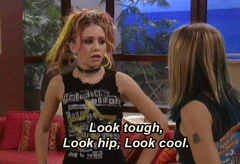 5.
That time they caught Bart "The Fink" GaFooley, and the world rejoiced.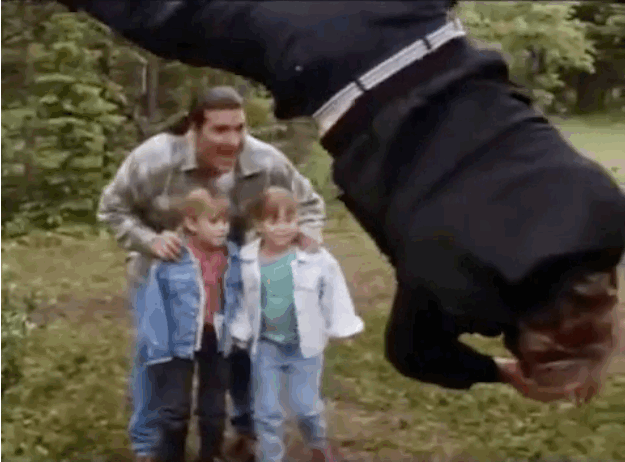 6.
When Ashley KILLED this look when they got arrested for smuggling antiquities on a stolen yacht.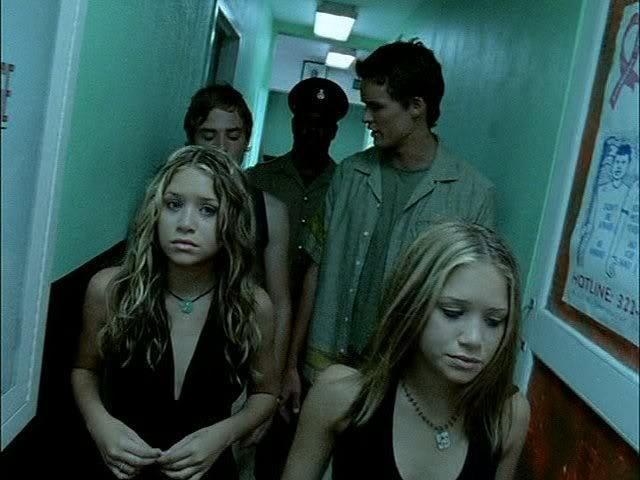 7.
Every time Michelle was shocked, and we, too, were all shocked by MK&A's fabulous acting abilities.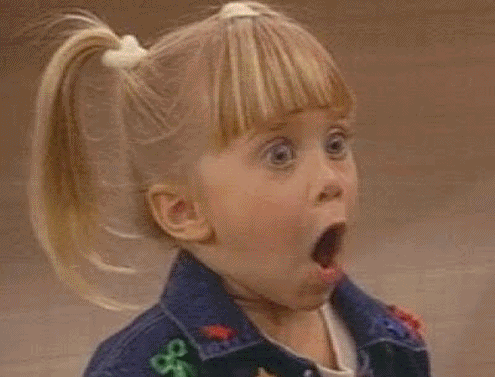 8.
When Ashley delivered this truth bomb.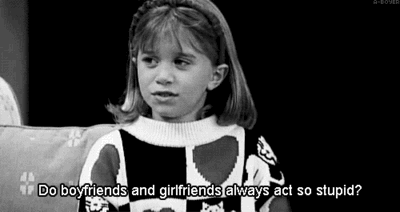 9.
This scene when Mary Kate teared up perfectly in New York Minute: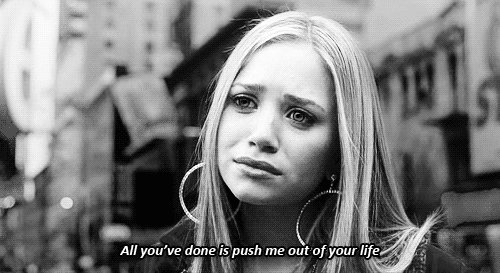 10.
When they shared their first kisses ever on-screen in Passport to Paris, and were TOTALLY CONVINCING.
11.
That time Mary-Kate nailed this description of love.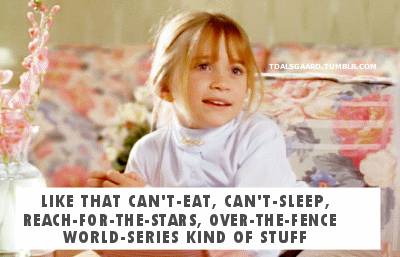 12.
This groundbreaking scene in Winning London, where the ladies had to pretend to be men.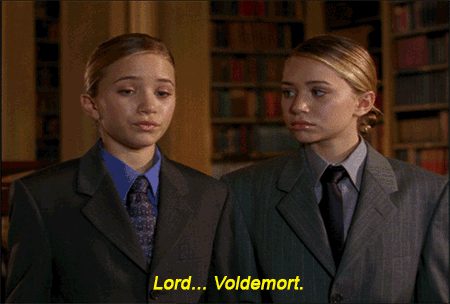 13.
When they nailed this somewhat complicated choreography.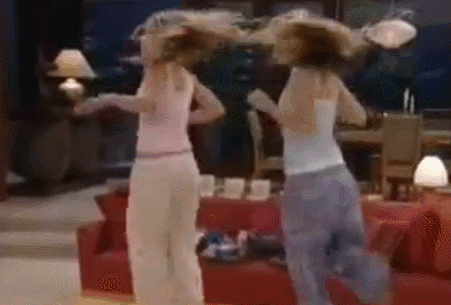 14.
When Michelle made us think we were looking in a mirror, because she was so relatable.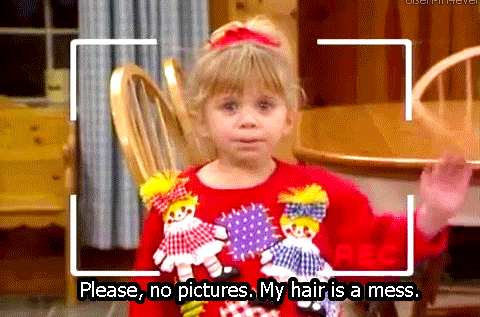 15.
The time Mary-Kate legitimately reminded us of a ninja.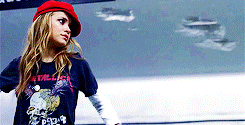 16.
And, of course, every time they delivered the most iconic phrase from Full House: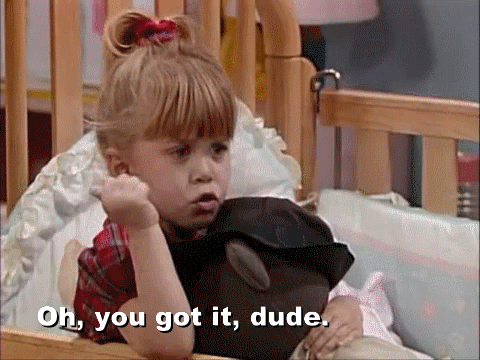 So there you have it, ladies: Time to reprise your role on Full House, because you're pretty damn wonderful actresses.