11.
It's Kid Friendly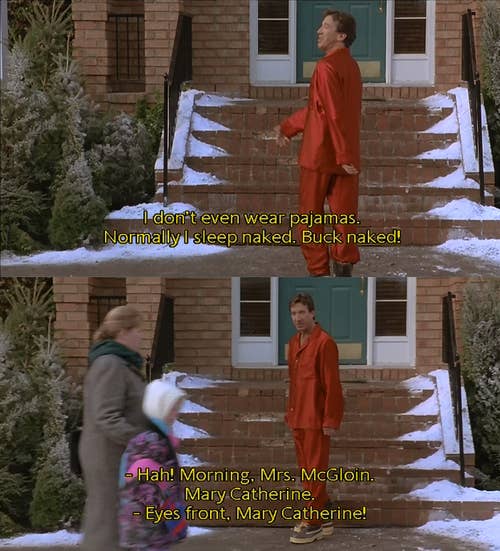 10.
Even Though Charlie Is Super Whiny, He Was Pretty Cute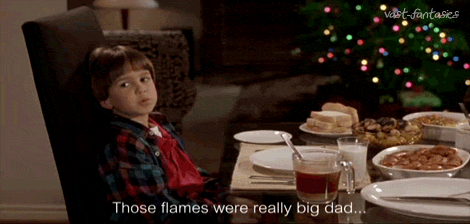 9.
The Fake North Pole Is Somewhere I'd Like to Live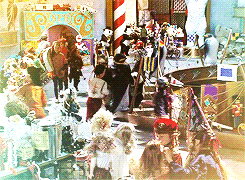 8.
I'd Like My Car to Dispense Judy's Hot Chocolate and Cookies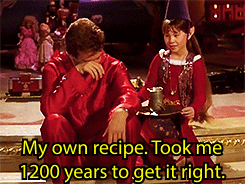 7.
It Gave Us Hope That Our Dad's Could One Day Be Santa Claus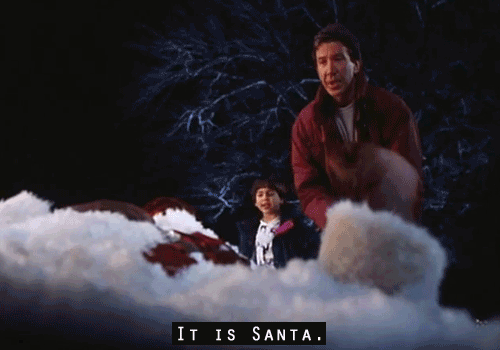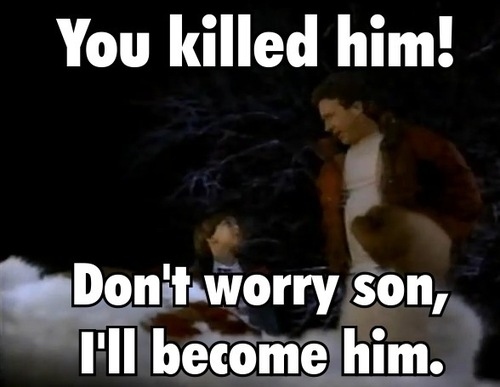 6.
The Reindeer.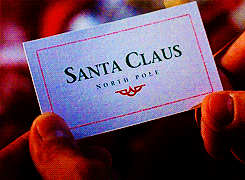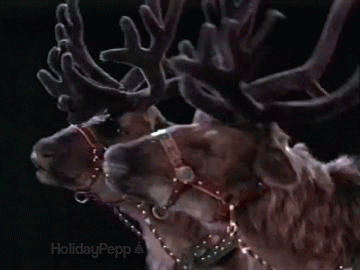 5.
Neil and His Sweaters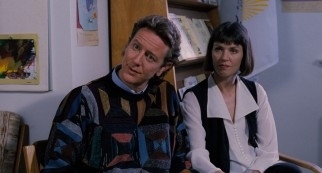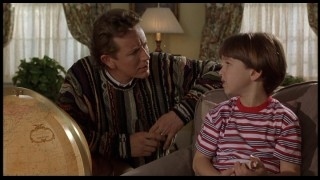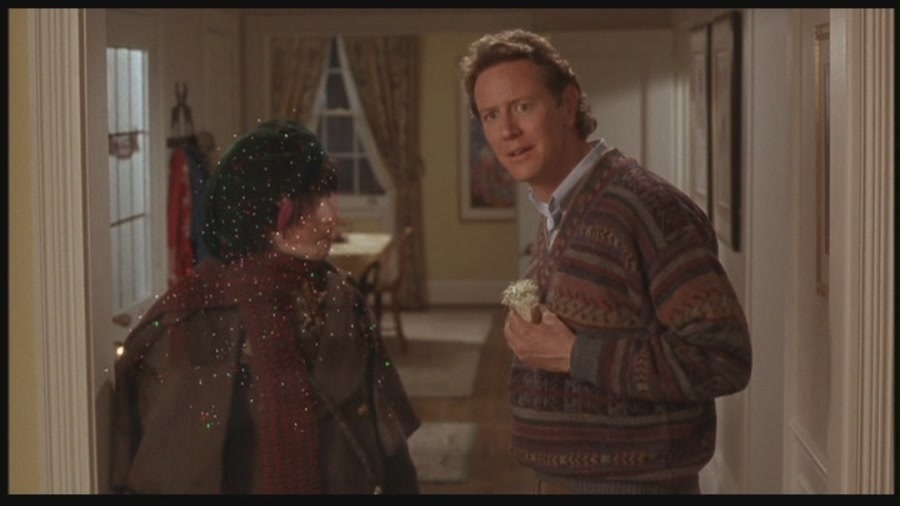 4.
This Scene.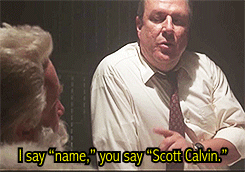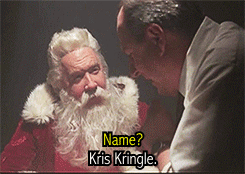 3.
It Taught Us This Important Lesson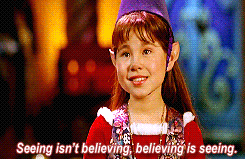 2.
Bernard.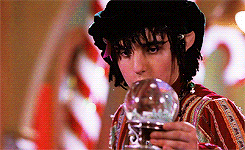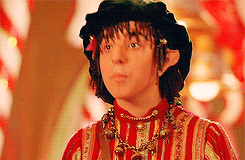 1.
And Finally, This Scene.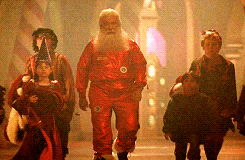 PS: How Creepy Was This Guy?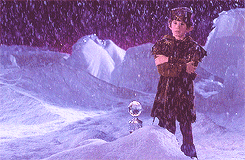 This post was created by a member of BuzzFeed Community, where anyone can post awesome lists and creations.
Learn more
or
post your buzz!