The best Valentine's Day present ever has arrived,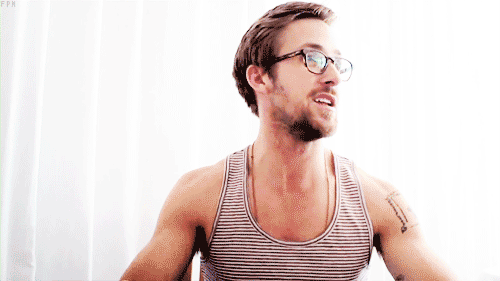 and there is more than enough to go around.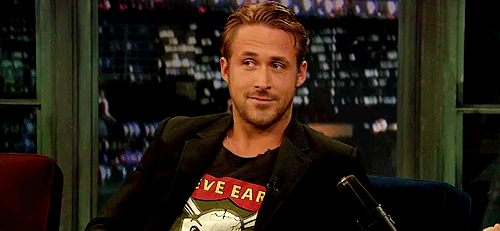 There now exists a website allowing you to kiss Ryan Gosling.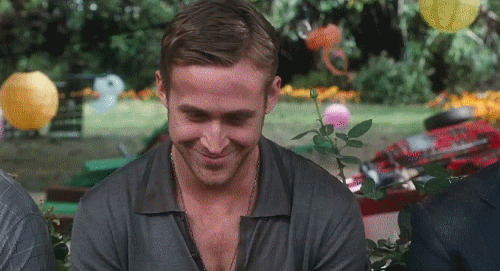 It is called "KissingRyan.com," and it was created by Miruna Macri.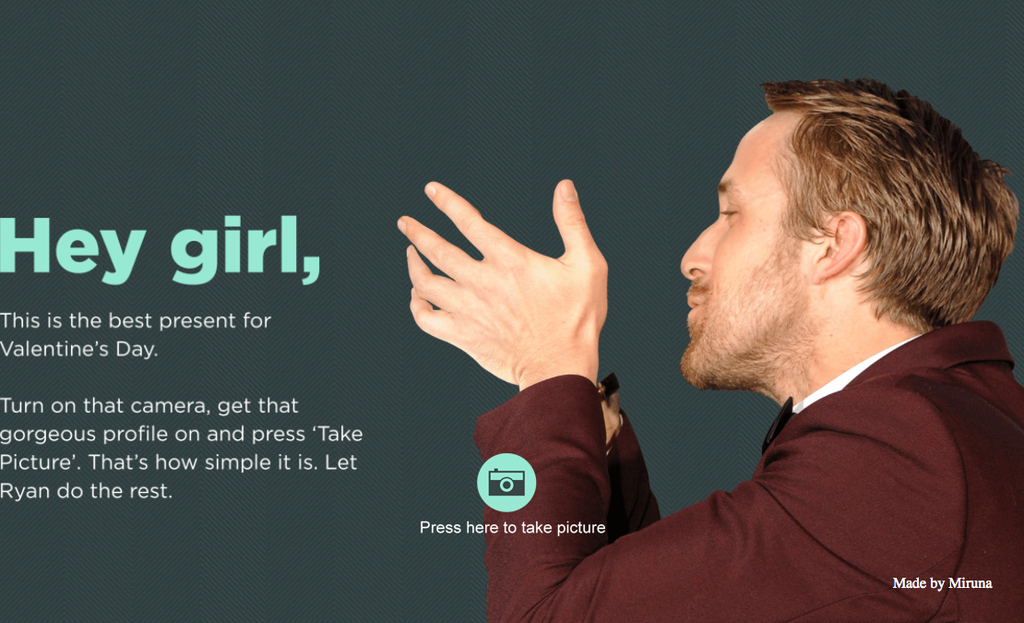 All it takes is a, "Hey girl,"

a click,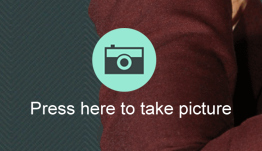 and you putting your best cheek forward.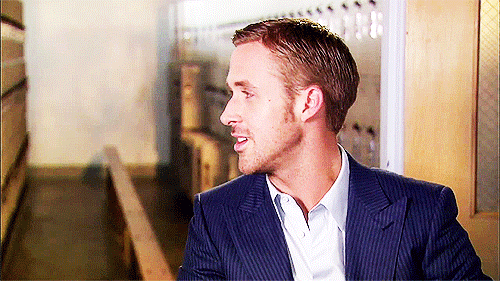 Isn't technology great?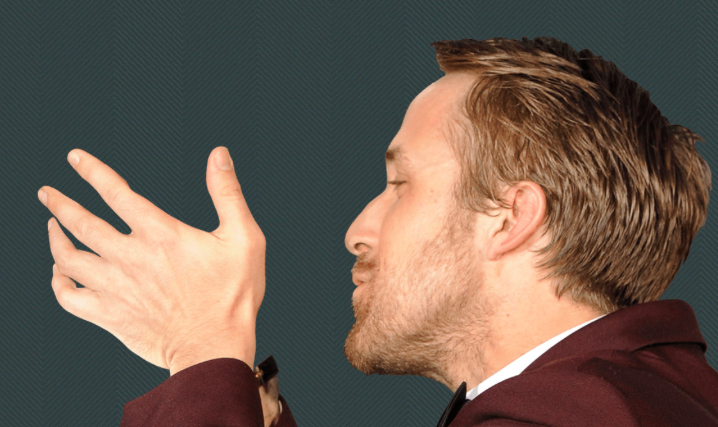 ISN'T IT?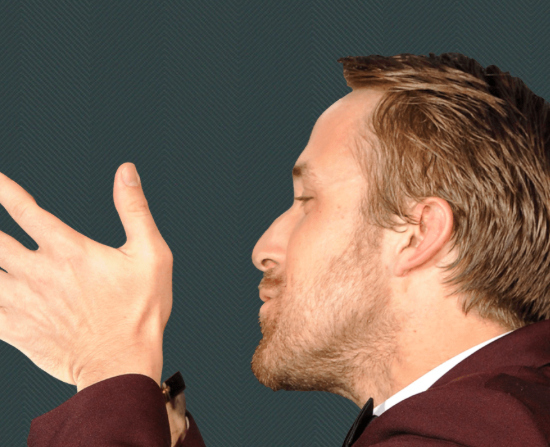 This is the best Valentine's Day to ever happen to us.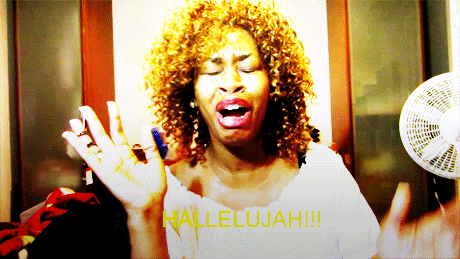 This post was created by a member of BuzzFeed Community, where anyone can post awesome lists and creations.
Learn more
or
post your buzz!