Are you a traditionalist?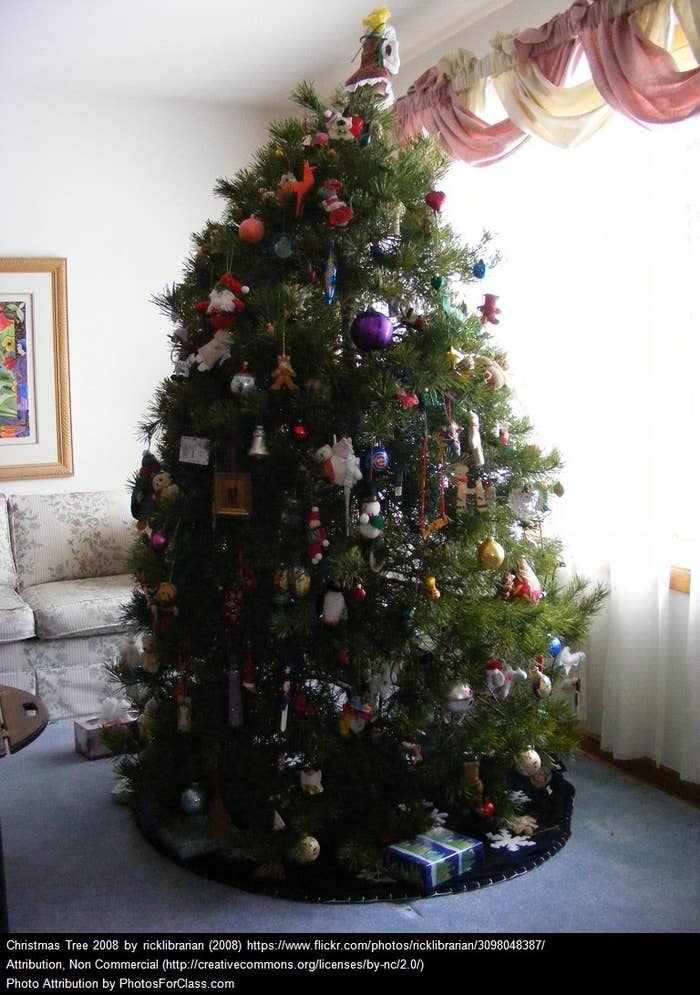 Or a little more avant garde?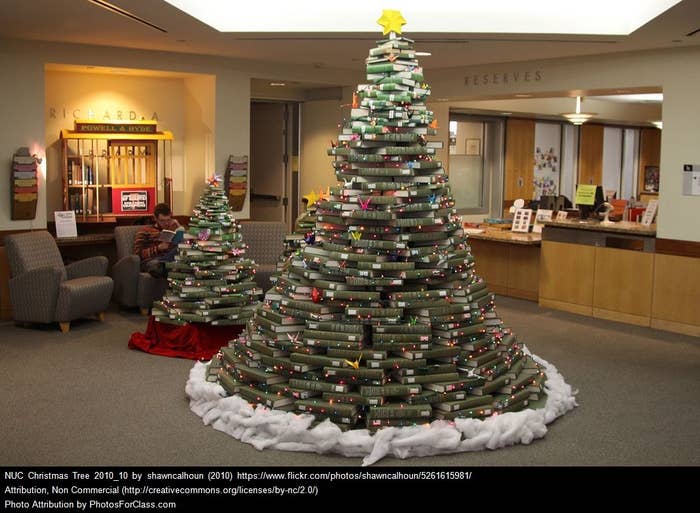 Do you prefer a theme?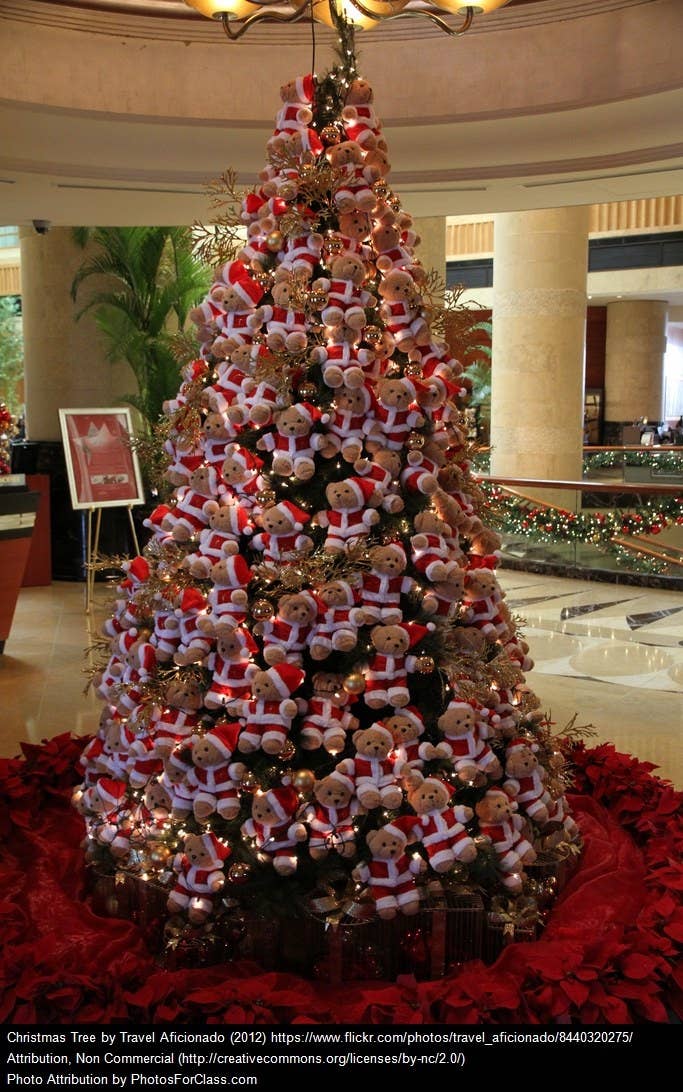 Or is minimalism more your speed?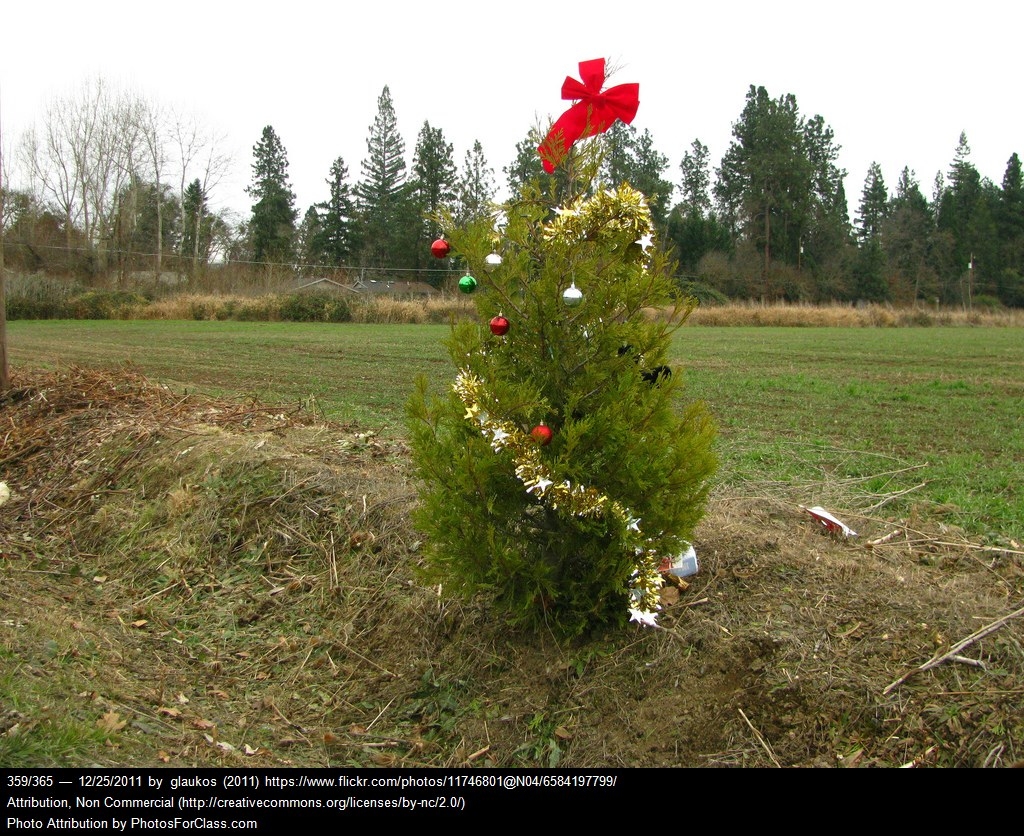 Maybe you're more about matching ornaments.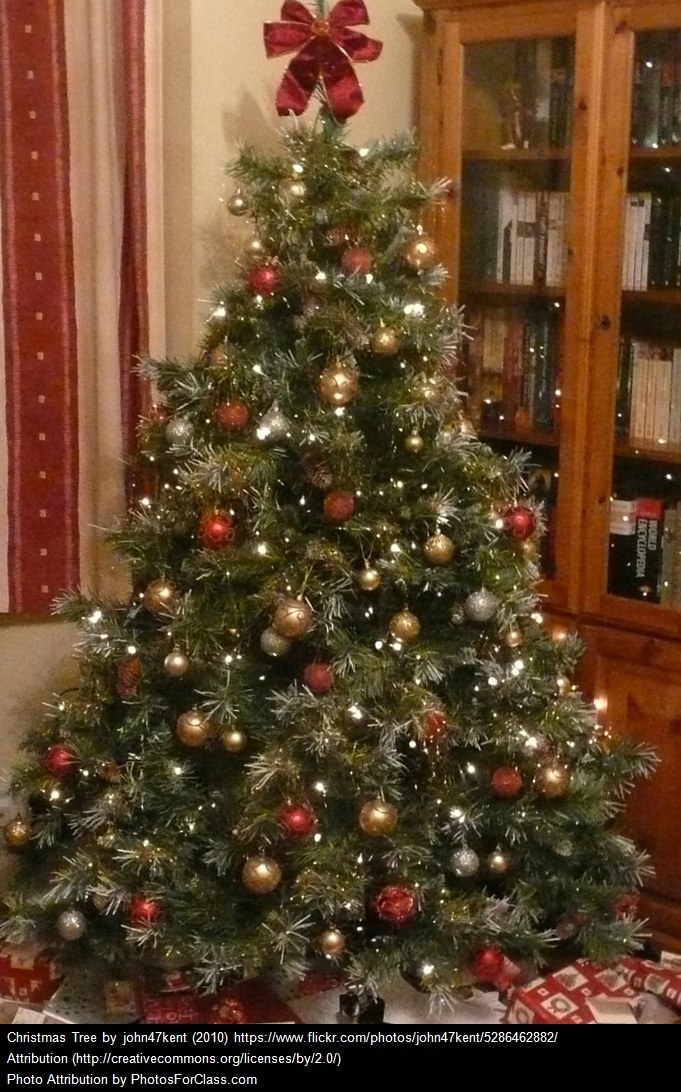 Or are you secretly trying to blind the neighborhood?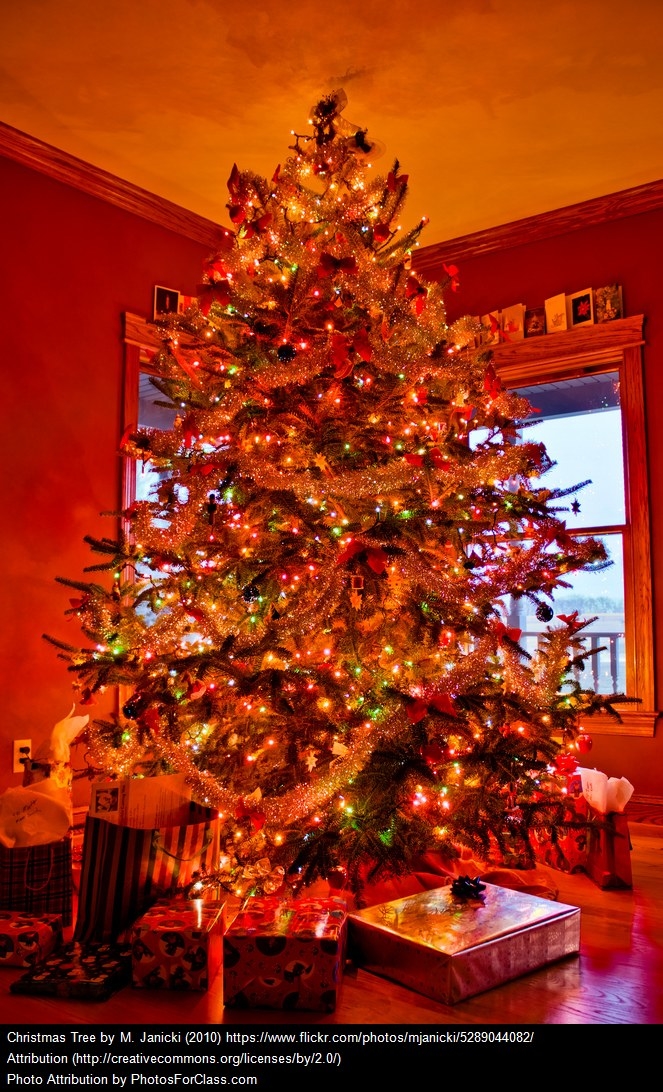 Do you require so many ornaments folks only know it's a tree by it's shape?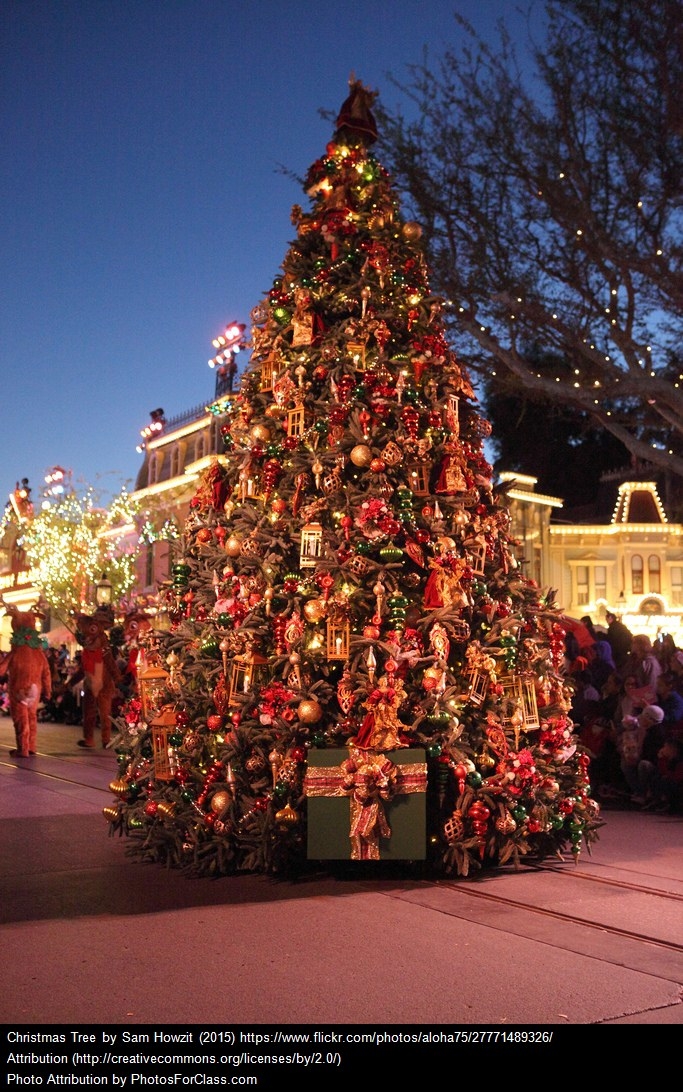 Or does a Charlie Brown Christmas tree mean more to you?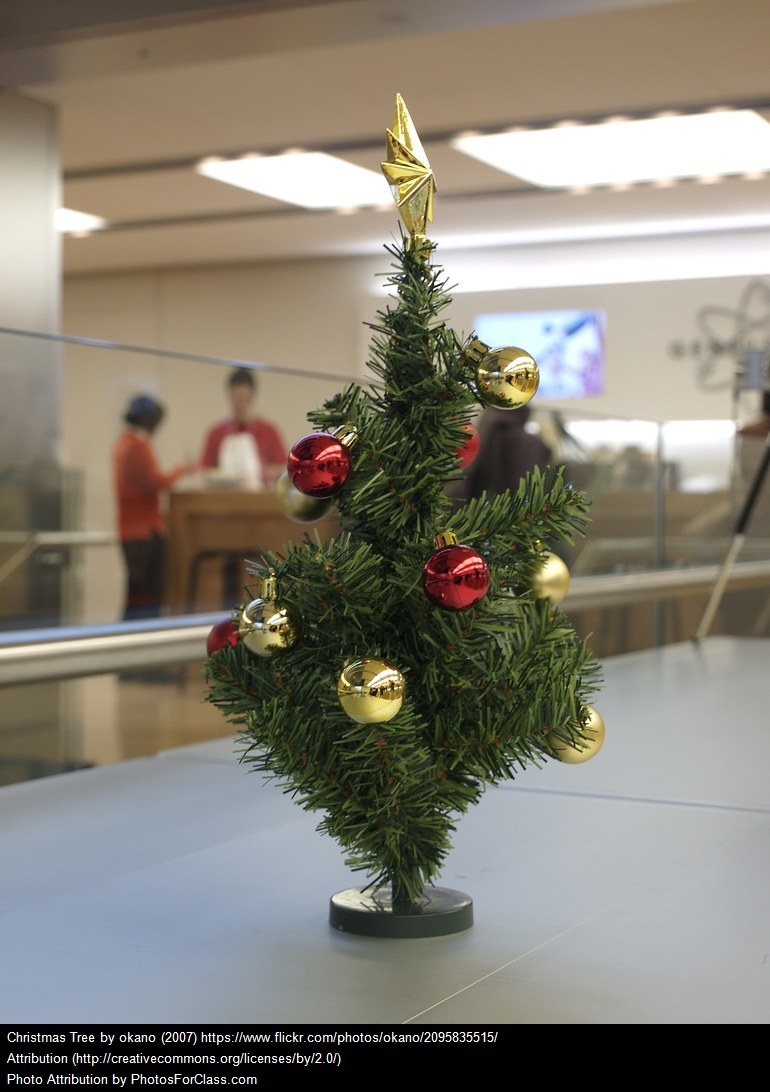 For those that do, setting up a Christmas tree can be a labor of love, artistic expression, a personal statement, an adventure in torture or any/all of the above. Show us a pic of your tree, current or past, and share what (if anything) it means to YOU!
Bring 'em on!
This post was created by a member of BuzzFeed Community, where anyone can post awesome lists and creations.
Learn more
or
post your buzz!