Who is your favourite Fresher?

I don't know any freshers

What are your thoughts on love?

I believe in one true love

I love dating but i'm not sure if I'll ever commit

I'm not so into the idea of love, tbh

I'm picky when it comes to finding love

What is your favourite drink

What is your biggest fear

What is your favoured political party

What is your best quality (in your opinion)

What would your patronus be?

What type of drunk are you?

What are you known for at college?

What is your ideal College position in 2018?

Who do you hope to get in this quiz?
Which Nak Member Are You?
You are a bit of an outsider, no one knows who you are and you have no idea what is going on most of the time. At least you still have your school friends.
You have no ears or hair. You talk a big game about your previous successes in life. Everyone knows you will never live up to your brother's reputation. At least you are a funny guy.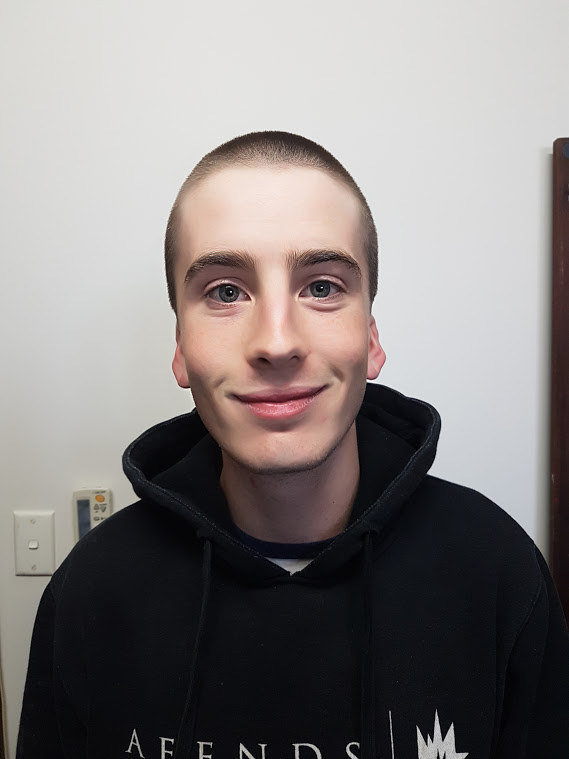 You are very mean and scary. You have a "kooky" sense of fashion. At least older men find you attractive.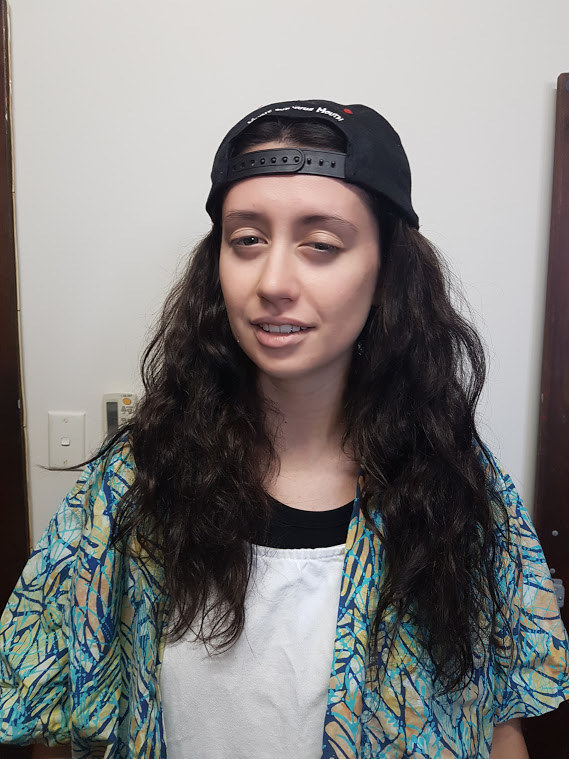 You think you are a big dog. In reality, you are a medium sized dog. You're pretty fucking weird but at least you have a cool haircut.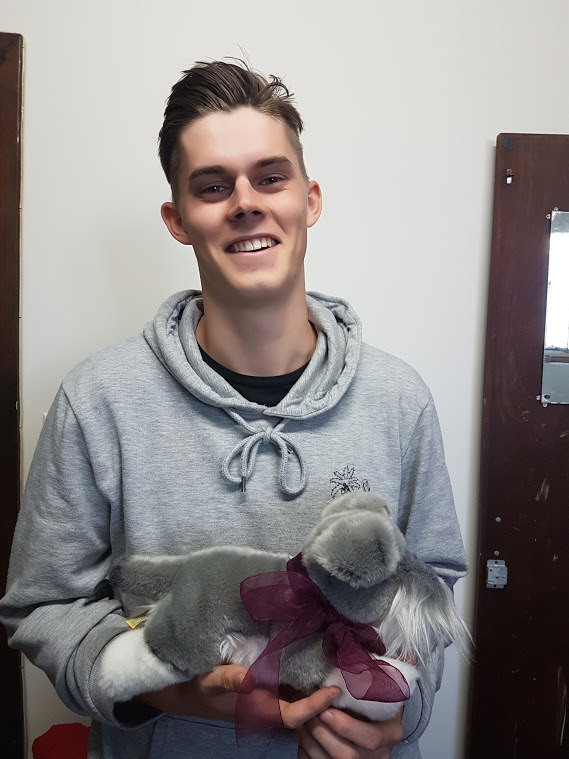 This post was created by a member of BuzzFeed Community, where anyone can post awesome lists and creations.
Learn more
or
post your buzz!