This Woman Wants To Give The World An Indigenous Version Of Barbie
An Aboriginal woman is turning Barbie and Bratz dolls into Indigenous girls.
Koori woman Lorna Munro was so disturbed by the lack of dolls reflecting Aboriginal people that she decided to make her own.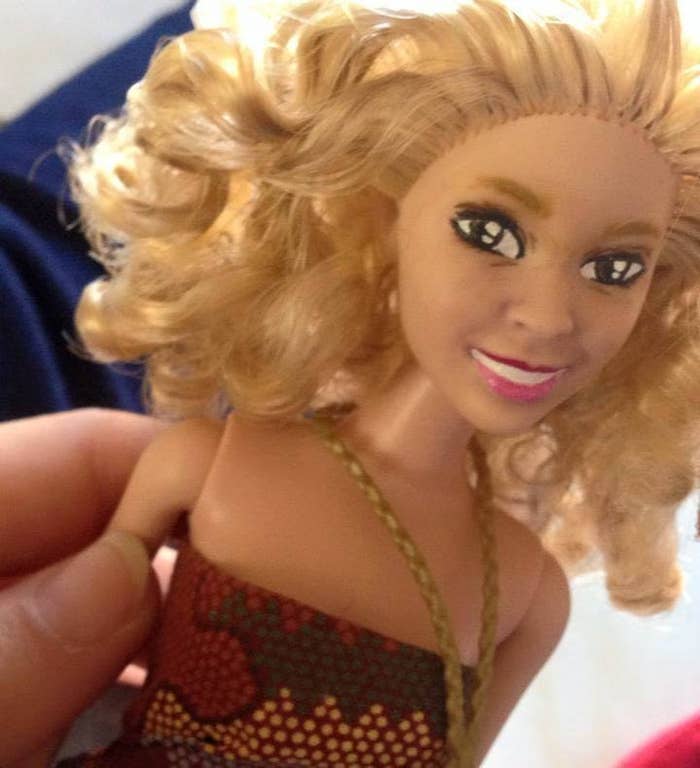 Munro started making the dolls as a hobby and initially gave them as gifts to her nieces and friends.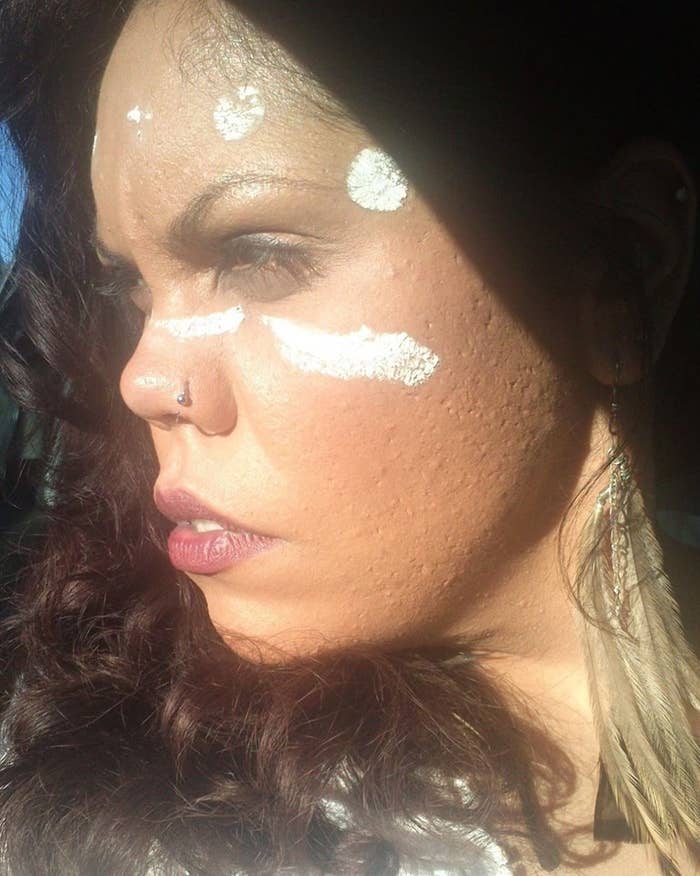 Munro purchases Barbie dolls and Bratz dolls and re-works their feature, she then dresses them in clothes with Indigenous patterns and T-shirts with the Aboriginal flag on it.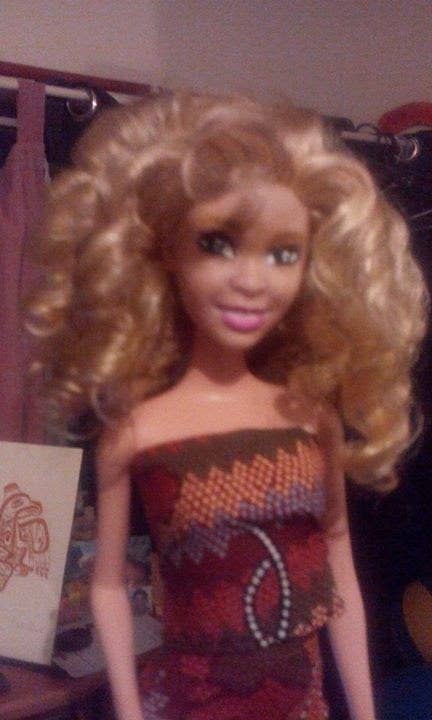 Like BuzzFeed Australia on Facebook.