Where Are The Indigenous Models At Sydney Fashion Week?
As Mercedes-Benz Fashion Week celebrates two decades of Australian fashion one thing is missing: Indigenous models on the catwalk.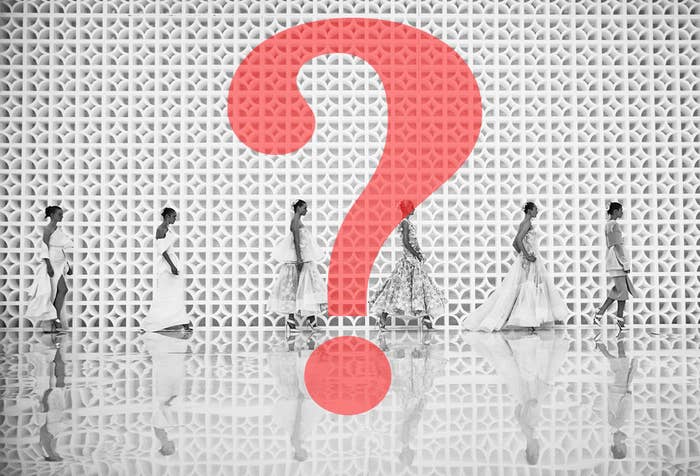 Monocultural shows.
The Mercedes-Benz Fashion Week in Sydney turned it on for its 20th anniversary this week.
Models swished down runways showcasing the country's best designers, but Indigenous fashion commentators have criticised the festival for having a distinct lack of Aboriginal and Torres Strait Islander faces.
47 shows, two Aboriginal models.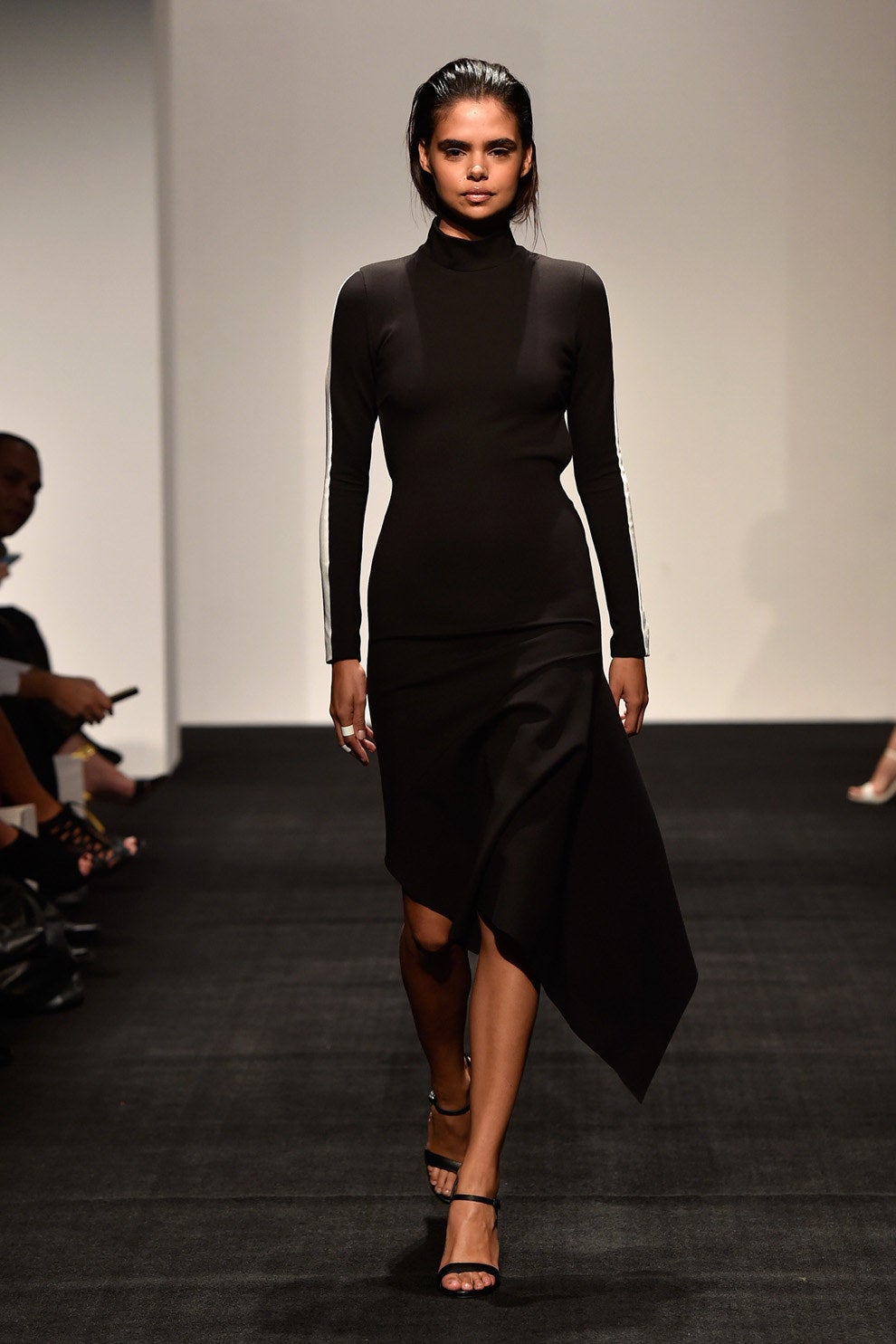 Fashion favourite Samantha Harris walked for several shows and Aboriginal model Lauren Feenstra was in high demand.
"The industry is missing a massive opportunity here to be different and fresh, it's disappointing that the industry is not embracing our uniquely Australian heritage and showcasing Indigenous models" – Yatu Widders Hunt.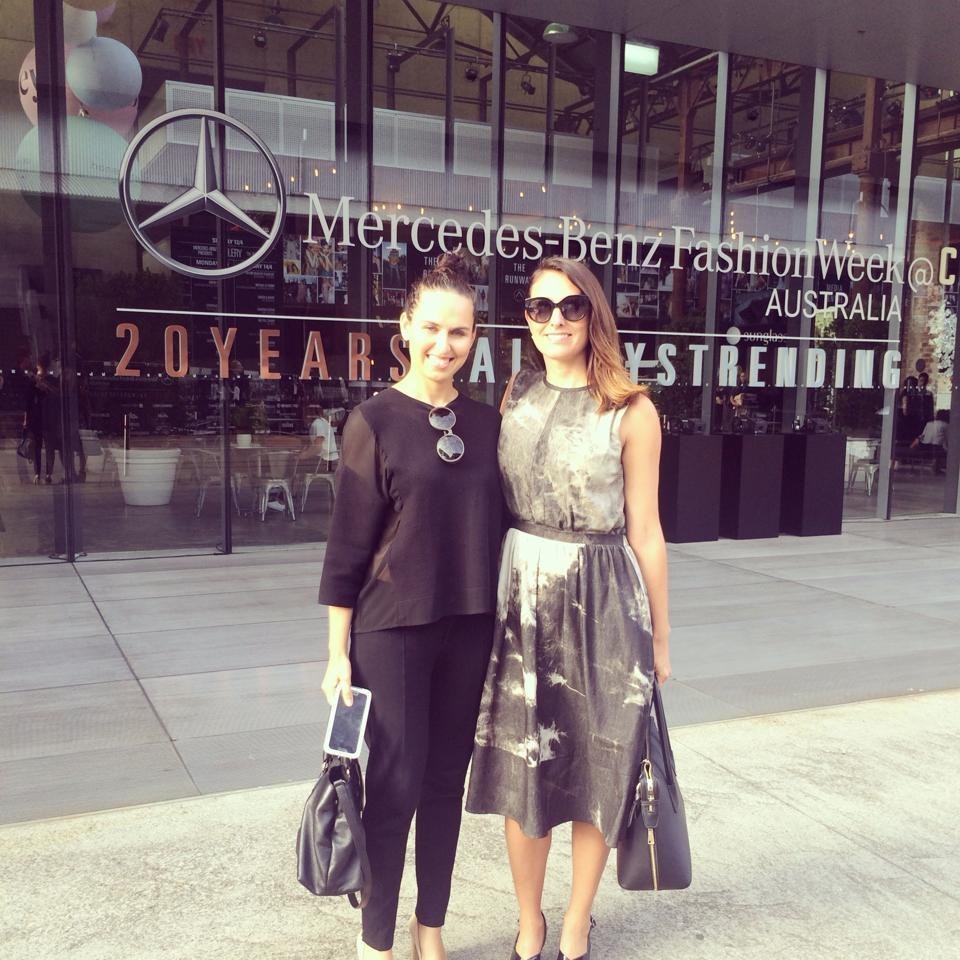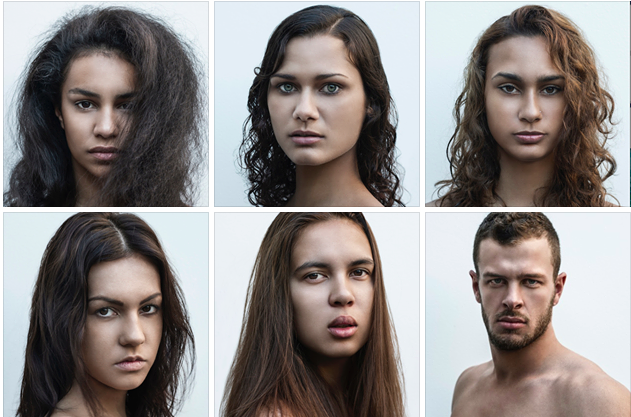 Managing Director of Mopoke Media, James Saunders, showcased eleven aspiring Indigenous models in a photoshoot last year, revealing a burgeoning modelling scene of fresh faces, hungry for work.
The lack of diversity in Australian fashion shocked supermodel Naomi Campbell when she visited Australia in 2000.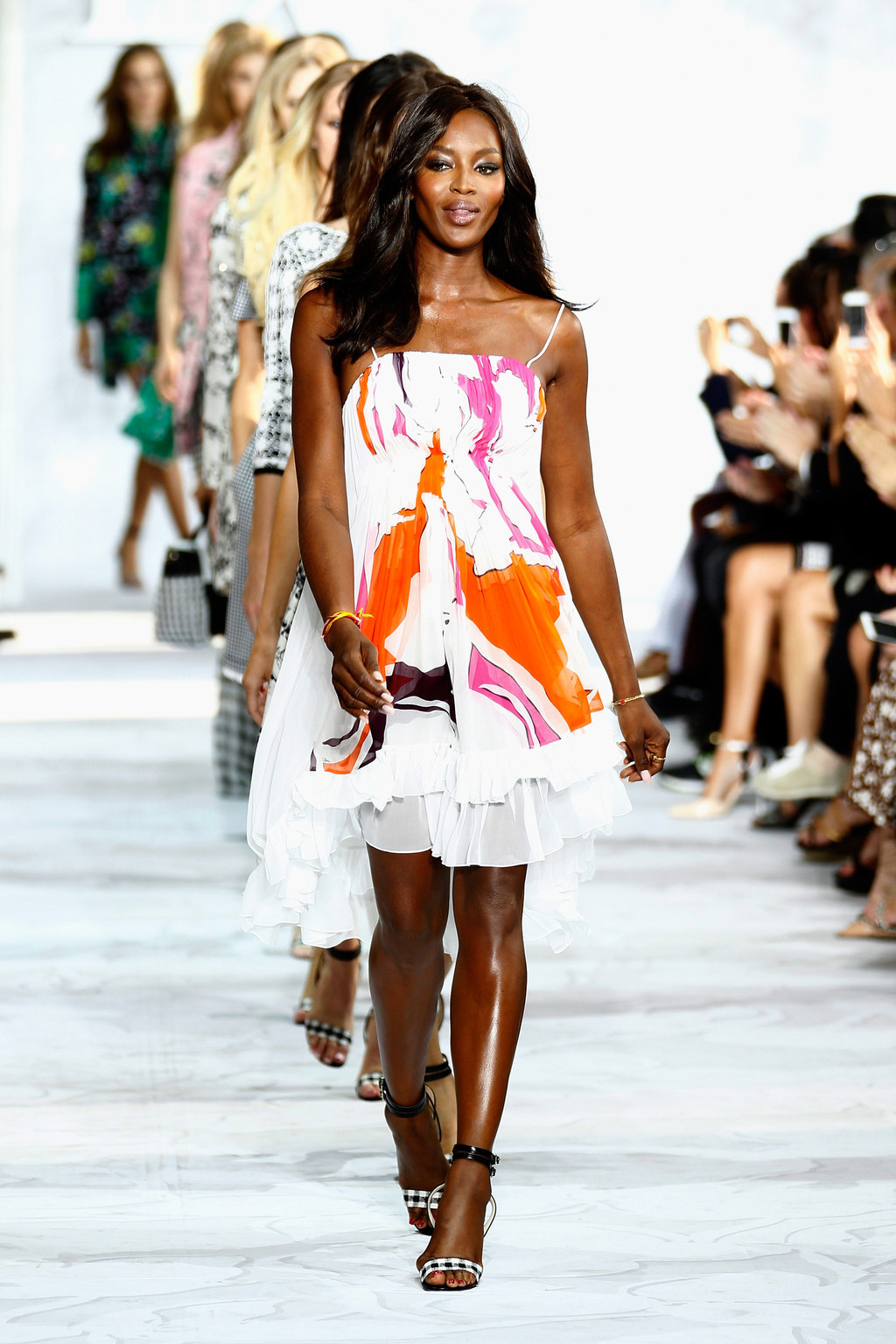 "It's shameful that our Indigenous models and designers get more attention internationally than they do at home" – Shaun Edwards.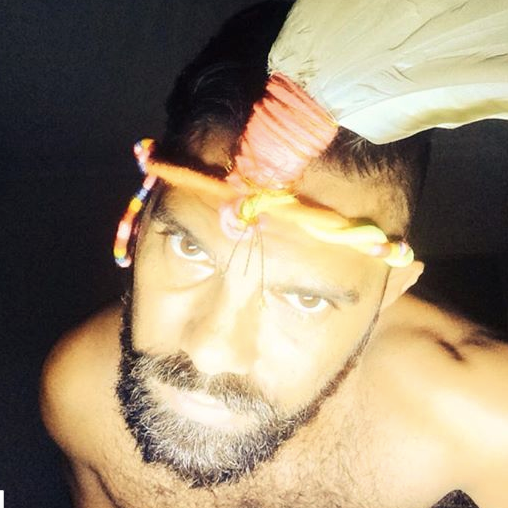 Wild Barra Co. swimwear line designer Shaun Edwards, based in far north Queensland, draws on his heritage for inspiration.
"We are actively fighting be seen as equals in this country," he says. "And that is also true in the fashion industry. The problem is major Australian agencies don't think they [Indigenous models] will get work."
Designers and models were holding out hope.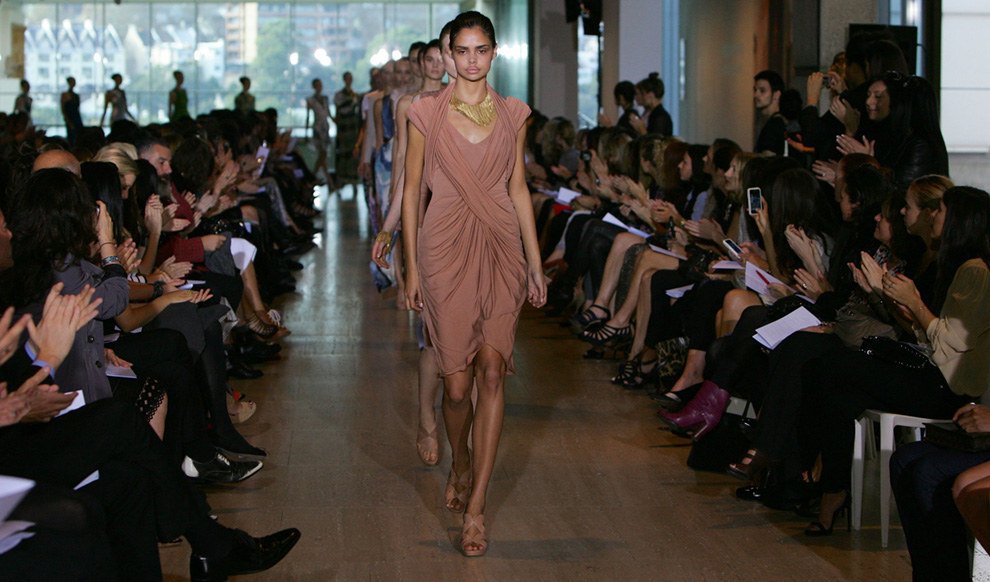 "I was so hopeful of showing my collection at MBFW, I worked through Christmas to get it ready. I was told by the organisers that time had run out for this year and there was no spot left, despite being promised one last year" – Indigenous designer.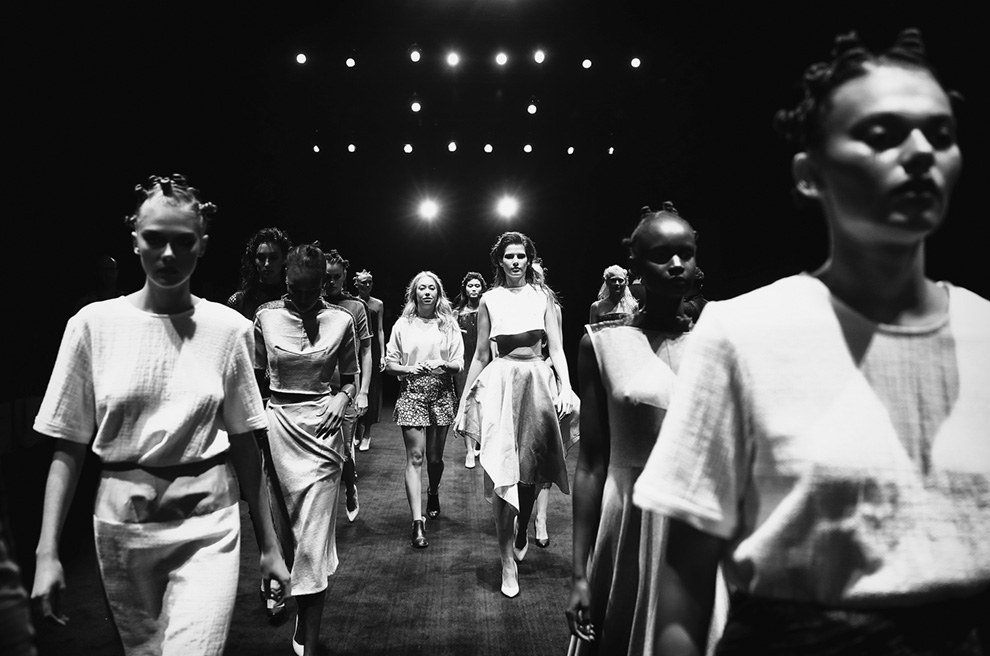 Like BuzzFeed Australia On Facebook