The first public hearing for the Royal Commission into the Protection and Detention of Children in the Northern Territory was held on Tuesday in Darwin.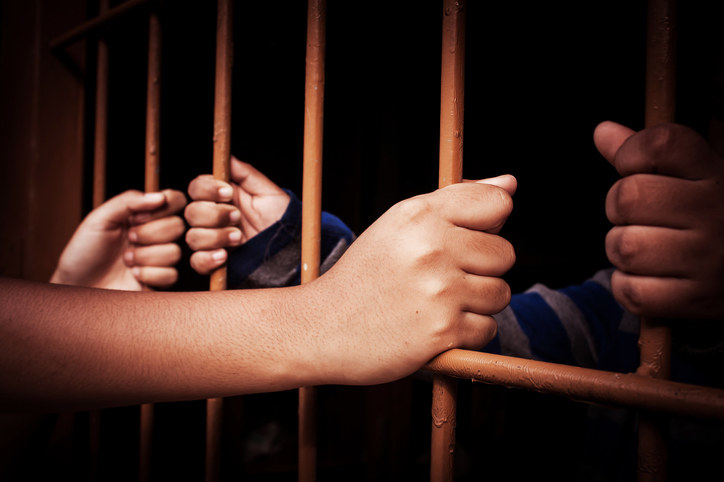 The hearing was to determine what scope the inquiry into youth detention would take and included opening remarks from the two royal commissioners, Mick Gooda and Margaret White.
Here's how it will all go down.
What is a royal commission?
A royal commission is the highest form of public inquiry in Australia. For a royal commission to be set up it needs the approval of a federal or state government. There have been 130 royal commissions in Australia, including the Royal Commission into Institutional Responses to Child Sexual Abuse, which is currently taking place.

Royal commissions have investigated everything from Aboriginal deaths in police and prison custody to natural disasters such as the 2009 Victorian bushfires.
A royal commission is not a court, it does not have judicial powers and cannot prosecute people. However, it can label people guilty of committing crimes. During the 1995 Wood Royal Commission into the NSW Police Service the commission found several officers were guilty of corruption, some were subsequently charged and sentenced to time in prison.
Appointed commissioners oversee the process and have powers to take evidence and summon witnesses. The goal of a royal commission is to produce a set of recommendations, which is then passed on to the government enforcement agencies to implement. It is not compulsory to implement recommendations.
Why is there a royal commission into the Northern Territory youth detention system?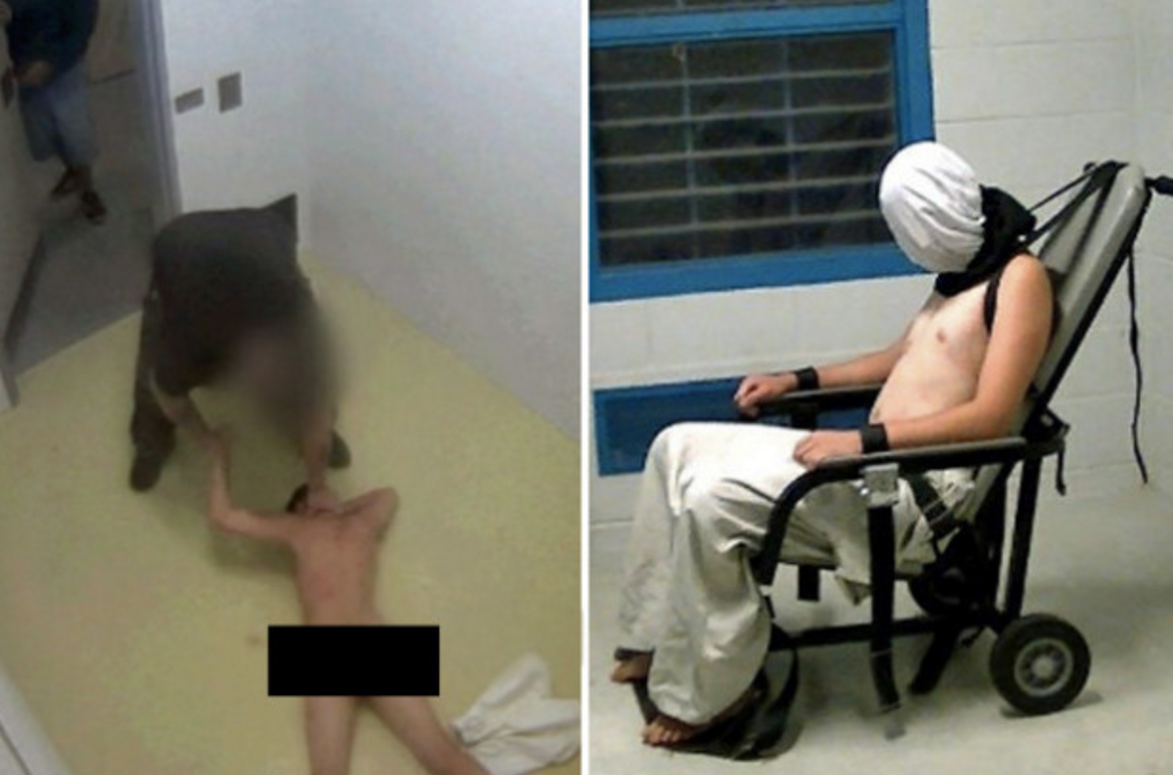 The Royal Commission into the Protection and Detention of Children in the Northern Territory was established earlier this year by the federal government after vision of young detainees being brutalised shocked the country.

The footage, which was obtained and aired by the ABC's 4 Corners program, showed several Aboriginal children being treated harshly by staff. In one incident a boy was restrained in a "mechanical chair" with a "spit hood" placed over his head and then left alone.
Supreme court judge Margaret White and former Indigenous social justice commissioner Mick Gooda were appointed as royal commissioners to oversee the commission.
Its first public hearing on Tuesday was a directions hearing, which basically means the commissioners outline how they'll approach issues and who they'll speak with.
"This royal commission must develop meaningful recommendations which, when implemented through legislation and changes in institutional culture and management, will ensure a better future for all in the Northern Territory," Gooda said.
Is this royal commission about Indigenous children?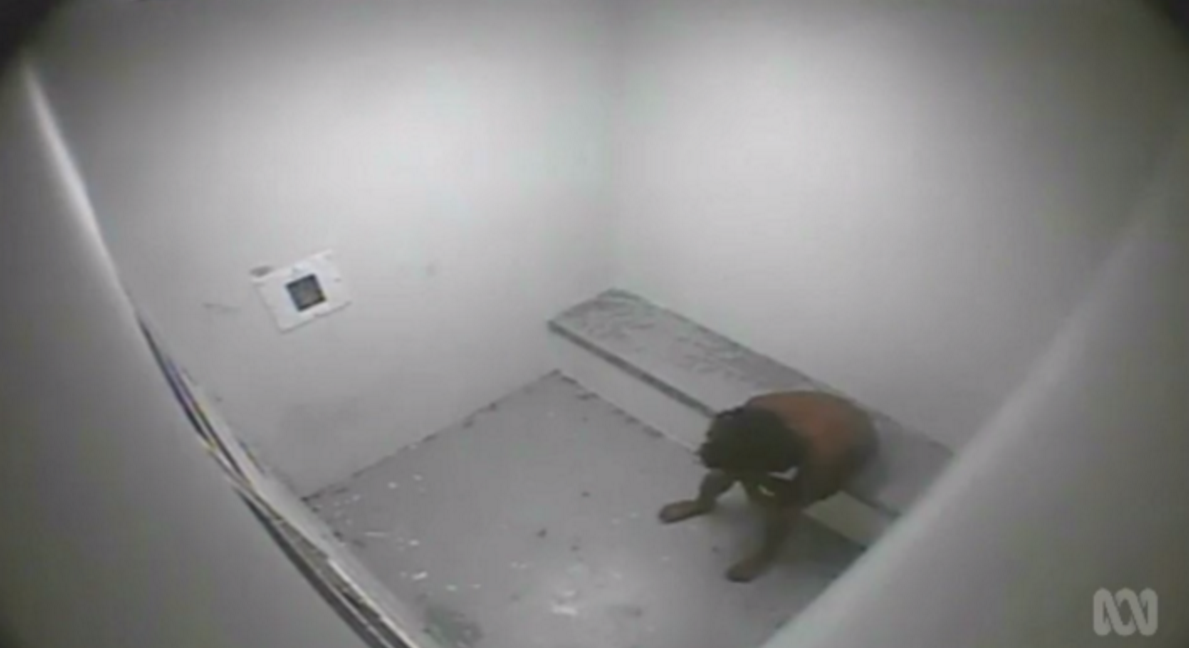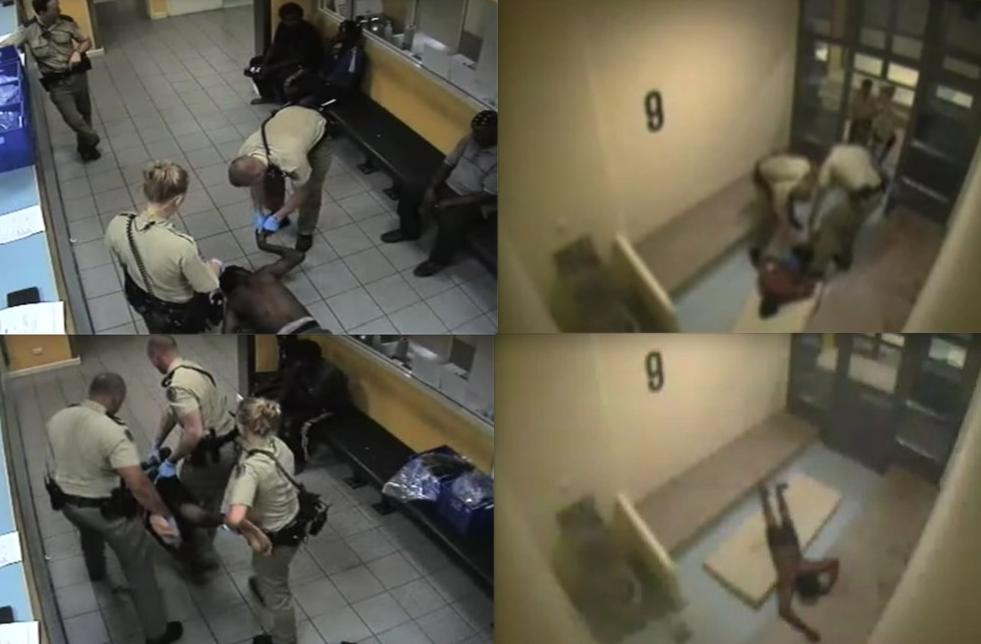 Several prominent Aboriginal leaders and organisations have publicly dismissed the royal commission, saying it won't have enough muscle to make any real impact.

They point to the Royal Commission into Aboriginal Deaths in Custody, which handed its findings down in 1991, as a good example of a commission being a toothless tiger.
In the late 1980s, Indigenous people were dying in police and prison custody in high numbers. The commission, which was set up under the Hawke government in 1987, aimed to find out why. It uncovered widespread institutionalised racism within the Australian justice system.

The commission came up with 339 recommendations to help reverse the rising imprisonment rates and stop the deaths of black people behind bars. Most of those recommendations were never implemented and 25 years on there have been almost 400 black deaths in custody.
"How many more royal commissions do Aboriginal people have to get excited about?", former NT Labor senator Nova Peris told BuzzFeed News in July.
"There was a lot of hope when the royal commission into Aboriginal deaths in custody was done, yet barely any recommendations were implemented. In 1997, the Bringing Them Home report about children in out-of-home care gave us hope, but what actually happened there, if anything?", Peris said.
The royal commission is currently accepting submissions before setting out plans for public hearings.